Celebrities have become increasingly vocal about their use of meal delivery services. And with social media's rising cultural impact, many famous people share their personal experiences and challenges online. These mainly include tips and tricks on how they maintain their health and physique with the help of meal kits.
Considering their busy schedules with demanding work commitments, it's no surprise that many well-known stars rely on meal delivery services. From Oprah Winfrey to Janet Jackson and Sofia Vergara, here are ten celebs who have publicly endorsed meal delivery services.
» Make your life easier with these prepared meal delivery services.
1. Oprah Winfrey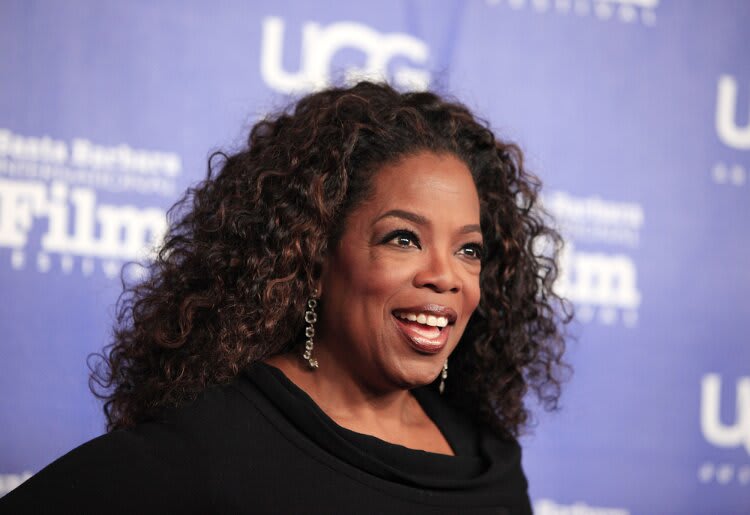 Oprah has expressed her support for WW (Weight Watchers) meal delivery, stating that the program has provided her with the necessary tools to change her weight loss journey. She believes in the program so strongly that she decided to invest in the company and collaborate in its development.
Tip: WW is well known for its weight management plans. If that's your goal, you can also try alternative services like Green Chef. It offers balanced nutrition, portion control, and support for specific diets such as plant-based, low-carb, keto, or low-calorie.
» Follow a plant-based diet? Try one of these vegan meal delivery services.
2. Chrissy Teigen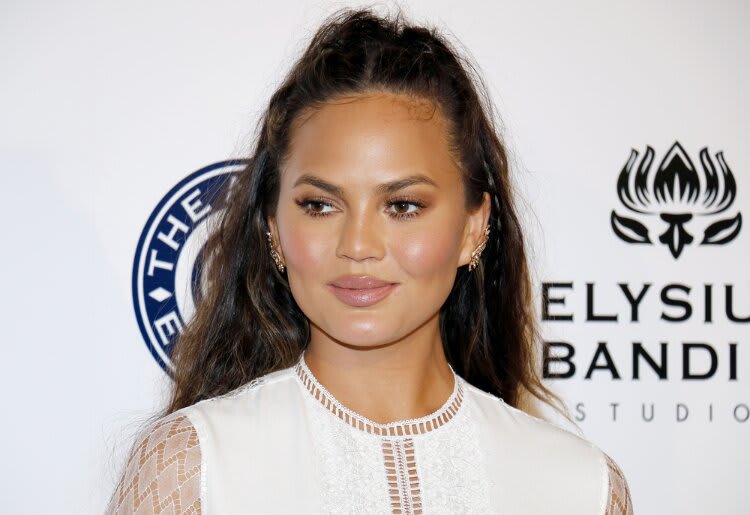 Chrissy Teigen launched six original recipes in collaboration with Blue Apron.
She also highlighted how perfect meal delivery services are for her. She specifically mentions their convenience and how they help her maintain a healthy lifestyle while balancing her busy schedule.
» Check out these Blue Apron alternatives for similar options.
3. Neil Patrick Harris and David Burtka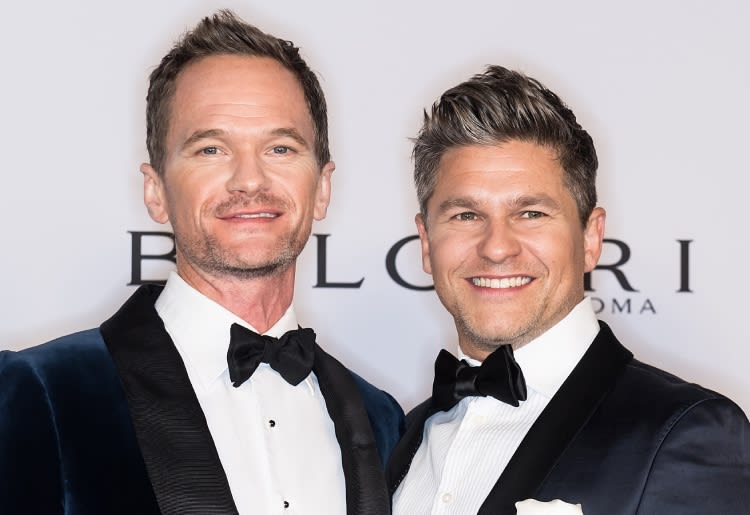 HelloFresh has partnered with Neil Patrick Harris and his husband, David Burtka, to promote the ease of cooking with meal kits.
The partnership offers HelloFresh customers access to new family-friendly recipes developed exclusively by Burtka. It also includes comedic content featuring the couple and their twins enjoying meals in their own kitchen.
4. Gwyneth Paltrow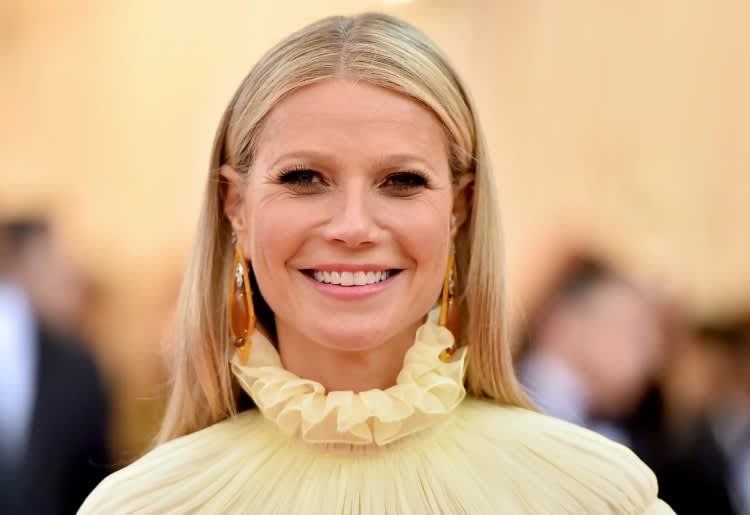 Actress Gwyneth Paltrow started Goop in 2008 as a newsletter and has since expanded it into a lifestyle brand, e-commerce platform, and physical retail stores.
Goop Kitchen is an extension of Goop that provides healthy and convenient food options. It offers organic, plant-based, and gluten-free meals and promotes clean eating.
Tip: You can get affordable low or no-prep organic meals from Fresh and Easy.
5. Martha Stewart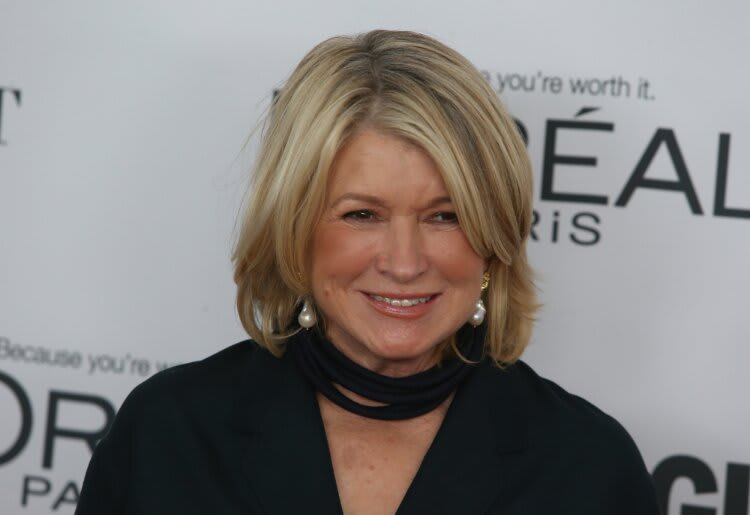 Renowned lifestyle guru and television personality Martha Stewart co-founded Martha & Marley Spoon in 2014. This transformed her culinary expertise into a convenient meal delivery service that emphasizes quality, convenience, and gourmet dining.
Martha & Marley Spoon offers recipes inspired by Martha's iconic dishes, focusing on fresh, sustainable, and seasonal ingredients.
6. Kate Hudson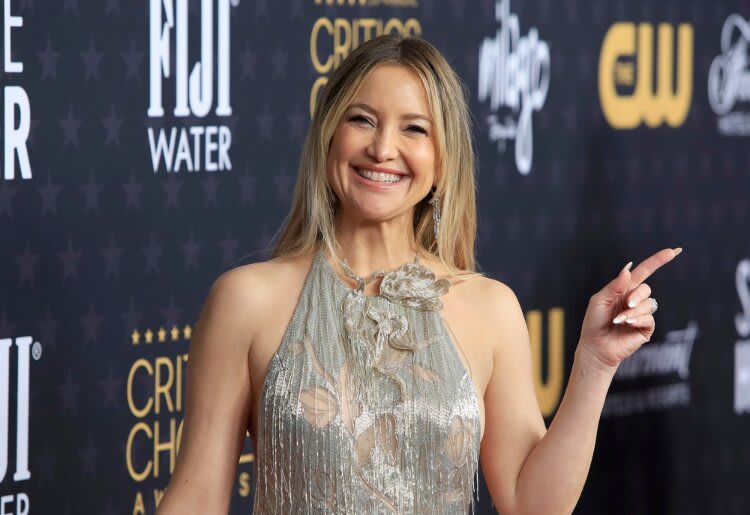 Kate Hudson served as a WW meal delivery ambassador and joined because of their continued emphasis on overall wellness.
According to Hudson, WW is a place where people can learn about mindfulness, learn about the foods they eat, and receive support. She further emphasized that WW is not a diet but rather "a way of life."
7. Rachel Ray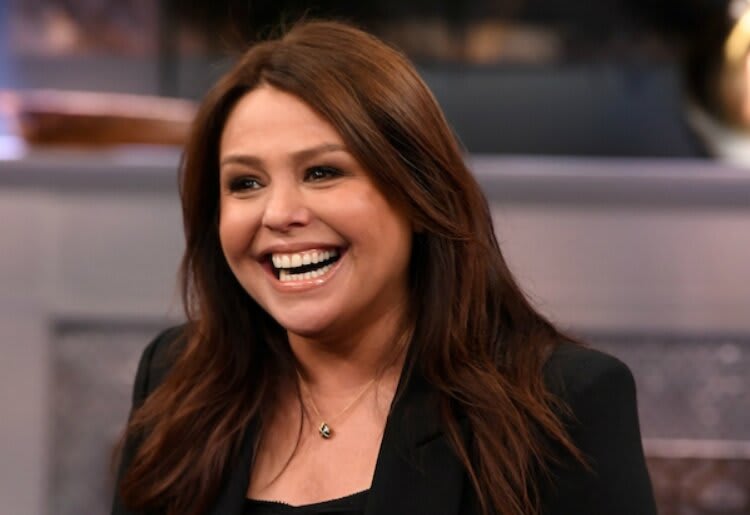 Rachel Ray, a renowned television host, bestselling author, and philanthropist, partnered with Home Chef. By teaming up with it, she aims to help people build confidence in the kitchen and make cooking more convenient.
» Not sure which to choose? Compare Home Chef and HelloFresh before making a decision.
8. Janet Jackson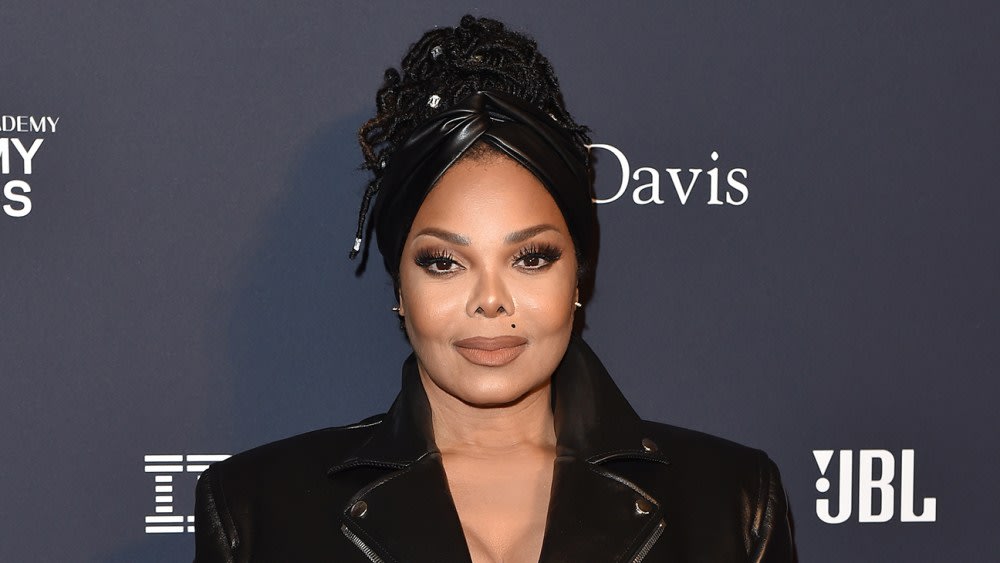 Janet Jackson was impressed by the nutritional science behind the Nutrisystem program and its personalized meal plans. This compelled her to become a spokesperson for the brand.
Jackson likes the convenience of having pre-made meals delivered to her door. She also revealed that Nutrisystem helped her achieve her own fitness goals.
Tip: Not only are Nutrisystem's meals delicious and convenient, but they also promote healthy aging.
9. Marie Osmond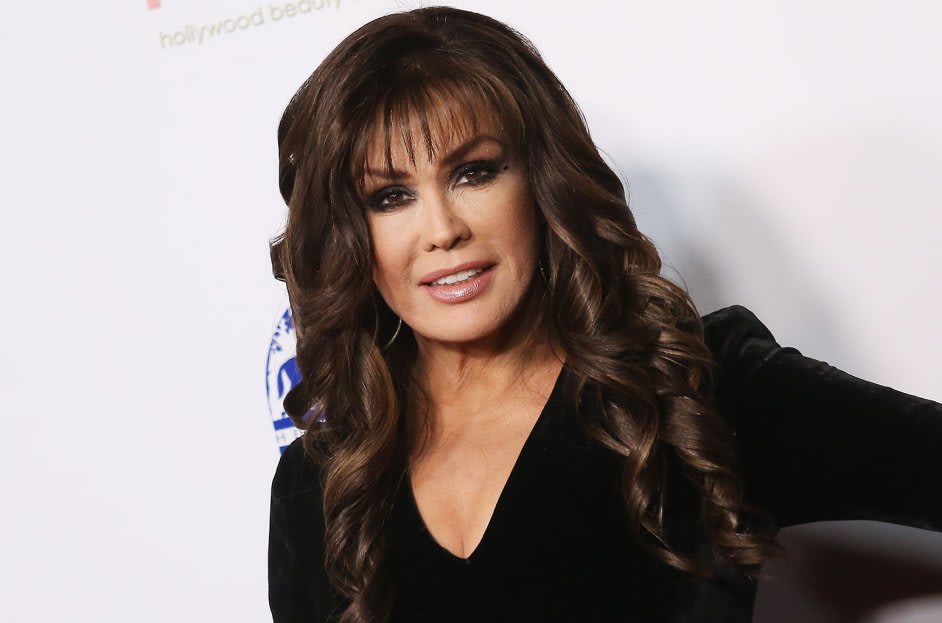 Another prominent advocate for Nutrisystem is singer, actress, and television personality Marie Osmond.
She says the program showed her that "food can be a friend, not an enemy." Nutrisystem also taught her that she can still enjoy the foods she loves through healthy choices, portion control, and mindful eating.
10. Sofia Vergara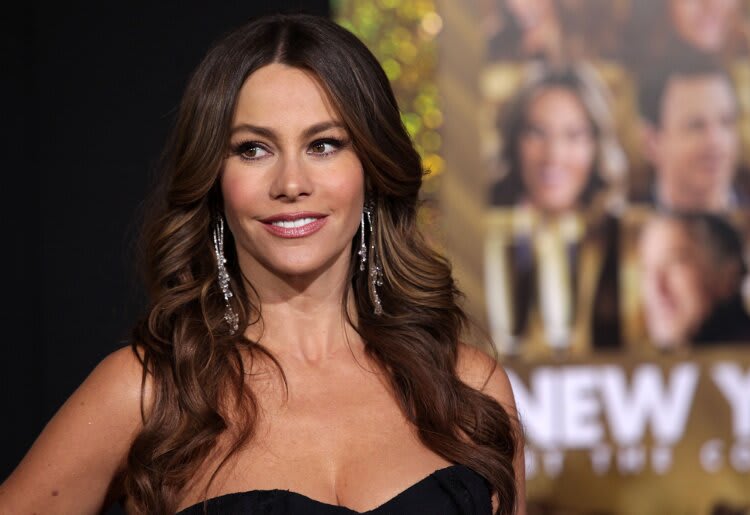 Sofia Vergara is publicly associated with Freshology, a gourmet meal kit service.
She emphasizes how much she likes its food options. She also believes Freshology is an ideal meal delivery service for weight loss without being overly restrictive. This helps her avoid dramatically and unhealthily losing weight.
Celebrity-Approved: What Are the Benefits of Meal Delivery Kits?
So, why do celebs use meal kits? Here are some of the common benefits of meal delivery according to numerous celebrities:
Convenience and time-saving: A meal delivery service is ideal for those with busy lifestyles or schedules.
Customization and variety: Most meal kit options are customizable based on dietary preferences and restrictions, offering various menu choices.
Portion control and nutritional balance: You can get well-balanced, portion-controlled foods that help manage calorie intake and ensure the proper nutrients.
Consistency: When you're consistent and commit to a specific meal schedule, meal delivery offers accountability that helps you stick to your dietary plans.
Meal Delivery: Healthy Eating Made Easy
A popular go-to for many celebrities, meal kits help those mentioned above to develop healthier relationships with food and make sustainable lifestyle changes.
However, meal delivery services aren't reserved for celebrities. If you want healthier food choices and a consistent diet, look for a reliable meal delivery service with customizable options.
» Have specific dietary requirements? Explore these keto meal delivery services.