WordPress is, without a doubt, one of the most popular CMS (content management systems) platforms and website builders out there. It's very powerful and packed with many useful features. So, it's no wonder this website builder is used by 43% of all websites.
There are also plenty of WordPress plugins that you can use to extend the platform's functionalities, add forms, reduce loading times, and optimize your content for SEO.
But while it's a solid choice, depending on your needs, you might be better served by another platform. Here are some of the best WordPress alternatives to easily build and launch your website in 2023.
Our 5 Best WordPress Alternatives at a Glance:
Wix - Best for its wide variety of templates
1&1 IONOS - Best for small businesses
Shopify - Best for large online stores
Weebly - Best for smaller eCommerce businesses on a budget
Squarespace - Best for its stunning templates
» Looking for more options? Check out our top choices for the best website builders.
Our Top Picks for the Best WordPress Alternatives for 2023
1. Wix
A versatile website builder with a wide choice of templates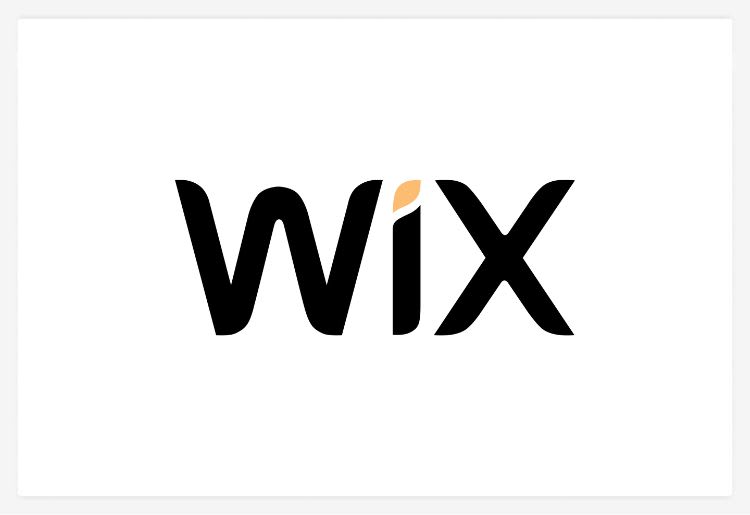 Best for: People just starting out
Starting price: From $14 per month
Wix is one of the most popular alternatives to WordPress out there.
It's user-friendly and flexible but also very powerful. It has a wide range of professionally-designed templates (over 800) and an AI-powered design assistant to help you get started.
On top of that, there are dozens of Wix plugins for e-commerce sites to help you optimize your site and easily add new functionalities to it.
Pros:
Offers a free-forever plan
Very intuitive and easy to use
An AI-powered design assistant
800+ design templates
Cons:
Designs are not mobile-responsive
Basic SEO features

Wix Get Started
2. 1&1 IONOS
An easy-to-use website builder for busy business owners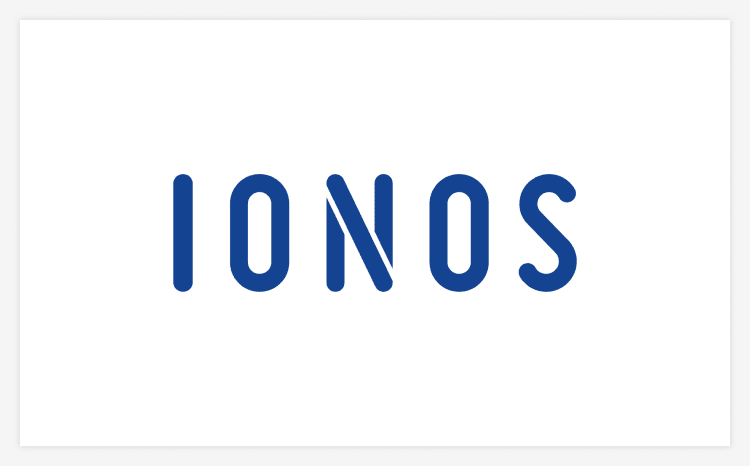 Best for: Small businesses on a budget
Starting price: From $5 per month
IONOS is ideal for small business owners who want to get their website up and running as soon as possible—without dedicating a lot of time or money to it.
The platform also has powerful e-commerce features, so you can easily build a simple e-commerce store.
Pros:
Affordable plans
Robust e-commerce features
Beginner and advanced editor features
Cons:
Limited choice of templates
No free option to transfer a website

IONOS Get Started
3. Shopify
A robust e-commerce platform for online stores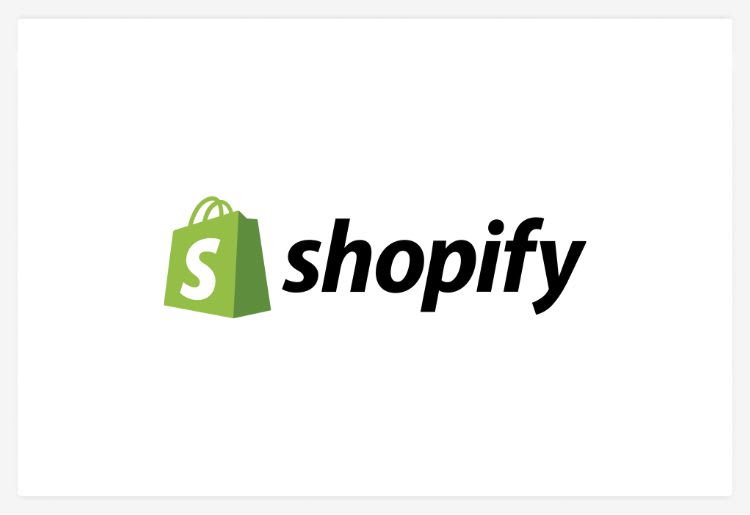 Best for: Online stores of all shapes and sizes
Starting price: From $29 per month
Shopify is one of the most comprehensive e-commerce solutions out there. Given that it has over 4 million users, it's easy to find tons of information online for whatever problem you run into.
Plus, its learning center is packed with free online courses to help you grow your business and make the most of the platform.
And, if you'd like to use Shopify with WordPress, you can. These two builders integrate well.
That being said, Shopify is on the pricier side. So if you don't plan on growing your online store or only want to sell a couple of products, another platform might suit you better.
» Follow these expert-backed design tips to build your perfect website.
Pros:
A powerful e-commerce platform
Excellent store and inventory management
Lots of plugins available
Cons:
Transaction fees might be a little high
Limited design freedom

Shopify Get Started
4. Weebly
A feature-rich website builder for e-commerce stores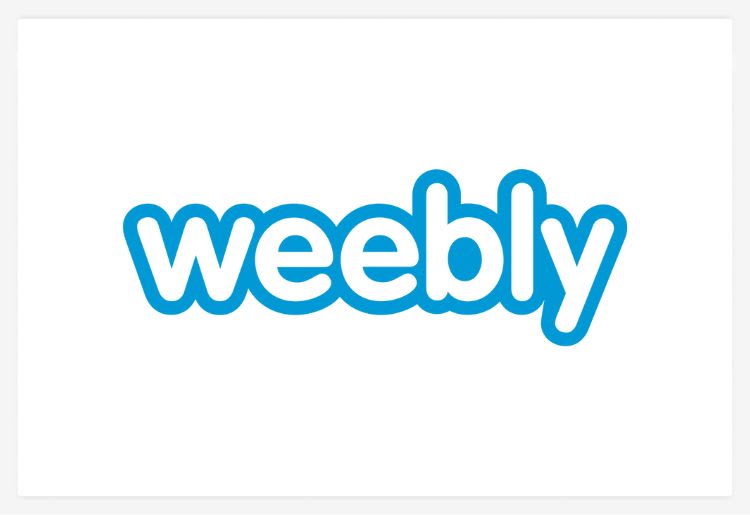 Best for: Smaller online stores on a budget
Starting price: From $9 per month
Weebly is a great fit if you want to launch a small online store. It's budget-friendly but still has all the key e-commerce features you might need. And indeed, there's a wide array of Weebly site features to help you get started and build your website quickly and easily.
Overall, Weebly is a safe bet if you need a beginner-friendly page editor and a good mix of marketing and e-commerce features.
Pros:
Suitable for beginners
Built-in e-commerce and marketing features
Affordable plans
Cons:
Limited design flexibility
Difficult to use the media library

Weebly Get Started
5. Squarespace
A powerful platform that can help you create stunning websites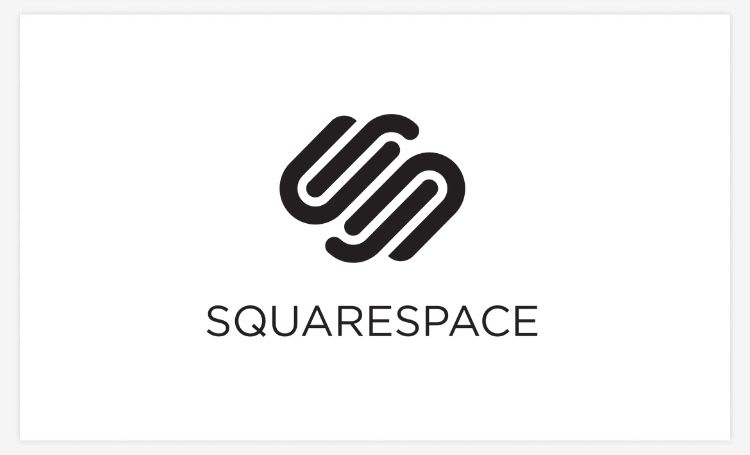 Best for: Modern, responsive designs
Starting price: From $16 per month
Squarespace's top selling point is its stunning professionally-designed templates, which you can use to build a beautiful site—even with zero design or coding experience.
It also has unlimited storage and bandwidth, so it's ideal if you want to create an image-heavy website or upload animations or videos. Its e-commerce features are also very performant, but you need to buy one of the higher tier plans to use them.
Pros:
Stunning mobile-friendly templates
Powerful e-commerce and marketing features
Intuitive page editor
Cons:
More expensive than other options
No phone support

Squarespace Get Started
Why Choose These Alternatives Over WordPress?
While WordPress offers many useful features, it might not suit your specific needs or budget. Here are a few reasons why a WordPress alternative might be a better fit for your website.
To Get Started Fast
WordPress is very powerful but can be a bit overwhelming for beginners. If you have no design experience and need to get your website up and running quickly, try Weebly or IONOS. Both offer budget-friendly plans, too.
» Take a look at the best website builders for small businesses.
For a Dedicated E-commerce Solution
WordPress has excellent blogging features. But if you plan to grow your online store quickly, Shopify is your best bet. It has a full suite of e-commerce features, such as excellent store and inventory management, international selling features, and powerful analytics.
To Use Professionally Designed Templates
Compared to other website builders, the WordPress visual editor can get a bit excessive—having more steps than are necessary.
If you plan on building a visually-heavy website and need to be able to pick a template and modify it, Squarespace or Wix might be your best choice. Keep in mind that Wix's themes need additional tweaks to become fully mobile-responsive, though.
Bottom Line: The Best WordPress Alternatives
WordPress is an excellent choice for users who have some experience with website builders. But it's not the best fit for everyone.
If you want to launch your website quickly and effortlessly, try these user-friendly alternatives.
» Want to build an effective website? Avoid these common mistakes.