Wix is among the best website builders for businesses of all sizes, and for good reason: it enables you to build your own e-commerce website within hours. With the 300+ Wix plugins available on the Wix App Market, you can easily customize every aspect of your site to provide your visitors with a seamless customer experience.
To achieve this, it's important to choose the right Wix plugins and apps—ones that are functional, easy to use, and have the features you need.
In this article, we'll explore the best Wix plugins for e-commerce websites to help you pick the right ones.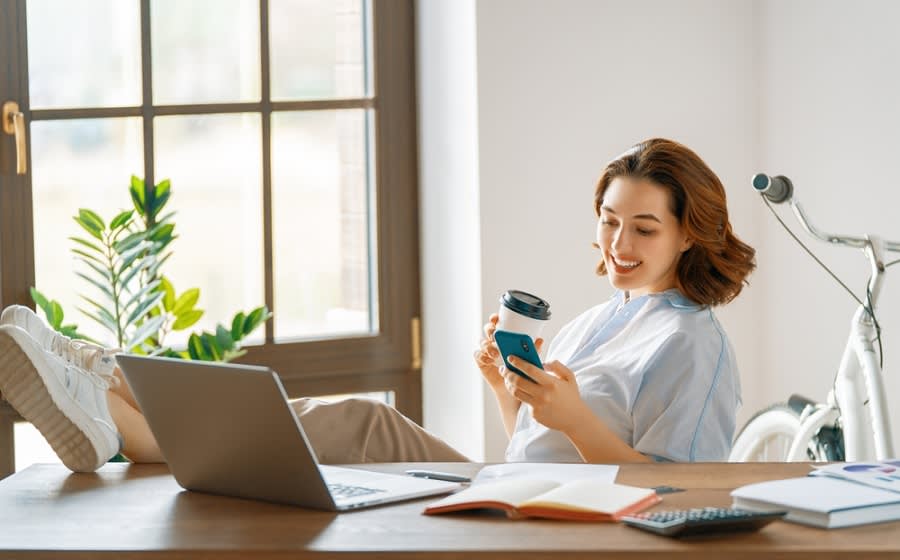 1. Wix Stores
Wix Stores is the default e-commerce app recommended by Wix. It enables you to create a sleek e-commerce storefront and manage your inventory, shipping, fulfillment, and payments. You can also create a custom shopping cart and checkout as well as tailored product pages and categories. It also allows you to sell on Facebook and Instagram.
This plugin lets you accept online payments securely via PayPal, Stripe, and Wix Payments and automatically calculates sales taxes worldwide. Unfortunately, you won't be able to cater to B2B customers in some countries, as customers can't type in their VAT numbers at checkout.
Pros
Supports over 30 languages
Provides easy customization of your design, product pages, and shopping cart
Can be used with Wix Payments, PayPal, and Stripe for credit card payments
Cons
Doesn't feature the option to add a VAT number at checkout
No cash on delivery (COD) feature
Limited integrations with shipping providers
2. Tidio Live Chat & Chatbots
Nowadays, every online store needs a live chat and a chatbot—and for good reason! Forbes claims that chatbots can increase sales by 67%, even though humans don't prefer them over real humans.
Whatever the case, Tidio offers a chatbot and live chat; and the plugin provides you with a single panel where you can manage your chatbot, live chat, Messenger, and email so that you never miss a message again.
You can also see what your visitors are doing in real-time and what pages they've visited.
Pros
Has a free plan for up to three chat operators
Cons
Available in English only, but offers automatic translation for all other languages
3. Visitor Analytics
Visitor Analytics is the most popular Wix plugin for traffic analysis—and for good reason. It is powerful, yet very intuitive and easy to use and provides you with tons of actionable visitor data.
Visitor Analytics gives you advanced visitor statistics (conversions, session duration, page traffic, latest visitor activity, bounce rates, and more) and in-depth behavior analytics while conveniently collecting feedback from users. It's 100% GDPR- and CCPA-compliant and doesn't need cookies to track data.
Pros
An all-in-one analytics app for your Wix e-commerce store
Features visitor polls and surveys
Features heatmaps and visitor activity videos
Cons
The free plan is limited to 400 page visits per month
4. QuickBooks Connector
If you're using QuickBooks and Wix Stores, the QuickBooks Connector is for you. It allows you to seamlessly integrate your financial data from Wix Stores (or Wix Bookings, Wix Events, and Wix Hotels) into QuickBooks, so that you never need to manually type it in again.
The plugin transfers your customer, product, tax, and payment information from Wix to QuickBooks, so that you have everything at your fingertips.
Pros
Has excellent customer service
Lets you retrieve orders based on payment status
Cons
Not compatible with QuickBooks Self-Employed (QBSE)
5. PayPal Button
POWR's PayPal Button lets your customers quickly pay with PayPal or Stripe, enabling you to accept payments, subscriptions, and donations in 25 currencies—the benefits of PayPal, both for businesses and customers, make the decision of implementing it in your store a no-brainer.
What's more, you can easily add shipping and tax costs at checkout or create discount codes for your customers.
Pros
An easy and secure solution for one-time payments, subscriptions, and donations
Fully customizable: you can change the color, borders, fonts, icons, and text
Cons
Its basic features are limited, and you need to upgrade to use its full functionality
6. Site Search
Site Search lets your users search your website and find specific products or pages with ease.
You can see what users are searching for to get SEO insights from the plugin's dashboard and use visual discovery to provide an even better customer experience.
Pros
Easy and intuitive installation and setup
Good customer support
Cons
Synchronization isn't automatic: if you update a product, you need to press "Sync"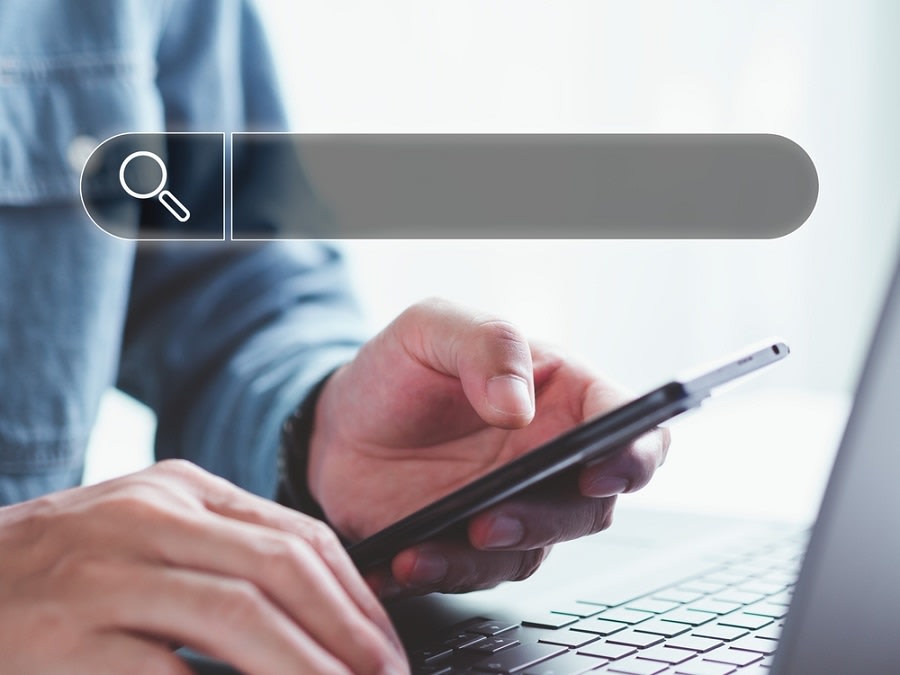 7. Wix Blog
There are many things to know before building a website, and one of them is that SEO is crucial to your success. If you're looking to improve your rankings in Google to drive organic traffic to your website, you need to create a blog for your e-commerce store. Thanks to Wix Blog's advanced SEO features, you can effectively attract visitors and engage with your audience.
Additionally, the plugin allows you to create a professionally designed blog for your site. There are many layout options, allowing you to customize your blog to match your brand image effectively.
Pros
An easy-to-use blog editor for Wix
You can post from a mobile device
Cons
Font styles aren't customizable
Might lag when editing long posts
8. Fera Reviews
Social proof in the form of customer reviews is an excellent sales tool—one you shouldn't be shy to use. Fera Reviews is a powerful review plugin for Wix, allowing you to add reviews, ratings, and comments to your website.
It automatically asks your customers for reviews and lets them upload photos, and you can sync it with Facebook and Google to import your existing reviews.
Pros
Lets you approve or decline customer submissions
Ratings and reviews show in Google for a boost to SEO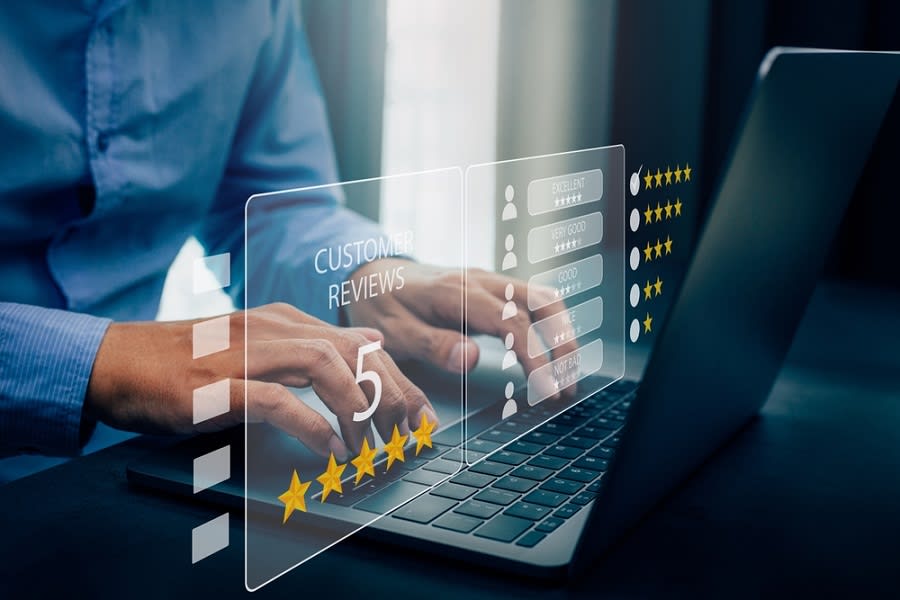 9. Countdown Timer
Create a sense of urgency and excitement and boost sales with a countdown to an event, launch, or the end (or start) of a promotion. If you want to create a special one-time offer, you can show it to new visitors exclusively, and you can even show the number of items sold.
Pros
Fully customizable: choose your colors, font styles, and animation effects
Lets you automatically repeat the counter, so you don't have to set it up again
Cons
Not all visitors like countdowns, especially if they notice that the count resets
10. Price Table
With Price Table, it's easy to display the prices of products, bundles, and packages. This is extremely useful if you're trying to upsell your customers or cross-sell related products.
Price Table allows you to create packages of your most popular products, show products side by side, and draw attention to specific products.
Pros
Your customers can compare products easily
Cons
It's not easy to add discounts or discount codes
You aren't able to add icons or logos
Create an E-Commerce Website in a Snap With the Right Wix Plugins
Wix is a powerful website builder that lets you create your own e-commerce website in a matter of hours, making it one of the best website builders for small businesses. And, with the right Wix plugins, setting up your e-commerce website is made even easier.
When creating your website, it's important to choose your plugins carefully and make sure the ones you've selected have the right features.
To find out more about how to use Wix to create your website, check out our Wix review.
Why not start building your dream website today? You can easily create an impressive website with Wix by using the plugins mentioned above.

Visit Site