The more complex your website, the more expensive it will be. However, if you're just getting started, there are plenty of ways to optimize your costs. For example, you can use a website builder to design a professional website yourself instead of paying top dollar for a custom-made website.
In this article, we'll give you 10 tips on building your website on a tight budget and specific advice on how to implement each one.
1. Decide on the Main Purpose of Your Website
The more features your website has, the more expensive it'll be. This is because some features need to be custom-built. So, it's smart to define your main objectives before you actually start creating your website. In addition, defining your goals early on will help you stay focused throughout the process and keep costs low.
So, what's the purpose of your website? Is it:
To inform - Do you want to display your company's portfolio online, along with your contact details? Do you want to provide information on your products or build a blog?
To sell - Do you want to create an online store? Do you need a couple of sales pages that are optimized for conversions?
To entertain - Do you want to build and entertain an audience?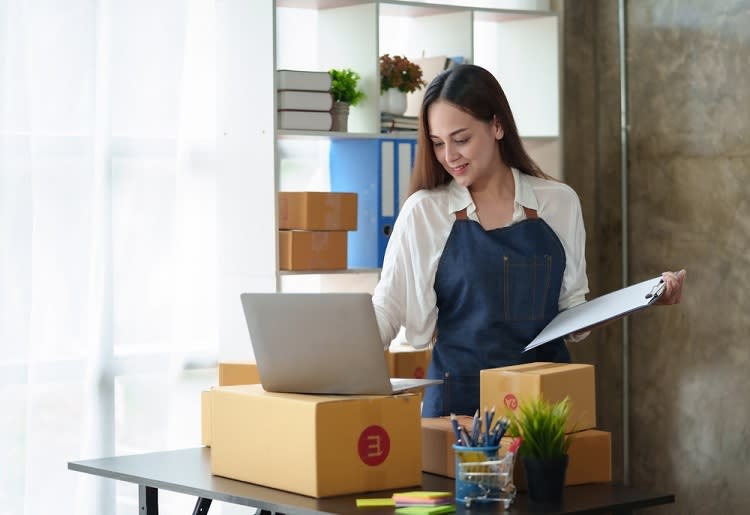 2. Choose a Cheap Domain Name and Extension
Next, you need to pick a domain name and an extension known as a top-level domain (TLD). Some TLDs can be expensive, like .io, .inc, or .health—but you definitely don't need those to get started.
Choose a domain name that isn't taken and an extension that doesn't cost a lot of money. Be mindful of renewal fees after the first year because these can be steep. In fact, it's a good idea to opt for a two-year contract if you have the option and check what fees to expect after the two-year period is over.
3. Use a Website Builder
One of the best money-saving tips for small businesses is to use a website builder like Wix, GoDaddy, or SITE123. Using a website builder is an excellent way to create a sleek website on a tight budget. They come with large libraries of templates that you can choose from and a drag-and-drop functionality that'll help you build and customize your website. Subscription fees range between $7 and $50 per month.
4. Choose a Simple Design Theme
Simpler designs are easier to build and maintain and won't look outdated next year. If you want to keep costs low, it's a good idea to choose a simple design theme.
The simpler your design, the easier it will be for visitors to find their way around your website, which is crucial for providing a positive user experience.
5. Compare Hosting Plans
While hosting will cost money, it doesn't need to be expensive. Most hosting providers offer a wide variety of plans suited for different needs.
If you're just getting started and need a simple website, shared hosting will most likely be sufficient. It's also the cheapest option, costing as little as $6 per month with reputable hosting providers like Bluehost or GoDaddy. Alternatively, you can also use a website builder that comes with free hosting like Wix.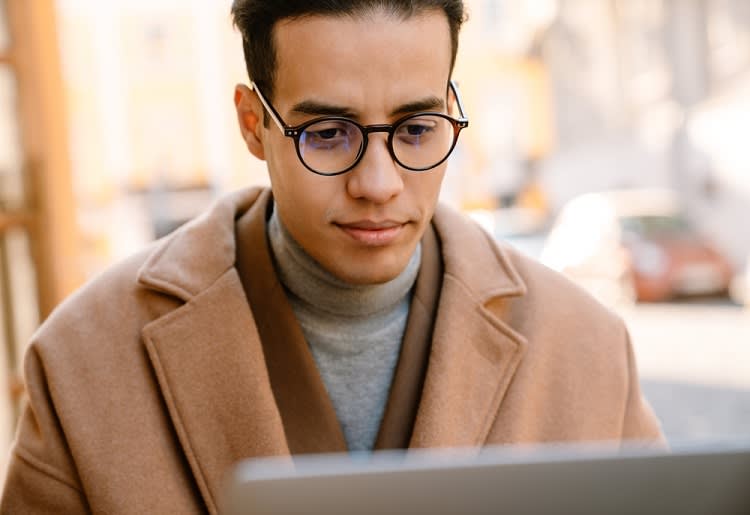 6. Know How to Do Simple Updates Yourself
Even if you outsource the design of your website, make sure you know how to do simple content updates yourself. Things that you can do on your own include:
Making changes to existing content
Publishing new blog content
Adding new products
Updating your prices or applying discounts
So, if you hire a web designer, ask them to show you around the backend of your website and explain how to do these things.
7. Avoid Custom Features
Custom features cost money to design and implement. This is because you need to hire a designer to build them and won't be able to make changes to them easily.
Most web builders' ready-made themes come with all the basic features you'll need to get started, and you can choose your theme based on the purpose of your website.
8. Use Free or Cheap Plugins
Many website builders' plugins have a basic version allowing you to use some of their features for free or for a small fee.
That being said, you probably don't need too many plugins either—and if you have too many, you risk slowing your website down. So, pick your plugins carefully and use the free version unless you really need the features that come with a paid plan.
9. Use Free Stock Photos
Websites like Unsplash or Pexels feature tons of stock photos you can use on your website free of charge, even for commercial purposes.
What you can't do is sell the photos—but as long as you use them on your website, that's fine.
10. Monetize Your Website
What if you could build a website that pays for itself? While that might sound like science fiction to you right now, it's definitely possible and not that difficult to do.
There are many ways to monetize your website, from affiliate marketing to publishing sponsored content, selling banner ads, or using Google AdSense.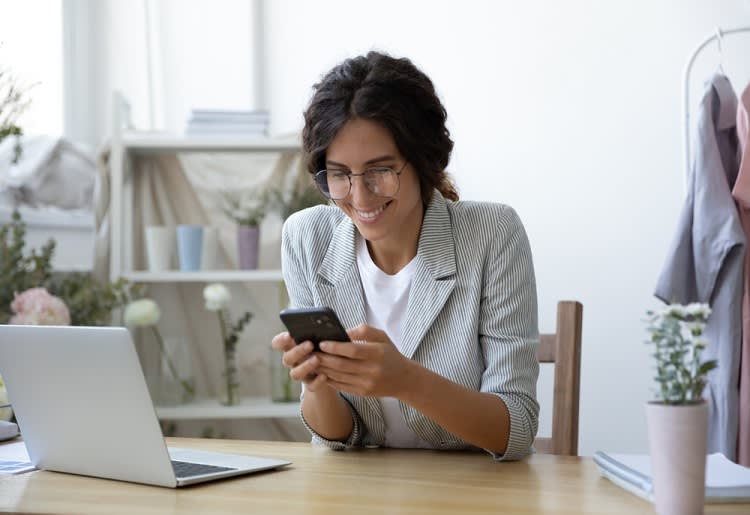 Building a Website Isn't Expensive If You're Smart About It
You don't need to spend thousands of dollars to build your website. There are plenty of things you can do to optimize your costs and still create a beautiful website that looks professional and delights your visitors—and there are many website builders for small businesses that can help you with that.