With the right website builder, creating or revamping your website is no longer the complicated and expensive process it once was. Monetizing it is the next logical step to help you generate more income. For the best return on investment, it's important to know how to monetize your website efficiently and correctly.
In this article, we'll look into 10 ways to monetize your website and explain the basics of each one.
1. Create an Online Store
The first and perhaps most obvious choice for monetizing your website is to create an online store. The good news is that with dropshipping, you don't need to deal with the storage, inventory, or shipping of products. It allows you to streamline all of this so that you can concentrate on promotion and customer support.
To get started, you need to define your niche, research suppliers, build an online store using a website builder like Wix or HostGator, promote it, and set up customer support.
If you want customers to be able to reach you by phone, you can use one of the many VoIP providers to set up a phone line.
Marketing high-ticket products might be a more profitable strategy than selling cheaper items, as the number of sales you need to be profitable will be much lower than with low-value products.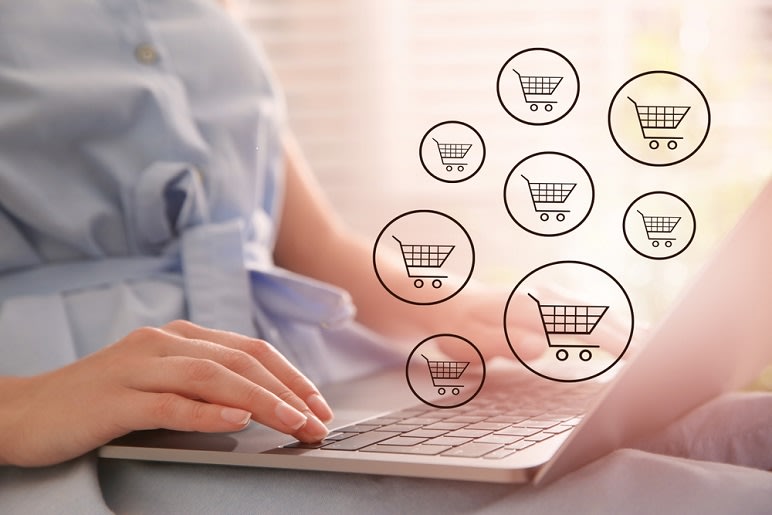 2. Launch a Subscription or Membership Program
Subscriptions and membership programs are the second most important source of income for website owners in the US, right after e-commerce.
To launch a membership program, you need to decide what you'll be selling and analyze its potential.
This can be a physical product—for example, a monthly delivery of a selection of herbal teas or makeup—or access to an online community, such as a business network or even a book club. Many are willing to pay to get into a community of like-minded people, especially if they struggle to find one locally.
3. Sell Your Services
Do people often ask you to help them out with something? You don't need to give out your expertise for free. If you're an expert in something, you can sell your services on your website by offering one-time consultations or packages to get your clients a specific result.
To sell your services successfully, you need to build your website—for this, you can use one of the best website builders for small businesses—and create a strong online presence. Social media is an excellent starting point if you're looking to create a following.
You can also create niche content to drive organic traffic to your website. An excellent way to gain authority in your niche is to start a blog. There are many easy-to-use blog website builders, like GoDaddy and Squarespace.
4. Launch an Online Course
If you're an expert in something, you can also move from one-to-one work with individual clients to a one-to-many model, where you work with many people at once.
How do you do this? You launch an online course.
To launch an online course, you need to pick your niche, create your content, and then launch and promote it. You can use an online course platform or integrate it into your website.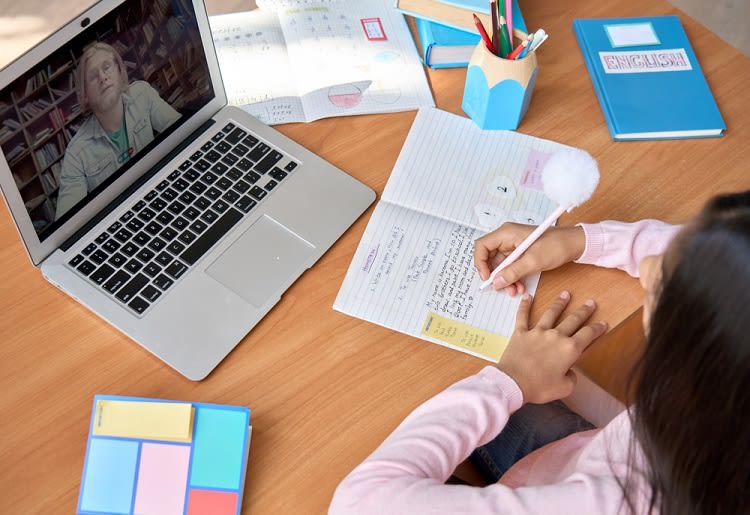 5. Use Affiliate Marketing
Affiliate marketing is another effective monetizing strategy that many website owners use successfully. The principle of affiliate marketing is simple: you post affiliate links on your website and promote them. If someone uses your affiliate link to make a purchase, you get a percentage of the sale.
To get started, you need to join an affiliate marketing network to connect you with associated brands. You need to find offers that are relevant to your audience and promote them with well-crafted content. Make sure you frequently update your links and remove the ones that have expired.
6. Publish Sponsored Content
If your website already has a fair amount of organic traffic and a high domain authority, you can opt for publishing sponsored content, such as reviews, articles, guides, or product comparisons.
To find sponsorship deals, you first need to build a website that is SEO-optimized and create content to increase traffic. An SEO website builder can help with that.
7. Sell Banner Ads
Online space is a precious resource—and so is the attention of your visitors. With banner ads, you can monetize both.
If you already have a website with lots of organic traffic, you can sell banner ads to businesses. For this, you need to contact companies in your niche and set up advertising deals with them.
8. Use Google AdSense
A simpler way to sell banner ads is to use a third party provider like Google AdSense. With it, you get revenue based either on the number of impressions (CPM, or cost per 1000 impressions) or the number of clicks (CPC, or cost per click).
To estimate the revenue potential of your website's traffic, you can use Google AdSense's calculator.
9. Create a Paid Email List
Email lists are a powerful marketing tool that you can use to sell products or services to your audience, but they can also be profitable in their own right.
You can sell access to your email list if you're providing highly valuable content, especially if it's time-sensitive or highly curated—think fashion trends, for example. You can also deliver an online course in the form of a newsletter over a specific period.
Your website will be the platform you'll be using to promote your email list—and also the place where visitors can subscribe to it and pay.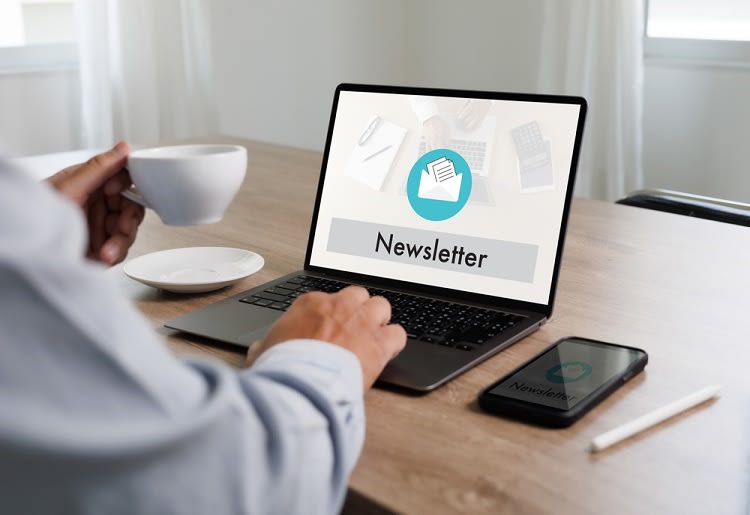 10. Put Some of Your Content Behind a Paywall
As far as digital products are concerned, these can be ebooks, guides, audiobooks, or apps. Again, you can outsource the creation process and concentrate on building and promoting your store.
Another way to monetize your website is to put some of your content behind a paywall, for example, ebooks, video content, or guides.
For this strategy to be successful, you need to offer well-crafted content that gets your visitors specific results: declutter their homes, gain strength or mobility, take better care of their houseplants, get a baby to sleep, and so on.
Monetize Your Website to Create Additional Revenue for Your Business
To generate more revenue for your business, you need to use all your assets wisely—and your website is among the most important ones.
To monetize your website, you can either use it to sell your own products or services or promote the products of others via affiliate advertising, banner ads, or sponsored content. The best of all is that you can combine a few of those methods into one!