Online therapy is just as effective as face-to-face therapy. And in addition to Cerebral, other online services with comparable care can help boost your mental health. Some are even gender-inclusive, showcase different therapeutic approaches like cognitive behavioral therapy, and offer services outside the United States.
To save you time combing through options, here are our top picks for Cerebral alternatives in 2023.
» Want even more options? Check out our top 10 picks for the best online therapy sites and services.
Our Best Cerebral Alternatives at a Glance
Our Top Picks for the Best Cerebral Alternatives
1. BetterHelp
A global leader in affordable, convenient online therapy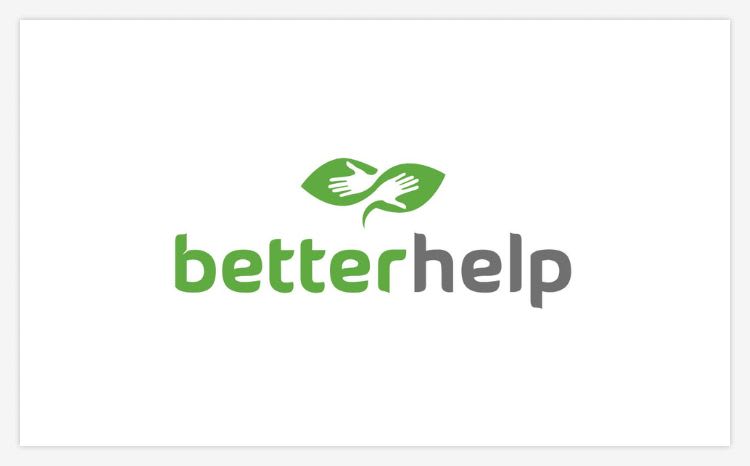 Best for - Individuals, couples, and teens seeking general talk therapy
Pricing - $60-$90/week
Modes of communication - Text, live chat, video call, phone call
With over 30,000 licensed therapists serving clients in the US and abroad, BetterHelp is among the most prominent online therapy platforms to date. To match with a counselor, you first need to do a brief depression screening and assessment of your therapist preferences. You can then text, call, or meet with your counselor via video platform, depending on your subscription plan.
BetterHelp also offers digital worksheets on topics such as relaxation techniques, stress management, conflict resolution, and low self-esteem.
Pros
Services available in and outside the United States
Group sessions and support groups
Discounts for low-income individuals
Cons
Sessions limited to 30 minutes
Doesn't offer prescriptions
2. Online-Therapy.com
Research-backed therapy available on multiple continents
Best for - Cognitive behavioral therapy (CBT)
Pricing - $160-$352/month
Modes of communication - Video, audio, live chat
Founded in 2011 to make CBT available around the world, Online-Therapy.com connects individuals and couples to therapists trained in this well-researched modality. You can communicate with your therapist via text, phone, and video.
In addition to counseling, Online-Therapy.com has an eight-week self-help course with educational modules and worksheets that teach you about mental health. Therapists also provide feedback on completed worksheets.
Pros
Counselors trained in CBT
Self-help course with worksheets and educational modules
Pre-recorded yoga and meditation classes
Cons
Doesn't accept insurance
Services not available for children
» Want to learn strategies for managing anxiety? Try online therapy for anxiety.
3. Pride Counseling
Affirmative online therapy for the LGBTQIA+ community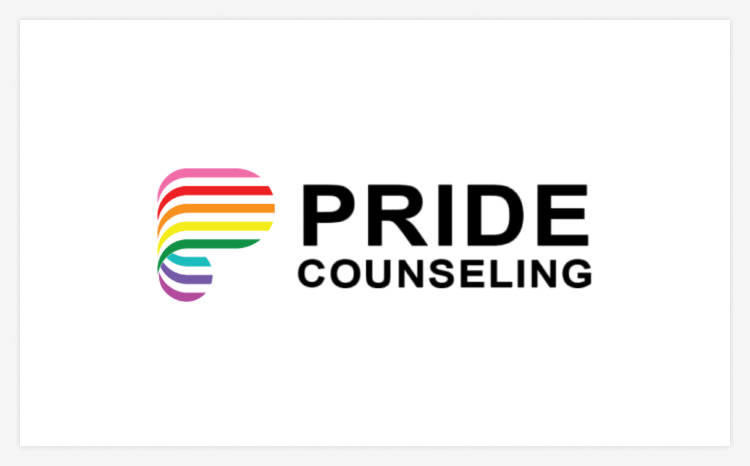 Best for - Gender-inclusive therapy
Pricing - $60-$90/week
Modes of communication - Text, video, audio, and live sessions
Pride Counseling connects you with counselors trained in working with LGBTQIA+ clients.
You start by answering questionnaires about your gender and sexuality, and then what gender, sexuality, and specialty you want in your counselor. You then get algorithmically screened for depression and suicidality and matched with a therapist who best fits your preferences.
You can text, call, or meet via video with your counselor, depending on your subscription plan. You can also complete digital journals and numerous worksheets via the Pride Counseling app to support your progress.
Pros
Specializes in LGBTQIA+ therapy
Digital worksheets and journal features
Message your therapist anytime
Cons
No letters of recommendation for hormone therapy
Doesn't accept insurance
» Want gender-inclusive therapy? Try one of these LGBTQ online therapy services.
4. Talkspace
The original online talk therapy brand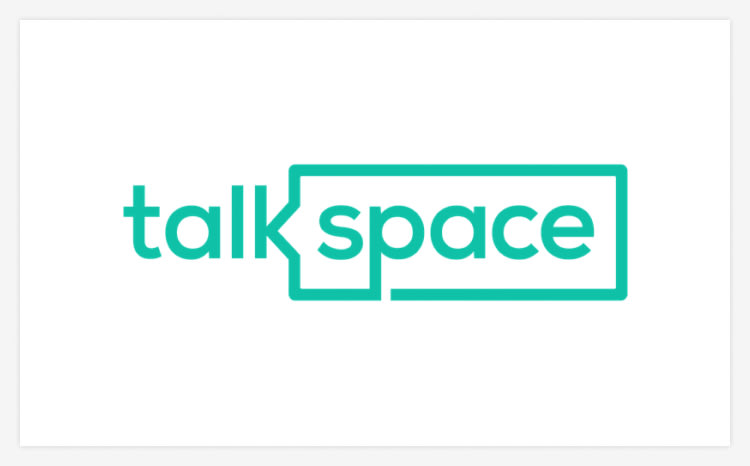 Best for - Individuals, couples, teens, or employers seeking standard online therapy
Pricing - $69-$129/week
Modes of communication - Video, phone, message, live chat
Founded in 2012 by a couple whose marriage was saved by therapy, Talkspace has offered mental healthcare for over 2 million individuals. After a brief assessment—with a mental health professional, not an algorithm—you are matched with three potential therapists. You then meet with one of these therapists via video platform or text messaging.
You can visit a virtual library of mental health conditions where you can learn about various diagnoses. You can also take several free mental health tests to gauge where you might most need support.
In addition to individual and couples therapy, they offer talk therapy for teens and business wellness programs for employers.
Pros
Accepts insurance
Offers prescription services
Caters to diverse demographics
Cons
No phone-only sessions
Pricier than other online therapy platforms
5. Brightside
Comprehensive, data-driven online therapy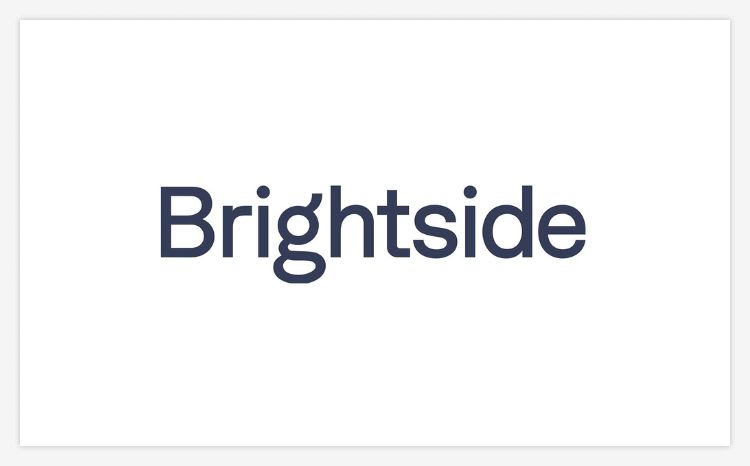 Best for - Individuals seeking measurable evidence
Pricing - $95/month
Modes of communication - Video and text
Brightside connects people across America to medication management services and therapists trained in CBT. Depending on your subscription plan, you get screened for depression by an algorithm before being matched with either a therapist, a doctor who prescribes medications, or both.
The platform monitors your treatment responses via periodic check-ins about your mood, sleep patterns, and other mental health indicators. This helps providers to adjust treatments and allows you to track your progress.
Pros
Offers prescription services
Accepts insurance
Discounted rates for students
Cons
Doesn't treat ADHD
Video sessions limited to 30 minutes
Why Choose These Cerebral Alternatives?
For Services Catering to Your Demographic
LGBTQIA+ individuals would benefit from therapy platforms like Pride Counseling or Talkspace that connect them to counselors trained in gender-inclusive counseling and affirmative therapy.
Therapists on Talkspace's veterans initiative can also treat conditions like post-traumatic stress disorder, grief, and substance abuse, making it ideal for former army service members.
For Evidence-Based Treatment
If you want assurance that the treatments you get are evidence-based, you should try Online-Therapy.com or Brightside. They prioritize research-backed modalities like CBT, so they'll suit your needs better.
For Measurable Results
Platforms like Brightside, which offer feedback on therapeutic progress, provide measurable evidence of your treatment's effectiveness.
For Different Features
If you want additional tools for therapy, you should try BetterHelp, Pride Counseling, or Online-Therapy.com. Their worksheets, journals, and course offerings can help you manage common depression triggers, boost stress management skills, and increase mental health knowledge.
Cerebral Alternatives: Therapy that Suits Your Needs
Whether you want a specific kind of therapist or just features suited to your preferences, there's an online therapy platform for you.
While there may be a wealth of options available, the top five Cerebral alternatives listed above are definitely worth trying in 2023.
» Get help today with online therapy that takes insurance.