Website building can be intimidating, no matter how tech-savvy you might be, which is why many have turned to GoDaddy for help. Its intuitive platform helps you quickly and affordably create a website, including domain registration and hosting. Plus, you get access to a range of marketing and e-commerce tools.
If you're looking to create a website with advanced features and greater customizability, GoDaddy may not be the ideal platform for you. Fortunately, there are several excellent alternatives that can meet your requirements. Here's our selection of the best platforms to help you build your perfect website.
» Want to stand out with a truly professional website? Check out our top picks for the best website builders.
Top10's Best GoDaddy Alternatives at a Glance
Our Top Picks for the Best GoDaddy Alternatives
1. Wix
A flexible and user-friendly website builder with a large template library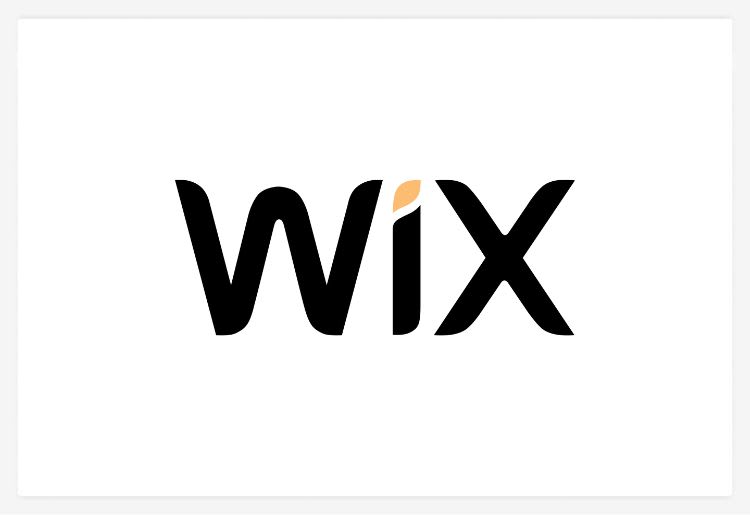 Best for - Those who need plenty of themes to choose from
Starting price - $16/month
Free version - Yes, 14 days
Wix is a powerful, all-in-one website builder featuring over 800 templates. If you want to create a truly unique website that reflects your brand image, check out our picks for the best Wix templates.
Additionally, Wix offers a user-friendly drag-and-drop editor, making it easy for beginners to create a professional-looking website without any coding skills. Wix also has a wide range of third-party integrations available, allowing you to add features such as social media feeds and e-commerce functionality to your website.
Although Wix's templates are not initially optimized for mobile devices, with a few adjustments, you can make your website mobile-friendly in no time.
Pros
Versatile and beginner-friendly
App market for third-party plugins
Artificial design intelligence (ADI) feature
Cons
Tricky to switch between templates
Templates not mobile responsive

WIX Get Started
» Check out our Wix vs. GoDaddy templates comparison for more insights.
2. Squarespace
A design-first website builder that places a premium on professional visuals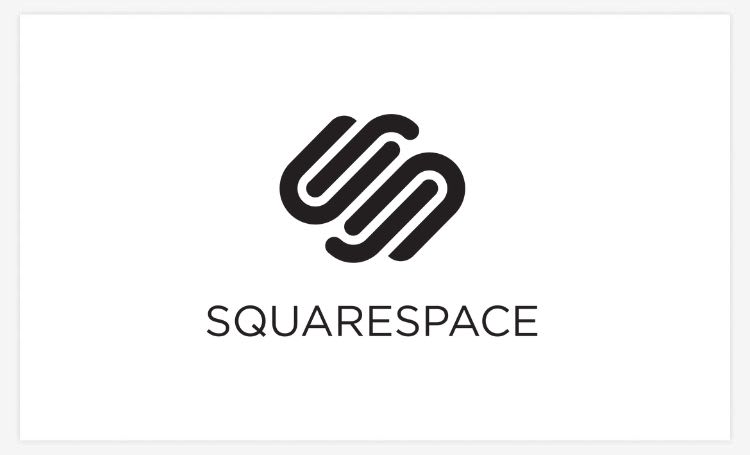 Best for - Creating a website with a modern design
Starting price - $16/month
Free version - Yes, 14 days
Squarespace is an excellent choice if you want to create an image-heavy website with a sleek, modern look. Its 100+ themes are grouped by topic to make it easier to choose, and its editor is fairly intuitive.
The Squarespace email marketing feature lets you easily promote your website. And if you want to try out the platform before you commit, you have a 14-day free trial. Just keep in mind that you can't launch your website until you pay.
Pros
Various beautifully designed themes
Mobile-responsive templates
Powerful e-commerce features and analytics
Cons
Slow page speed
Limited number of templates

Squarespace Get Started
» Want other beginner-friendly options? Try these affordable Squarespace alternatives.
3. Shopify
An all-inclusive e-commerce platform for entrepreneurs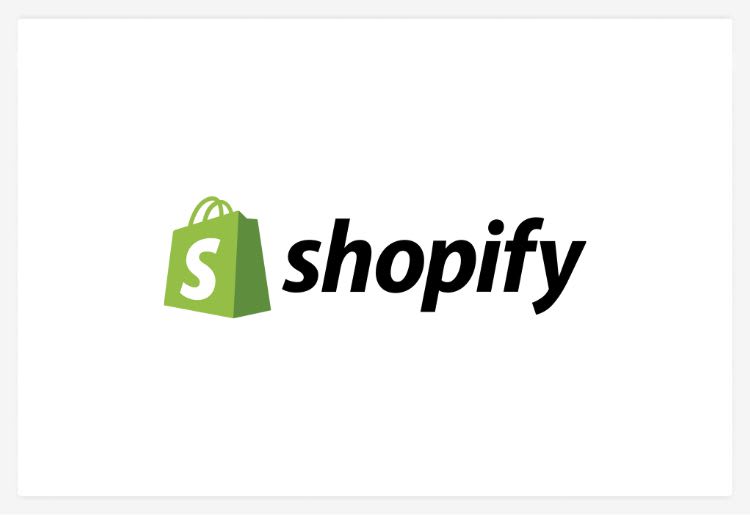 Best for - Launching scalable e-commerce stores
Starting price - From $19/month
Free version - Yes, 3 days
Shopify is one of the most popular e-commerce platforms out there. It comes packed with powerful tools that let you scale your businesses efficiently. Not to mention, there are many Shopify apps for online stores you can use to extend the functionalities of your website.
On the downside, it's more expensive than other options and its free trial is for three days only, so you need to decide quickly whether it's the right fit for you.
Pros
Excellent for scalability
Feature-rich dashboard and management panels
Integrates well with other platforms
Cons
Basic website editor
No integrated email marketing

Shopify Get Started
4. Network Solutions
A basic but easy-to-use website builder
Best for - Beginners looking for an easy solution
Price - From $14.95/month
Free version - No
Network Solutions is an easy-to-use website builder that you can use to get your website up and running in no time. It has essential features for building a functional and engaging site, such as image galleries, contact forms, social media integration, and e-commerce functionality.
The editor is rather basic, but if you're looking for a no-frills solution, it's a good fit. There's no free trial, but you can request a refund within the first 30 days.
Pros
Beginner-friendly drag-and-drop editor
30-day money-back guarantee
150+ templates to choose from
Cons
Limited design customization options
No free trial

Network Solutions Get Started
5. HostGator
A feature-rich and affordable website builder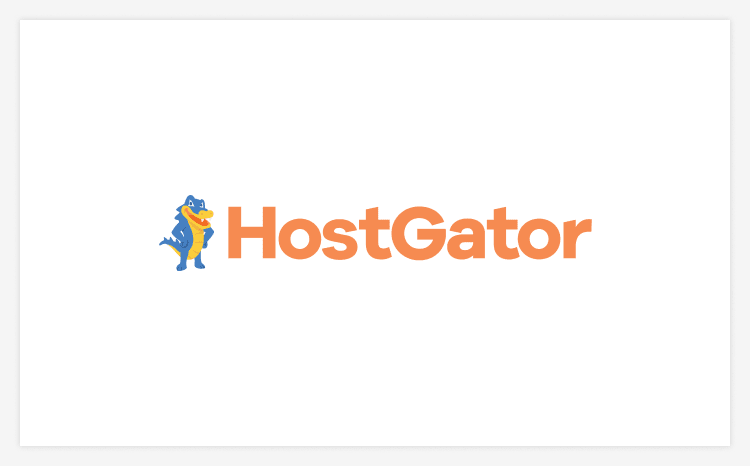 Best for - Those looking to launch a website quickly
Price - From $3.84/month
Free version - No
Whether you're a novice or pro, HostGator is an ideal platform if you're building a website on a budget.
Its basic plan comes with a free domain, SSL certificate, and three email campaigns per month, which is great if you're looking for an all-in-one solution to go online in a jiffy.
Pros
AI-enabled design tool
Excellent free hosting
Email marketing features for all plans
Cons
Limited design flexibility
No free trial

HostGator Get Started
Why Choose These Alternatives Over GoDaddy?
To Design a Stunning, Image-Rich Website
If you're looking for design freedom and lots of customization options, Wix or Squarespace might be a better choice than GoDaddy.
Both are very user-friendly, so even if you're a complete beginner, you won't feel lost.
To Scale Your E-Commerce Business
If you're looking to grow your e-commerce business and sell lots of products, Shopify would be a better choice than GoDaddy.
You can also modify your website's code to customize your design, although this is for more advanced users.
To Get Online Fast
GoDaddy is quite intuitive, but if you're looking for something really simple and want to take your SMB online as fast as possible, HostGator might be your best bet.
Plus, with its two-year plan, it's one of the most affordable options at only $3.84 a month.
Build Your Perfect Website Today
GoDaddy is a powerful website builder, but it might not be the best fit for every business. Your choice will depend on the type of website you want to build and its specific needs. So, if you're still on the fence, our selection above provides a comprehensive list of alternatives you can choose from.
» Want to build an image-heavy website? Check out the best website builders for photographers.