Unfortunately, some users might not find what they're looking for with Squarespace and would be better served by another platform. For one, it's one of the pricier options out there, with subscription fees ranging from $16 to $54 per month.
As some users have noted, the platform is packed with features, but some of them might feel confusing and unintuitive to beginners. So, in this article, we'll look at the top 5 Squarespace alternatives for a more beginner-friendly experience.
» Want more options? Check out our top 10 picks for the best website builders.
Our Top 5 Best Squarespace Alternatives at a Glance:
Shopify - Best for e-commerce stores
Wix - Best for those who need a wide choice of templates
GoDaddy - Best for beginners looking to build a beautiful website
Weebly - Best for budget-conscious business owners
SITE123 - Best for users who want to launch quickly
Our Top Picks for the Best Squarespace Alternatives in 2023
1. Shopify
A powerful e-commerce platform suited for both small and large online stores
Best for: Online store owners who want to scale efficiently
Starting price: $29/month
If you want a scalable website builder for your growing business, Shopify is your best bet. It has all the features you might need to manage your business successfully, such as advanced inventory and customer management panels, abandoned cart recovery, and a wide range of payment systems.
It's one of the pricier options out there, so if you have a small store and don't plan on expanding soon, a cheaper alternative might be a better choice.
Pros:
Powerful e-commerce platform with tons of features
Robust management panels to simplify your operations
Scalable solution suited even for large online stores
Cons:
More expensive plans with transaction fees
Limited design flexibility

Shopify Visit Site
2. Wix
An extensive template library enabling you to create a stunning website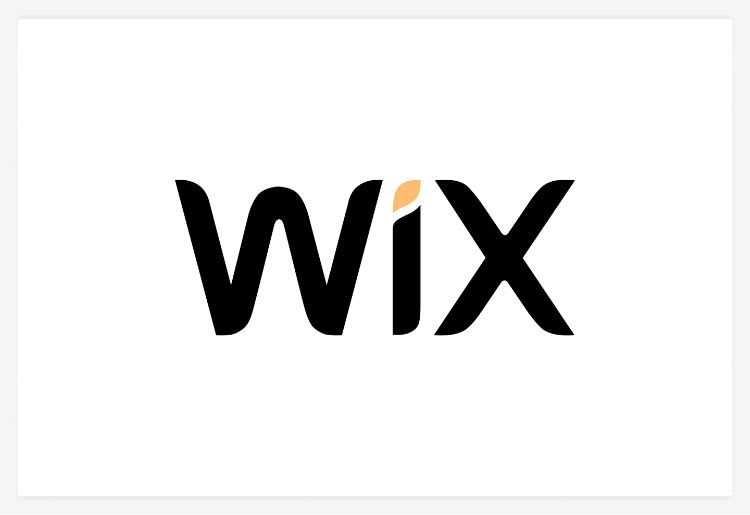 Best for: Business owners who want a unique-looking website
Starting price: $14/month
Thanks to the 800+ templates in its library, Wix is an excellent choice if you want to build a unique website that reflects your brand's style. In addition, Wix has tons of intuitive features, making it a suitable choice for beginners. It's among the top choices for a website builder for photographers, too.
Keep in mind that Wix's templates are not responsive by default. Although you can make your website mobile-friendly, it requires some tinkering and potentially using Editor X, an add-on platform for Wix sites.
Pros:
Very intuitive and user-friendly
Large choice of design templates (800+)
AI-powered design tool, ADI (Artificial Design Intelligence)
Cons:
Non-responsive templates by default
Difficult to switch between templates
Limited SEO features

Wix Visit Site
3. GoDaddy
An intuitive website builder to help you launch your website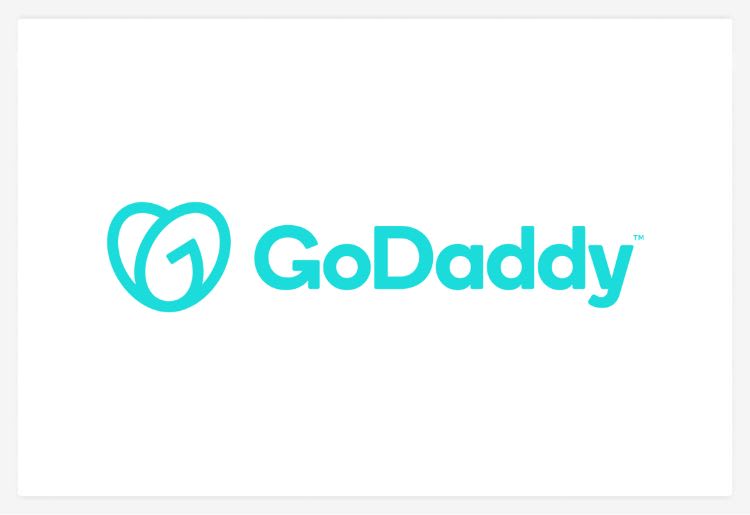 Best for: Beginners looking to build a beautiful website
Starting price: $16.99/month
GoDaddy is an industry leader in web hosting and also offers a website builder with all the basic features you might need. Its website editor is super easy to use, although it comes at the expense of design flexibility, which is somewhat limited.
GoDaddy is a good choice if you've never used a website builder before and want to get your website up and running quickly—and focus your attention on other tasks.
Pros:
Intuitive and easy-to-use editor
Fast and reliable hosting
Mobile-friendly templates
Cons:
Limited SEO features
Expensive plans, especially when renewing
No app store for extra apps or plugins

GoDaddy Visit Site
4. Weebly
An inexpensive and efficient platform to build your first website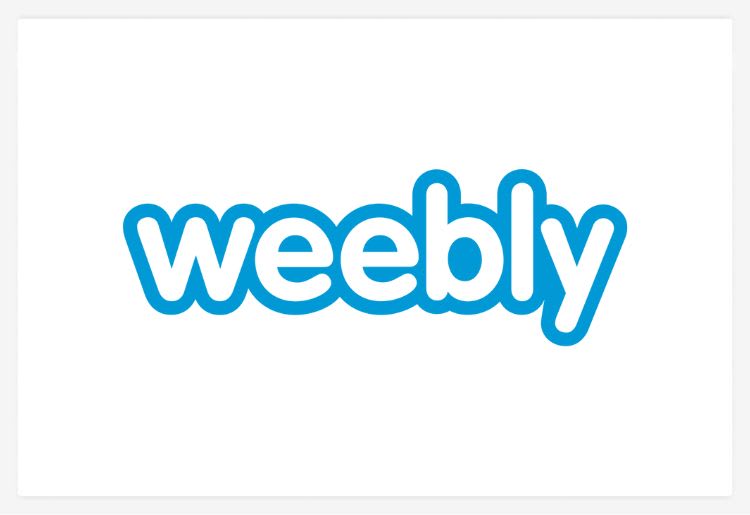 Best for: Budget-conscious business owners
Starting price: $6/month
Weebly is an excellent choice if you're building a website on a budget but need essential functionalities to get started. It even has a free plan to take the platform for a test run and see if it fits your requirements.
Weebly has over 75 design templates that you can choose from. The design process is very easy and straightforward, making Weebly a good option even for complete beginners.
Pros:
Easy-to-use website editor
An app store to expand the platform's features
Free e-commerce features
Cons:
Limited design flexibility and customizability
Difficult to create SEO-friendly websites in other languages

Weebly Visit Site
5. SITE123
A no-frills, easy-to-use platform to get your site online fast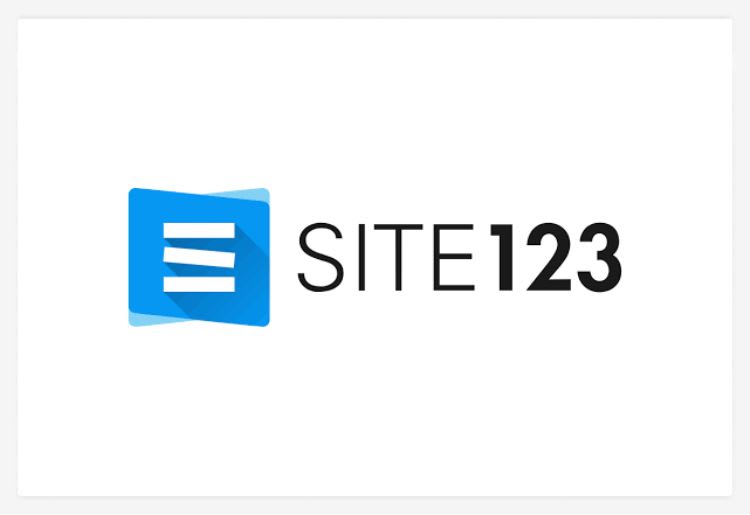 Best for: Those who want to launch a website quickly
Starting price: $12.80/month
If you want a simple and intuitive website builder to create a website fast, SITE123 is a solid choice. You can also use its free plan to test it and see if it works for you.
Unfortunately, it's not the most feature-rich platform out there. So, if you're looking for complete design freedom, it might not be the best option.
Pros:
Simple and easy-to-use
Free plan you can use to test the platform
Well-developed learning center
Cons:
Limited design freedom
Somewhat basic tools and features
Similar-looking themes

SITE123 Visit Site
Why Choose These Alternatives Over Squarespace?
Squarespace is an excellent choice if you're looking for customization options and are somewhat familiar with the basics of website builders. However, if you need a simpler and cheaper option, the above alternatives might fit you better.
For Lower Costs
Squarespace is among the more pricey options out there, so if you need a low-cost website builder, you might want to try Weebly or SITE123. Both offer free plans that enable you to experiment with them and see whether they have what you need.
For Ease of Use
Squarespace's learning curve might be somewhat steep if you've never used a website builder before. For a more beginner-friendly alternative, you might want to check out GoDaddy, SITE123, or Wix.
For Deeper Navigational Options
Squarespace is mainly geared towards websites with flat structures instead of hierarchical structures. If you have a large online store or a website with lots of content and categories, you might want to try an alternative like Shopify or Wix.
» Not sure if you should pay for your new website? Read more about paid vs free website builders.
Bottom Line: Our Best Squarespace Alternatives
Squarespace is a solid all-in-one platform to help you design and launch a website, but you might be looking for a more intuitive and straightforward platform.
If you simply need to get started, we have more resources to help you make a good choice—but if you're still on the fence, read our detailed reviews of each alternative or simply try their free plans or trials.
» Strapped for cash but need a good website? Here's what you need to know about building a website on a budget.