One of the best ways to improve the speed of your e-commerce site is to use a dedicated server. Even if you're just getting started and are still figuring out how to add a store to your website, a dedicated server might be worth considering if you're projecting fast growth.
Customers expect websites to load quickly, and 70% say that their shopping experience and willingness to buy from a site are influenced by how quickly a site loads. And it's always a good idea to plan in advance, so speed is one of the key factors to consider when picking a website builder and hosting plan.
In this article, we'll look into the different ways a dedicated server helps you improve site speed to help you decide whether you need one.
» Looking for a website builder too? Check out our top picks for the best website builders.
1. You're Not Competing With Other Sites for Server Resources
If you're using standard hosting, your website is hosted on the same server as many other sites—there might be hundreds or even thousands of them. To keep all sites online, the hosting provider needs to make sure that each one gets sufficient memory, bandwidth, and storage, which ultimately means that you're competing with them for the server's resources.
When you use a dedicated server, you're in charge of the server's resources and aren't competing with other websites for them.
2. You Have Full Control
If you're using a dedicated server, you have full control over it because you're not sharing it with other users. This is important for resource allocation because you're the only one deciding how to use the server's capacity, which ultimately results in better speed and security.
So, if performance is a top priority or if you have a large online store with multiple products, having full control definitely makes more sense.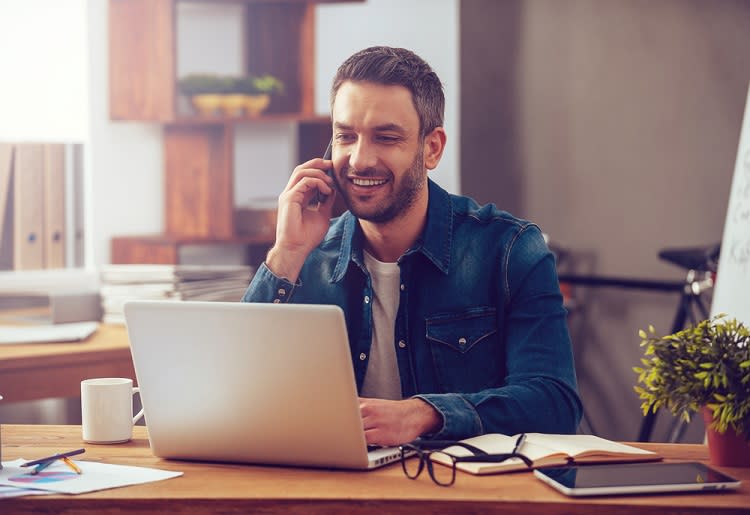 3. Security Can Be Managed Better
If you're the victim of a hacker attack (e.g., a DDOS attack), this might slow your website down or bring it offline completely.
Dedicated servers give you more control over the security of your website, and hosting providers will generally provide integrated security solutions to keep your website safe and maintain its performance at all times.
» Learn more: How Do SSL Certificates Work and How Do They Provide Security?
4. Memory Is Allocated Only to Your Website
When you use a dedicated server, the server's processing memory is yours to use. This helps with the overall performance and loading speed of your website, making it more responsive and pleasant to navigate.
This is of particular importance for image-heavy websites or interactive websites, or also for online stores.
» More: How to Optimize Images for Best Web Performance—A Guide
5. You Get the Full Server's Storage
When you share a server with others, the storage is divided between all of you. With a dedicated server, all the server's storage is yours. This means that you can easily store video or larger files without fearing that you'd run out of space.
6. You Can Run Multiple Websites at Once
If you have multiple businesses, it's a good idea to build a website for each one of them. In terms of the design and creation process, a website builder is perfect for this, so check out our list of the best website builders for your small business.
And as far as hosting is concerned, you should consider renting a dedicated server to host all of your websites. Some website builders (like GoDaddy, for example) offer dedicated server hosting, while others don't (such as SITE123), so check that when making a selection.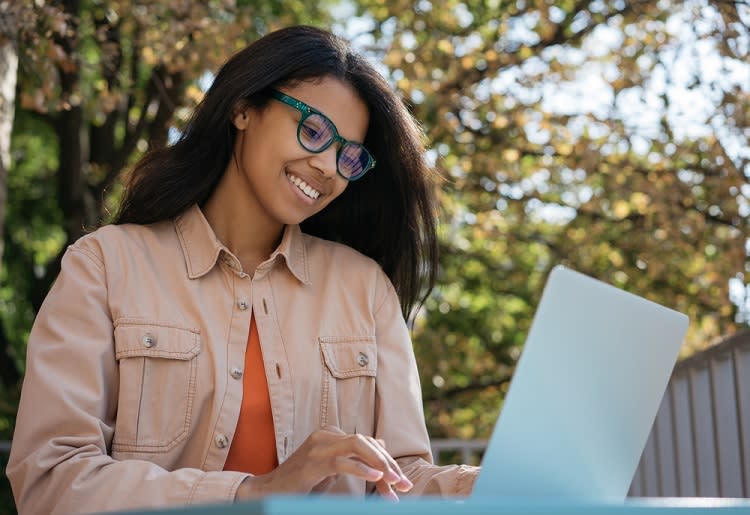 7. If You're Using a Lot of Plugins, a Dedicated Server Might Be the Way to Go
Plugins can be very handy as they give you access to functionalities that you otherwise wouldn't have, but they can also slow your website down, so you need to be mindful of this. One of the ways to counteract this and still keep your website loading speed as low as possible is to use a dedicated server—and also to limit your use of plugins.
For example, when designing an e-commerce homepage you need to select the plugins you need and stick to those.
» Not sure which plugins to use? Check out our list of the best Wix plugins for e-commerce websites.
8. Processing Multiple Requests at Once Is Faster
For large online stores, you need a lot of bandwidth to process multiple users' requests and have your website load quickly for all of them.
So, if your visitors are steadily growing and you notice that your website's speed suffers because of that, a dedicated server will help you stay on top of things and make sure no one is quitting your website in frustration because it's too slow.
9. Busy Periods Won't Affect Your Website's Speed
If you own an online store (or any business, really), you know that business tends to slow down or pick up depending on the period and that some periods can be particularly busy. Given that these periods are often busy for everyone, this means you'll be competing for resources and might experience a drop in performance.
When you're using a dedicated server, however, you're shielded from the impact of busy periods on your site's performance since you're only hosting your site on it.
» Learn more: Top 10 Mistakes People Make When Building a Website and How To Avoid Them
10. You'll Be More Competitive
This last point is a consequence of all the previous ones, rather than a way a dedicated server improves speed, but it's important. If your competitors' websites are slower than yours, this is an excellent opportunity to stand out and even climb up in Google's search results (website speed impacts bounce rates, which have an influence on SEO).
And consider this: if a user quits a website because it was too slow, your chance of having them stay on yours is much higher if you have a performant website that loads fast.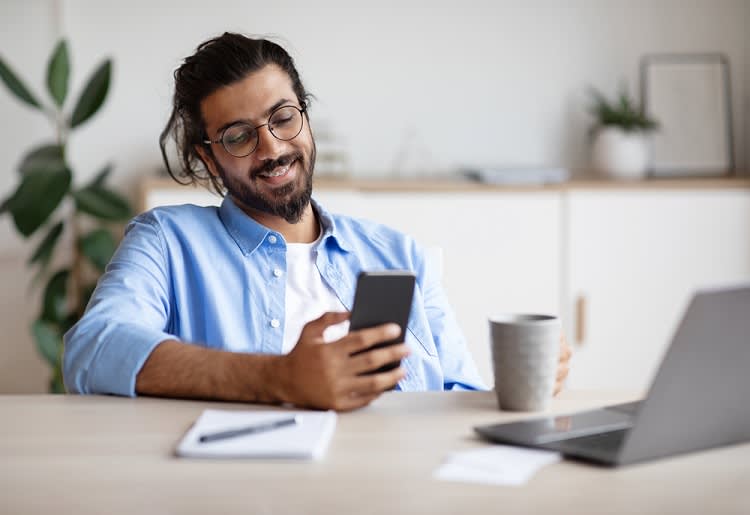 Improve Website Speed With Dedicated Server Hosting
Website speed is crucial for the user experience and a dedicated server is a good way to improve yours. Ultimately, one of the best ways to stand out among competitors and sell more is to have a performant website that loads fast even in the busiest periods.