Dedicated server hosting is usually found to be more reliable than shared hosting. In fact, it's especially useful for maintaining faster website speeds, especially at times of peak demand, such as Black Friday or the winter holiday season.
As your business expands, you may want to consider improving your website's ability to cater to growing traffic and demand. So, in this article, we'll look at 10 reasons why your growing website might be better off using a dedicated server.
» Can't decide on a web hosting platform? Check out our top 10 picks for the best web hosting services.
How Do Dedicated Servers Work?
When you use a dedicated server, you're essentially using a server only for your own website(s), without sharing its resources with anyone else. You're also free to configure and customize it yourself, giving you more flexibility in the longer term.
For these reasons, dedicated servers are faster, more reliable, and more scalable for your growing business.
How Much Does a Dedicated Server Cost?
Dedicated servers are more expensive than standard hosting, costing anywhere from $40 to over $120 for a monthly plan. So, prices can vary by a lot—but that shouldn't be the only thing to consider when choosing a web hosting service.
Carefully compare different plans to see what would benefit you most according to your needs, while paying close attention to the contract conditions. Be aware that with some service providers, the price jump after the initial term can be rather steep.
» Want a web hosting service that's easy to use for beginners? Try A2 Hosting.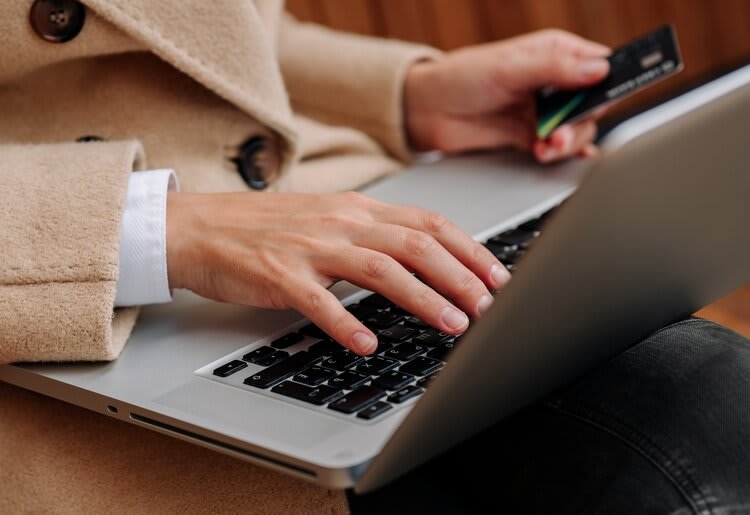 1. Dedicated Servers Improve User Experience and Website Speed
The more you grow, the more important it becomes to offer an excellent experience to all visitors: your search engine ranking depends especially on whether users have a positive experience. Website speed is particularly important here: the faster a site loads, the more users feel in control — which translates into a better experience.
A dedicated server helps guarantee a fast loading speed because all the storage space and bandwidth go to your website only. This smoothens user experience, reducing the chance of them instantly leaving your site (bounce rate) and keeping them on there for longer (engagement).
2. Dedicated Servers Are More Reliable
Dedicated servers are more reliable because you're not competing with other companies for the same amount of bandwidth. If you've experienced a website crashing or your website's speed dropping during a busy period, you know how frustrating this can be.
Since you're the only one using the server's resources, your website performance won't be dependent on how many visitors other websites have at any given moment.
» Not sure what your website needs? Check out our guide on how to choose the best web hosting service.
3. Dedicated Servers Are Scalable Solutions
Scalability is essential when your business grows. If your website cannot absorb the extra traffic or the increase in orders during busy periods, you might fail to convert potential customers and even alienate your loyal ones.
Thankfully, with a dedicated server, you have much more leeway. Firstly, you're not competing with other website owners for the same server resources. And secondly, you can also opt for higher-tier options with more storage space and bandwidth if needed.
4. Dedicated Servers Give Better Security
If you're using a shared server, your website could become the victim of another website's sloppy security procedures. Especially when you're dealing with sensitive customer information, maintaining top-level security is key.
Dedicated servers enable you to manage your own security and completely customize all security settings, including a firewall, a trusted security application, an IDS (intrusion detection system), and more.
» Do you have a small business? Here are the best web hosting services for small businesses.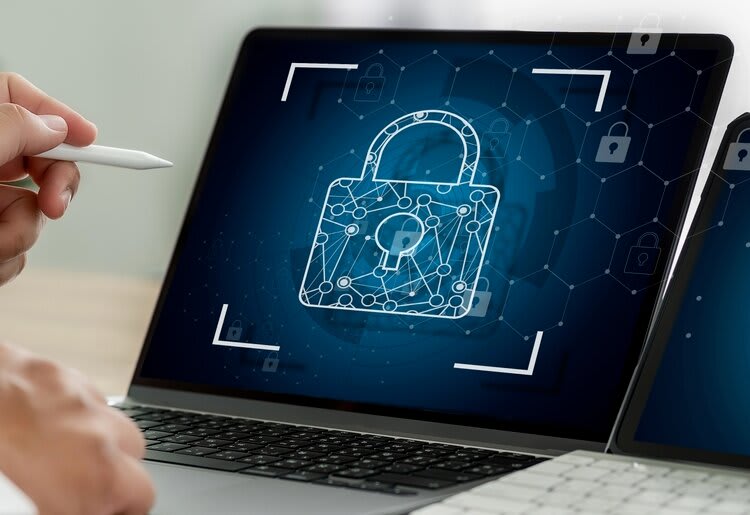 5. Dedicated Server Resources Are Yours Alone
If you want to be in charge of your resources and use them independently from other website owners, a dedicated server or a virtual private server (VPS) is the way to go. You can manage and change it to suit your needs alone.
6. Dedicated Servers Give You More Resources To Work With
If you're running a few websites and incoming traffic is high, therefore needing lots of storage space, bandwidth, CPU, and/or RAM to perform well, a dedicated server might be your best choice. They'll improve your website's resource availability by optimizing these performance needs.
» Is your website slow to load? Here's why web speed is important for your website.
7. Dedicated Servers Give You More Control
If you need full root access and want to have full control over the applications you install on your hosting server, a dedicated server is the way to go.
This will allow you to install different security applications, manage your backups independently, and not rely on your hosting provider to make specific applications available for you.
8. Dedicated Servers Give You Better Customization Options
Building on the previous point, if you want customizability for your server to install your own performance-boosting applications, shared hosting won't give you that option.
Dedicated servers are fully customizable and let you configure them yourself. If you really want to get into customizability, you can even decide if you want to run them on Windows or Linux.
» Need to build a website from scratch? Try FatCow.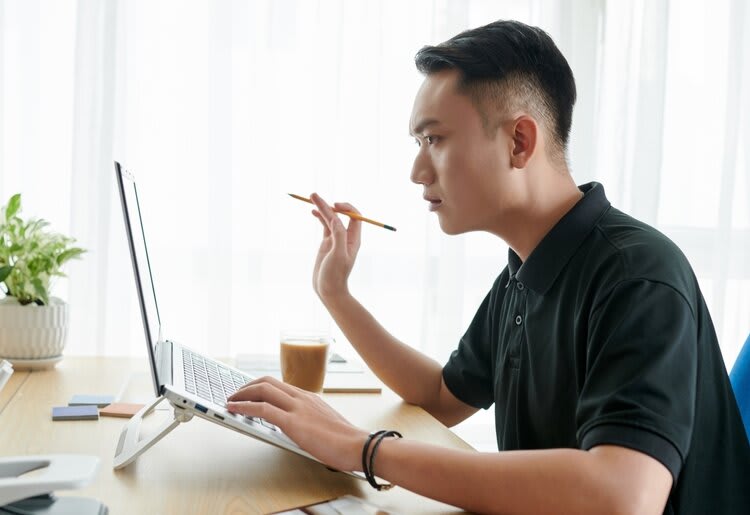 9. Dedicated Servers Give You a Unique IP Address
When using shared hosting, your website shares an IP address with other websites. If another website on the same server is infected with malware or has spammy content, this could affect your own rankings in search engines.
If you opt for a dedicated server, you get your own IP address, which helps avoid those problems.
10. Dedicated Servers Get Better Customer Support
If you're unfamiliar with website hosting or struggle to troubleshoot problems, then you would benefit from a dedicated server.
Dedicated servers often come with 24/7 live support that can help you identify and solve issues before they negatively impact your performance or your visitors.
Invest In Your Growing Business
Conversion rates are tightly related to website speed: the faster your site loads, the more users will convert into paying customers. Dedicated servers will do this while further increasing your website's legitimacy through improved customizability and enhanced security.
Lastly, if you want to be discoverable in search engines, then dedicated servers are the best long-term solution to facilitate this. So, if your business is rapidly growing, a dedicated server might be a good investment to increase customers' trust and your chances of converting sales.
» Using WordPress to build your website? Here are the best WordPress hosting services.