Your web host stores all your website's files on a server for people around the world to access them using their web browsers. There's no shortage of web hosting providers vying for your business, so you should take your time to evaluate each option on its merits. In this guide, we outline 10 things you should consider when choosing a hosting provider.
1. What Type of Hosting Do I Need?
There are many different types of web hosting. Selecting a hosting type that's best for your needs will depend on how much traffic you expect to have, and how hands-on you want to be administering your web server daily.
As a quick summary, shared web hosting is usually the cheapest type of web hosting, but you share server resources like CPU and hard drive space with other customers. VPS hosting (or virtual private server hosting) costs more, but you get a set number of resources that no one else can use. Dedicated hosting means you have a server to yourself, which offers the most flexibility of the three choices but requires more ongoing maintenance on your part.
2. How Much Does the Hosting Cost?
Budget is a concern for any company, so when looking at the hosting packages the hosting provider offers, cost will undoubtedly be a major factor.
Don't be fooled by impressive introductory offers. You probably want to stay with your web hosting service for the long term, and many hosts might bump up the prices when it's time to renew your plan.
The cheapest hosting is not always the best option, either. Inexpensive hosting companies often set stringent limits on storage space, network speed, and performance, so your website won't load so quickly for your visitors.
Cheap website hosting packages regularly cut corners on other things too, such as features or customer service. When buying hosting, check to see what's included in your contract and what add-ons you must purchase separately.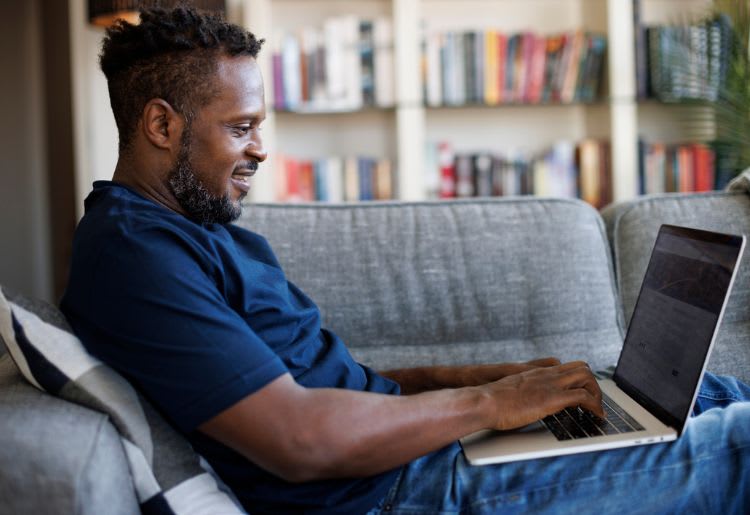 3. How Well Can the Web Hosting Service Scale?
Small business owners often make the mistake of choosing a web hosting plan that works in the short term, but which they quickly grow out of as their business scales up. Some web hosting companies charge very little for a tiny website to entice you in, but then get much more expensive when you experience more traffic, or need more storage space.
If you expect your business to grow significantly, it's worth considering cloud storage. This type of hosting stores your website on a network of servers across multiple data centers instead of a single server. When your business grows and you require more resources, it's straightforward to scale up your plan. This is much simpler than having to transfer your website to a new server.
Whichever type of hosting plan you select, check to see how easy it will be to scale up your hosting package when you need to.
IONOS offers a variety of web hosting services starting at only $0.50/month

Get Started
4. How Reliable Is the Hosting Company?
Reliability is hugely important when running a website. If your website is offline, even for a few minutes, it results in a poor customer experience, and your website may even drop down the search engine rankings, significantly hurting future sales.
Web hosts typically offer an uptime guarantee. For example, Bluehost guarantees your website will be available 99.99% of the time. HostGator, on the other hand, has a 99.9% uptime guarantee, which is still excellent.
Before choosing a hosting company, check the fine details of the uptime guarantee they offer, including the amount of compensation you will receive if your website goes offline for an extended period.
5. How Quickly Do Web Pages Load?
Many businesses new to online sales underestimate how critical it is that web pages load quickly, and how speed affects your bottom line. 32% more customers will bounce away from a website that takes 3 seconds instead of 1 second to load. A sluggish website is enough to deter people from buying your product.
When evaluating website providers, it's best to perform your own tests on their speeds, preferably by making use of a free trial period. In general, choose a website host with servers located near to where your key customers live, as this will typically mean your website will load quickly for them. More speed means more sales.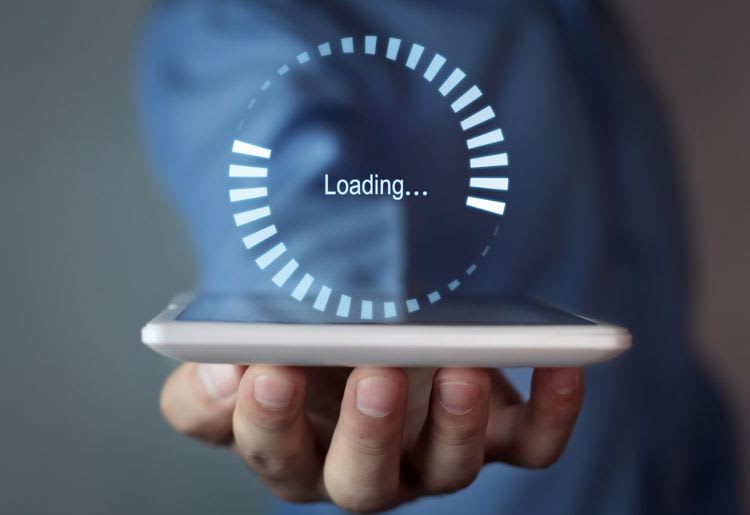 6. How Secure Is the Hosting Provider?
Security is also a prime concern when choosing a hosting provider. Select a hosting company that keeps on top of security updates, and will update software automatically for you.
Read the security policies they have in place to deal with cyber-attacks against your website, and whether they perform automatic scans for malicious software.
Check whether the use of security certificates (HTTPS) is included in your hosting plan, or if it's an extra cost. This is important for keeping the data transmitted between your website and its visitors private, which is particularly crucial for payment transactions.
7. Is the Service Easy to Use?
Make use of website providers' free trials to test their administration panels. How easy is it to use the services offered? Does the host have a one-click installation process for popular open-source software? Does it offer a content management system (CMS) for easy management of your website's content?
Evaluate how easy it is to get customer support. Can you talk to a technician via live chat facilities? Will they assist with common website administration tasks, or are you on your own when things get tricky? Is there a useful support site that details how to use all the features of your hosting? All these things can make running a website much easier over time, so be sure to look into the details before you commit.
8. What Hosting Features Should I Look For?
Every hosting provider offers a laundry list of features, but the devil is in the detail. Do you get unlimited storage? Is a domain name included in the price, as well as an SSL certificate? Is the amount of traffic you can have each month unlimited?
Other things that should be included in your hosting plan include automated backups, one-click installers for website building software like WordPress, and domain privacy (which means people can't look up your name and address from your website URL). If they're not included as standard, calculate how much extra you'll need to pay to get them.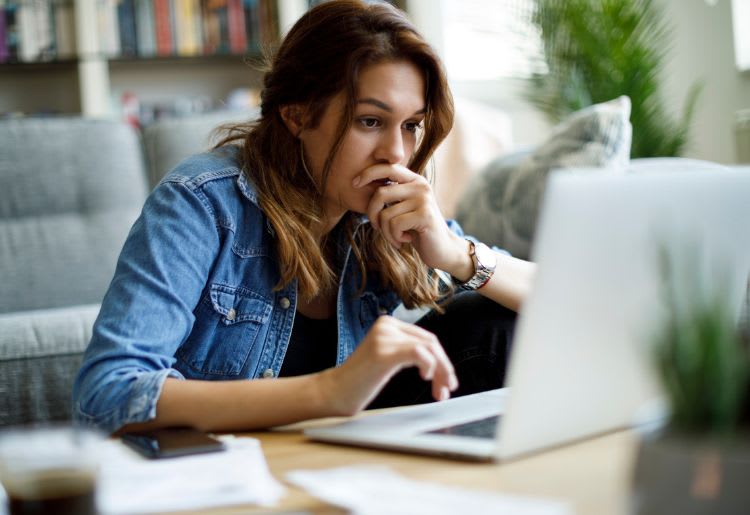 9. What Add-on Services Are Available?
Beyond hosting features, many website providers offer extra services that can help your company grow. They may offer professional website development or online marketing services. They may handle the day-to-day maintenance of your website for you, also known as managed hosting.
Some website hosting includes tools for social media marketing, email marketing, pay-per-click advertising, and search engine optimization. Before choosing a web host, consider whether you may want to use these types of services.
10. Does the Website Hosting Service Have a Website Builder?
Making a website is much simpler than it was a decade ago. This is due to the rise in popularity of easy-to-use website builders that enable you to create professional websites without writing or having to edit a single line of code. Typically, you choose a website design from a selection of templates, make a few tweaks to the images and text, and your website is ready to go.
Most web hosts include one or more website builders as standard. Test them out to get a feel for which website builder works best for you. Remember that 61% of all website visits come from mobile devices. So, it pays to use a website builder that uses responsive web design, which means sites will work just as well on mobile devices as they do on desktop computers.
Conclusion
In this article, we've discussed how to choose a web hosting service. If you're running a small business, you shouldn't take this decision lightly, as your website is a pivotal part of your online presence. Plus, it can often be difficult to change your website host once you've established a website.
Consider the type of hosting you need, whether that's basic shared hosting or scalable cloud hosting. Research how reliable, fast, and secure each website host is, and find the website hosting provider that offers the features and add-ons you require at a price that's right.
Take advantage of free trial offers to test the ease of use of their administration panels, the power of their website builders, and the efficiency of their customer support. Only then will you be ready to commit to a website host that will grow with your business.