A 2019 survey found that 48% of people say high costs prevent them from attending in-person therapy. However, virtual therapy has made counseling more accessible with its affordable treatment plans. But with so many options available, it can be difficult to make the right choice based on your needs.
Talkspace is a well-established online therapy service offering medication management, employee wellness programs, and couples and teen counseling. But if you want a service that can cater to your budget, preferred treatment approach, or even your faith, try one of our top five Talkspace alternatives.
» Don't want to commute to therapy? Check out our top 10 picks for the best online therapy sites and services.
A Quick Look at Top10's Best Talkspace Alternatives
Our Top Picks for the Best Talkspace Alternatives
1. BetterHelp
A global leader in online talk therapy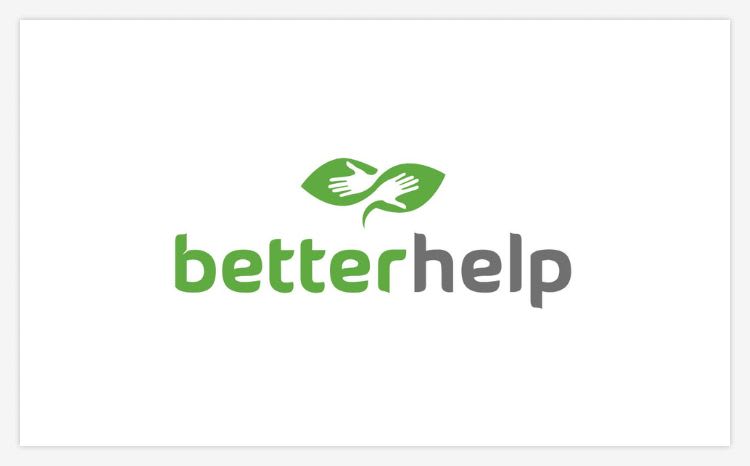 Best for - Getting personalized and accessible therapy
Starting price - From $60/week
Modes of communication - Text, live chat, video call, phone call
With over 30,000 therapists and counting, BetterHelp has served over three million patients. They also provide treatment for couples and teens and offer comprehensive mental health programs for organizations and employers.
After a brief screening for depression and therapist preferences, you match with a therapist you can meet with over video, phone, or even text outside of sessions. BetterHelp also offers financial aid if you can't afford weekly fees.
Pros
Unlimited texting with your therapist
Digital worksheets to support therapy progress
Financial aid for users who can't afford weekly fees
Cons
Doesn't prescribe medications
Most video sessions are limited to 30 minutes

BetterHelp Start Now
» Can't afford therapy out of pocket? Try online therapy that takes insurance.
2. Online-Therapy.com
Provides worldwide access to cognitive behavioral therapy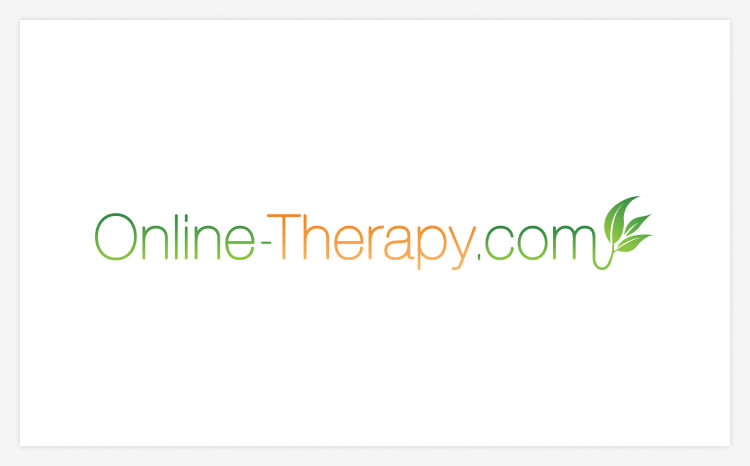 Best for - Individuals, couples, or teens seeking evidence-based therapy
Starting price - From $160/month
Modes of communication - Video, audio, live chat
Online-Therapy.com went online in 2011 to expand access to CBT, an evidence-based approach to improving depression, anxiety disorders, and other mental health conditions.
Online-Therapy.com also provides worksheets that increase CBT's effectiveness, and grants you access to tutorials for yoga and stress management.
Pros
Evidence-based treatment
Yoga and meditation tutorials for stress management
Certificates for completing all CBT worksheets
Cons
Doesn't offer services to minors
Doesn't accept insurance

Online-Therapy.com Start Now
3. Faithful Counseling
Online therapy from a Christian perspective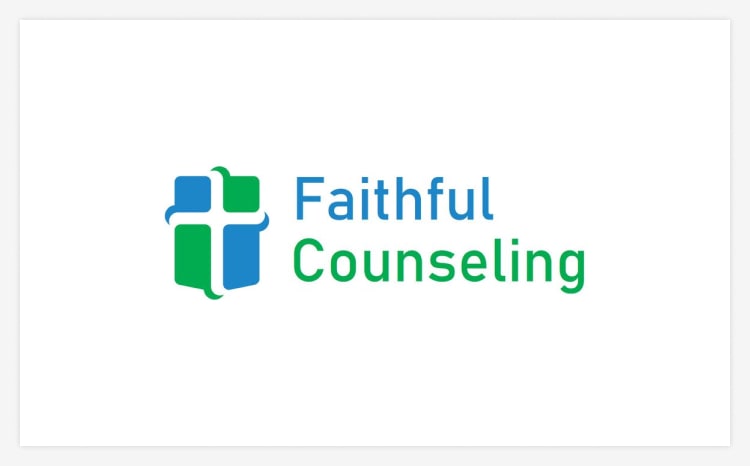 Best for - Christians seeking mental health support
Starting price - From $60/week
Modes of communication - Video, phone, message, live chat
Faithful Counseling was founded in 2017 to address Christian-specific therapeutic needs. About 64% of Americans identify as Christian, yet many psychologists don't follow this religion.
The platform matches you with a therapist versed in Christian counseling principles and who shares a strong understanding of faith and spirituality. This ultimately facilitates a more comprehensive and holistic approach to therapy.
Pros
Integrates spirituality into the counseling process
Financial aid is available for those who qualify
Unlimited text messaging with your therapist
Cons
Doesn't accept insurance
More expensive than other platforms

Faithful Counseling Start Now
» Want a Christian therapist? Try one of these online Christian counseling services.
4. ReGain
Online support hub for relationship challenges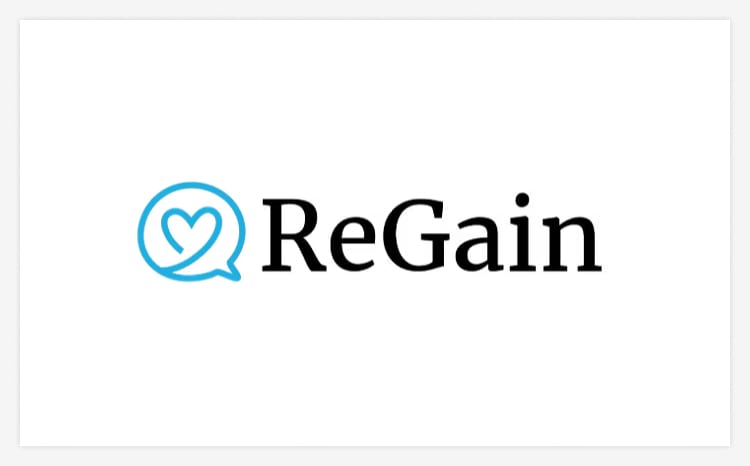 Best for - Couples or individuals seeking online couples counseling
Starting price - From $50/week
Modes of communication - Video, phone, message, live chat
ReGain was established in 2016 to support individuals and couples who need help with their relationships. A standard screening algorithm links you to a therapist based on location and preferences.
ReGain further supports therapeutic progress through webinars on various topics like codependency, communication, trauma, and depression. They're also one of the best platforms for LGBTQ online therapy.
Pros
Ideal for relationship counseling
Therapist-led webinars
Joint accounts for couples
Cons
Doesn't offer services for minors
Doesn't accept court-mandated clients

ReGain Start Now
5. Calmerry
A structured online therapy program with goals you can track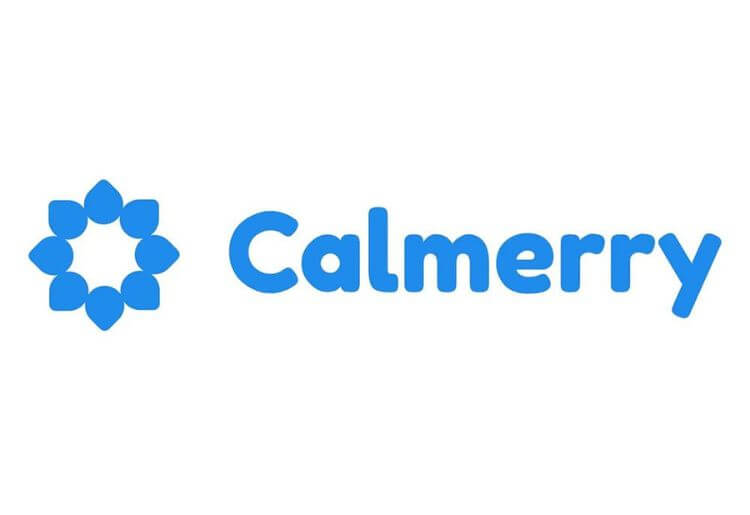 Best for - Therapy seekers who want data-driven results
Starting price - From $50/week
Modes of communication - Video, message, live chat, and audio message (on iOS only)
Calmerry gives you a well-being score based on your responses to initial screenings, plus an algorithmic projection of how much you can expect to improve within two to three months.
Calmerry's journal, mood tracker, and symptom checker enable you to track and share your progress with your therapist. You also get access to a therapy planning tool for more structured treatment.
Pros
Digital worksheets and reflection tools
Free well-being assessments
Daily mood tracking
Cons
Doesn't accept insurance
Live sessions limited to 30 minutes

Calmerry Start Now
Why Choose These Talkspace Alternatives?
For Evidence-Based Approaches
Online-Therapy.com is the ideal option if you want evidence-based treatment. Their mission is to make online cognitive behavioral therapy widely accessible, so you'll get one of the most well-researched treatment methods for depression, anxiety, and other mental health conditions.
For Trackable Results
Calmerry is perfect for getting trackable results. They let you monitor your treatment progress—which has been shown to improve treatment outcomes—through symptom checkers, mood trackers, and daily journals.
For Relationship Therapy
Therapists on most platforms aren't guaranteed to be trained in couples counseling. ReGain is the only online therapy platform listed above that ensures this.
Couples therapy can save your marriage, so don't wait to get help if you need it.
For Christian Counseling
Faith-based counseling is hard enough to come by, but Faithful Counseling makes it easier with its network of licensed Christian therapists.
BetterHelp also has tens of thousands of counselors, which means you're likely to find a Christian therapist there as well.
Talkspace Alternatives: Get Your Preferred Treatment
Giving one of these Talkspace alternatives a try may be the wellness boost you need. The right type of support is just a few clicks away.
» Online vs. face-to-face therapy: Which is right for you?