With its comprehensive personality tests and sophisticated matching algorithm, eharmony has successfully paired countless happy couples. But, not everyone finds what they are looking for, and some may be seeking different experiences, features, or demographics.
In this guide, we'll delve into the top alternatives to consider this year. Whether you're after casual dates, a diverse dating pool, or a modern interface, we have options for you. We will highlight the key features, pros, and cons of each platform, aiding you in making an informed choice for your dating needs.
Embark on a new love journey as we unveil the best eharmony alternatives that 2023 has to offer. Your ideal match is just a click away!
Our Best eharmony Alternatives in 2023
A Closer Look at the Best eharmony Alternatives in 2023
1. Zoosk
Zoosk is a large, popular dating app that uses behavioral algorithms to facilitate perfect matches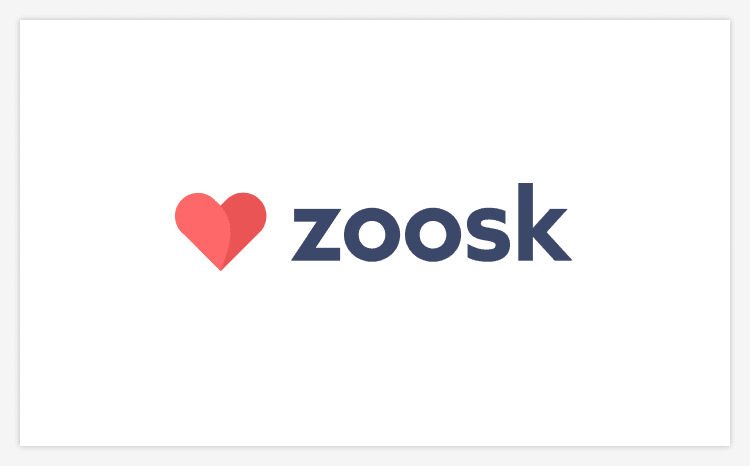 Best for: People seeking long-term relationships
Starting price: $8.33 per month
Zoosk is a straightforward dating app perfect for people looking for a long-term relationship. It has a large membership and a matching system that pairs people up based on their preferences and behavior.
They also have a great quick-match feature called a carousel, which allows you to quickly swipe through lots of profiles at once. Their safety and security features include a strict photo verification system and a strong no-harassment policy.
Although Zoosk doesn't market to a specific demographic, it's a great app to use to find the love of your life because it has over 40 million members and the matching system used is highly rated.
How Does Zoosk Compare to eharmony?
Zoosk caters to people looking for both long-term relationships and casual hookups, whereas eharmony is mainly for finding long-term partnerships.
Zoosk is easy to use, whereas eharmony has a lengthy sign-up process.
With over 40 million users, Zoosk has an incredibly large and diverse membership, which boosts your chances of finding "the one". In contrast, eharmony is currently sitting at just over 10 million users.
Pros
Excellent security
Behavioral Matching makes for improved compatibility
Personal dating reports help to increase insight
Cons
No video chatting feature
Advanced features are not available to free accounts

Zoosk Visit site
2. SilverSingles
SilverSingles is the ultimate dating app for over 50s looking for love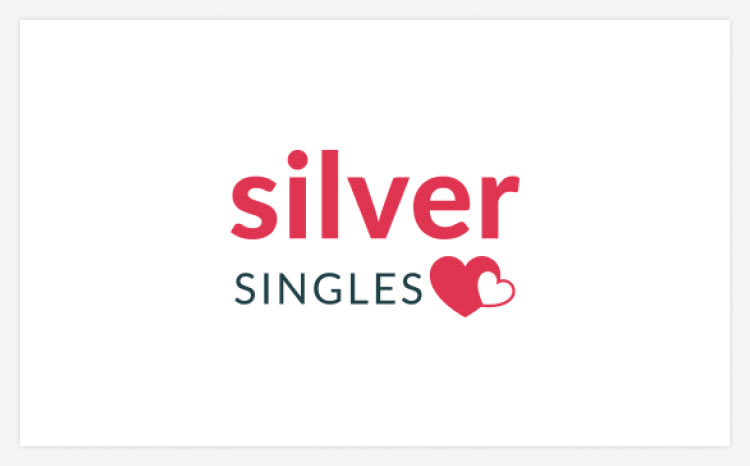 Best for: Over 50s seeking serious relationships and companionship
Starting price: $24.95 per month
If you are over 50 and looking for a serious relationship, SilverSingles is the best alternative to eharmony because the site targets a membership that is over 50.
They give you a personality test at the beginning to increase your chances of compatibility. There are approximately 25,000 new members per month so lots of new possibilities for matches.
How Does SilverSingles Compare to eharmony?
SilverSingles is specifically designed for over 50s, while eharmony has an age range of about 34 to 44 years.
What sets SilverSingles apart is its in-depth personality test, which is far more detailed than eharmony's personality quiz.
On eharmony, singles are matched based on personality and compatibility, whereas matches on SilverSingles are made based on one's personality test results.
Pros
Lots of excellent matches for over 50s
Easy-to-use site
The personality test gives you lots of information to facilitate better matches
Cons
No free searches
Long sign-up process
Read full SilverSingles review

SilverSingles Visit site
3. EliteSingles
EliteSingles is the place to go for intelligent, well-educated partners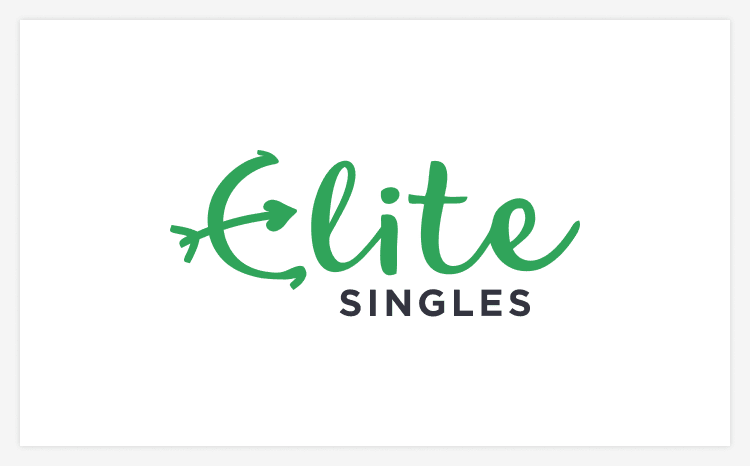 Best for: Sapiosexuals (people who are turned on by intelligence)
Starting price: $31.95
EliteSingles is perfect for anyone who prioritizes intelligence in a partner. Most users have college degrees, and the AI-powered algorithm matches people based on a five-factor personality assessment.
Singles get multiple matches per day based on their test results. A premium account gives you access to additional matches through the Have You Met feature and wildcard matches through the swipe function.
On average, members range from early thirties to mid-fifties. The app prioritizes safety with security features like a keyword-alert system to weed out harmful or offensive messages.
How Does EliteSingles Compare to eharmony?
EliteSingles is particularly suited to educated professionals interested in long-term relationships, whereas eharmony offers a broader pool of members from all walks of life.
Matches are based on personality test results, while eharmony uses a quiz and personality profile.
EliteSingles' security features are more comprehensive.
Pros
The personality test provides excellent match compatibility
The site boasts a large number of university graduates
Every account is verified by hand to avoid catfishing
Cons
It's pricey
No video chat
Long sign-up process

EliteSingles Visit site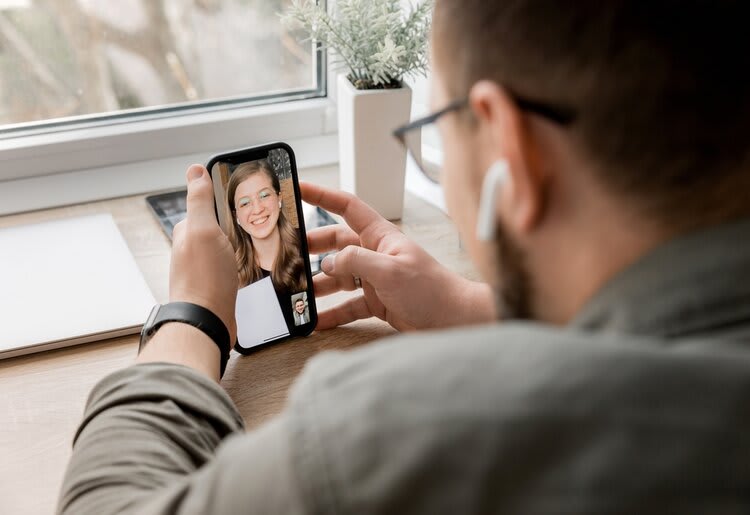 4. Match
Match is the most well-known alternative to eharmony for long-term love matches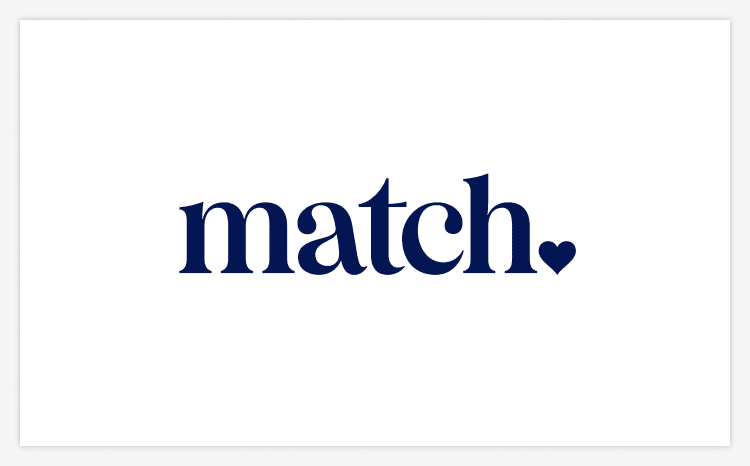 Best for: People who are looking for long-term romantic relationships
Starting price: $17.45
Match is known for its ability to make very compatible matches, thanks to specific search features and live events.
While they have features that lend themselves to casual dating, they're not the best site for casual dating as almost half the members are looking for committed relationships.
Members are particularly fond of features like unlimited messaging which is available on both free and premium accounts.
How Does Match Compare to eharmony?
Similar to eharmony, Match is designed to help people find long-term partnerships.
The site's specific search feature facilitates faster match-ups compared to eharmony's process.
Match offers an older pool of singles than eharmony, whose membership caps at 44 years.
Pros
Large membership
High number of people actually have second (or third!) dates
The algorithm makes very compatible matches.
Cons
Caters to people 35 and over and doesn't have much for those under 35.
Customer service doesn't have a phone number that the public can easily access.

Match Visit site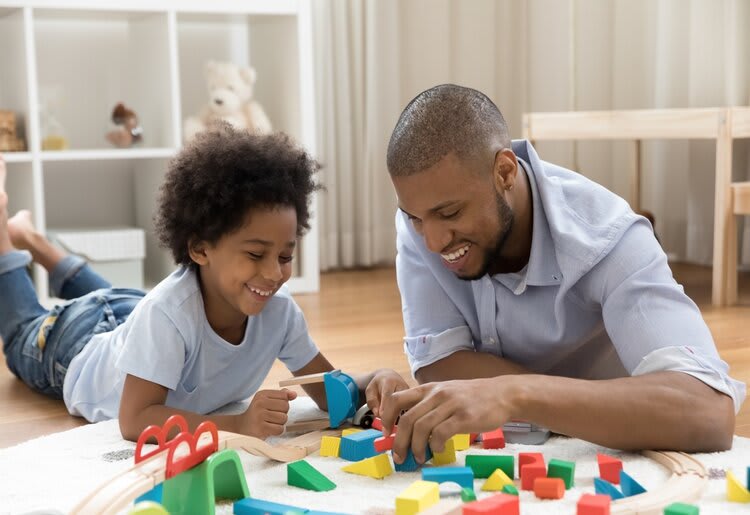 5. Stir
Stir is the best dating site for people with children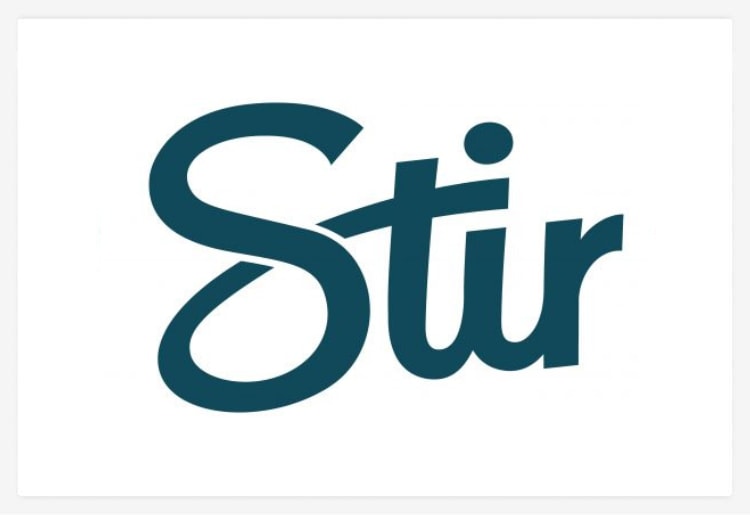 Best for: People who want to have children and raise children
Starting price: $17.99
Stir was created by the folks who created Match.com. It's specifically geared towards single people who have children or people who know they want to have children.
There are fewer members on this site, but they're all part of this niche group, so you have a higher chance of finding a match than on other major dating apps.
How Does Stir Compare to eharmony?
Stir is specifically designed for single parents and people who want to have children, while eharmony is open to everyone.
Stir is more accessible to people of different genders and sexualities than eharmony.
Pros
High safety and security features, including a strict no-tolerance policy.
Diversity of genders and sexualities. This site is particularly inclusive.
Focus on parents and people who want to be parents.
Cons
Relatively expensive membership fee
Standard dating app features are paid for with in-app purchases
Why Choose These eharmony Alternatives?
eharmony is a great all-round choice for finding love in 2023. It offers features like free communication weekends, a proven track record of successful love matches, and an exceptional algorithm.
However, it's not the best for casual hook-ups; sign-up is a long process, some users have no photos, and it's pricier than some of the other apps.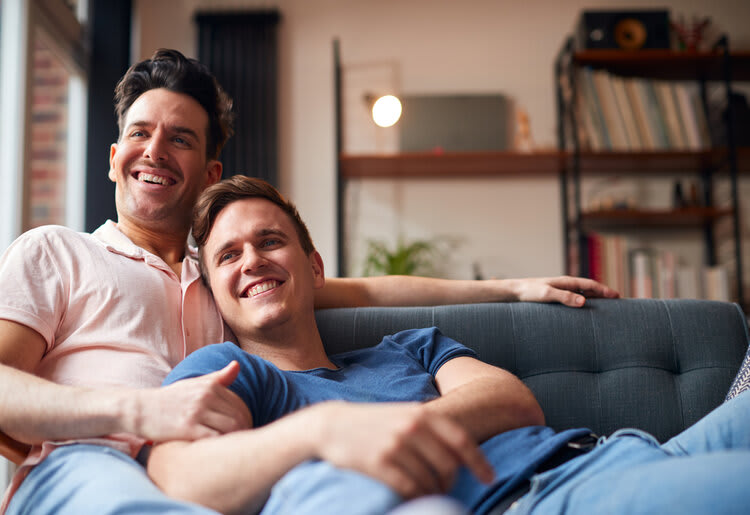 For LGBTQIA+ Singles: Zoosk Can Be Amazing
Zoosk has a large LGBTQIA+ membership and allows for more profile flexibility. That way, users can adequately find the relationships they desire.
For example, bisexual people can have more than one profile (second one for free) and find matches of different genders. The verification process makes dating safer.
Zoosk is picture-based, and the carousel feature has been highlighted as particularly fun for LGBTQ+ users. The site needs to improve when it comes to the number of gender identities that are available for people to choose from, though.
For Sapiosexual People: EliteSingles
If you like people with big brains, EliteSingles is known for having a high percentage of University graduates.
They use a system called "intelligent matchmaking" with algorithms designed to provide the highest number of compatible matches. Their personality test is also based on a well-known psychological model.
For Mature People: SilverSingles is the Choice
If you're over 50, using a dating app can feel daunting, especially if you have been out of the dating pool for a while. SilverSingles is geared toward people over 50 and has a simpler interface to help people ease into using new technology.
The app does most of the matchmaking for its members, which appeals to busy and mature people who may not have lots of experience navigating modern dating.
eharmony Alternatives: Increasing Your Match Possibilities
eharmony is a great general site for finding your love match. However, you can increase your chances by using at least one additional site or app, particularly if you fall into a special group like parents or the over 50s