Dating can be anxiety-provoking. There are so many myths about choosing the perfect partners, but the most important tip is to be open to possibilities. And there are endless possibilities on dating apps for you to enjoy—even without a subscription!
» Looking for a stress-free way to date? Check out our top picks for the best dating app and sites or best dating apps for LGBTQ singles.
1. Build a Great Profile
Your profile is what gets you noticed and the first thing people see, so make sure it's on point.
Almost all sites allow you to create a full profile for free. Your profile will be seen by lots of possible matches even if you don't have a subscription. The better your profile and profile picture are, the more people will remember you.
2. View Lot of Profiles
There are many sites that allow you to view profiles for free. Having the opportunity to look at lots of profiles can help you choose qualities to prioritize when choosing who to date. Other people's profiles can also help refine your own.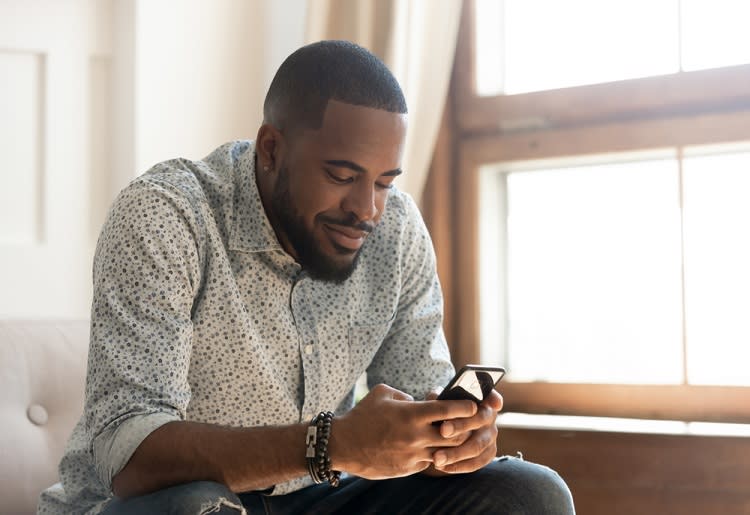 3. 'Super Like' Someone to Show Your Interested
Sites like Tinder, Bumble, and OkCupid have a 'super like' feature that you can use (on a limited basis) for free. This feature allows you to show that you are really interested in someone and can help you stand out from the crowd.
Because you only get a limited number of these when you have a free account, it helps you to become an expert at narrowing the number of people you engage with.
» On the fence about Tinder? Help us help you make up your mind by taking a look at our Tinder review.
4. Send Messages
Some apps and sites like Plenty of Fish, Tinder, and Bumble allow messaging on free accounts. This allows you to connect with people for deeper conversations and potential dates without spending money.
More popular sites and apps often limit this feature, so consider joining multiple sites for free if you want to increase your chances of making a real connection.
5. Everything (But Expect Ads!)
Some sites such as eharmony, Zoosk, EliteSingles, and more will allow you to do almost everything for free, but that means there are advertisements on each page.
If you can get past having the ads come up repeatedly, and having less of your phone screen available for scrolling through profiles, then there is no downside. Getting rid of adverts is a luxury you can pay for once you know that the people on the site are the ones you want to match with.
6. General Searches
Most sites and apps will offer general searches of profiles. General searches will give you an idea of who subscribes to the site and help you decide whether paying for more specific searches (like smart searches or location-based searches) is worthwhile.
It can sometimes feel overwhelming when you use a general search feature, as many sites don't filter profiles well. You may end up with lots of irrelevant matches. This means weeding through lots of profiles you may not be interested in, but it will give you a clear idea of who is on the site.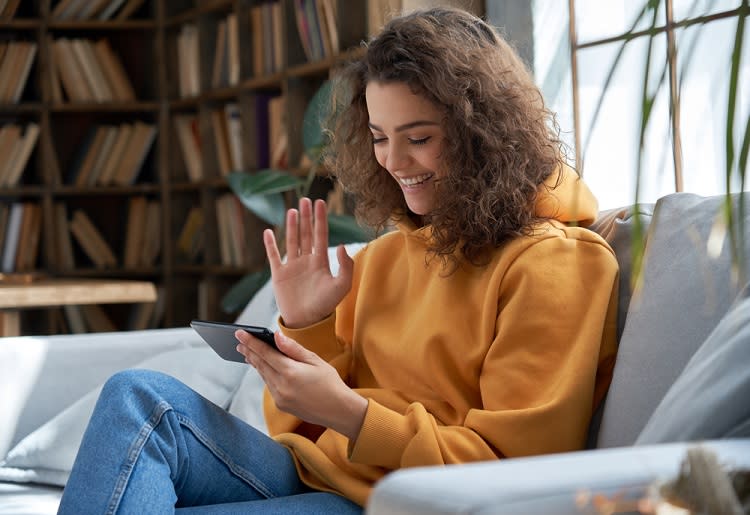 7. View Multiple Photos for the Same Person
Some sites only allow you to see more than one photo if you have a paid subscription, but others will allow you to see multiple photos as part of a free subscription. This gives a better idea of whether someone is likely to be a good physical match for you before investing in the site.
Physical attraction is only one part of matching when it comes to romantic relationships, but it is an important feature. Multiple photos give us a much better idea of what a person looks like. Different poses help us get a better idea of what someone will look like in person.
8. Icebreakers
Some apps like eharmony offer icebreakers for free. Icebreakers are great for getting a conversation started. They can also give you insight into the potential date's personality, sociability, and conversational skill.
9. Games
This is often charged for, but some sites like eharmony offer this feature for free. It is easier to get to know someone when there is less pressure and when you are having fun.
Games and gamification take the pressure off serious conversation and allow us to relax and laugh. The best long-term relationships include lots of fun and laughter.
10. Free Trial
A free trial allows you to try the full range of features a site or app has to offer and get an idea of the types of people using it.
Make the most of the free trial and fully use all the features. This allows you to explore the range of profiles and features before investing in a monthly or annual subscription.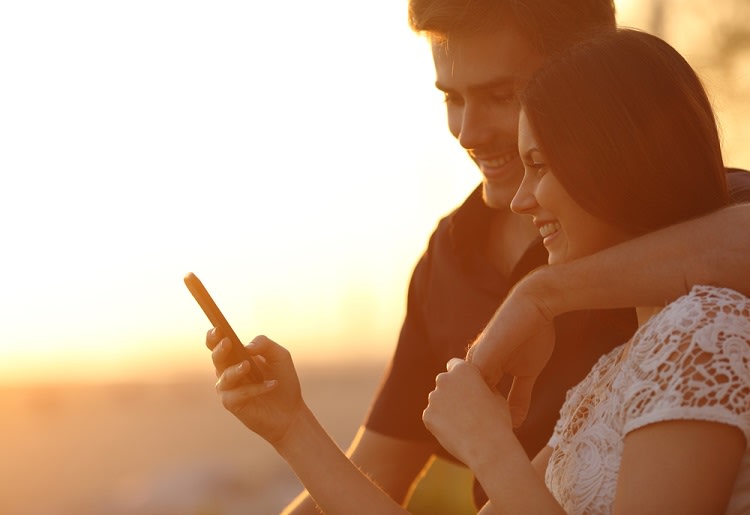 Use Free Features to Your Advantage
In a time where money is tight, investing in a dating app or site may seem like a luxury. Many well-known apps and sites have free features that can help you choose where to spend your money for the best outcome.