According to an Urban Institute study, LGBTQ+ singles experienced a sexual victimization rate of 23.2%. That's roughly 11% higher than the heterosexual rate. From outlandish statistics to negative experiences, one thing has become blatantly obvious: queer, transgender, and pansexual singles need their own space.
And that's where LGBTQ+ dating apps come in. Providing an open, safe, and supportive arena for anyone to date anyone else in any way they please, these dating sites and apps are growing in popularity. With millions of members worldwide, LGBTQ+ dating apps cater to those who identify their gender and sexuality differently than the average heterosexual.
Our Top 10 Choices: Which Is Best For Your Needs?
HER - Best for lesbian, bisexual, and queer femmes
Grindr - Best for finding fun on the go
OKCupid - Best mainstream dating app for LGBTQ+
Hornet - Best for gay socializing
Scruff - Best for unapologetic flings
Bumble - Best for networking
Scissr - Best for lesbian culture, community, and dating
Jack'd - Best for gay and bisexual men
Hinge - Best for serious relationships
Taimi - Best for trendy, social media-based dating
A Closer Look at Our Top 10 LGBTQ+ Dating Sites
1. HER
The dating and social app for queer womxn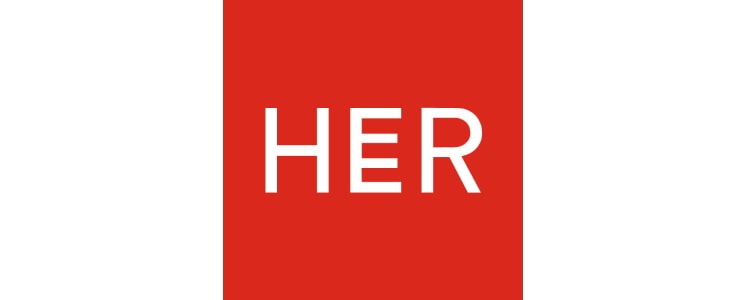 Membership options: Free with a paid premium version
Number of members: 1+ million
Platform: App
Over the years, the pioneer in lesbian dating apps HER has developed into an all-inclusive platform for women and femmes of all types, identities, and sexual preferences. HER embraces and welcomes more than 18 gender identities and 17 sexual orientations on the profile selection list. HER's app is easy to use, loaded with communication features, and even hosts local events for more community building.
Pros:
In-app and offline communities
Loads of gender identities/sexualities
The original app for queer women by queer women
Cons:
Limited search functionality
Can only message between friends and matches
2. Grindr
Great for gay and queer men seeking hookups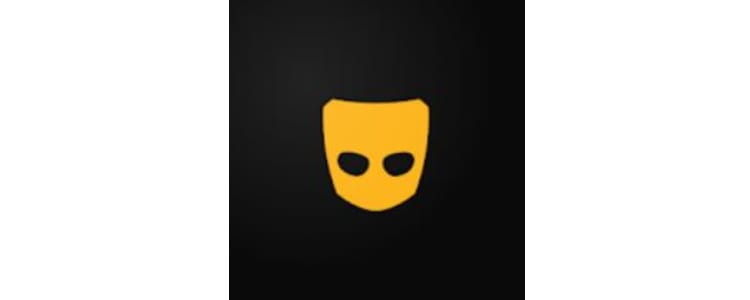 Membership options: Free with a paid premium version
Number of members: 5+ million
Platform: App
Available for gay, bi, trans, and other queer singles, Grindr is one of the most popular dating apps with a reputation of men seeking hookups with other men. Thanks to its powerful geolocation feature, Grindr is a great social networking solution for people who've recently moved, relocated, are traveling, or seeking a quick fling in their area.
Pros:
Awesome geolocation feature for fast finds
Huge social network of gay, bi, trans, and other queer people
Safety with Grindr for Equality campaign
Cons:
Only for men seeking other men
Not great for serious relationships
3. OKCupid
A mainstream dating app for LGBTQ+ singles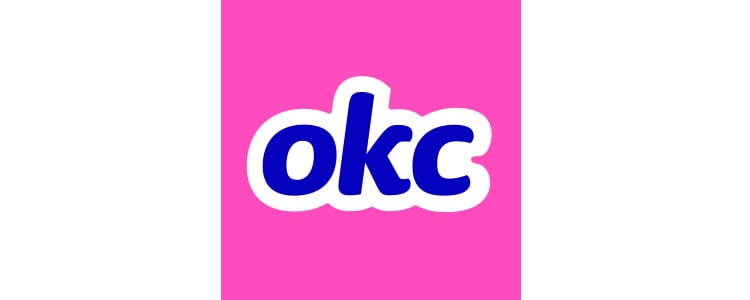 Membership options: Free with paid upgrade options available
Number of members: 1.7+ million
Platform: App and website
OKCupid may be one of the mainstream dating apps but the platform openly welcomes all LGBTQ+ singles. With 22 different gender identities and 12 sexual orientations, LGBTQ+ folks will certainly find their place on the app. Bonus: OKCupid even allows queer people to hide their profile from straight and cisgender people (for safety or personal reasons).
Pros:
Loads of identities and orientations
Can hide your profile from straight and cisgender people
Lots of features, most available for free
Cons:
Ad-based freemium version
No video chat
4. Hornet
A gay social network for meeting anyone anytime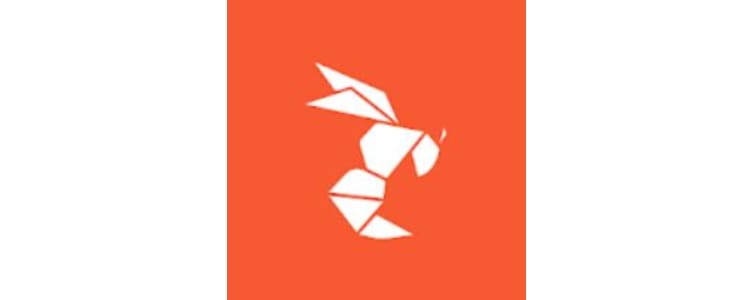 Membership options: Free with a paid premium version
Number of members: 30+ million
Platform: App
Hornet is one of the most popular gay social networking apps and gives queer men a great platform to meet other queer men around the world. The app offers various ways to build community, find other singles, stay current on trending news, and even a list of bathhouses in your area. It's basically a one-stop-shop for gay social networking.
Pros:
Great search functionality
Excellent gay dating tools and resources
Moderators online to ensure safety
Cons:
Very ad-bloated
Noted performance issues
5. Scruff
Gay hookups, travel companions, events, and more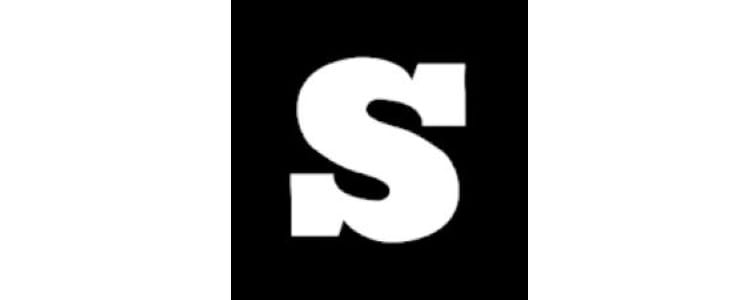 Membership options: Free with a paid pro version
Number of members: 20+ million
Platform: App
Scruff is known as a hotspot for gay hookups no matter where you are in the world. Users enjoy open sharing features and powerful search filters to find whoever and whatever you're looking for. Scruff is also an excellent travel companion for gay singles looking to meet others while away from home. Plus, the more you swipe, the stronger the algorithm gets!
Pros:
Open messaging videos and photos
Powerful search capabilities and filters
Discover LGBTQ+ events
Cons:
Not the place for dedicated relationships
A lot of overlap from other dating apps
6. Bumble
Women and LGBTQ+ empowered dating and networking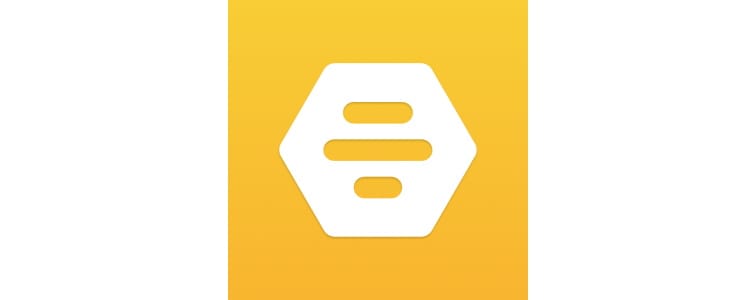 Membership options: Free with a paid premium version
Number of members: 20+ million
Platform: App
Bumble is all about empowering women and femmes to make the first move. The emphasis is heavy on feminist power with the right to initiate messaging restricted to women and non-binary members. The popular dating app started as a dating app but now features global networking opportunities for building friendships, business relations, social networking, and, of course, relationships.
Pros:
Heavy on the female power
Great for dating, socializing, and professional networking
Unlimited free messaging
Cons:
Limited initial messaging
Matches disappear after 24 hours
7. Scissr
Designed for lesbian women by lesbian women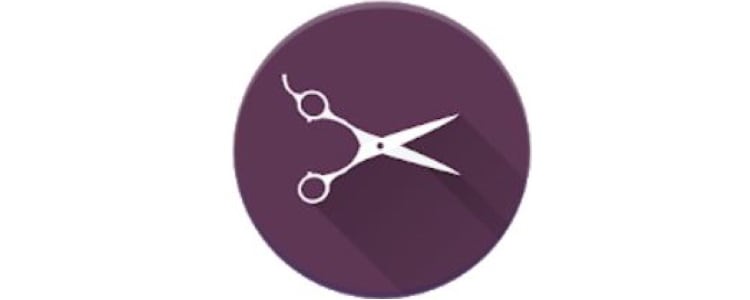 Membership options: Free with paid plus features
Number of members:
Platform: App
Scissr is a great dating app for lesbian and queer women who want to network and connect with other members of the LGBTQ+ community. The app is designed for women, femmes, and non-binary folks who are looking to find friends, date, and discuss culture and relationships with other queer singles. The app's design is sleek and user-friendly with free chat and image sharing features.
Pros:
Emphasis on discussing local queer culture and relationships
Good for community support, advice, and friendships
Easy Facebook login
Cons:
Have to use Facebook
Smaller member base than competitors
8. Jack'd
Diverse dating app for gay, bi, and trans folks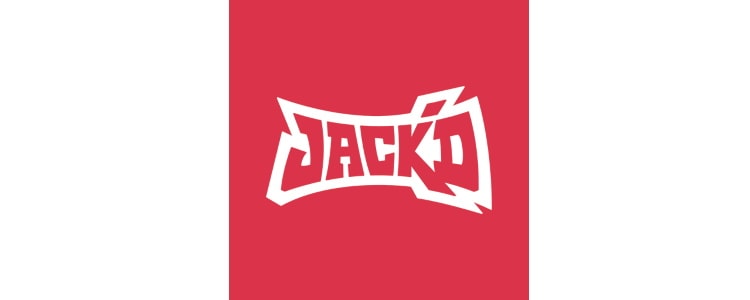 Membership options: Free with a paid premium version
Number of members: 5 million
Platform: App
Jack'd prides itself on being the most diverse dating app for gay, bi, and trans people. It boasts a powerful geolocation feature that helps you browse singles all over the world and flag them for conversations or private photo and video sharing. If you struggle to break the ice, Jack'd even offers a chat phrases feature which gives helpful conversation starters.
Pros:
Welcomes all queer people of color
Geolocation for more targeted or varied results
Profile insights and stats, including who viewed your profile
Cons:
Smaller dating pool
Better for hookups than relationships
9. Hinge
Popular dating app that's "meant to be deleted"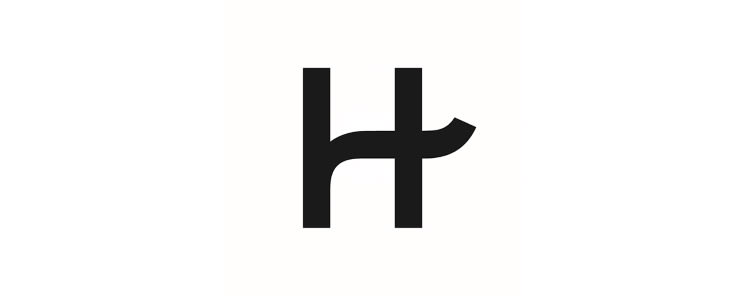 Membership options: Free with a paid premium version
Number of members: 1 million
Platform: App
Hinge calls itself the dating app that is meant to be deleted because it puts a heavy emphasis on serious relationships. Profiles are built on bold questions to quickly and effectively uncover personality quirks and offer conversation starters for matches. Hinge will ask you about your political affiliation and how you feel about legalizing weed and offers plenty of gender identification options as well.
Pros:
Great for serious relationships
Detailed profiles and questions with a smart algorithm
Many ways to interact with other users
Cons:
Matches are limited on freemium
Free filters are not the best
10. Taimi
Trendy social networking app for LGBTQ+ folks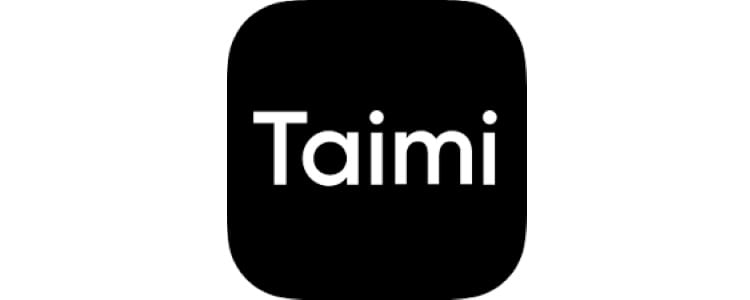 Membership options: Free with a paid premium version
Number of members: 5 million
Platform: App
Taimi is a LGBTQ+ dating platform that features a nice mashup of dating, chatting, and social networking capabilities for people of all gender identities and sexualities. The app is designed perfectly for today's fast-paced, short-attention-span, social-media focused society. Taimi is geared towards a safe dating culture for the LGBTQ+ community with values that include diversity and inclusion and a zero tolerance policy toward discrimination.
Pros:
Strong core values of non-discrimination
Cool user interface and sleek app
Lots of great features, tips, and community
Cons:
Smaller dating pool (since it's a newer app)
Have to cancel after free trial
Reviewing the Top LGBTQ+ Dating Sites: Our Methodology
Top10.com's dating app and website reviews are based on independent research, trusted third party sites, user reviews, and individual use of the product through free or paid trials. For the rest of the information, we rely on what the brand says about its own product offering, public reviews and complaints, and ratings from independent agencies like the BBB and trusted publications. Some of the key features we compared when reviewing the LGBTQ+ dating apps on our list include, but are not limited to, pricing, accessibility, number of members, and communication options.
What You Need to Know Before Choosing an LGBTQ+ Dating Site
Dating as a member of the LGBTQ+ community can be fun, enjoyable, and successful if you know how to navigate the apps. Before signing up and spending time creating a profile, here are some things to ask yourself about the queer dating site you're interested in:
Cost
How much money does it cost to join? Is it free, freemium, or a paid application? What kind of a budget are you on, and does this service fit into it?
Safety
What does this service do to protect its users? Are profiles screened, conversations monitored, and abuse reports taken seriously? How strict are you about safety? And how much do you care about fake profiles?
Niches
How narrowly do you want to filter down your dating options? Does the app cater to a specific identity (ex. specifically for lesbians or transgender people) or is anyone with an open mind and sexual preference welcome to join?
Answer these questions, and you'll have a much easier time finding the right LGBTQ+ dating site for you.
What Types of LGBTQ+ Dating Sites Are There?
There are a lot of niche dating apps out there, including those for the LGBTQ+ community. Which one you'll choose all depends on what you're hoping to gain from it. You can look for the most selective one out there to really tailor your dating experience, opt for a broader dating app and see what (or who) you find, or pick one with a specific intention (like hookups only, serious relationships, or casual situationships). Sometimes you can find an app that caters to all of these. In which case, you'll need to specify your preferences on your profile page and/or when chatting with a potential date (more on this below). As with love and relationships, the choice is yours to make.
How to Avoiding Scams On Gay and LGBTQ+ Dating Sites
Fake profiles
Dating apps are full of catfishes and fake profiles. Protect yourself by screening matches via FaceTime or video calls before agreeing to meet in person.
Financial scams
Scammers troll dating apps to score money from unsuspecting daters. To avoid personal identity theft and financial scams, never send money or give out your financial information (bank details, credit card info, etc.). This is likely just a ploy to get money out of you.
Sexual victimization
Another serious threat you need to be on the lookout for is sexual harassment or assault. Basic safety rules include always meeting in a public, well-lit place, not disclosing your personal information (phone number, address, workplace, regular routine), and letting a friend know when you are going out on your date.
Tips on Gay and LGBTQ+ Dating
Ready to dive into the dating pool? Congrats! Before you do, consider these three expert tips to help you navigate those choppy waters as smoothly as possible:
Be clear about your intentions
Before meeting your match off a dating app, discuss the date plan ahead of time so there's no confusion, miscommunication, or disappointments. This doesn't mean you need to say you want to get married in two years over text, but rather simply mentioning that you'd love to grab dinner instead of Netflix and chilling. This will help set the tone for both parties. (Basically, you want to avoid getting ready for a sexy night of passion when the other person is simply hoping to grab coffee then head home after.)
Confront your fears first
Being part of the LGBTQ+ community often comes with its own set of unique challenges that straight folks don't have to deal with. This can include dealing with internalized fears or homophobia, biphobia, and transphobia that has been taught to us from society and media since childhood. Before you can open yourself up to having a mature, respectful relationship with someone else, you need to be secure within yourself. Confront any lingering, nagging fears about your sexuality and harmful thoughts about others' identities by journaling or working with a therapist to set yourself up for a safe, healthy relationship with someone off a dating app
Don't be embarrassed about STI testing
While embracing the pleasures and joys of engaging in sexual relationships, it's important to remember to discuss the best ways to protect yourself and your partners from STIs. This includes being honest and open about sharing your last STI tests and results prior to heading to the bedroom. Get tested between partners, discuss preferred barrier methods (like condoms, dental dams, etc.), and don't be afraid to ask them to go get tested and know their status before you get intimate with them. Clear communication is sexy, and safer sex is better sex!
How Much Does LGBTQ+ Dating Cost
Each LGBTQ+ dating app presents its own cost. Whereas some are entirely free, others are freemium, and the rest are totally paid.
Free or freemium dating apps let you create an account and browse the network for potential matches. However, you'll have to pay to unlock more, better features that might introduce you to the type of person or relationship you're seeking.
Subscription-based dating apps charge you a flat rate every month and grant you access to all available features. Monthly subscriptions generally start around $9/month and go up from there. You almost always get a discount for signing up for multiple months at once, too.
Other sites charge per action. Want to chat? 5 credits. Send a pic? 5 credits. Send a gift? You got it. 5 credits. You'll buy credits in a bundle then they'll subtract from your account whenever you take an action. This pricing structure can quickly get expensive so watch your spending while using these apps.
Love Is Out There, Find It Today
Modern dating is complicated enough without having to explain your gender identity or sexual orientation. In addition to safety factors, this is why LGBTQ+ dating apps are so helpful. Whether you're looking to find a good friend who views the world from a similar perspective as you, want a playful night with a stranger, or are searching for that special someone to spend the rest of your life with, queer dating apps make the entire process a lot smoother, easier, and more enjoyable for everyone. Check it out, and see who you might find!