Throughout my romance coaching career, I've noticed that online dating has become more popular than ever. However, as the industry grows, so do fake dating profiles. In fact, around 13% of adults in the US report that they had definitely interacted with a catfish online.
But this statistic only represents the people who figured out they were getting catfished.
A catfish is a misleading dating profile with a fake identity using real or fake images and fabricated information to deceive you. Sometimes, this can be for financial gain or even entertainment.
Thankfully, most are pretty easy to spot by closely analyzing dating profiles. Here are ten ways you can do it.
» Learn more about how to avoid the worst dating mistakes.
Profile Pictures: Real or Fake?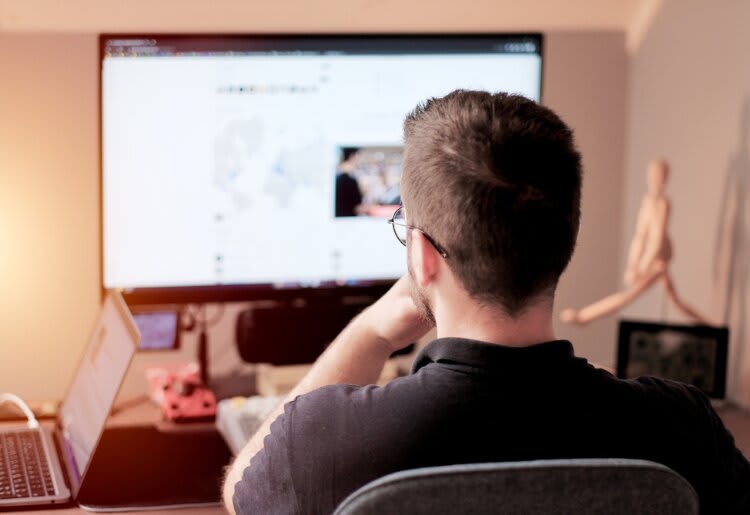 Do They Look Too Good to Be True?
Look for photos that are too perfect. If all of them look like they're out of a magazine, then it's a red flag. Catfishers often use professional or stolen images of celebrities or models to make their dating profiles stand out.
Many catfish profiles may also lack additional pictures. In contrast, a genuine profile typically has a mix of close-ups, group photos, and shots from various life events. A reverse image search can even show you where that image appears online, which may reveal the real profile from which the catfisher stole it.
» Try more secure dating apps like Match or Zoosk that use photo verification.
Check for Signs of Photoshopped Pictures
Inconsistencies might pop up in many places, from the person's physical appearance to the images' quality. It could be a sign of a fake profile if they appear to have different physical features or hairstyles in different pictures.
Check for inconsistent lighting or backgrounds. Additionally, irregular granularity or "pixel quality" of photos could indicate that it's actually a screenshot or was taken from another site.
Ask for Current Selfies
Catfishers typically cannot provide recent selfies or updated photos when asked. This is because they often use someone else's photos and can't obtain new ones.
So, if they refuse or deflect from sending you on-the-spot selfies, you may be dealing with a catfish.
Sketchy Catfisher Behaviors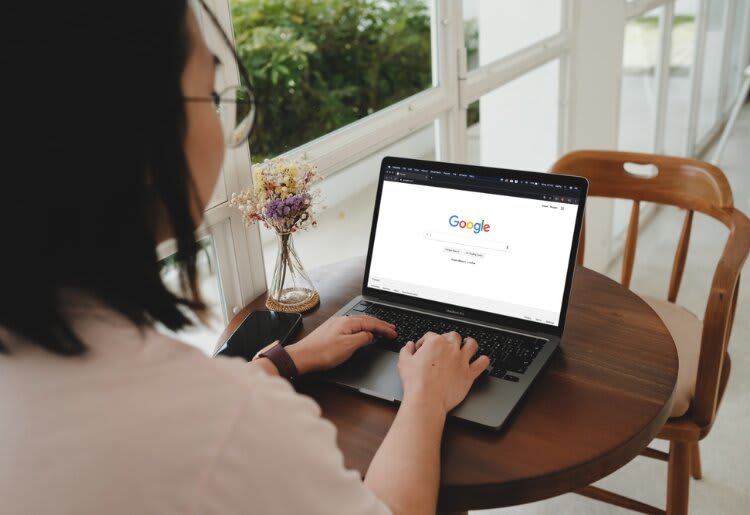 They Tell Inconsistent Stories
Typically, a catfish creates an entirely fake persona, so they tend to make up info on the spot. For example, they may change details about their age, location, or life events in their story, making it hard to keep their lies straight. This means they might forget some of the details they've told you.
A friend of mine thought she was talking to the son of a celebrity, but once she started asking more pressing questions, she noticed the inconsistencies in this guy's story. She was eventually able to verify that some of the information he gave was inaccurate.
They Avoid Video Calls or In-Person Meetings
Similar to not providing new photos, catfish profiles usually avoid video calls or in-person meetings. They often make excuses or refuse entirely to maintain their fake identity.
However, not everyone is comfortable on live calls, so consider this a potential red flag only if it fits in a sketchy context overall.
» What if your match is genuine? Look for these green flags during the talking stage.
They Request Money or Try to Defraud You
Catfish profiles may try to extract personal information, such as your address, financial details, or passwords, to exploit or defraud you. But most often, they make up stories about urgently needing money. They might say they're in trouble or facing a crisis. It's a sneaky way to manipulate you into giving them money.
For example, one of my clients matched with a beautiful woman online. But within the first two days of chatting, she said she had an "emergency" with her car and needed money to fix it and asked my client for cash.
They Make Strange Grammar and Language Errors
Pay attention to their writing style. Catfish profiles may use inconsistent emojis, make spelling and grammar errors, or have strange language patterns.
These indicators might be due to foreign, non-English-speaking catfishers or different individuals managing the account.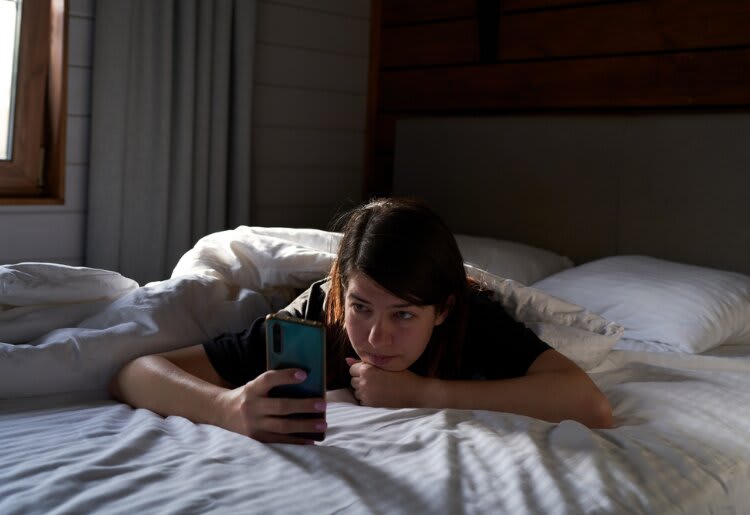 Safeguard Yourself From Catfishers
Be wary of extremes. If someone seems too perfect, they probably are. If something feels off, it probably is. If you don't know someone and they're asking you for money, that's a huge red flag.
Finally, ensure you use a trusted dating site that does background checks to verify its users. This will add an extra layer of protection to save you from online manipulators.
» Learn more about how to "stalk" your online dating match.