It's an advisable decision to look for a home warranty policy, offering peace of mind in the event of an emergency. This policy will keep the cost down to an affordable monthly or annual fee which can be factored into your budget, with no surprises.
Which Factors to Consider Before Choosing a Home Warranty?
There are dozens of home warranty companies in the United States, yet the quality of each company varies greatly from one to the next. There are a few key considerations to check off your list that we spell out for you below before you settle on the right one for your home.
Value for Money
The general price bracket of a home warranty is between $350-$500 per year. Anything higher than this, and users should make sure they know why they are paying a higher premium. Perhaps the company offers flexible coverage, faster call-outs, or no service fees to explain the high price tag, which is acceptable if you value those factors more than a lower annual cost. If you're looking for simple appliance coverage for example, Choice Home Warranty starts from as little as $33 per month.
Read our in-depth Choice Home Warranty Review
Choice Home Warranty Get Quote
The service fee for calls can range from $60-$100. That may seem costly for every service fee, but compare that to getting a certified and trained contractor out quickly in the case of a breakdown, which can easily be 3 times this service fee, and a repair or replacement of an item like a refrigerator can be $600 -$1000 alone. Add to this the peace of mind of knowing that you have the help you need when an inevitable breakdown occurs, and you can see why homeowners and landlords opt for a home warranty policy.
As studies have shown, having a home warranty can help sell a house faster and at a higher price, which makes a home warranty a sensible investment for anyone looking to sell their home, even in the distant future. It's always worth asking about special offers for signing up. Select Home Warranty for example, offers 2 free months for new customers.
Read our in-depth Select Home Warranty Review
Select Home Warranty Get Quote
Experienced and Specialist Support
In the vast majority of cases, your home warranty company will work with its own vetted and licensed contractors. There are pros and cons to this, and it will suit some customers more than others. If for example, you prefer to know your own service providers personally, this may make you wary rather than provide peace of mind. If however, you prefer to have the hassle and research taken off of your hands, it's a perfect partnership. Some companies such as Advanced Home Warranty will allow you to pick your own contractor in certain situations.
Read our in-depth Advanced Home Warranty Review

Advanced Home Warranty Get Quote
It's worth asking around to make sure that you're choosing a home warranty where the service provided meets your needs. To most, 24/7 coverage is a must-have, as well as a reasonable wait time for contractors. Will they send someone out within 24 to 48 hours, even at weekends or over public holidays? How do they vet the companies they use, and do they offer anything unique, such as female contractors upon request? These questions and other personal preferences are important to look into before deciding.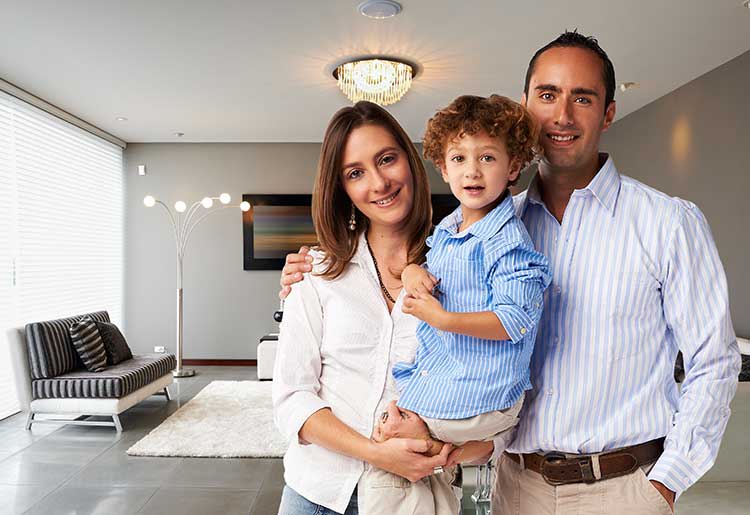 Take Care to Read the Small Print
Take a look at your contract thoroughly or have a frank chat with customer service before you sign on the dotted line to make sure that you're getting exactly what you believe you're signing up for. Some of the common issues customers have with home warranties come from misunderstandings over coverage or terms. Here are some elements to smooth out from Day 1:
Exclusions
You might be able to pick and choose the systems and appliances you want on your policy, but that doesn't mean that they are covered in all cases. Take a waste disposal for example. While this is a common item to see on a home warranty coverage list, it may only be covered for normal wear and tear, rather than if your toddler puts a non-food item inside. There will always be a claims limit to consider, too. Most companies cap this at about $2,000 or $3,000, while AFC Home Club goes above and beyond, offering as much as $7,500.
Read our in-depth AFC Home Club Review

AFC Home Club Get Quote
Pre-Existing Conditions
If you're buying a home with old appliances, check that your coverage will include repairs and replacements for pre-existing conditions. If your washing machine is already out of working order when you sign up for your home warranty, it's unlikely to be included in your coverage.
Waiting Period
Some companies will have a waiting time from the day you sign up to when you can make your first claim, which could be 2 or 3 weeks. If you're buying a home which already has coverage and are simply changing the name on the policy this may not be the case, and it might also be waived if you are moving your policy from one company to another.
Reimbursements
Make sure you know what the process should be in the event of a breakdown. In most cases you will need to get in touch with your warranty provider and let them take the reins from there. If you call out your own service contractors, you may not be eligible for reimbursements or further support on that issue.
Emergencies and Unexpected Fixes
A home warranty is there to cover you in case of emergency. That means that routine service checks and updates are usually not included either. If your air conditioning unit needs a regular maintenance check and cleaning for example, this is unlikely to be covered. Some companies offer upgrades such as a 'No Fault' policy which allows you to make a claim on items which were installed improperly or are broken due to code violations or mismatched systems.
Where Can I Find These Answers on Home Warranty Companies Sites?
One option is to visit every home warranty website, call for quotes, and discuss these considerations with their customer service teams, which can be an arduous task. Our experts in home warranty can give you the lowdown on what makes each of the top home warranty companies in the United States shine. Whether you're looking for the most experienced contractors, the most all-inclusive coverage, or just the lowest price tag, our detailed list of home warranty companies is a great place to begin.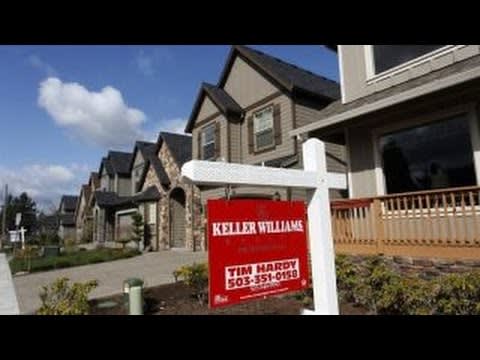 You might also like