Think a home warranty plan might not be for you? Here are our top 6 reasons why you should get yourself a home warranty.
1. Saving money is important to you
Let's face it, saving money is one of the most attractive reasons for a home warranty plan. You can enjoy the savings a company like Choice Home Warranty can provide for you, instead of paying top dollar to have your AC fixed by a private technician.
2. No more waiting around for "your guy"
One of the great advantages of having a home warranty is the thousands of certified technicians who are made available to you at the drop of a hat. This eliminates the nightmare of waiting around for "Joe the Plumber" to come back from vacation and find time in his schedule to come and fix your busted toilet.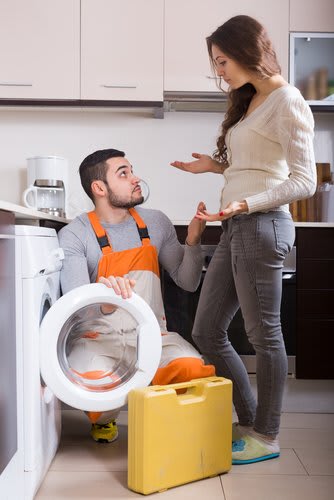 3. Stop calling multiple technicians
One of the great benefits of Select Home Warranty is that they offer more than 40,000 service technicians in their network. All it takes is one call, and they'll do the rest.
You no longer have to deal with going through a phone book and calling 10 different technicians, getting their price quotes, and then making a choice, only to find out that the one you want isn't available at the time you need. With a home warranty plan, a customer service team is at the ready to do all of those steps for you, and send you the right technician the first time.
4. No Hidden Fees
For some people, hidden fees or drastic changes from the original price, are just part of the game. They accept it and think that anything else is weird.
If you're not one of those people, and you prefer to pay a small service fee that you're well aware of before actually paying it, then a home warranty is probably for you.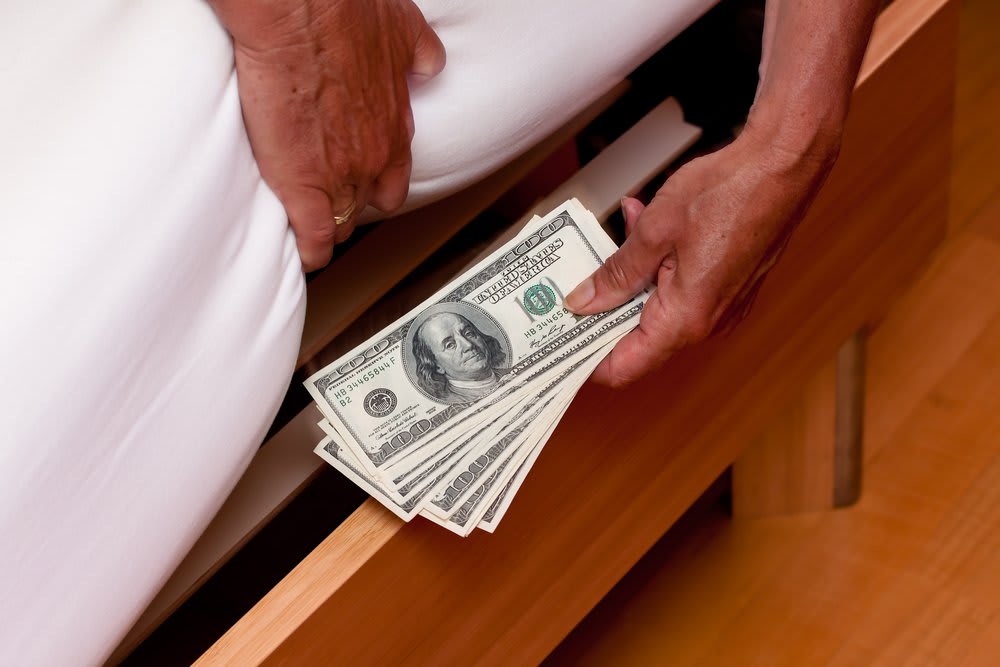 5. You're Not a Risk-Taker
If you're the kind of person who leaps without a net or is willing to bet it all on black, then you may enjoy the rush of moving to a new home without a home warranty.
Most likely, though, this is not one of the things you want to risk. A suddenly broken freezer spoiling all of the food you just bought is not something you would want to gamble with.
6. You Don't Have Absolute Faith that your Appliances Won't Fail You
Unless you can be 100% sure that your washing machine, fridge, air conditioning, plumbing and other similar large appliances won't give you any trouble over the coming year, then you probably want to insure yourself with a home warranty.
If you fit into one of the above 6 categories, a home warranty plan is definitely for you. If you prefer the savings, convenience and peace of mind you get when your home appliances are under warranty then you should find the home warranty package that fits your needs and sign up today.