Whether you're a casual dating enthusiast or new to the no-strings-attached scene, there's a world of options waiting for you. Badoo, with its extensive user base, has been a significant player in this domain. However, dating app experiences are subjective and greatly depend on individual desires and objectives, as pointed out by the Pew Research Center. Badoo excels with its social networking approach to dating, but finding the right alternative that aligns better with your personal dating goals could enhance your online dating experience.
Our Best Badoo Alternatives in 2023:
A Closer Look at the Best Badoo Alternatives in 2023
1. BeNaughty
An online playground designed for singles seeking casual dating and flings.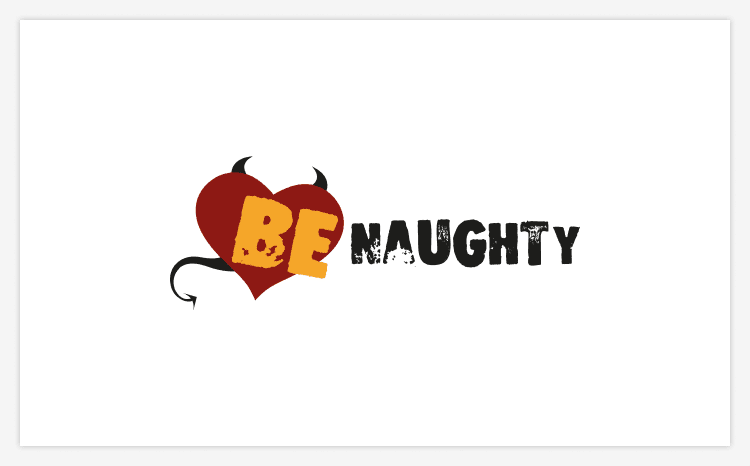 Best for - People who value ease of use in a platform for casual encounters.
Starting price - Free to sign up, with premium features available
BeNaughty is an online playground for those preferring casual dating and flings. The platform promotes a fun, laid-back environment where users can embrace their playful side. Its user-friendly interface simplifies the process of finding potential matches. Additionally, the site offers various interactive features, like winks and chat rooms, that allow users to communicate and flirt in a relaxed, non-judgmental setting. However, those seeking more serious relationships might find their options limited.
What makes BeNaughty a good alternative for Badoo: BeNaughty stands out as a prime alternative to Badoo due to its explicit focus on casual dating. While Badoo caters to a broader audience, BeNaughty zeroes in on those looking for light-hearted, non-committal interactions. Its user-centric design ensures a hassle-free experience, making it easier for members to dive straight into the fun.
Pros
User-friendly interface
Emphasis on casual encounters
Interactive features
Cons
Limited options for serious daters
Premium features require a subscription

BeNaughty Visit Site
2. Zoosk
A dating platform offering behavioral matchmaking for diverse relationship goals.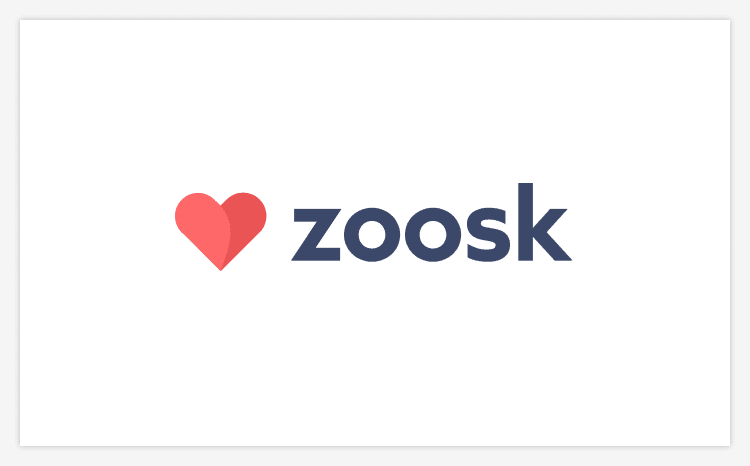 Best for - Users seeking a flexible platform that adapts to their dating preferences over time.
Starting price - Free to sign up, with premium features available
Zoosk offers a unique behavioral matchmaking system that learns from your activity and preferences to provide better matches over time. It bridges the gap between casual dating apps and serious matchmaking services, offering flexibility to its users. This flexibility appeals to users who are open to both casual and serious relationships.
It's interactive features, like the 'Carousel,' allow users to quickly view and rate potential matches, adding a fun and engaging element to the dating process. The platform also offers localized dating experiences, catering to regional preferences and cultural nuances.
What makes Zoosk a good alternative for Badoo: Zoosk stands out as a commendable alternative to Badoo due to its adaptive nature. Unlike many platforms that pigeonhole users into specific dating categories, Zoosk evolves with your interactions. It's dynamic behavioral matchmaking not only refines match suggestions but also understands the nuances of casual dating desires. This means that as your preferences shift, Zoosk shifts with you, ensuring a tailored dating experience.
Pros
Strong security measures
Flexible dating options
User-friendly interface
Cons
Subscription needed for full feature access
May require time to find a suitable match

Zoosk Visit Site
3. eharmony
A science-backed platform for singles prioritizing compatibility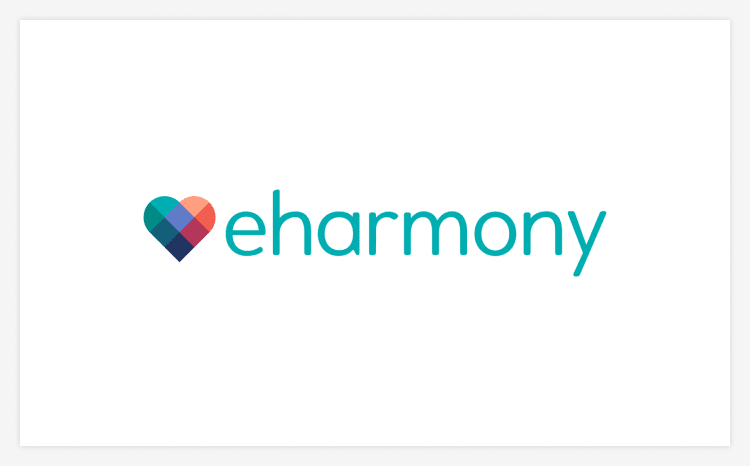 Best for - Free to sign up, with premium features available.
Starting price - Free to sign up, with premium features available
eharmony may have made its name as a platform for those seeking long-term relationships, but it's also a viable choice for casual daters. Its scientifically-driven compatibility system ensures that even casual connections are based on genuine compatibility, leading to more enjoyable and meaningful short-term encounters. The diverse user base offers a broad spectrum of potential matches, catering to various casual dating preferences.
What makes eharmony a good alternative for Badoo: eharmony's emphasis on data-driven matching means that casual daters can expect quality connections based on mutual interests and compatibility. The platform's vast user base ensures a wide variety of potential matches, increasing the likelihood of finding someone aligned with casual dating goals. The premium features, while on the pricier side, offer advanced communication tools, streamlining the process of initiating and nurturing casual relationships. In a nutshell, eharmony provides a unique blend of quality and variety for the modern casual dater.
Pros
User-friendly interface
A diverse user base
Regularly updated algorithms
Cons
Longer initial sign-up process
Premium pricing is higher than other alternatives

eharmony Visit Site
4. Match
A personalized dating service utilizing advanced search features for tailored matchmaking.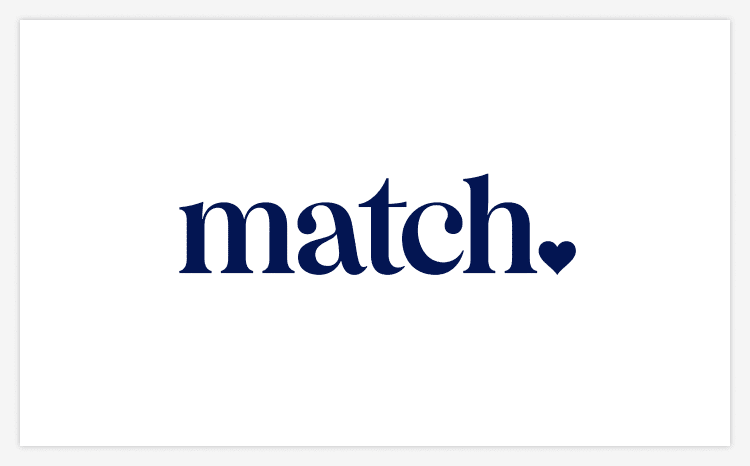 Best for - Individuals prioritizing safety and a personalized touch in their dating journey.
Starting price - Free to sign up, with premium features available
Match provides a tailored dating experience with its advanced search filters and personalized matchmaking services. It caters to a wide demographic and emphasizes user safety. However, a subscription is required for messaging, and finding the right match might take some time due to the detailed nature of the service.
What makes Match a good alternative for Badoo: While Badoo is known for its vast user base and quick connections, Match offers a more refined approach to casual dating. Unlike Badoo, Match focuses on creating genuine connections through its personalized matchmaking services.
This ensures that users are paired with individuals who share similar interests and values. Additionally, Match's high emphasis on safety and security means casual daters can explore connections without the usual apprehensions associated with online dating.
Pros
Advanced search filters
High emphasis on safety and security
User-friendly interface
Cons
Subscription required for messaging
Might take time to find the right match

Match Visit Site
5. BlackPeopleMeet
A specialized dating platform catering to the companionship and love needs of African-American singles.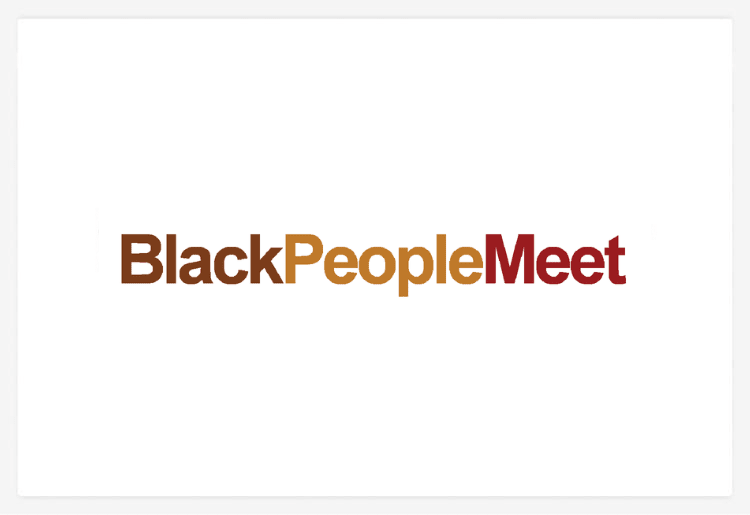 Best for - African-American singles who appreciate a community-focused platform for building relationships.
Starting price - Free to sign up, with premium features available
BlackPeopleMeet is the largest dating site for Black singles in the U.S. Its user base varies from source to source, with estimates suggesting that it has approximately 1 to 5 million members. The site sees around 2 million users each month​, and almost a million users are from the USA with an impressive 4.3 million active US members​.
It provides a safe and welcoming environment for African-American singles to find companionship, friendship, and love. However, its global reach is limited, and premium features require a subscription. BlackPeopleMeet stands out with unique features such as "Top Pick" which allows messaging a chosen user daily, "Topics" for personalizing profiles, and "Dealbreaker" for setting non-negotiable preferences
What makes BlackPeopleMeet a good alternative for Badoo: BlackPeopleMeet offers a unique angle to casual dating by focusing on a specific demographic, which sets it apart from Badoo's more general user base. This niche focus allows for a more tailored experience, helping users find connections that are culturally and ethnically aligned with their own interests. Unlike Badoo, where the emphasis is on quick connections, BlackPeopleMeet provides various ways to interact, from flirts and favorites to more in-depth messaging options.
Pros
Niche user base of Black singles
Easy-to-use interface
Positive, respectful community.
Cons
Limited global reach
Premium features require a subscription
BlackPeopleMeet Visit Site
Why Choose These Badoo Alternatives?
Exploring the world of online dating can be an exciting journey, and platforms like Badoo have paved the way. However, understanding the Badoo pros and cons can help you decide if it's the right platform for you or if alternatives might better suit your needs.
From casual dating apps like BeNaughty, tailored for playful interactions, to serious dating platforms like eharmony, designed to form lasting bonds, the Badoo alternatives cater to a wide range of dating desires. They provide a variety of experiences, whether it's the flexible dating options offered by Zoosk, the personalized matchmaking of Match, or the niche focus of BlackPeopleMeet.
Personalized and Adaptive Matchmaking
One reason to consider Badoo alternatives is their strength in offering personalized and adaptive matchmaking. Platforms like Match and Zoosk stand out in this regard. They employ smart algorithms that learn from your activity and preferences on the site, thereby refining the potential matches they present to you. This personalized approach could lead to more meaningful connections, as the suggested matches are more likely to align with your dating objectives.
A Spectrum of Dating Experiences
Badoo alternatives offer a wide variety of dating experiences to cater to diverse relationship objectives. Whether you're on the hunt for casual encounters, serious relationships, or something in between, there's a platform out there that fits your needs. For instance, BeNaughty is renowned for facilitating playful interactions, while eharmony is engineered towards forming lasting bonds.
Inclusivity and Niche Dating
The beauty of the online dating world lies in its inclusivity and its ability to cater to specific demographics and communities. This is another area where Badoo alternatives shine. For example, BlackPeopleMeet provides a safe and welcoming space for African-American singles to find companionship and love.
For those seeking unique experiences, there are also dating apps like Grindr for LGBTQIA+ singles or Plenty of Fish alternatives for mature dating. It's about finding the platform that resonates with your dating style and objectives.
Badoo Alternatives: Discover Your Dating Potential
As we've explored, Badoo's strengths lie in its social networking approach to dating. However, aligning with your personal dating goals, whether they lean towards casual encounters, serious commitments, or niche interests, the alternatives can present different advantages. The behavioral matchmaking of Zoosk and eharmony's compatibility-based model are just two examples of the unique experiences you can encounter on your digital dating journey.
Remember, an attractive aspect of these dating platforms is the variety of actions you can perform at no cost. Therefore, don't hesitate to venture out and experiment with these Badoo alternatives in 2023. Who knows? Your perfect match could be just a click away!