Similarly to standard dating apps like Tinder, Zoosk allows you to browse other users' profiles and photos, choose the ones you like and chat with those who have a mutual interest. Plus, it offers a few extra features that gamify online dating, like virtual speed dating and interactive livestreams.
However, Zoosk isn't for everyone, and even those who enjoy it may want to look into other apps in order to broaden their pool of options. Here are a few Zoosk alternatives to consider for dating, relationships, hookups, and more.
The Best Zoosk Alternatives at a Glance
eharmony - Best for finding love
Match - Best for mature singles
OkCupid - Best for diversity
EliteSingles - Best for highly educated singles
Tinder - Best for hookups
» Want even more options? Check out our top picks for the best dating sites and apps.
Our Top Picks for the Best Zoosk Alternatives
1. eharmony
A dating site focused on smart matchmaking and lasting love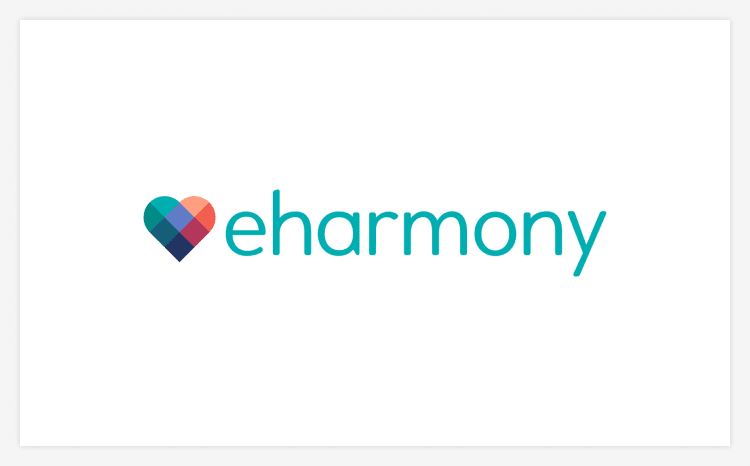 Best for: Making lasting connections
Starting price: Free, membership from $25.90 per month
Helping over 10 million people find love since 2000, eharmony is known for its detailed questionnaires that match users with those who have compatible personalities, life goals, and interests.
Most people on the site are looking for long-term relationships, positioning eharmony among the best long-term relationship dating sites—no need to weed through those who may just be seeking hookups. You can see a compatibility score whenever you view someone else's profile, and the site offers icebreaker questions to start conversations with new people.
» Are you ready for something serious? Find out if dating or a relationship is right for you.
Pros:
Perfect for finding long-term relationships
Advanced matchmaking
Cons:
Lengthy signup process
Limited free features

eharmony Get Matched
2. Match
A large modern dating site focused on long-term relationships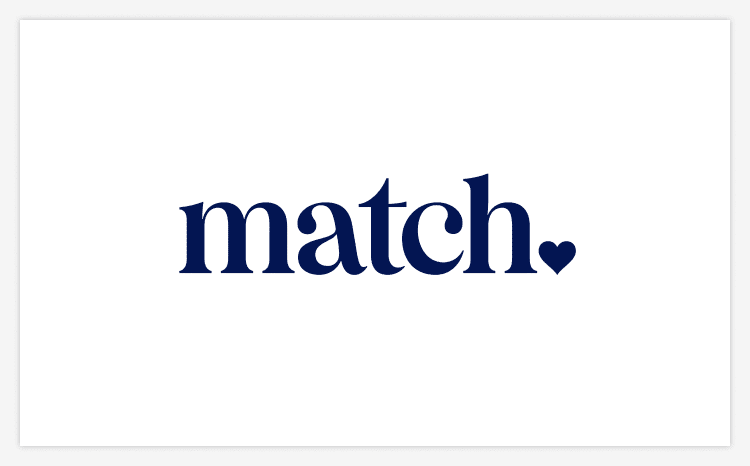 Best for: Mature singles
Starting price: Free, subscription from $17.49 per month
You can find pretty much anything you're looking for among Match's 21 million members, whether that's a hookup or a long-term relationship. However, due to the money and time invested in signing up, most people will seek something more serious.
Like eharmony, Match uses surveys to calculate your compatibility with other users. People on the app can indicate a wide variety of identities and preferences, including LGBTQ identities and non-monogamy. Match has a relatively high percentage of older daters, with 35% of users aged 45 and older, making it one of the best senior dating sites.
» Keep an eye out for these signs your casual relationship is getting serious.
Pros:
Great for any gender identity and sexuality
Detailed profiles for better matches
Cons:
Not many options for younger singles
Limited free features

Match Get Matched
3. OkCupid
A free site for people seeking dating, hookups, and more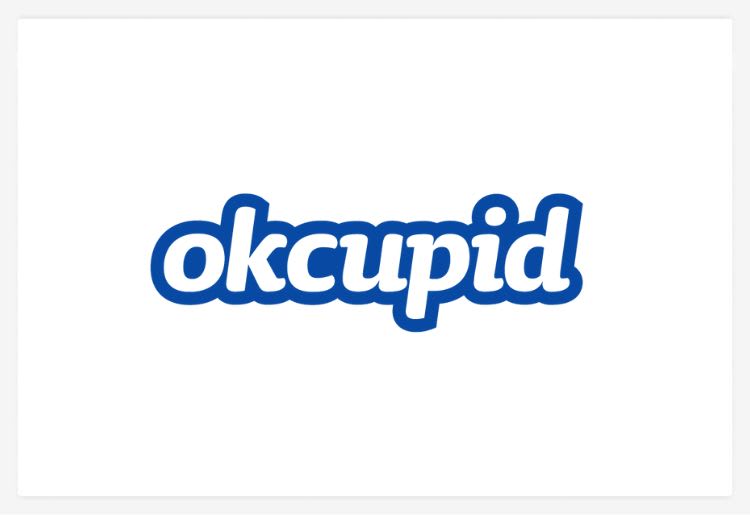 Best for: Meeting diverse singles
Starting price: Free, membership from $14.99
OkCupid, available in website and app form, is free and easy to use. It offers detailed profiles, surveys where people indicate their lifestyle habits, political views, and more, and match scores for each pair of users. You can view someone's profile and send them a message immediately, send a "like" and see if they respond, or use a Tinder-like matching function where you swipe to see if there's mutual interest.
OkCupid lets you add many different identities and preferences to your profile—including 22 genders and 20 sexual orientations—and even lets you pair your account with your partner's if you're non-monogamous and want to both be involved in each other's dating lives.
» Find out if you're polyamorous or monogamish.
Pros:
Highly inclusive platform
Competitive pricing
Cons:
No video chatting feature
Not many options for older singles
4. EliteSingles
A dating site for sapiosexuals looking for lasting love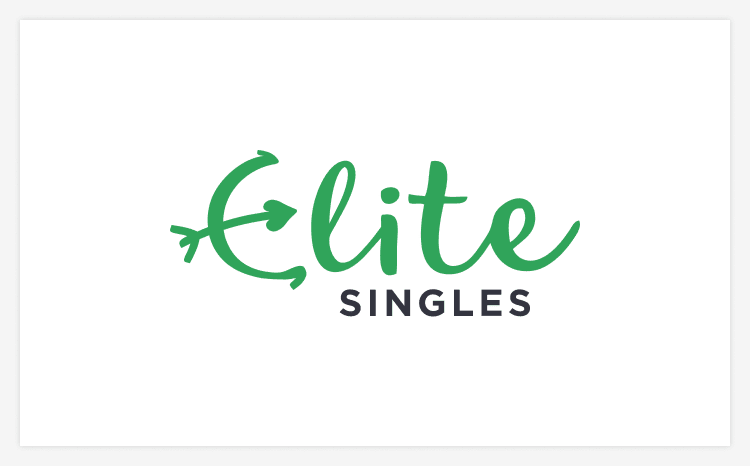 Best for: Meeting well-established professionals
Starting price: Free trial, membership from $31.95 per month
EliteSingles was created for people seeking intellectual conversation and career-oriented people, with 13 million users, 85% of whom are more educated than the average person.
Using a science-based personality test similar to the Myers-Briggs test—which measures openness, conscientiousness, extraversion, agreeableness, and neuroticism—the app matches you with 4-7 new people every day. The profiles are detailed and manually verified, so you can be sure that what you see is what you get.
» Can't decide between Match and EliteSingles? Check out our EliteSingles vs. Match comparison.
Pros:
Manually verified profiles
New matches every day
Cons:
Lengthy signup process
Unable to select your own matches
5. Tinder
A swipe-based app ideal for quick connections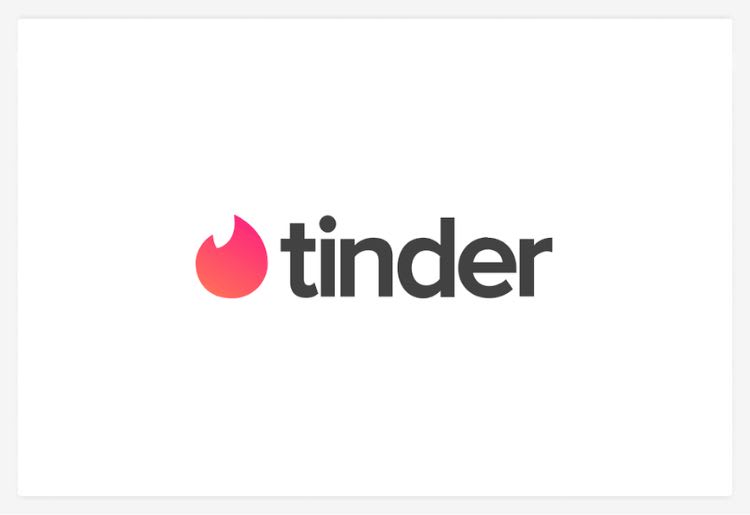 Best for: Finding hookups
Starting price: Free, subscription from $7.99
Tinder is free and easy to use. Once you download the app, you can create a profile that includes several photos of yourself and a brief bio, then swipe on various profiles until you match with other users who you can then send messages.
Some people use Tinder to find long-term relationships, but many people are also on there for casual dating and hookups, making it a good option if you don't want anything serious. You might have a hard time finding a more committed relationship on Tinder.
» Learn more about Tinder's new video chat feature.
Pros:
Personality-based matching
Great for LGBTQ+ singles
Cons:
Not ideal for long-term relationships
No compatibility quizzes

Tinder Get Matched
Why Choose These Alternatives Over Zoosk?
Zoosk is great for finding long-term relationships but has room for improvement. Here are a few reasons why an alternative to Zoosk might be the best choice for you.
For More Budget-Friendly Options
Zoosk costs between $8.33 and $29.95 per month. Not everyone wants to spend that amount of money on online dating, and free options like Tinder and OkCupid are perfect for those with limited budgets.
To Find Legit Profiles
Some Zoosk users have complained about outdated or unverified profiles. Sites with a profile verification process like EliteSingles reduce the chances of encountering someone who isn't who they appear to be.
For Compatibility Quizzes
Zoosk uses a behavioral matchmaking algorithm, which matches you with other users based on your previous actions on the site. While this method follows your preferences, it doesn't check whether those preferences are based on true compatibility. Match, OkCupid, and eharmony use surveys that calculate how well you'll mesh with other users so that you can choose people based on inner qualities, not just superficial ones.
Bottom Line: The Best Zoosk Alternatives
While Zoosk is a fit for many people, you might have more success on other apps. This will depend on several factors like how much (if anything) you're willing to pay, how much time you want to invest in the signup process, and how you prefer being matched with other users.
What's more important than what app you use is how you use it. Keep a positive attitude and an open mind, and don't be afraid to make the first move. This approach should help you succeed in online dating no matter what app you're using.