If you feel like monogamy isn't working and you need something different, you might think that the next step is to explore polyamory—a relationship structure involving multiple romantic partners. However, romantic relationships actually exist on a large continuum ranging from monogamy to polyamory, with many other options in the middle. These options (some of which overlap) include ethical non-monogamy, swinging, open relationships, and being monogamish—that is, mostly monogamous with a few exceptions.
What Does "Monogamish" Mean?
Monogamish people are occasionally non-monogamous with strong limits in place, but this arrangement can look different for every couple. Some monogamish couples involve other people in their relationship in specific circumstances, such as at sex parties, during threesomes, or when traveling. Monogamish partners may be permitted to flirt with other people but not go further. Other monogamish couples will go on dates with other people, but only if both members of the couple are involved and on the same page.
Here are 10 ways to tell if you're polyamorous or monogamish.
1. How Upsetting Is the Thought of Your Partner With Someone Else?
Non-monogamy isn't easy. Regardless of what form of it you engage in, you're probably going to feel emotionally triggered at certain points.
If you're devoted to working through these triggers and making the relationship work, great communication can allow you to do so. But if you anticipate lots of difficulties, it's better to start slow and test out a monogamish relationship before diving deeper into the world of polyamory.
2. Is It Important That You and Your Partner Are Each Other's Priority?
Even if you don't fully subscribe to monogamy, it may be important that you and your partner are each other's #1, and even if you are involved with other people, those people are secondary.
Polyamory can be done in a hierarchical way, where you're each other's primary partner, but monogamish relationships are generally more hierarchical.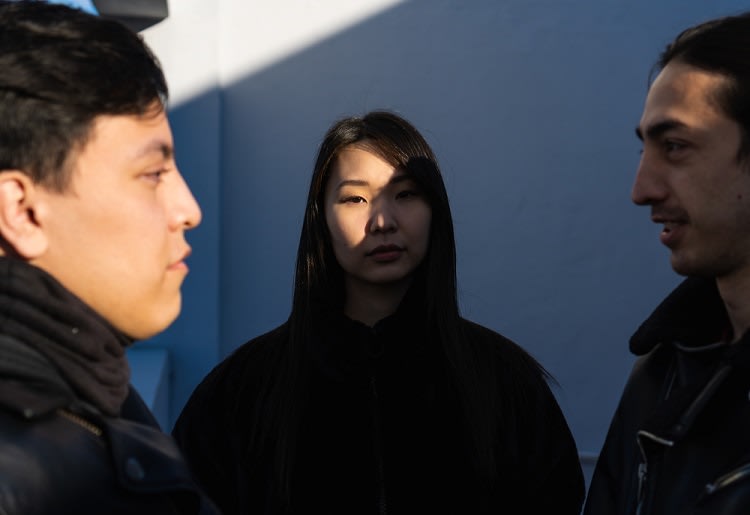 3. Do You Want Deep Connections to Other People?
Some people explore non-monogamy because they want to experience love with multiple people. These people are often best suited to polyamory, which typically involves multiple deep romantic relationships.
If the connections you want with others are primarily sexual, you may be suited for a lighter form of non-monogamy like swinging or monogamish relationships.
4. How Much Trust Is in Your Relationship?
The more open your relationship is going to be, the more trust and stability will be required to make it work. Relationships without a solid foundation can quickly crumble when you open them up.
If you're unsure how each of you will react to having others involved in your relationship, being monogamish may be a good first step.
5. Can You Honor the Limits That You and Your Partner Agree On?
One of the many misconceptions about cheating is that cheating is impossible if your relationship isn't strictly monogamous. However, violating the agreements of a monogamish relationship is a form of cheating.
You can also cheat in polyamorous relationships, but those will generally have fewer rules to break. Be honest with yourself about what commitments you can keep.
6. Have You Worked Through Your Fears Around Cheating?
Many people who have cheated can go on to thrive in monogamish (or even completely monogamous) relationships. On the other hand, some people become polyamorous if they've cheated in monogamous relationships (or been cheated on) and want to avoid this happening in the future.
You may not need to become polyamorous to avoid cheating. Instead, talk to your partner about how you can both have your needs met and establish trust.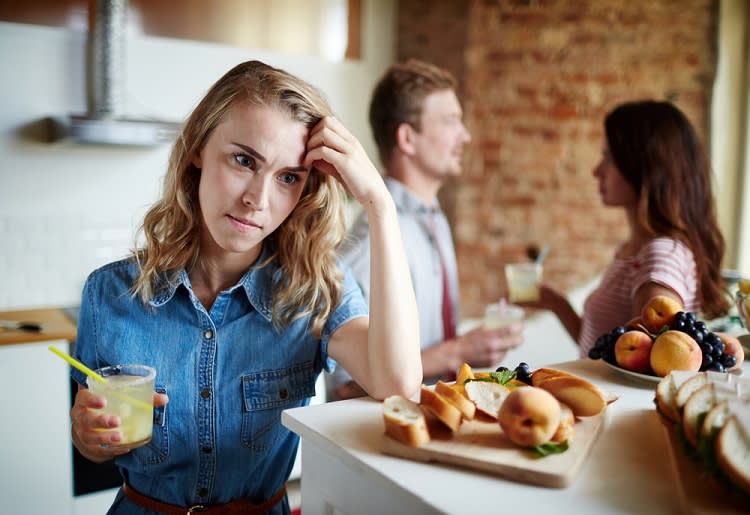 7. Do You Have Trauma Related to Not Feeling Chosen?
A lot of us have trauma around other people being chosen over us, whether that's from parents favoring a sibling or being unpopular in school or the workplace.
This kind of history can be brought to the surface when your partner is with someone else. If that's something that could potentially get tricky for you, tread carefully rather than throwing yourself into the deep end of polyamory.
8. Do You Have Trauma Around Feeling Left Out?
Similarly, people with a history of being left out by others may be triggered by their partners seeing other people without them. If this is you, you may prefer a monogamish arrangement that allows you both to be involved in all encounters—for example, by going on group dates or having threesomes.
9. Do You Have Room for Multiple Relationships in Your Life?
When choosing a relationship structure, practical considerations come into play: Do you have time for multiple romantic partners? Could multiple romantic partners complicate your living situation or family structure?
Sometimes, being monogamish is the best choice for simplicity's sake.
10. How Much Attention Do You Need?
Love isn't limited, but time and attention are. If you're someone who requires a lot of your partner's time, you may not be suited for a polyamorous arrangement in which other people are also demanding attention from them.
There's no shame in needing a lot from your partner; the important thing is to be honest about what you need.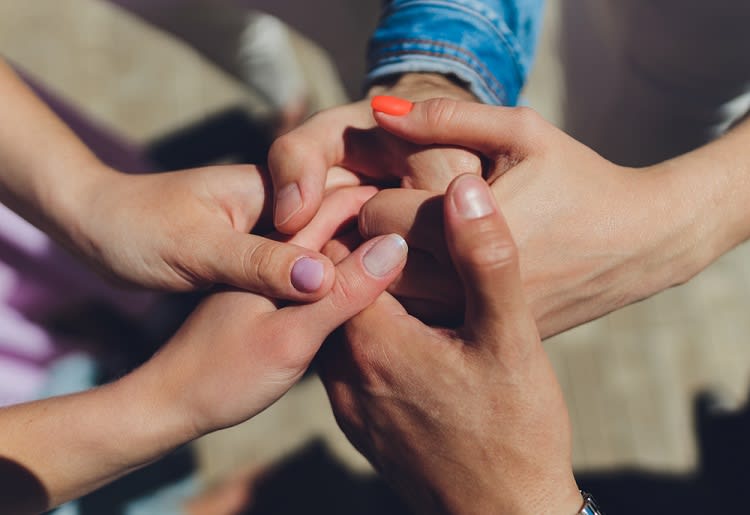 It's Important to Be Open and Honest
It's important to ask questions when bringing someone new into the relationship because you want what's best for you and your partner, whether you're monogamish, polyamorous, or something entirely different. Once you decide to open your relationship, you can get on dating apps like EliteSingles or OurTime to look for other people.
Navigating non-monogamy is tricky territory, so consider enlisting the help of a therapist or coach to make sure this new venture strengthens your relationship instead of causing more problems.