Recently there's been a lot of focus on what's "fresh", "fast", and "outside the box", but it seems as though there will be a tendency to slow things down just a notch this year. The notion of wellness and all else healthy will still be the motto, but the need for a minute of self-reflection and recovery and how to get there is definitely on the rise. So, whether they are brand new or just a version of past crazes, these trends will headline the blogs, twitter and all of your social media accounts as the bell falls and the new year sets in.
1. Online Therapy and Telehealth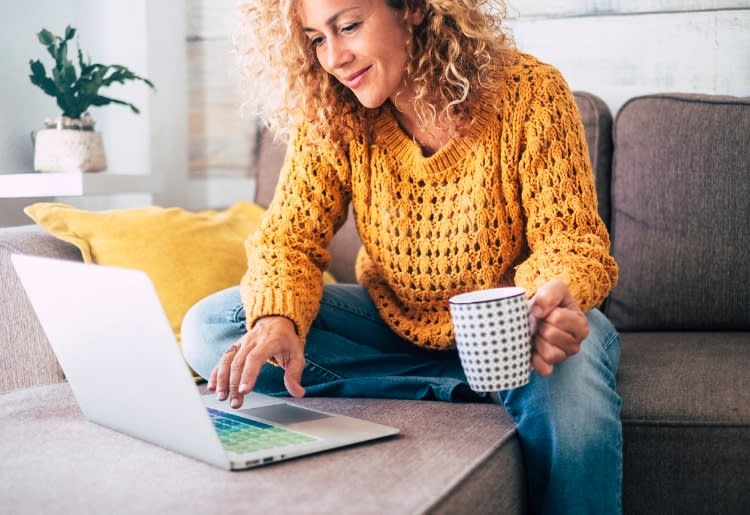 Online therapy or virtual counseling is where you can work with a qualified and licensed therapist for most of your mental health needs. It's an exciting and convenient alternative to traditional face-to-to face therapy and is easy to access and can be done from the quiet of your own home. Whether it's due to affordability, the lack of social stigma or inability to find an adequate local therapist, millions of people worldwide are choosing to sign up to a top online therapy service. Along with this trend are true telehealth services where you can have an appointment with a doctor or other healthcare practitioners via video conference. Ailments such as colds, allergies and insect bites can be treated from a private portal and medication can be prescribed, as can follow up visits. As with online therapy, this option is awesome for those with transportation or physical limitations and/or those who want to be more discreet about what they talk about in a medical setting.
2. Radiant Skin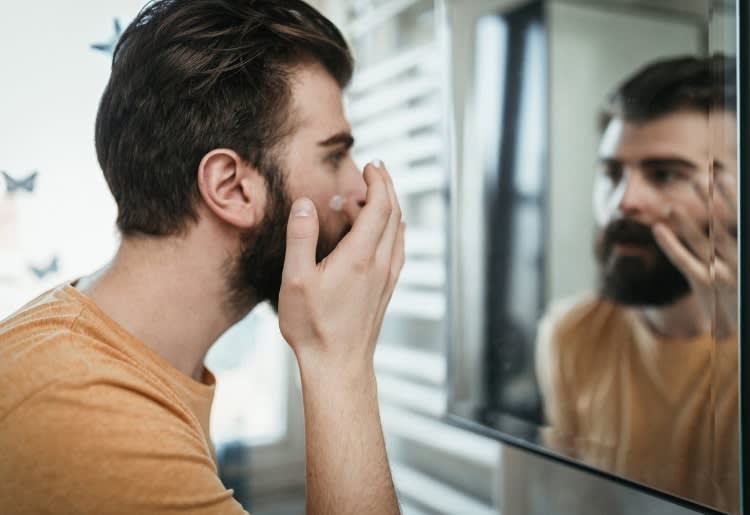 We're not just talking products that make your skin glow, this is a revolution of goods, dermatologic applications and other options as well. This can be in the form of what you eat, what you put on your skin or where you choose to spend your hard-earned cash. Fish, avocados and nuts are just a few of the varieties of food that have been proven to leave your skin radiant and healthy. You can even grab a bushel of broccoli to lessen those wrinkles. For those who favor the topical avenue, there are pomegranate and papaya natural cleansers, Vitamin D drops or masks made from volcanic clusters. Depending on your skin ailment or the area in which you are trying to heighten, know there are literally dozens of well-researched and wonderfully reviewed options to choose from. Don't forget what your dermatologist can do for you and in some cases, you don't need to be a famous A-lister to afford them. There are platelet injections that reduce scarring or sun damage, dysport or maybe just get your lips lifted!
3. Keto and Intermittent Fasting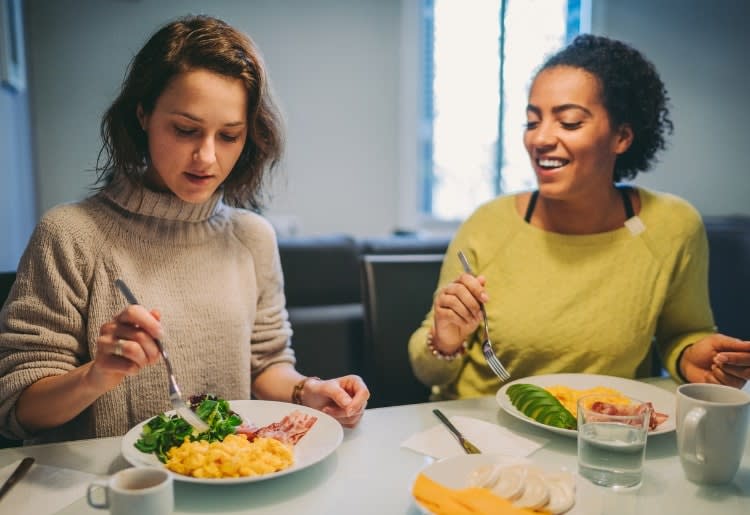 Though completely different concepts, the keto diet and intermittent fasting have something in common: the way they change your metabolic system. The keto diet eliminates glucose and swaps it for fats and ketones, focuses more on protein while lowering your carb intake. It has shown to be a very effective way to control blood sugar, not to mention weight management. With recipes, boxed delivery services and keto friendly menu items, it's easy to adapt to this way of eating. Some of the new modifications are less animal fat focused, which has made some naysayers happier. And if you still choose to eat with more "food alternatives" then the intermittent fasting option is for you. Cycling between long periods of not eating with shorter periods of when you can eat (different variations) this program claims to increase brain function, control blood sugar and also be a solid weight management tool. There are even apps that can remind you when to start and stop, which will practically do everything but eat and not eat for you.
4. CBD and Cannabis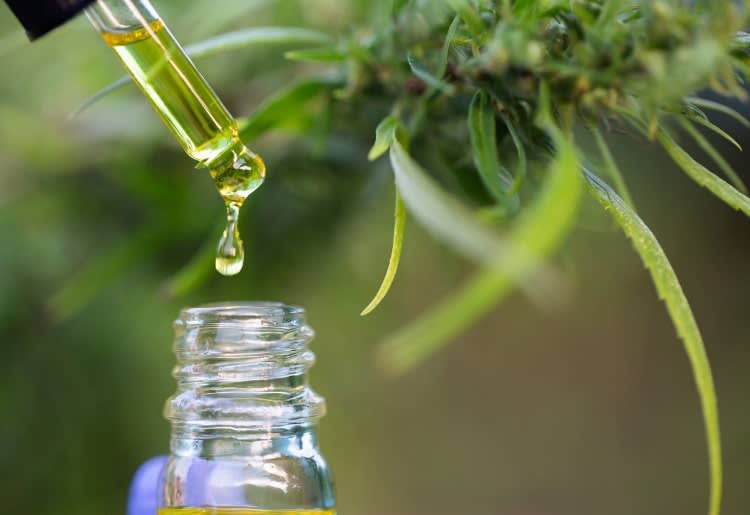 While it seems that the latest CBD (Cannabidiol) fad might have been a tad over the top, it may continue to take 2023 by storm. CBD is an essential chemical compound in marijuana with a variety of health benefits. You will continue to find CBD in beauty products, sleep aids, food and everything in between. Oils for sleep, spray or tincture, what not? It's natural, easy to ingest the those who subscribe to the benefits claim it helps with inflammation, anxiety and pain. But wait, with marijuana becoming legal in some new states, cannabis tea is next on the horizon. Women are especially fond of the tea as it feels less like they are "using" but are enjoying the health-related benefits. There are many other cannabis related items on the market as well, so it's hard to know where the CBD versus "safe" cannabis use debate will go in 2023. In any case, there's no doubt the products are here to stay.
5. Plant-Based Eating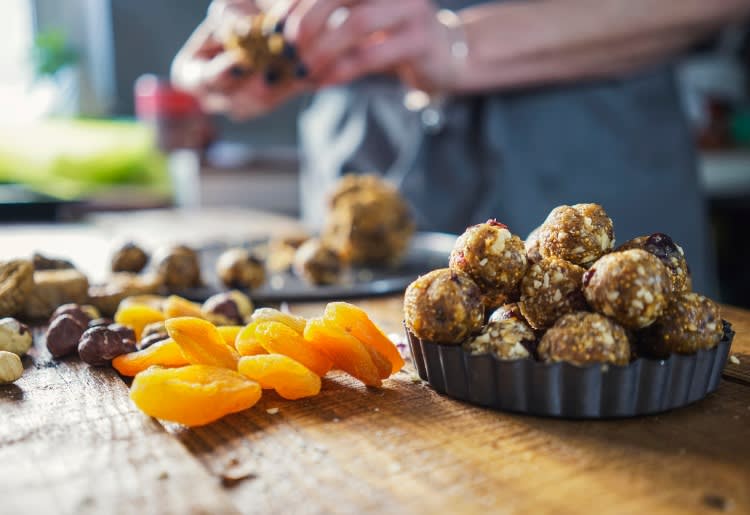 It's barely called being a vegan anymore, it's much trendier to say you are on a "plant-based diet." With the impossible burger craze already in full swing - From Burger King to the Cheesecake Factory - people are eating this way for reasons far beyond health benefits. Not eating meat has all the health benefits such as decreased heart problems and lowering cholesterol, but there are also other benefits such as better skin quality and a stronger immune system. As well as the cows being happy, a plant-based diet can also help you save the planet because of lower greenhouse emissions. This conversation is always evolving and won't be silenced in 2023.
6. Alternative Therapies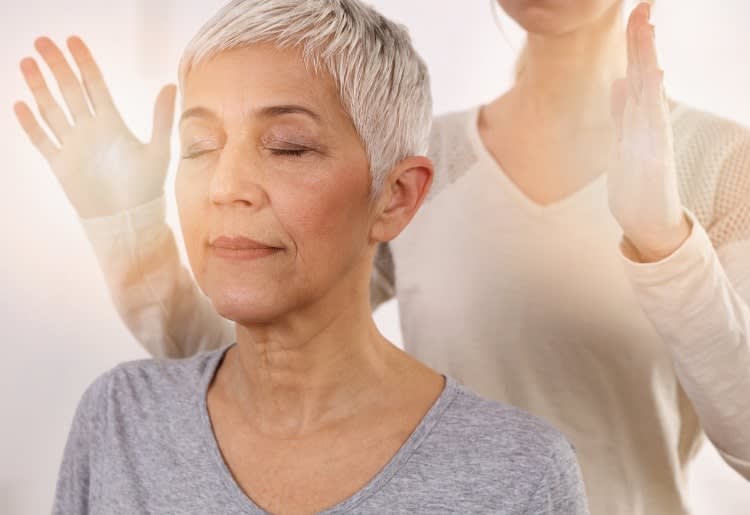 Though not new to the scene, alternative therapies remain a hot topic. Whether combined with a traditional trip to your doctor or in some other combination, more people are willing to give these alternatives a gamble. Some of the most popular remain acupuncture, reiki, meditation, gua sha or reflexology, while some people create a personalized regimen combining these therapies with herbal medication. Whether you're taking the first step into this realm or just ready for a change, alternative medicine is healing for both the mind and body and has the research backing to prove its success.
7. Wearable Technology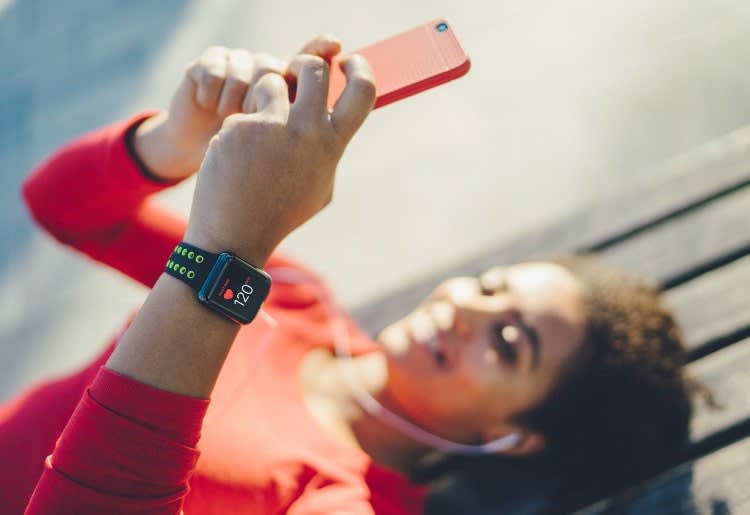 Clearly Apple Watches are not new but whether you're still tracking with your FitBit, Garmin or wearing your Google Glasses, people are arming themselves with some sort of device that delivers data they need to get through their day. Heart monitors or GPS shoes are also in fashion, it just depends on what aspect of health people cannot go seconds without. Or how about wearable tech that helps improve your posture? The uptake again though is health and for some these gadgets is their inspiration to take the literal extra step to get themselves on track to a better mind and body.
8. Experiential Wellness/Nature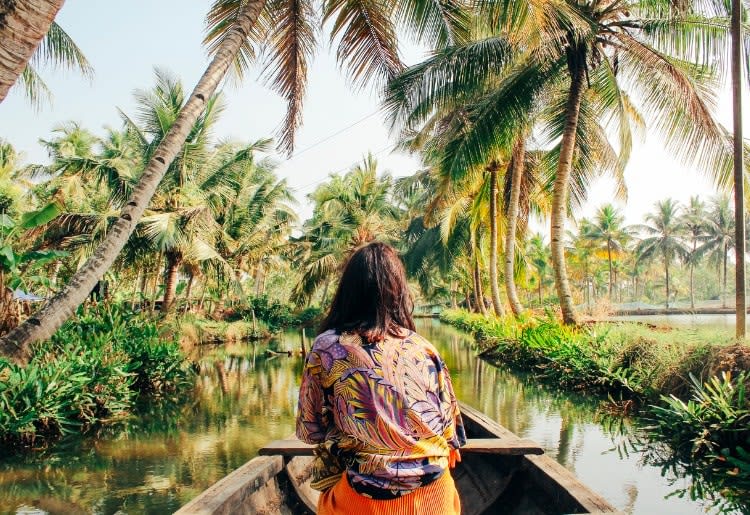 People want to get outside and away from the city. Wellness is a great excuse and there's no shortage of places to go. Depending on the length of time and your bank account you can resort in the middle of the jungle or can choose from a number of eco-friendly locations. Different offerings such as kayaking, surfing, cooking classes and massage are the old school trends that you may want to get back to. If you're a little less carbon conscious you can choose a location where you can go on a helicopter or other fun ride. In between plan a space themed adventure, safari, rafting or head to the hot springs for a dip. The itineraries for these experiential endeavors can be designed to meet your needs and literally expand the globe.
9. Small Music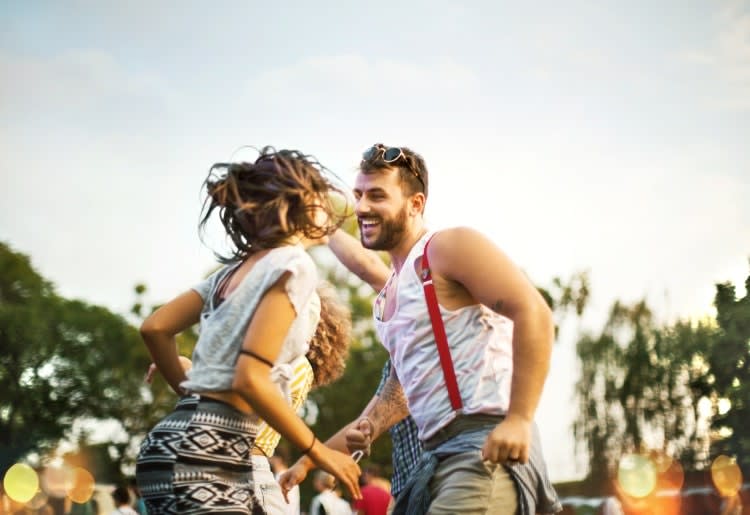 While the big names fill the big venues, the trend to see your favorite artist might be in a smaller space or coming together with several smaller ones at a music festival. People are craving the face-to-face chance to connect cross culturally and be "there in the moment" with each other. This can be a low-key outdoor music festival or on the stage at the small neighborhood venue. Wherever you go though there seems to be a stronger desire for unique sounds, creative technologies and some artists who might not even be able to vote yet. Music is and always has been a way for people to interact and feel good together and it seems that there is a strong need for this now.
10. Mindfulness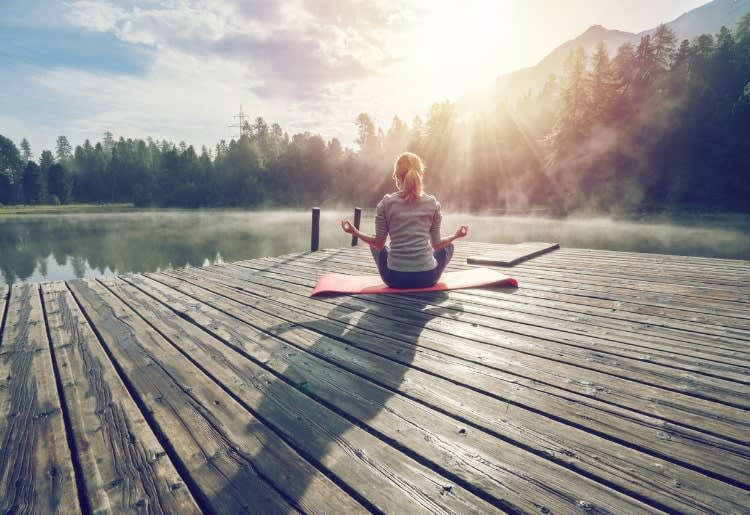 Mindfulness is here to stay, so keep breathing away your stress. There is a lot of talk about the value of water and its healing qualities, whether you do something like float on your back or just walk beside it. There are numerous new top meditation apps (more than 1,300) for your mid-day mindfulness exercises, or some of the various styles of yoga might fit the bill. The new things to watch out for though are variations of sophrology or models to reconstruct your mind. Think relaxing, moving, breathing and bringing your consciousness to an elevated space.
Now's the Time to Be Mindful
The trends for 2023 might be old news by the time you have finished this. But in truth the dream of a stress-free, spiritual, healthy and vital way of life carries on. Some like to subscribe to these practices from the privacy of their own homes, while others will spread their wings to go for the full experience.
Needless to say, there are trends to fit a range of schedules and budgets — but just remember, on your way there, pay attention to the ride. Be mindful, not mindless.