Chief among them is dating.
There's a certain charm to stumbling upon the man of your dreams in the supermarket, striking up a conversation at the deli counter before falling in love and living happily ever after.
But this is a bit like driving around a big city, hoping you'll happen upon the street you're looking for. Using a GPS is a much more effective way to get where you're going.
Ditto for dating sites to help you find the person you're looking for.
It's time to quit hating, and start dating with the help of these top dating sites, which do things a bit differently.
1. Zoosk
Part of your resistance to dating sites might be the thought of having to describe what you're looking for. You may have trouble putting it into words, but you know who you like when you see him or her.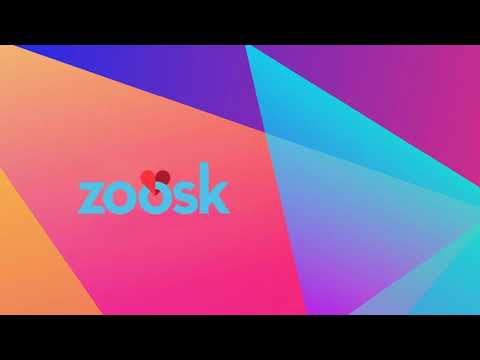 This is why Zoosk stands out among dating sites. Its Behavioral Matchmaking system learns what you like and dislike through your activity and sets you up with matches accordingly.
This lets you avoid dates that waste your time.
On top of that, Zoosk verifies its users, making sure you won't get catfished or scammed. Your date is going to be who he says he is and he's going to look like the picture on his profile.
This takes away one of the biggest pet peeves about online dating—making sure that what you see is what you get.

Zoosk Visit Site
2. Match
If you're still dead set against this online dating thing, but want to meet someone, you're not alone. Match's singles events are made for you.
You can meet up with like-minded people at one of these events and share a drink and some conversation in a non-pressure environment for singles who prefer the allure of getting to know each other face-to-face.
It's a great way of breaking up the monotony of work, home, work and meeting someone cool to spend time with.

Match Visit Site
3. OurTime
Did you think that dating sites were only filled with young singles that wouldn't know the first thing about building a real connection? Think again.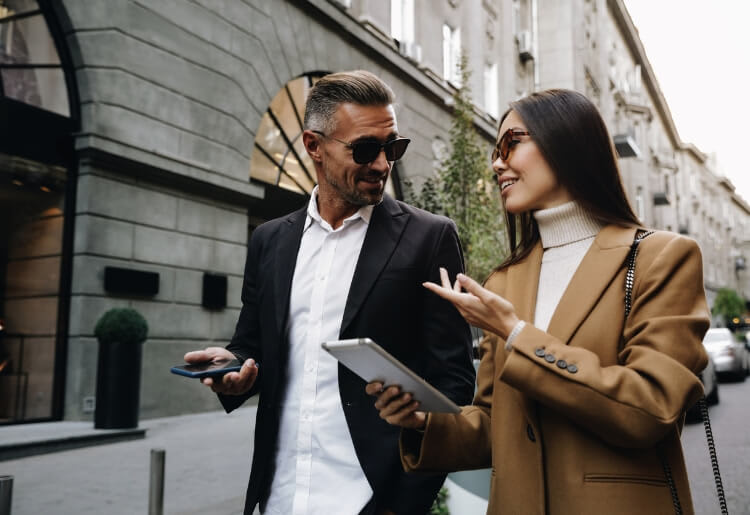 OurTime is a popular dating site specifically for singles who are 50 and older. With over 1.4 million visitors each month, the site offers a selection of mature men that will change the way you look at online dating.
And apropos changing the way you look at online dating, the site also stands out with its simplicity. It's great for people who are new to online dating and don't need any unnecessary bells and whistles that make finding someone more complicated.
OurTime is slightly more expensive than some other dating sites, but the price difference keeps out a lot of the riff raff you'll find on other dating sites.

Ourtime Visit Site
4. Elite Singles
If you've avoided online dating because you're afraid of wasting time with someone who isn't serious, then EliteSingles was made for you.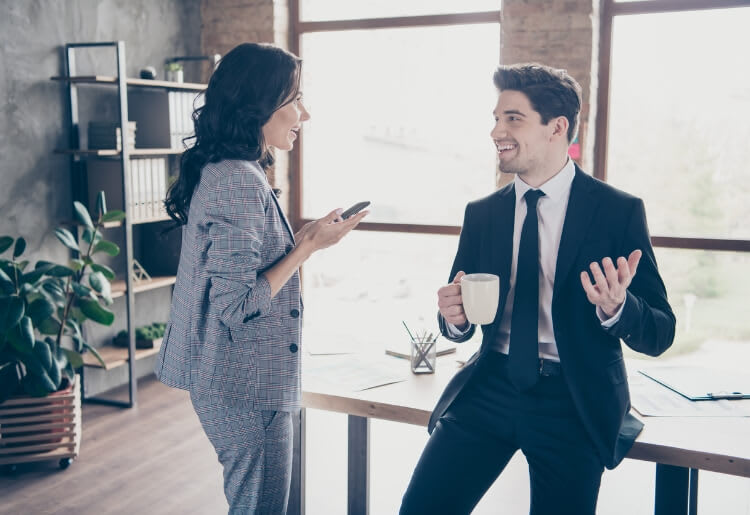 This site caters specifically to those seeking a serious relationship, and its members fit the bill—80% have a university degree and 90% are 30+. There are people like you out there using dating sites, not just technology-obsessed rugrats.
Based on your preferences and personality, EliteSingles sends you 3-7 matches each day and you can decide whether or not to pursue a connection.
The site will even help you put together a profile that showcases what you have to offer. EliteSingles makes it easy for busy professionals who don't have time to waste.

EliteSingles Visit Site
5. BlackPeopleMeet
So, how do you find someone like you on a dating site if 90% of the people are not like you? That's a good question that keeps a lot of black people from looking for love online.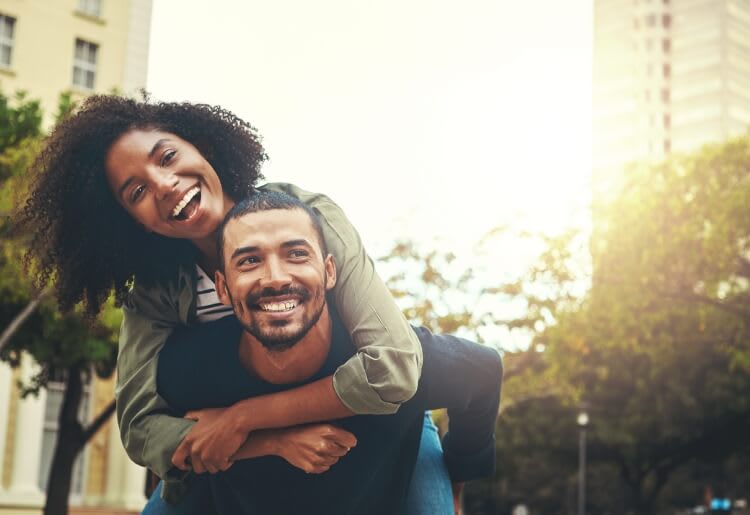 Even more of a turn off is the subtle—or not so subtle—racism that some have faced on online dating sites.
But, guess what? There's an alternative, and it's called BlackPeopleMeet. It's the largest platform for black singles in North America, with more than 15 years of perfecting its product and more than a million users.
Using a site made for you can completely revolutionize your search for love and change the way you look at online dating.
BlackPeopleMeet Visit Site
Stop Hating, Start Dating
Dating sites aren't perfect. It can be embarrassing to write about yourself in a profile and let thousands of strangers check you out. But the truth is that the old dating ways are even more awkward and far less effective: setups, blind dates, clumsy bar come-ons? Forget about it. It's like finding "the one" in a haystack.
Dating sites have become more specific and smarter, so you can avoid the meat market feeling that can be such a turn off. After more than 20 years of trial and error, some sites have finally gotten this online dating thing right, even for those of you who think you hate it.
Still unsure of where to head online? Check out our reviews of the best dating sites to find the one that fits what you're looking for.