SITE123 is one of the lesser-known website builders on the market, especially compared to platforms like Wix or Squarespace, but its popularity has been steadily growing since its launch in 2015. It's one of the most beginner-friendly platforms out there, and although customization options are somewhat limited, it's an excellent choice if you want to get your website online quickly.
Its features are very intuitive and enable you to move from concept to finished website with minimal effort. In this article, we'll look at the top 10 features that make SITE123 one of the top choices when creating your website.
» Check out our top picks for the best website builders to compare features.
1. Intuitive Website Editor
With SITE123, you get an intuitive website editor that is super simple to use. There's no steep learning curve, and you don't need any prior coding or design experience. The editor enables you to add and modify different elements as needed.
It's one of the most beginner-friendly editors out there compared to other platforms, which also means that customization is somewhat limited. But if you need to get online quickly, it's ideal. Plus, it's very fast and responsive.
2. Ready-Made Templates
SITE123 comes with 150+ ready-made, professionally-designed templates you can use. You don't choose a template at first; instead, the platform asks you what kind of website you want and offers you the best templates that match your intent.
You can get a feel of the different themes at SITE123's template library, which is ordered by category.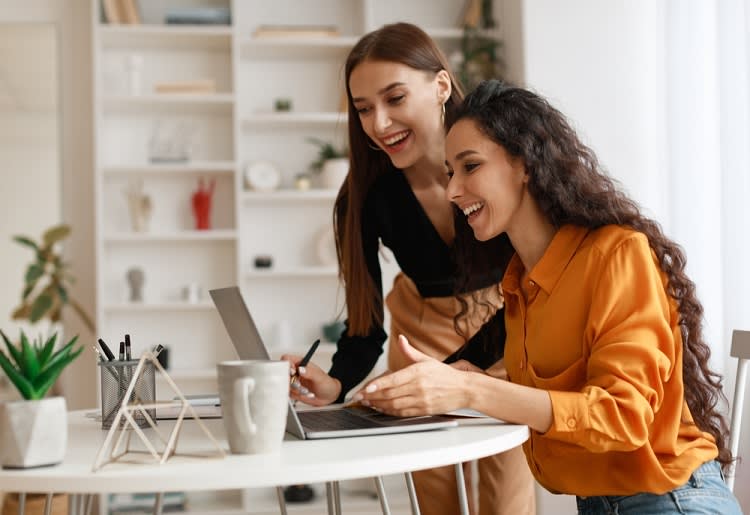 3. Mobile-Friendly Design
Making your website mobile-friendly is very easy with SITE123. All templates are responsive from the get-go, meaning that they'll display beautifully on different devices without any additional customizations.
This will help with your SEO efforts since mobile-friendly design is one of the ways to reach the top results on Google and other search engines.
» Learn more: 10 Essential Elements for Mobile User Experience
4. Free Hosting
Hosting is included in SITE123's subscription plans, and you can transfer your website from another hosting provider easily if needed. Domain registration is also free, and you can get a free subdomain.
If you want to connect a custom domain, that's also possible (from $12.70/month). If you're looking to build a strong online presence, a custom domain is always better.
5. Blogging
SITE123 also offers blogging features if you want to add a blog to your website or create a standalone blog. Keep in mind, however, that customization options are somewhat limited and that the blog manager is rather basic. This makes it ideal for smaller websites or beginners, but it might not be the best option if you plan to scale content production quickly.
6. E-Commerce Features: Adding Products and More
If you're looking to build an online store, SITE123 offers good (but limited) e-commerce features. With it, you can track your orders, manage your inventory, add new products, set shipping and tax, receive payments easily, and use different currencies—all the basics you need to get started.
This is ideal for small businesses and stores but not if you plan on quickly expanding your operations.
» More: How to Add an E-Commerce Store to Your Website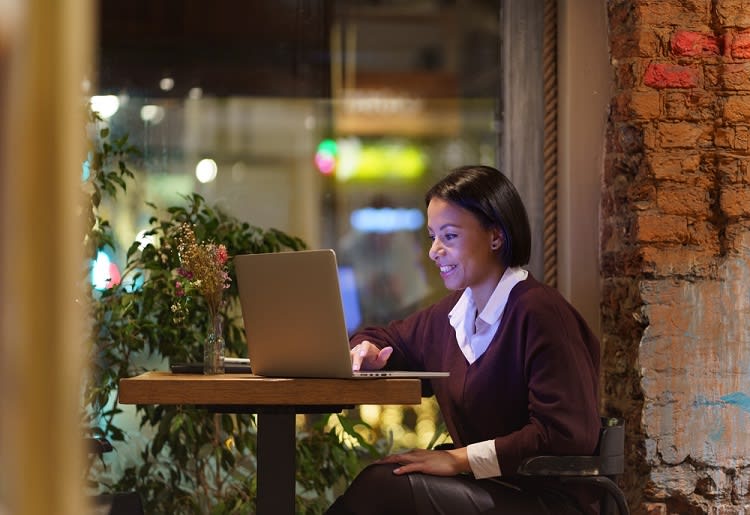 7. SEO Tools
To build your online presence, you need to be strategic about SEO. And for this, you need the right SEO tools. While SITE123 may not have the most advanced SEO tools, it comes with a comprehensible SEO suite consisting of a built-in SEO advisor and SEO audit tool.
With these, you can create sitemaps, edit meta titles and meta descriptions, set up 301 redirects, analyze performance, and easily spot potential issues. You can also connect your site to Google Analytics to further analyze results (keep in mind that Universal Analytics will be replaced by Google Analytics 4 in 2023).
» Want more advanced SEO tools? Check out our top picks for the best website builders for SEO.
8. SITE123's Learning Center
SITE123 has an excellent learning center to help you find your way around the platform and its features. This is great news both for beginners and experienced users.
Beginners will be able to quickly learn how to create websites, while more experienced users will be able to instantly locate specific features and learn how they work. Good documentation and how-to guides always make it easier to use a given platform, and SITE123 definitely understands that.
9. Plugins
If you're looking to improve the user experience of your website and need any extra features that SITE123 doesn't have, chances are you'll be able to find the right plugin. SITE123 supports third-party plugins and integrations, which gives you more customization options and enables you to build on the platform's features.
Not all of them are free, so you need to be mindful of your total monthly budget and choose wisely. Being selective with the plugins you install is crucial for the performance of your website as well because too many plugins can slow it down.
10. Royalty-Free Images
Don't have any high-resolution photos you can use for your website? No problem! Not many people know about this feature, but SITE123 comes with a library of royalty-free images you can use when designing your website. This makes for an easy and convenient web building experience.
» More: How to Optimize Images for Best Web Performance—A Guide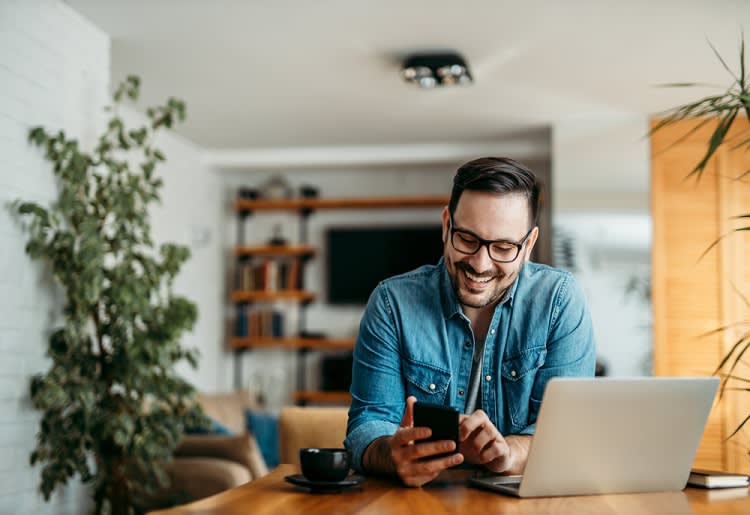 SITE123 Makes Creating Your First Website Super Simple
If you're looking to create a website quickly and need a fool-proof platform that is simple and intuitive, SITE123 is your best bet. Its customization options are less powerful than other website builders, but its learning curve is also less steep, making it ideal for beginners. Plus, it has all the most important features you need—and then some!
» Learn more: 10 Tips for Building a Website on a Tight Budget