An in-person clinician can better assess your situation and offer help, but finding online therapy that suits your needs can be more complicated than deciding to see one.
Even more so, once you already start getting help, it can be challenging to end multiple working relationships if you realize you're seeing the wrong therapist.
To help you avoid bumps on the road of your healing journey, I've created a list of things to consider to help you get on the right therapy track.
» Learn how to get the most out of online therapy.
1. In-Person or Online Therapy?
Choosing between online and in-person therapy depends on individual preferences and needs, weighing factors like the importance of physical presence, convenience factors, privacy concerns, your home environment, and the severity of your issues.
While online counseling may be just as effective as in-person, some people prefer one over the other.
Over the years, I've worked with clients who, after a while, found that in-person counseling was a better fit. Knowing what you want before paying for a format you'll dislike saves time and money, so weigh the pros and cons of online therapy first.
2. Out-of-Pocket or Insurance?
Paying out-of-pocket instead of through insurance may be less convenient, but there are some upsides. Seeking therapy may be a sensitive process, so you can protect your privacy by paying out of pocket since insurance companies will ask for your mental health history before covering a part of the bill.
Through direct payment, you may also be able to access specialized services not usually covered by insurance, avoid high deductibles, and offer flexible sessions.
Some therapists even offer sliding scales for those with lower budgets. This means they will consider your income when pricing sessions, and determine the bill you can comfortably pay.
Of course, using insurance to cover therapy is an affordable way to access mental health services.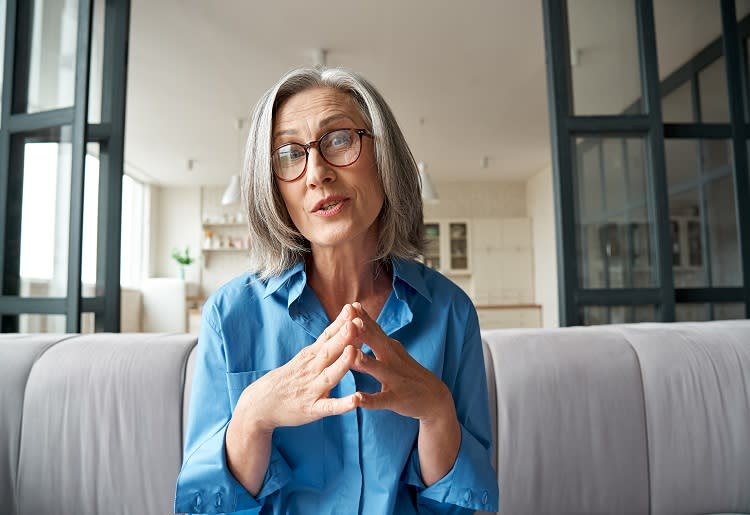 3. Search Within Your State
While there are almost 200,000 practicing therapists in the United States, searching by state offers several benefits, like state-ensured licensure and regulation, and they can be more sensitive to cultural nuances.
To search for therapists within your state, consult your state's licensing board for a database of licensed therapists. Use directories like Psychology Today or national organizations like the American Psychological Association (APA) for localized searches. Check with your insurance company for in-network therapists.
Consider referrals from healthcare professionals or personal contacts. Sometimes, clients only find me because of my social media presence, reviews, or publications. Local clinics, universities, and online therapy platforms can also be useful resources.
4. Research Therapist Specialties
Understanding a therapist's specialties is vital to ensure the therapist is well-equipped to address specific concerns or conditions. Some counselors, like me, are trained in more than one approach.
Finding the most suitable specialty for you can increase the likelihood of therapeutic success and foster a deeper understanding of your experiences. During the initial consultations, ask your therapist to explain their specializations.
For example, if you want to challenge problematic thoughts and behaviors, you can be a candidate for Cognitive Behavioral Therapy (CBT).
However, If you're looking for someone to help with emotion regulation, interpersonal skills, and distress tolerance, consult a dialectical behavior therapy (DBT) practitioner.
» Are you and your spouse having a rough patch? Check out the best online couples counseling services.
5. Ask About Their Experience
It's important to know whether your therapist has experience working with the problems you're grappling with.
I always tell my clients how I've helped others with similar concerns. Ask prospective counselors the same to make sure you're in experienced hands.
6. Look For Affirming Therapy
Sometimes, it's easier to open up about yourself to somebody you know will understand, because they share similar backgrounds. If you're religious, you'll feel more satisfied with a therapist who shares your faith. I always ask my clients about this when I'm getting to know them, as it can guide them throughout their counseling.
You may also feel uncomfortable opening up to a counselor you sense is opposed to who you are or what you believe in. If this is important to you, ask your therapist how they might approach someone with your beliefs and values.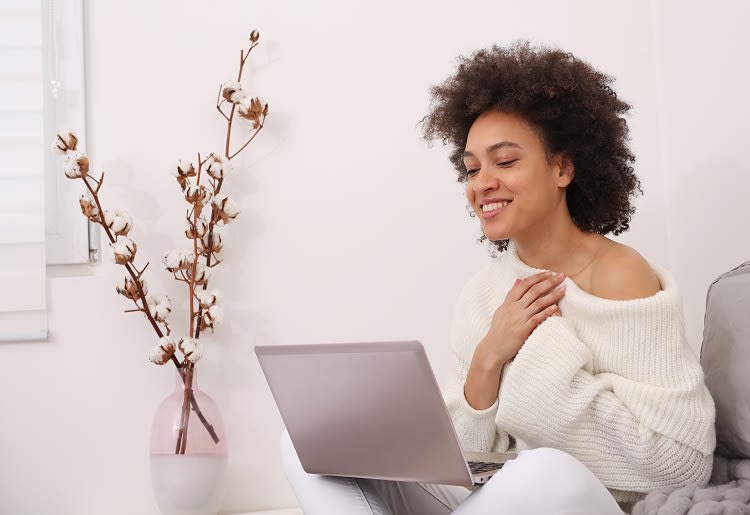 7. Check Their Availability
I always confirm that clients can meet with me regularly, at a specific time, and without excessive inconvenience beforehand. To confirm therapy is sustainable, look for a counselor whose schedule aligns with yours.
If the therapist isn't available when you are, you may miss sessions and build resentment towards them for taking you away from other obligations.
8. Understand Acronyms
Do some research to understand the different acronyms therapists use. This will help you streamline the search process and quickly find one that is qualified to help with your specific concerns.
I always tell prospective clients that I'm an LMSW (Licensed Master Social Worker), meaning I can provide therapy, but can't prescribe medications.
You can also search for:
Psychiatrists or Nurse Practitioners (MD or NP) - If you need someone who can prescribe medications
Psychologists (PsyD or PhD) - If you want assessment and diagnosis
Counselors (LCSW, LPC, and LMHC) - If you're looking for therapy that addresses emotional, psychological, and behavioral challenges
9. Consider Their Gender
Gender and culture can affect your willingness to open up to a therapist, so focus on what makes you feel safer. Many of my clients choose to work with me because I identify as a woman.
You may be more comfortable speaking to another gender, someone of a specific demographic group, or even a counselor who dresses in a specific way.
10. Have a Consultation Call
A consultation is essential before you commit to working with a therapist. I offer all prospective clients a 10-15 minute call where they can ask questions and get a feel for my approach to counseling.
It's a good sign if you feel warmth and openness when talking to them. However, If you find they're judgmental or not ideologically aligned with you, you should continue your therapy search.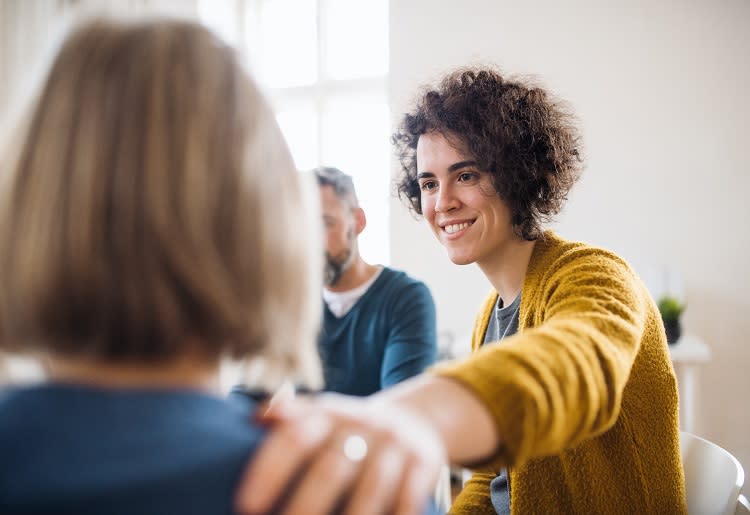 The Right Therapist Could Be a Click Away
More and more Americans are seeking psychotherapy, but that doesn't exactly mean everyone hits it off with the first therapist they see. So, consider finding one online through apps like Amwell or BetterHelp. With these services, you'll have more search options to find a therapist, and therefore better luck finding the right one.
» Take a look at ways to manage panic attacks.