♦ 5 min read ♦
The diet is similar to the Atkins and low-carb diets, but replaces your carb intake with fat, putting your body into a metabolic state called Ketosis. Your body gets a lot better at burning fat for energy, helping you lose weight.
For many people though, it can be hard to know what to eat when faced with the reality of drastically cutting your carb intake. As a selling point, many meal kit companies now offer keto plans and keto-friendly recipes that can make it easier to know what to make when you've broken up with carbs.
So if you're looking for a low-carb meal delivery service, here are 5 of the best that can suit your keto lifestyle.
1. Green Chef
Price: $12.99
Plans: 6 or 8 servings (weekly, bi-weekly or monthly)
Delivery: $6.99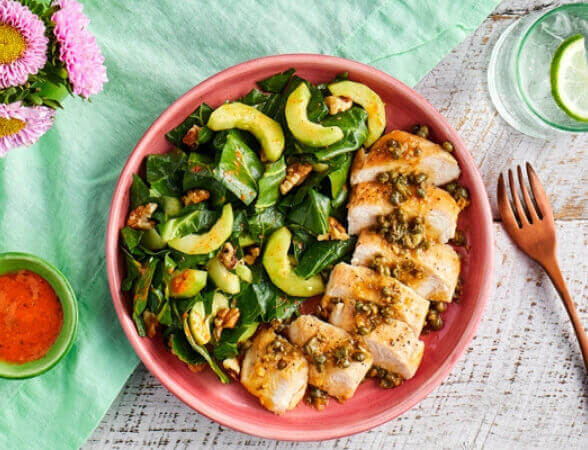 Green Chef is known for delivering freshly sourced ingredients and was in fact the world's first certified organic meal delivery service. It offers an array of specialty menus with a mouth-watering variety of meal options. Green Chef is also GMO-free and — as its name suggests — it is eco-friendly, guaranteeing sustainable and traceable food.
Among Green Chef's specialty dietary plans is a diverse and satisfying keto menu, with meals changed up on a weekly basis. Examples from Green Chef's keto menu include Thai pork salad, chicken picatta, harissa-spiced steaks and southern Cobb salad.
Green Chef is one of the few meal delivery companies with a plan specifically tailored to people on a keto diet. Choose whether you want a 2-person or family plan, and which day of the week you want your delivery, and you'll be well on your way to healthy keto eating in 30 minutes.
Read the full Green Chef review

Green Chef Visit Site
2. Home Chef
Price: $7.99-$9.95 per serving
Plans: Customers can opt for 2, 4, or 6 servings and between 2-6 meals per week
Delivery: Free of charge on orders over $45, up to $10 if ordering less.
Home Chef has become one of the top meal kit companies by combining fresh, natural ingredients with affordable prices and flexible memberships. Each week one recipe is added, with premium ingredients sourced from trusted providers. And all of them are easy enough to make in about 30 minutes or so.
The company doesn't offer any specifically keto plans but each week you can easily find meals that are low carb and which will make adhering to the new regimen that much easier.
Home Chef will also let you choose from meat, seafood, or vegetable-centered dishes and gives you the option to select which ingredients you'd like to avoid.
Read the full Home Chef review

Home Chef Visit Site
3. SunBasket
Price: $11.99 per meal
Plans: The classic menu is available for 2 or 4 people
Delivery: $6.99 for all orders, free for the first week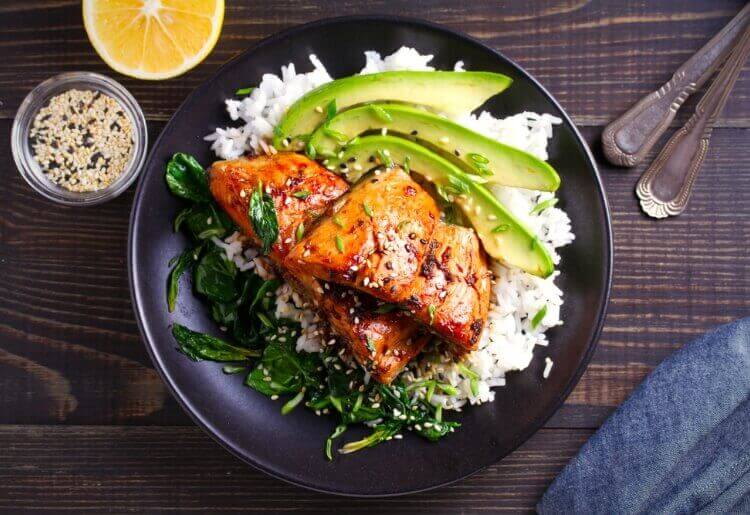 SunBasket is all about being carb-conscious and provides customers with 100% certified organic ingredients, all whipped up as part of recipes crafted by the company's in-house chef, Chef Justine.
There are 2 main plans available: the Menu and the Family menu. There are also 10 separate options for the types of meals you receive, ranging from paleo to mediterranean to low-carb. Your best keto meal plan with SunBasket is the low-carb plan, which is made up solely of meals that have 25g-35g net carbs or less, as well as at least 25g protein per serving.
Basically, with a Keto-friendly meal plan like this, all you need to do is find the meal that sounds best to you, and throw it together without worrying about carbs.
Read the full SunBasket review

Sunbasket Visit Site
4. HelloFresh
Price: $8.74-$9.99
Plans: Classic plan, family plan, or vegetarian plan. A range of 2-4 meals per week, and 2 or 4 servings
Delivery: free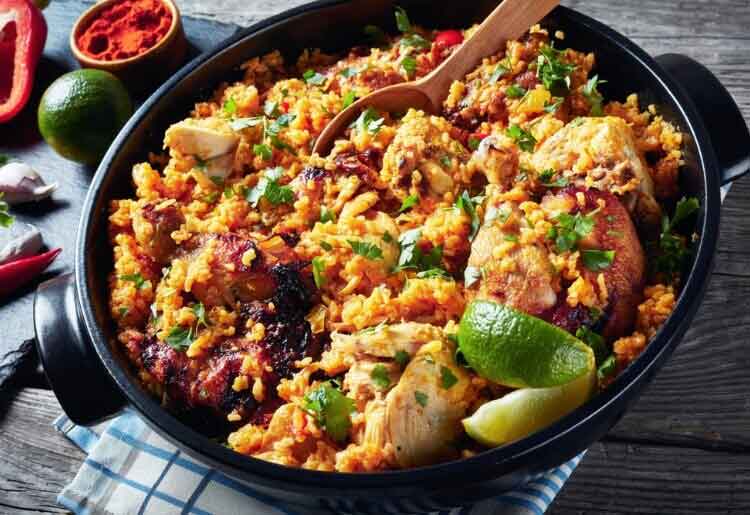 Every week with HelloFresh, users get to choose from 10 new recipes that all take only about 30 minutes to make, so things never get complicated — or boring.
All of the meals are dietitian-approved and if you're looking for a keto meal plan, you have some options with HelloFresh. While there isn't a way to select only keto-friendly meals, whenever you select your meals for the coming week you can always look first at the ingredients and the nutritional information, and opt for ones with low carbs, including the ones labelled "calorie smart." And like with the recipes below, if there's one ingredient that's high-carb, like potatoes, save those for a roommate.
Read the full HelloFresh review

HelloFresh Visit Site
5. Martha and Marley Spoon
Price: $8.70 - $9.50 per serving
Plans: 2-person menu or the family plan (serves 3-4), and select 2, 3, or 4 meals per week
Delivery: Shipping is always free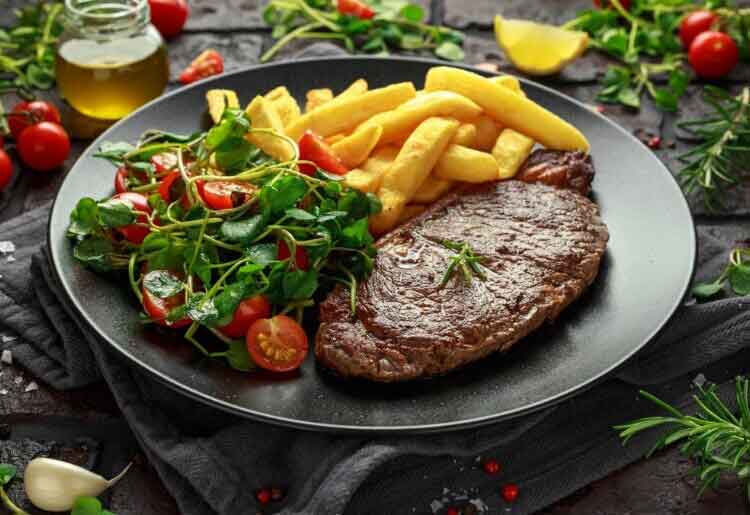 With a membership to Martha and Marley Spoon you'll get access to countless recipes from the cookbook of Martha Stewart, though these don't include any recipes from her on-air partner Snoop Dogg.
The company is all about helping people make well-crafted, Martha Stewart-worthy meals from the comfort of their own home, and while there isn't a way to order keto meals plan, you can easily look at the ingredients of any meal and see the carbs content.
Read the full Martha and Marley Spoon review

Martha Stewart and Marley Spoon Visit Site
The Keto Your Heart
Nobody said that moving to a purely keto or low carb diet is easy, but it's been proven to have results. With these top meal kit companies, you can find a wide range of keto-friendly meal plans and low carb options that should get you closer than ever to winning the war of attrition (nutrition?) against carbs.