AncestryDNA has a powerful matching feature, making it sometimes a bit overwhelming to sort through all the information it offers.
So, in this article, we discuss 5 of these AncestryDNA alternatives to help you learn more about your genealogy, highlighting their features and who they are best for.
» Want to learn more about your genealogy? Check out our top 10 picks for the best DNA testing sites and services.
A Quick Look at Our Top AncestryDNA Alternatives in 2023
MyHeritage DNA - Best for finding distant relatives
LivingDNA - Best for deep ancestry research
OneGreatFamily - Best for tracing ancestral trees
Findmypast - Best for researching ancestors
Legacy Tree - Best for uncovering information about family genealogy
Breaking Down Our Top Picks for the Best AncestryDNA Alternatives
MyHeritage DNA
A genealogical platform for research on ethnicity and ancestry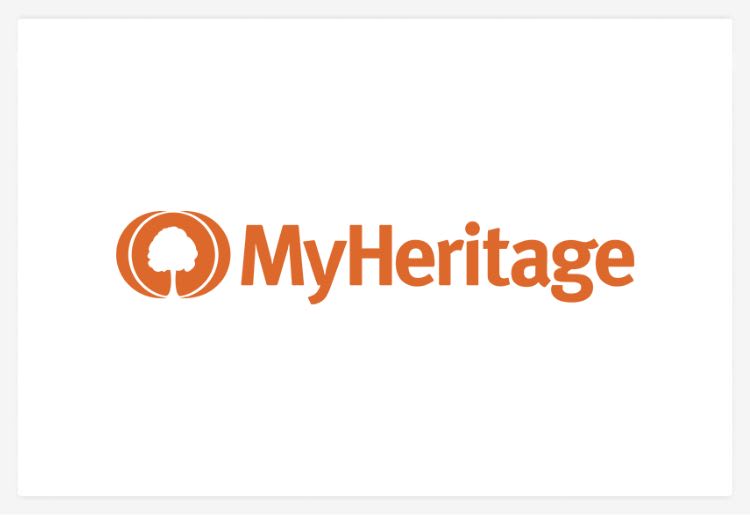 Best for: Finding distant relatives and revealing ethnic background
Starting price: 14-day free trial, ~$7.42 p/m charged at $89 annually
MyHeritage DNA is a genealogical platform that helps you find distant relatives and stands out for its ability to trace a family's roots through autosomal DNA tests. It works based on proofs that show that you can determine your ancestry using DNA samples.
Most African-Americans wonder about their roots because they likely have ancestors from different parts of Africa. If this sounds like you, you can use MyHeritage DNA to accurately research your African American roots and help you connect with distant relatives worldwide with the results. If finding distant relatives is most important to you in a DNA test kit, then you should try these MyHeritage alternatives.
Pros:
Simple and easy-to-understand results
Extensive family tree software and resources
Import functionality from other DNA services
Online genealogical tools
Cons:
Complicated sample collection process
Expensive services after the first year
Primary focus on Asian and African heritage

MyHeritage DNA Get Your Kit
LivingDNA
A DNA testing company that focuses on DNA analysis and ancestral research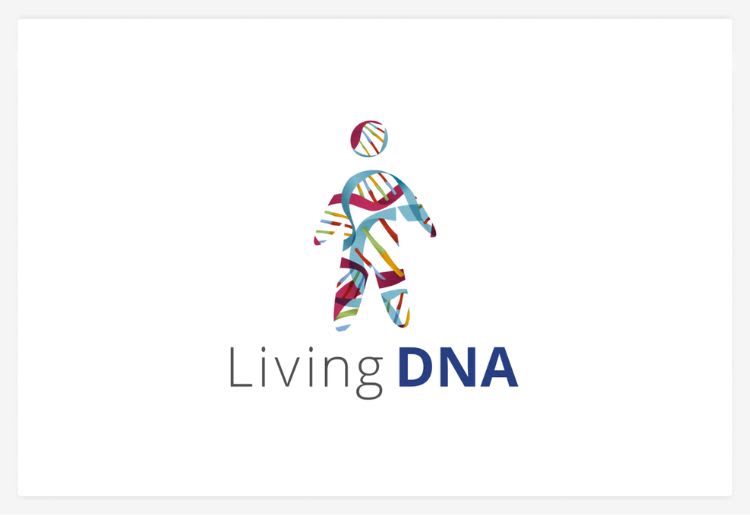 Best for: Finding information about your family's history and well-being
Starting price: No free trial, from $119 for a starter kit
As one of the cheapest DNA testing kits, LivingDNA conducts laser-focused and tailored research into your ancestry, using autosomal DNA testing for genealogical research.
In addition to offering ancestral reports in different biogeographical zones, LivingDNA also provides family tree-building features to help you connect with DNA relatives. This process takes on average about 6-8 weeks (at most, 12 weeks), after which you can track your results online through your LivingDNA account.
Pros:
Simple and easy-to-follow instructions
Information about your ancestors' biogeographical migrations
Wide biogeographical zone coverage
Reasonably priced
Cons:
No trial period
Up to 12-week DNA profiling period
Vague DNA data-sharing policy

Living DNA Get Your Kit
» Preserve your cultural heritage by researching your African-American roots.
OneGreatFamily
An online family tree builder for organizing family history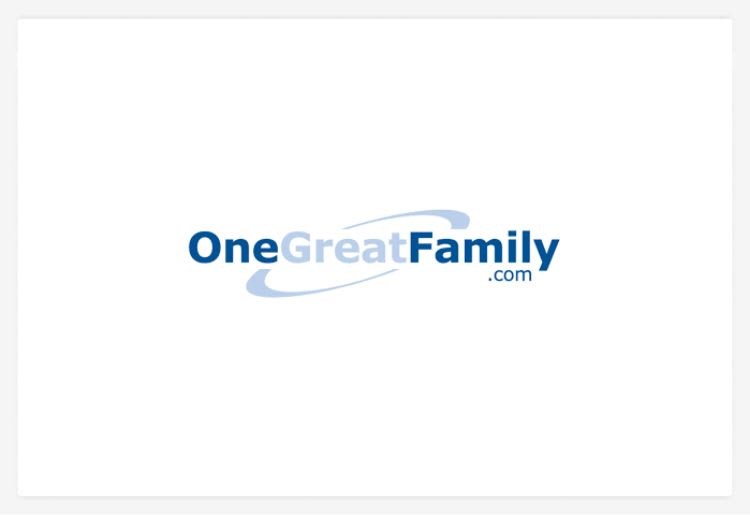 Best for: Building accurate family tree builders and tracing ancestry trees
Starting price: 7-day free trial, from $14.95 monthly
With over 190 million ancestors' names in its database, OneGreatFamily is one of the best family tree builders. It is also the world's largest family tree. With OneGreatFamily, you'll get accurate results when tracing your ancestral roots.
Although they only give you genealogical information about your ancestral roots, it's still a reliable family tree guide to genetic genealogy. It creates a giant family tree by merging yours with other existing family trees on the platform. DNA matching is the primary basis for this process. This way, you can connect with DNA relatives on the platform.
Pros:
Millions of extensive records on its database
Online family tree builder
Helpful video tutorials for navigating the platform
Simple yet unique tree-matching concept
Cons:
Waiting times for updates to family trees to reflect
Manual adding of new research information
Old user interface

OneGreatFamily Get Your Kit
Findmypast
UK-based online genealogy service for tracing ancestry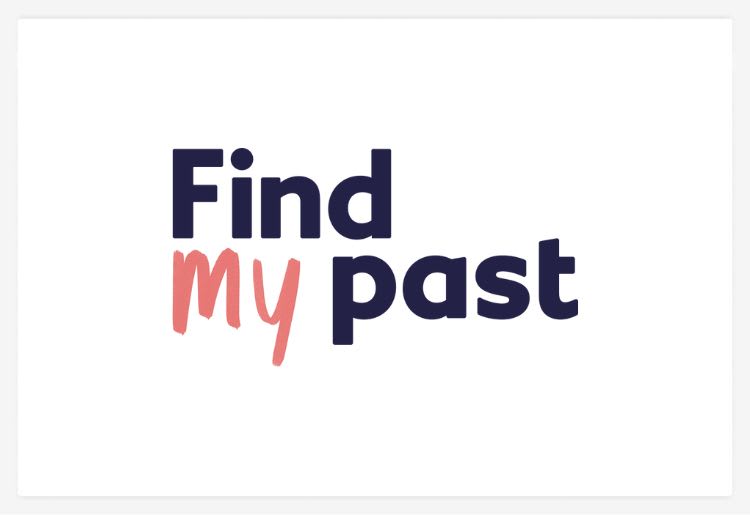 Best for: Conducting ancestral research and finding long-lost relatives
Starting price: 14-day free trial, from $14.95 monthly
Findmypast is an online genealogy research platform that centers on the British and Irish populations. It has over 2 billion digitized ancestral records and is one the best platforms for researching ancestors and long-lost relatives. It uses the 1921 census report and the birth, death, and marriage index to provide information about past relatives.
Findmypast is perfect for DIY genealogical research, and if you're interested in tracing your genealogy using the census, they provide all the necessary resources. The best part is that you can also build a family tree using free resources on the site while you research.
Pros
Over 8 million records available on the database
Provides lifetime support
Records date back over a century (the 1900s)
Newspapers, articles, and documents for further research
Cons
Centers only on British, American, and Irish families
No genetic testing
Confusing to navigate the platform

Findmypast Get Your Kit
» First time researching your ancestry? Learn more about the best tips for genetic genealogy beginners.
Legacy Tree
A team of genealogical researchers focusing on family histories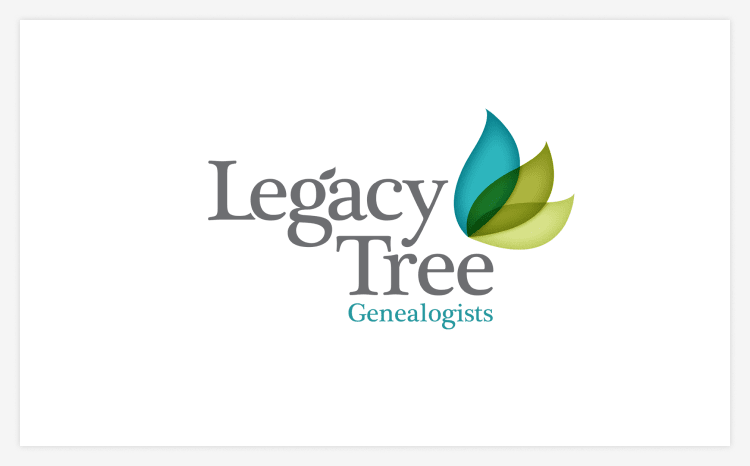 Best for: Uncovering information about family history
Starting price: $1,200-$10,800
Unlike the others, Legacy Tree is a team of expert genealogists researching your family history using your DNA test results. Due to the quality of service they provide, they own the record of being one of the highest-rated research companies around.
They have access to the world's largest family history library. So they match your DNA test results with existing data in this library to uncover your family's past. In addition, Legacy Tree personalizes and tailors the research process to your family, improving the results' accuracy.
Pros
Tailored research for best results
Simple reports
Cons
Not reasonably priced
No available DIY tool

Legacy Tree Genealogist Get Your Kit
Why Choose These Alternatives Over AncestryDNA?
Aside from its complex database and overwhelming matching features, there are a few other reasons to choose these alternatives over AncestryDNA.
For Enhanced Family Tree Builders
Although AncestryDNA's family tree builder is free, you can only add ancestors you know, making it limited for genealogical research. Whereas with alternatives like OneGreatFamily, you can better build a family tree connecting you with DNA relatives.
For In-Depth Ethnicity Research
AncestryDNA offers extensive family-matching features. However, AncestryDNA only conducts autosomal DNA tests, so you cannot use it for in-depth ethnicity research. Other companies like LivingDNA take it further with autosomal mtDNA and Y-DNA tests, which are resourceful for ethnicity research.
For Finding Past Relatives
Although AncestryDNA has features to help you find ancestors, sometimes results are vague. Alternatives like Findmypast help you find past relatives down to their addresses instead of limiting your search to towns.
Bottom Line: Our Best Ancestry Alternatives
AncestryDNA is resourceful and one of the market's best DNA tests for genealogical research. However, you may want to seek other alternatives for better and more streamlined results.
So, Legacy Tree is your best bet if you want more personalized results. Also, choosing MyHeritage DNA is advisable if you're African American, while LivingDNA works great for the British population.
» Learn more about preserving your family history.