Genealogy tracing with MyHeritage uses autosomal DNA testing to find your closest relatives. It analyzes your genetic makeup and compares it with millions of others in its database. For years, it has provided accurate results, but it is not without fault.
Although MyHeritage gives you access to different data in your ancestry, it is pricey and susceptible to data leaks. Therefore, it may be worthwhile to consider other safer, cheaper options that are just as good as MyHeritage.
A Quick Look at the Best MyHeritage Alternatives
AncestryDNA - Best for finding DNA relatives
LivingDNA - Best for ancestry research in a biogeographical zone
OneGreatFamily - Best for building accurate family trees
Findmypast - Best for finding information about long-lost relatives
Legacy Tree - Best for discovering family histories
» Want more options? Check out our top picks for the best DNA test kits and companies.
Our Top Picks for the Best MyHeritage Alternatives
1. AncestryDNA
Online genealogical website for finding and connecting with relatives quickly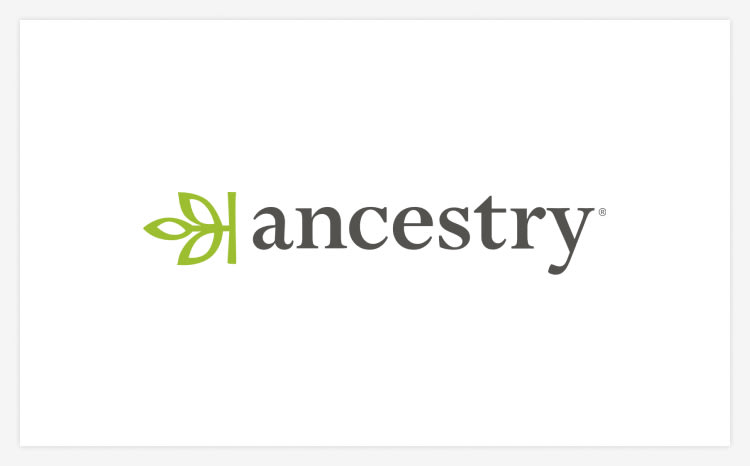 Best for: Learning about your ethnic heritage and finding unknown relatives
Starting price: Membership from $24.99 per month
Results in: About 6-8 weeks
AncestryDNA is an online genealogy platform that has stood out for its accuracy in connecting DNA and unknown relatives. With a vast database of over 20 million records and more than 10 million members, it provides accurate information if you're looking to do deep ethnic research about your family.
This app requires you to take a genetic test which will help you learn about your genetic makeup and works with the principle that ancestry is embedded in our genes. Ancestry DNA follows standard genetic testing procedures. So, you'll need to send a saliva sample, which they will match with millions of records on their database. Afterward, they will return detailed information about you.
» Avoid these common mistakes people make about their family history.
Pros:
Extensive collection of online records
Free shipping
Vast database
Provides easy-to-understand and updated information
Cons:
Assessing family tree library is expensive
Unable to upload data from other genealogy websites
Matching feature can be overwhelming

AncestryDNA Get Your Kit
2. LivingDNA
A DNA testing platform that offers biogeographical ancestry tests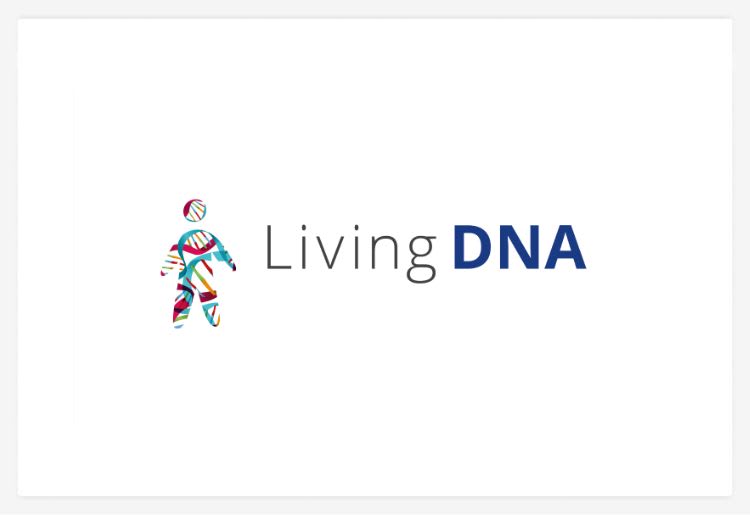 Best for: Finding your ancestral roots and information about your family history
Starting price: $79 starter kit
Results in: 6-8 weeks
Geographic ancestry tracing can be one of the most complex forms of genealogical research, but LivingDNA takes it to another level. It sends you into the past and helps you find your ancestral roots by matching your DNA with other family networks on its platform. So, if you're curious about your roots and wonder if you're multiracial, LivingDNA provides unrivaled information about your roots.
Like AncestryDNA, LivingDNA also requires you to take a DNA test, and they provide services to help determine how your ancestry affects your health, making it an all-in-one package.
» Check out these traits that can be tied to genetics.
Pros:
Reasonably priced
Broad coverage of 150+ geographic regions
Wellbeing test gives tips for a better lifestyle
Provides an extensive geographical report
Cons:
It takes about 12 weeks to get a comprehensive DNA profile
Wellbeing tests do not report disease risks
Does not match with genetic relatives

Living DNA Get Your Kit
3. OneGreatFamily
An online family tree builder for finding information about ancestors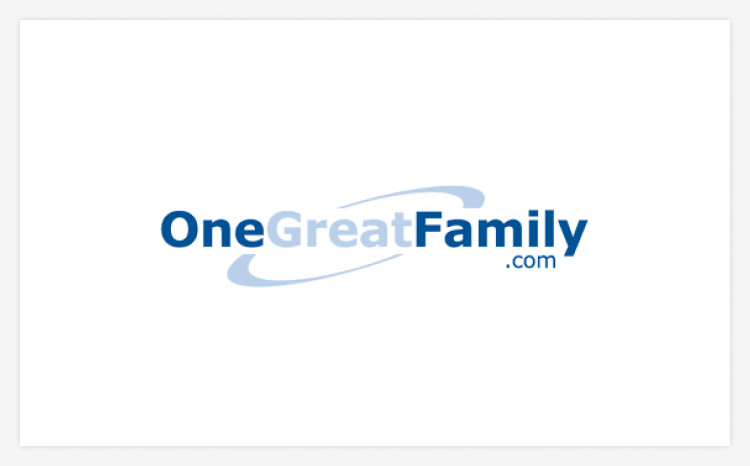 Best for: Building accurate family trees and researching family histories
Starting price: From $14.95 per month
OneGreatFamily is one of the best family tree builders that helps you build your family tree as more people on the platform share details about theirs. It has over 190 million ancestors' names, including specific information about them in its databases.
For this reason, it is known as "the most technologically-advanced online records management software tool." Its mission is to create a link between closely related people who share the same ancestors. OneGreatFamily helps to trace your roots by creating an online family tree. In addition, it also helps with relevant historical information about your ancestors.
» Want to maintain a strong connection to your roots? Use these tips to preserve your family history.
Pros:
Amazing tree-matching concept
Family tree updates over time
Discounts for long-term users
Tutorials and guides for easy navigation
Cons:
Old user interface
New DNA discoveries can only be added manually

OneGreatFamily Get Your Kit
4. Findmypast
A UK-based online genealogy platform used to trace your ancestry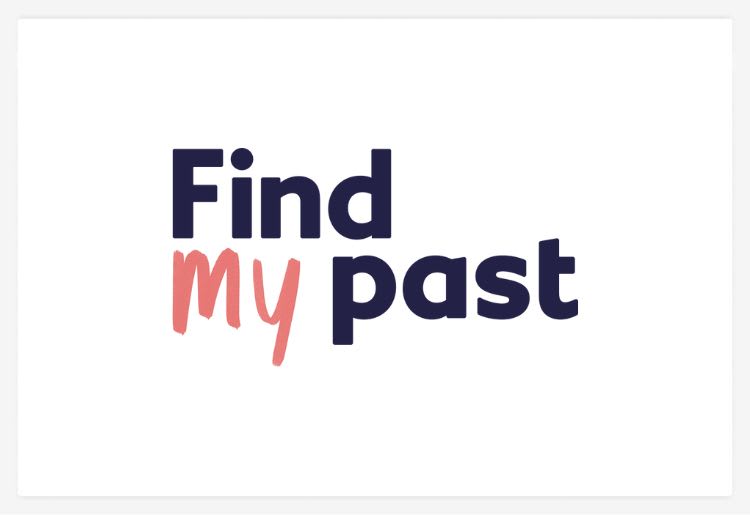 Best for: Finding long-lost relatives
Starting price: Free trial, subscription from $14.95 monthly
Results in: 4 weeks
Findmypast is a genealogical website that helps you trace your ancestry roots, find relevant information about your ancestors, and build a family tree. They use birth records and census data from 1921 to find ancestors and help you get a complete picture of how their lives went.
Findmypast provides all the resources you'll need to trace your family history. The best part is that you can import search results from other sites through a GEDCOM file, making it perfect for DIY genealogical research.
» Use these creative ways to research your family's history.
Pros:
Vast database of over 8 million records
Live support
Records date back to the 1900s
Extensive documents, newspapers, and articles
Cons:
No tutorials or guides to navigate the platform
Limited to British, North American, and Irish families

Findmypast Get Your Kit
5. Legacy Tree
A team of genealogists that offer research services into family histories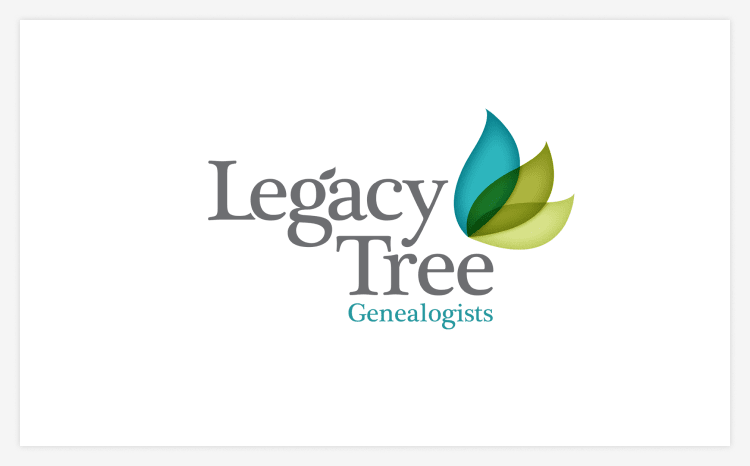 Best for: Learning about family histories
Starting price: From $1,200
Results in: 4-6 months
As one of the highest-rated research companies, Legacy Tree employs the expertise of genealogy experts to research your family history using DNA test results. In addition, this company has access to the world's largest family history library and provides a detailed analysis of your roots.
Due to the quality of the researchers on their team, Legacy Tree produces very accurate results and provides a personalized research process to find information about your family. Although expensive, it bases its research on your genetic makeup instead of generalized online information. They also help you build your family tree.
» Want to make your own family tree? Here are 10 hacks to create a family tree your relatives will love.
Pros:
Personalized research by professionals
Able to tailor your research goal
Simple, easy-to-read reports
Cons:
Very expensive compared to competitors
No available DIY tools

Legacy Tree Genealogist Get Your Kit
Why Choose These Alternatives Over MyHeritage?
MyHeritage is great but falls short of important features and benefits. Here are a few reasons you may be better off choosing these alternatives over MyHeritage.
Extensive DNA Records
Although MyHeritage provides great features for genealogical research, most of these alternatives have an extensive DNA record in their database. This means they will likely give more accurate results with a wider range of matches.
Health and Wellness Reports
MyHeritage provides DNA test results but doesn't interpret these results in terms of health and wellness. You can use LivingDNA to find ways to improve your lifestyle in terms of better nutrition and optimal exercise routines.
» Want to improve your sports performance? Try genetically matched training.
Geographic Coverage
MyHeritage provides less geographic coverage, and you cannot use it for wider genealogical research. Unlike these alternatives, the MyHeritage app cannot be used to trace ancestors who may have traveled between countries. Therefore, you'll be getting limited results.
The Best MyHeritage Alternatives for Finding Distant Relatives
MyHeritage alternatives have better and distinct benefits at little to no cost. A few of them offer free accounts with better benefits. If you're looking for a company to help you find distant relatives, AncestryDNA, LivingDNA, Findmypast, and OneGreatFamily would be great choices. Legacy Tree would be even better if you want more personalized results.
» Turn your DNA test results into a unique family gift.