As DNA and genealogy testing have advanced in recent years, several top Hollywood celebrities have spoken publicly about their own ancestral discoveries.
Incredibly, thanks to top DNA testing kit companies like MyHeritage and Ancestry, this information is easily available to everyone. All it takes is a 30-second cheek swab or saliva sample and you can uncover your ethnic mix and the history of your family. You can also build a family tree, using their databases to learn about historic relatives and possibly even connect to living relatives you had no idea existed. Below are just a few of the personal DNA stories and discoveries of Hollywood celebrities who have done tests with the likes of Ancestry, MyHeritage and 23andMe.
You may also like:
1 (and 2). Liv and Steven Tyler
Actress Liv Tyler and her rock star father Steven Tyler, the iconic frontman of Aerosmith, discovered recently through their participation in TLC's genealogy series Who Do You Think You Are? that they had African American roots and that their ancestor Robert Elliot may have passed down his musical genes.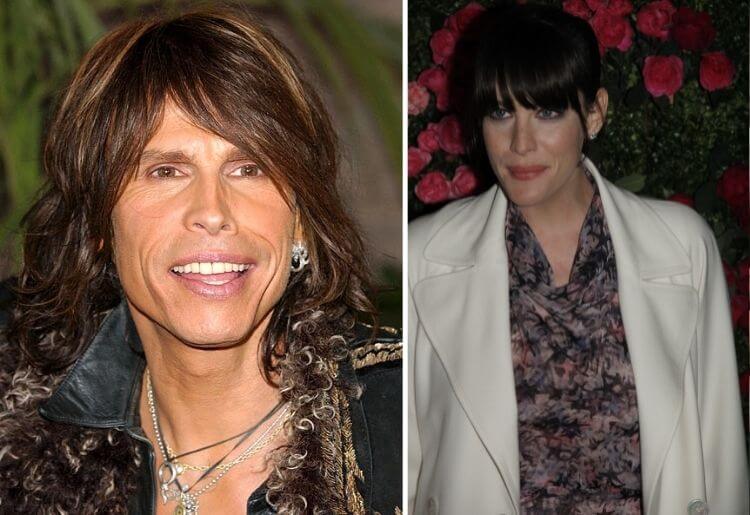 Elliot was a drummer boy during the War of 1812 and his son George Elliot was also a drummer during the Civil War. Remarkably, Steven got his start in music as a drummer as well.
3. Larry David
Through a DNA test taken for the television program Lopez Tonight, comedian Larry David, the co-creator of Seinfeld and the brain behind Curb Your Enthusiasm, discovered that he wasn't solely descended from European Jewish ancestors as he had always supposed.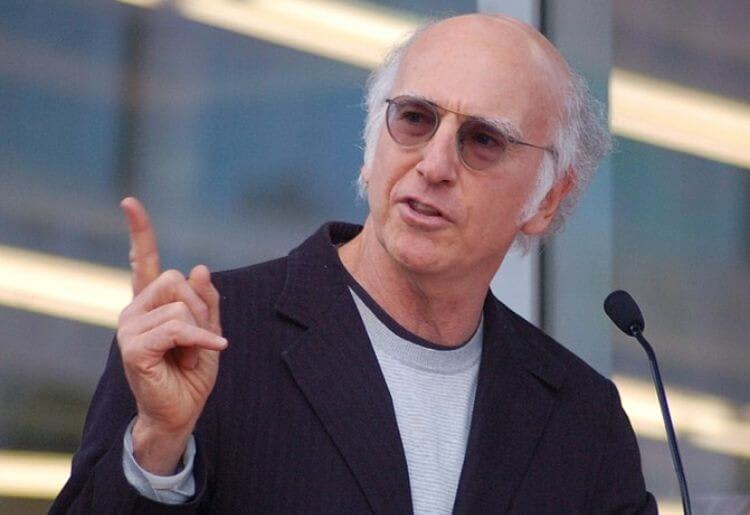 David was thrilled and surprised to find that he is actually 37% Native American. Such a discovery of ethnic makeup can serve as a gateway to finding where ancient relatives may have migrated from and what type of lives they may have lived.
4. Oprah Winfrey
Academy Award nominated actress and television mogul Oprah Winfrey took a DNA test as part of the PBS documentary series African American Lives, tracing her ancestors back to the Kpelle people, who reside in the West African highlands which are now part of Liberia and Guinea. Winfrey found that she had 8% Native American DNA and 3% East Asian DNA as well. "When it happened to me, it was absolutely empowering to know the journey of my entire family," Winfrey stated.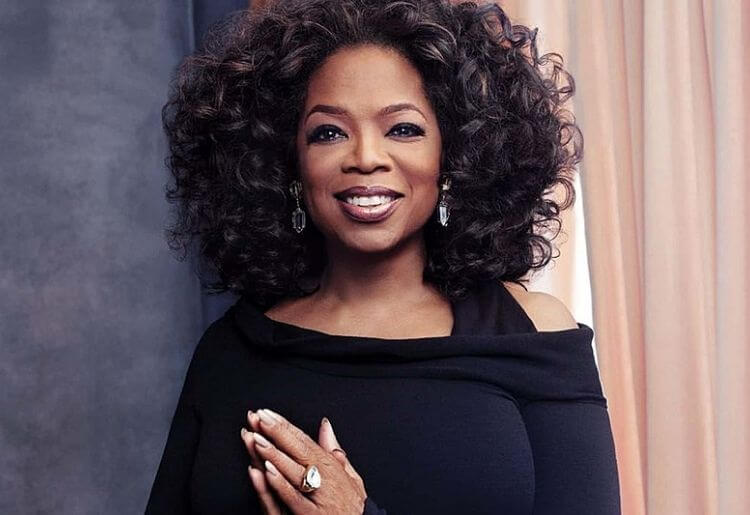 Many African Americans who had been unable to trace their roots to a particular country, region, or people, because their ancestors were abruptly cut off from their heritage by slavery, now have the opportunity to explore these connections through the highly accessible DNA testing offered by companies such as Ancestry.com.
5. Snoop Dogg
Mixed ancestry and having relatives from all corners of the globe is particularly common for people from a country of immigrants such as the United States.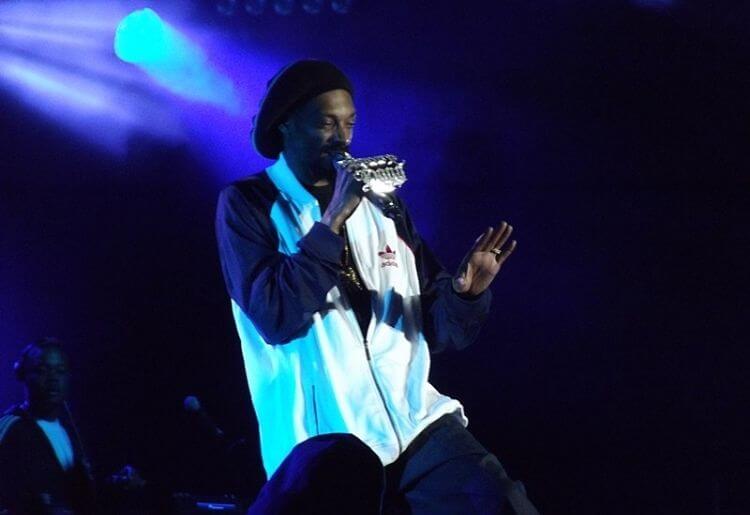 Rapper Snoop Dogg had long believed he was descended solely from ancestors hailing from Sub-Saharan Africa, however, he learned through a DNA test that he is actually only 71% Sub-Saharan African, 23% Native American and 6% European.
6. George Clooney
It's well-recognized that George Clooney has some good genes, but they don't stop at his looks. The famous actor, director, humanitarian and philanthropist is actually distantly related to one of America's most admired presidents - Abraham Lincoln!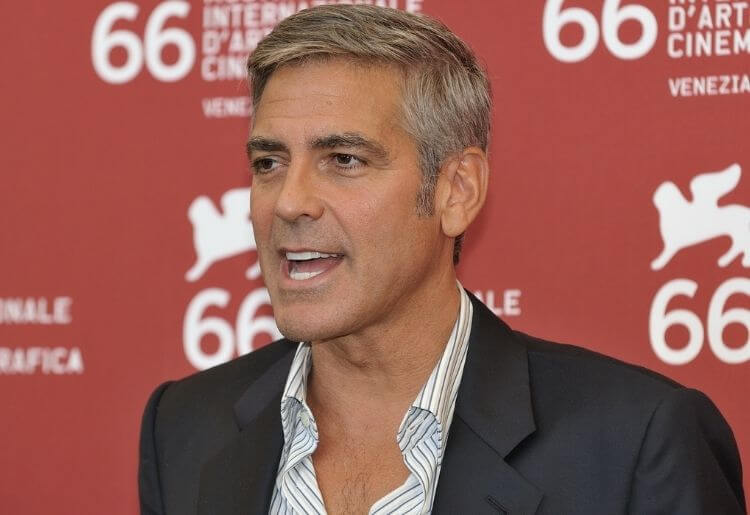 An early ancestor of Clooney's is related to one of Lincoln's parents. Nowadays, it's possible to see the genetic impact the 16th president of the United States had on Clooney, as George is an active political voice and donor.
7. Benedict Cumberbatch
The acclaimed British film and theater actor Benedict Cumberbatch is as English as people can get, with his genes stretching back hundreds of years - into British royalty. Genetic tests have shown that Cumberbatch is actually King Richard III's third cousin, though 16 times removed.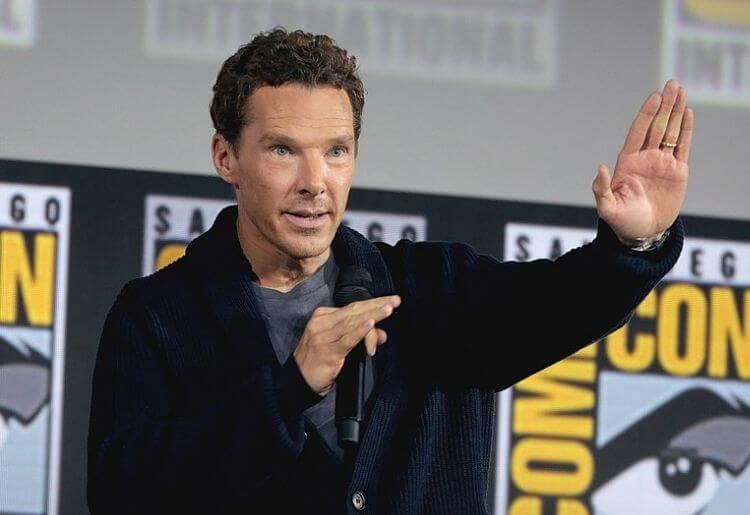 The monarch ruled Britain from 1483 to 1485. Some time after news broke about Cumberbatch's famous ancestor, the actor would go on to play as King Richard III in the British historical drama show, The Hollow Crown, as well as the 2016 television film, Richard III.
8. Eva Longoria
Hollywood actress Eva Longoria has long described herself as a Mexican-American, claiming deep roots in the state of Texas as a "Texican".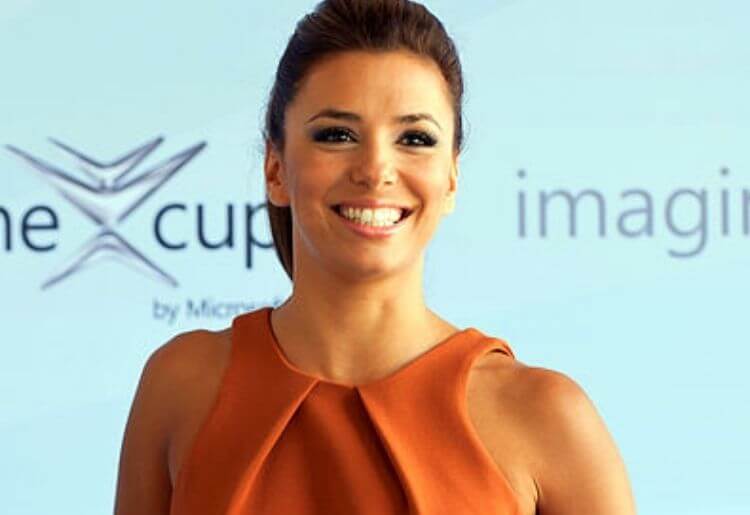 Though Longoria's connection to Texas by birth is clear, genetic testing revealed that the actress has lots of European ancestry, with a great majority hailing from Spain, 3% African genes, and only 27% of her origins being Indigenous.
9. Andy Samberg
Critically acclaimed comedian, musician, and actor Andy Samberg used genetic testing to track down lost relatives. Samberg's mother knew she was adopted but did not have luck accessing information.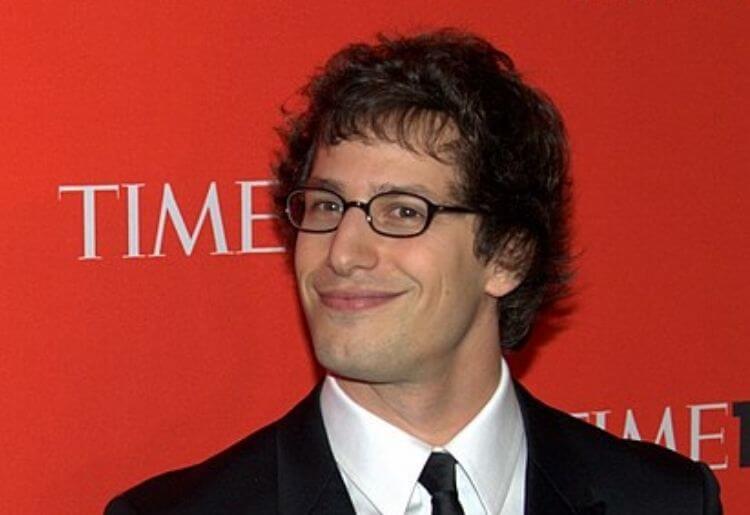 Through DNA testing, Andy was able to identify his biological grandmother and grandfather, a Jewish-American woman and a Sicilian-American man. Even more so, both Andy and his mother were able to find their long-lost blood relatives living nearby in Berkeley.
10. Lea Michele
Glee actress Lea Michele was also able to find out more about her origins through DNA testing. Lea was quite connected to her identity through her mother's side of the family as an Italian-American, but did not have much information about her father's side.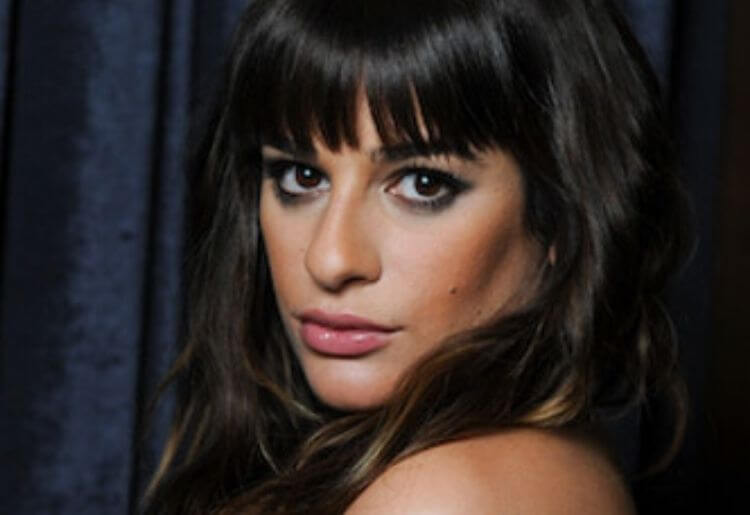 Through genetic expertise, the actress saw that half of her genealogy was actually Sephardi-Jewish, coming to Ellis Island from Greece at the beginning of the 20th century, hundreds of years after their original expulsion from Spain.