Heading to a dating site after a breakup doesn't even have to be about finding your next relationship. At a minimum, you can think of it as a needed distraction - a comfortable way to find someone to grab a drink with, get dressed up, and remember how much you loved flirting.
Or it can mean something more...because when it comes to online dating, anything is possible.
If you're ready to kick off your slippers, put the lid back on that pint of Ben and Jerry's, and at the very least explore what's out there, here are 3 dating sites to start with:
The Pitch: The premier dating site for professional singles.
Why you'll like it: If browsing through profiles isn't your thing, EliteSingles is your best bet. The site connects you through compatibility matching (based on a personality quiz) and caters to a 30+ crowd.
You only get around 6 matches a day - so if you're super picky this is not the place for you - but it is a great way to be able to get the most out of online dating (so many men, all in one place) without having to invest too much effort.

EliteSingles Visit Site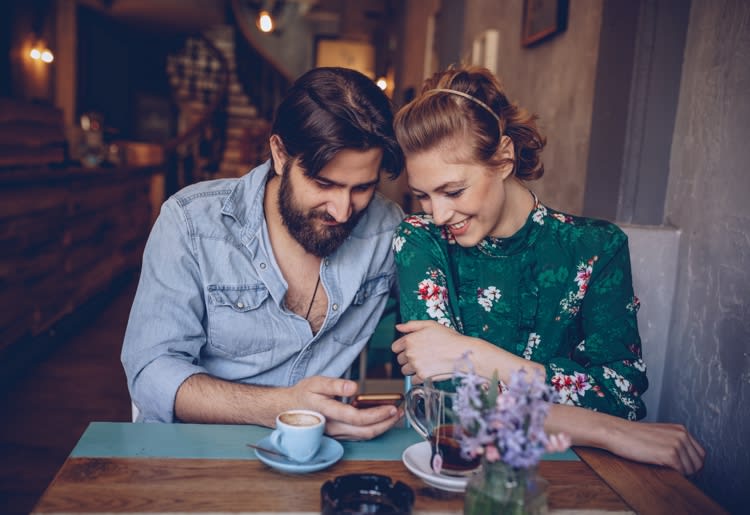 The Pitch: The top online dating site for 50+ individuals to find companionship or a long-term partner.
Why you'll like it: SilverSingles uses a detailed personality test to send you highly compatible matches based on values, personalities, passions, religion, and preferred physical attributes.
Looking for love after a breakup can be confusing and frustrating, so SilverSingles aims to help by suggesting well-suited matches, and even highlights with a heart parts of aprofile which prove why this could be a great match for you!

SilverSingles Visit Site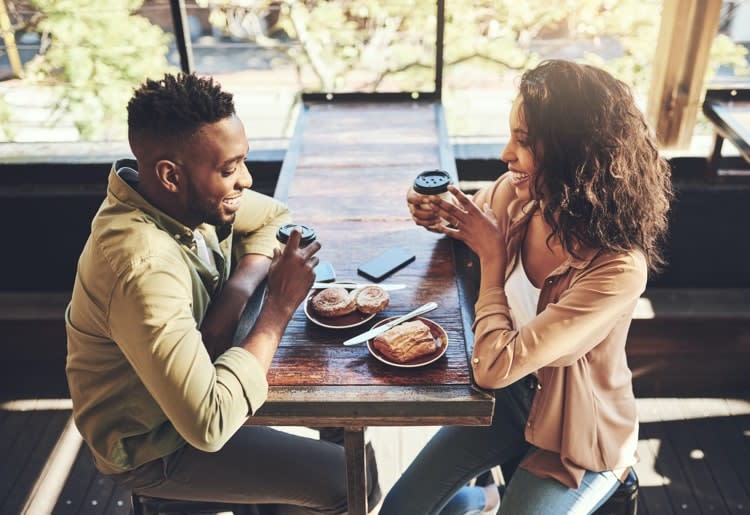 The Pitch: eharmony's scientific and mathematical algorithm-based matching system makes it a platform uniquely powerful in determining long-term compatibility.
Why you'll like it: After a breakup it can be difficult to envision yourself in a long- term relationship with a compatible partner. eharmony's trained experts match members based on 29 dimensions of personality and compatibility.
Detailed profiles with a social media layout are a great way to present yourself. But you do not need to figure this out alone! The customer support email is manned 24/7 so a real person is available to help you out with any questions. There is also a phone line operating during working hours and even on Saturdays.

eharmony Visit Site
Still unsure of where to head online? Check out our reviews of the best dating sites to find the one that fits what you're looking for.