Let's be real, dating as a single mom is a whole different ball game. You're not just looking for Mr. Right; you're looking for Mr. Right-for-Your-Family. And that's a tall order! But we've got you covered. Check out these 3 dating sites that are perfect for single moms like you. So grab a glass of wine—or apple juice, we don't judge—and let's get started!
As a mom, you've definitely got high standards for your kiddos, but don't forget about yourself! eharmony is like your dating BFF who knows your type and picks out your dates for you. Dating as a single mom is hard enough, it's nice to have someone—or in this case, some algorithm—do the vetting for you!
eharmony's 32 DIMENSIONS® model of compatibility is based on scientific and mathematical algorithms, meaning you won't have to do any of the hard work because the right matches will come directly to your inbox!
Limited Time Offer: 20% Off Premium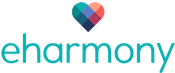 Join Now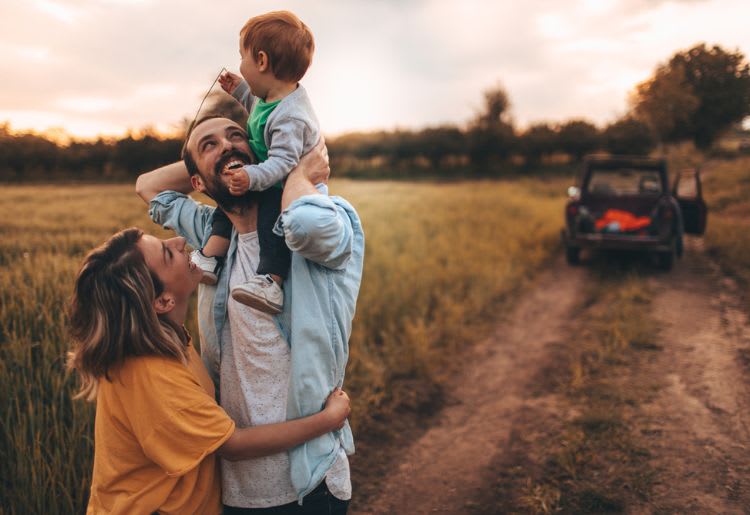 EliteSingles is where smart cookies like you find love! Looking for Mr. Right who can spell "commitment" and be a super dad? You're in the right place!
Their Five Factor Personality Test identifies your key personality traits and displays them on your profile so everyone taking a look at you knows exactly what they'd be getting into. Get 3-7 matches daily, who get you and your mom life.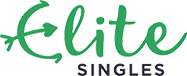 Join Now
This dating site is made for you! Literally. Designed for single parents and future parents, it's all about finding your vibe. The app is super user-friendly, and you'll get matches that fit your life. Receive potential matches right to your Discover page based on your age, gender, and other requirements.
So, let's find you someone who's as excited about your kiddos as you are!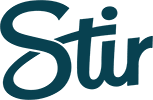 Join Now