Black, single and looking for love? You don't have to download every dating app out there if you're looking for someone new.
If you're Black, single and looking for love, then look no further than these top 3 online dating sites. They're focused on helping people make connections based on compatibility, not just selfies.
Experience better dating and find your someone with one of these:
Zoosk is a great dating site for Black singles looking for a relationship. Because the site has more than 40 million members, you'll never run out of people to meet, so if you're the type with a type, then sign up now.
Plus, Zoosk has search filters that let you find people based on their race and ethnicity.

Zoosk Visit Site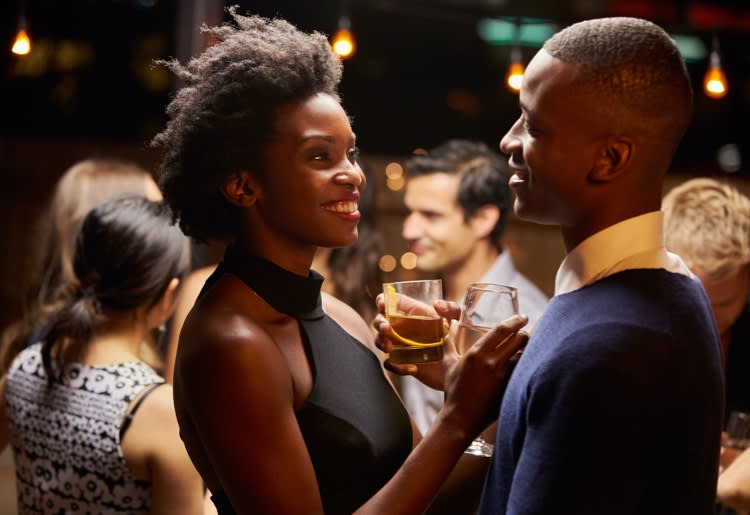 Another uber-popular site that'll help you meet your match? Match, of course.
It's been trusted by Black singles for more than 25 years. And it's super unique - not only does their site offer tailored matchmaking and advanced search filters, they also host singles meet-ups for members.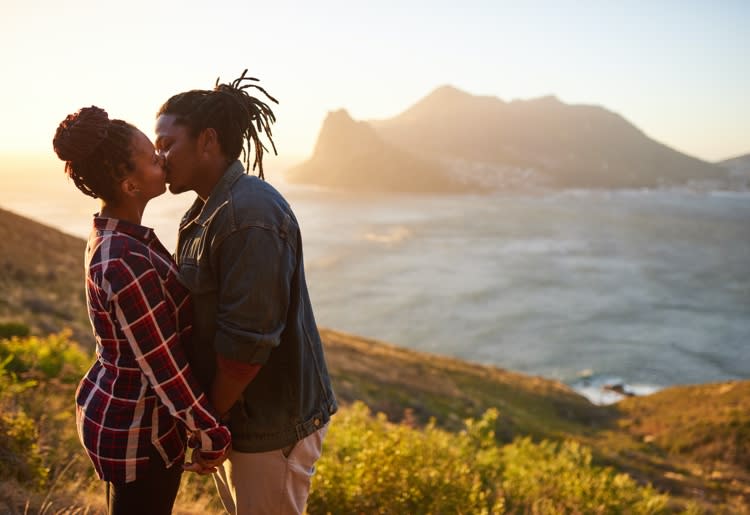 If you're Black, single, and have high standards, then EliteSingles is definitely the site you need to try. If you haven't loved online dating because no one meets everything on your checklist, then give this site a try.
More than 75% of members have at least one degree and over 80% are looking for a serious relationship. Sign us up!

EliteSingles Visit Site
Honorable mentions: