Black, single and looking for love? You don't have to download every dating app out there if you're looking for someone new.
If you're Black, single and looking for love, then look no further than these top 3 online dating sites. They're focused on helping people make connections based on compatibility, not just selfies.
Experience better dating and find your someone with one of these:
Another uber-popular site that'll help you meet your match? Match, of course.
It's been trusted by Black singles for more than 25 years. And it's super unique - not only does their site offer tailored matchmaking and advanced search filters, they also host singles meet-ups for members.

Match Visit Site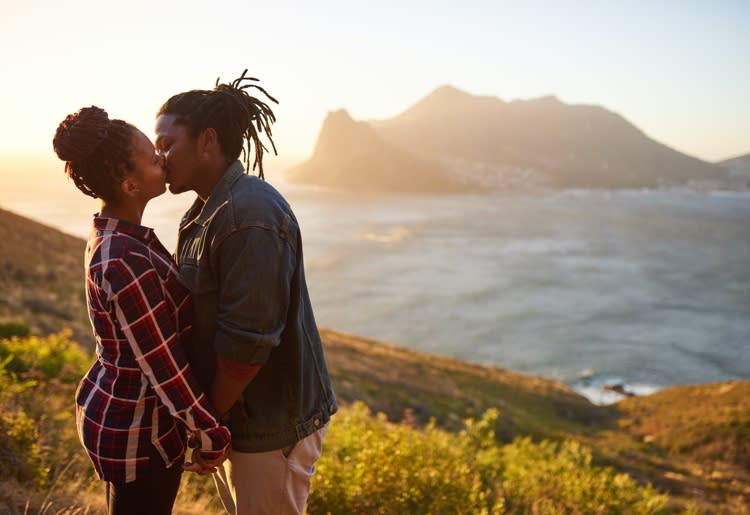 With a focus on compatibility, eharmony is one of the premier dating sites out there for helping Black singles find love. The site uses an algorithm that's based on a number of different factors to help connect members with people they'll really click with.
eharmony has a high success rate for singles finding happy relationships, so if you're searching for something long-term, you've come to the right place.

eharmony Visit Site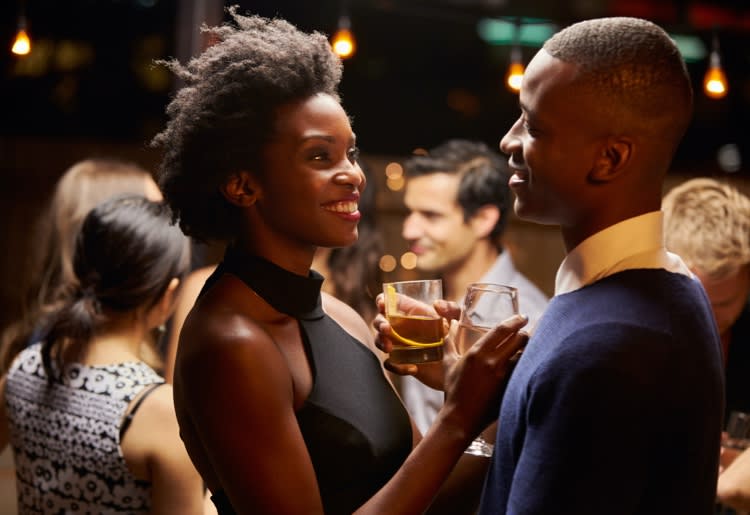 BLK is the largest dating and lifestyle app for Black folks looking for love, connections, and all that good stuff in between! No matter if you're craving a deep bond or just testing the waters, BLK's got your back.
Now, here's the kicker: BLK isn't just any app; it's your personal cultural compass. Be your authentic self on BLK. You can add stickers to your profile like 'HBCU Grad,' 'Black Biz Owner,' 'Team Dreadlocks,' and more, then match with people with your same vibe. This app is more than just dating; it's a celebration of Black culture and unity. So why wait? Join BLK because your match is out there, ready to vibe with you in ways you never even imagined!

BLK Visit Site