If jetting off to the Bahamas is just not practical due to budget, time, or other technicalities, all hope is not lost. Also, as many of us spend more and more time at home and social distancing limits our activities, this is a perfect opportunity to mix it up a little and take advantage of the simple things on our front door.
There are still many ways for you to enjoy your extended time at home, and give yourself the much-needed and well-deserved vacation you've been looking forward to. Here are 10 of the best staycation ideas that you can't live without, no matter what the season.
Idea #1: Get Schooled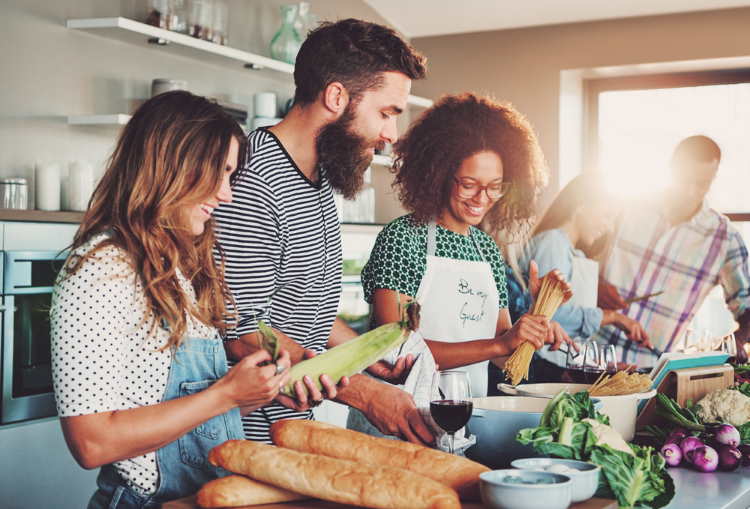 Sometimes, a vacation is all about new experiences. But you don't have to go far to experience something new and exciting. For your next staycation, save on the airfare, and take a local class instead. Whether it's a cooking class, an art class, or a dance class, indulge your need for novelty with a new and intriguing class. You can augment this staycation idea by purchasing some supplies and continuing the learning experience at home.
Idea #2: Do Everything the Same...But Different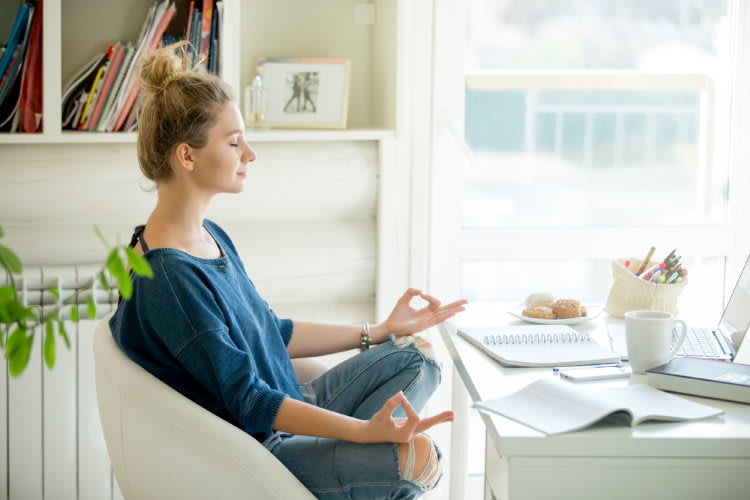 Other people love vacation because of the break from routine. This type of staycation is the easiest to create. Turn off that alarm, throw out your schedule, and stay away from your email. Do meditation at 10 a.m. Take a nap at 2 p.m in the afternoon. Go out at 3:00 a.m. Just let go of routine! Wake up whenever you want. Do whatever tickles your fancy. Have fun living in the moment.
Idea #3: Host an International Food Festival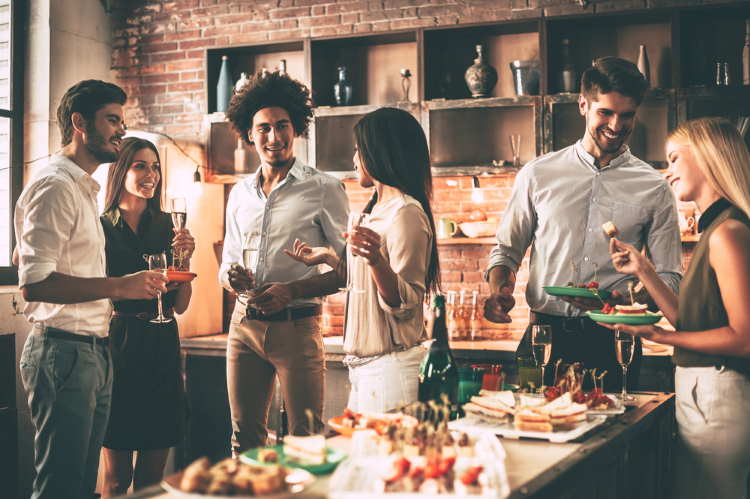 Like cooking? Then this staycation idea will really whet your appetite. Create an international food festival right in your own home. You can browse the internet or cookbooks for some mouth-watering dishes. Pick your favorites and then make a menu for your food extravaganza. Make a shopping list to ensure you have all the ingredients you'll need, and then get busy. Put on some great music, chop, dice, and sautee away, and don't forget the wine pairings for each dish. This is one staycation you won't soon forget!
Idea #4: Have a Movie Marathon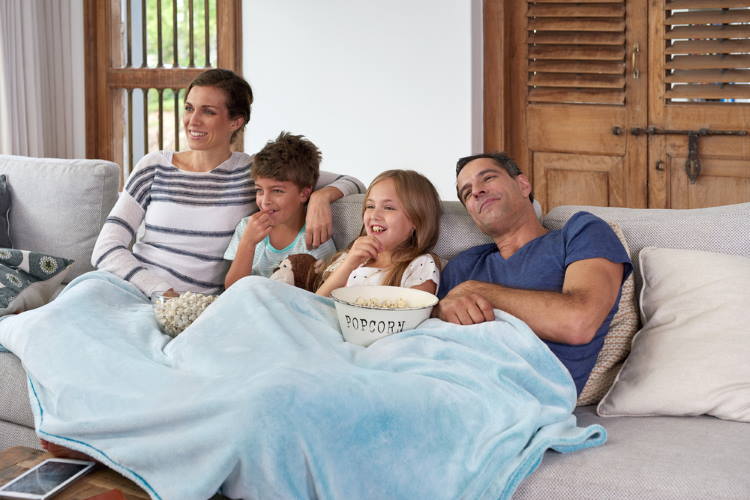 Sometimes, all you want out of a vacation is the opportunity to relax, zone out, and indulge. If that's the case, then a movie marathon staycation is probably music to your ears. Download or buy a few of the best flicks for your mood, order your favorite indulgent food (double-cheese pizza, Chinese food, or several pints of Ben & Jerry's - no one's judging!), and cozy up with your warmest pj's for the ultimate staycation for movie lovers. Invite a close friend or two if that enhances the mood. Whether it's horror flicks like "A Nightmare on Elm Street," an action-packed series like "Fast & Furious," or comedy like "Police Academy," there's a movie marathon for everyone.
Idea #5: Get Crafty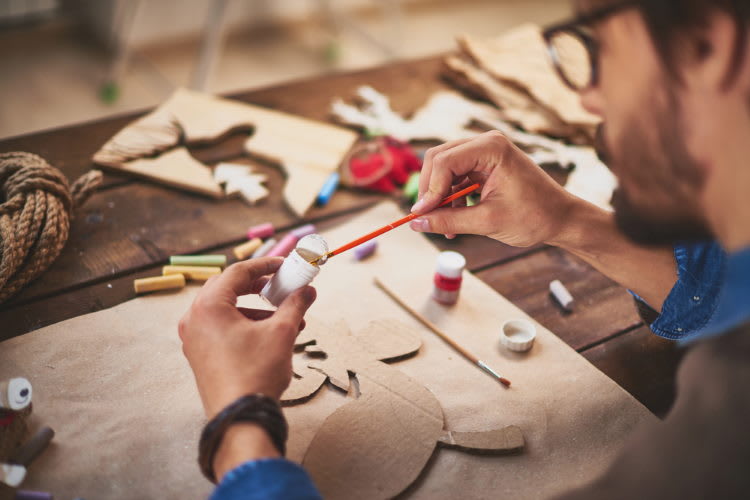 This one won't work for everyone because some people find doing arts and crafts more of a punishment than a treat. But if you marvel at Martha Stewart, then this is the kind of staycation you've been dreaming of. Head over to Micheals, A.C. Moore, or if you're planning in advance, go online and save, and go wild. Splurge on the really nice arts and crafts supplies. After all, they still won't amount to anywhere near what a traditional vacation would.
Then, plan out your crafts. Pick a few fun and fanciful ones or choose one colossal project. Either way, make it something exciting, different, something you wouldn't try out normally. And then have a blast putting your craftiness to work!
Idea #6: Discover a Hidden Gem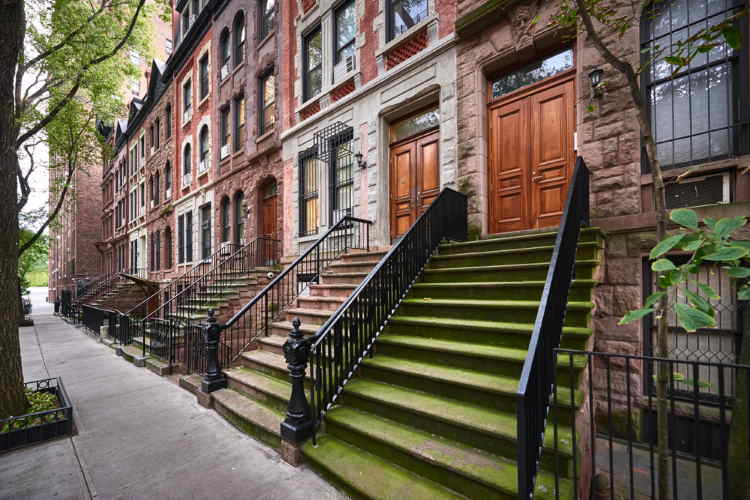 Patrick Rothfuss said it right when he said: "There is nothing quite so delightfully mysterious as a secret in your own backyard." Sometimes, the most exciting discoveries happen right around the corner from home. Take this time to explore your neighborhood, visit a little-known street, area, or shop, or hunt down and check out a seldom-seen museum right around you. You never know what you can find hiding right under your nose.
Idea #7: Create an At-Home Spa Day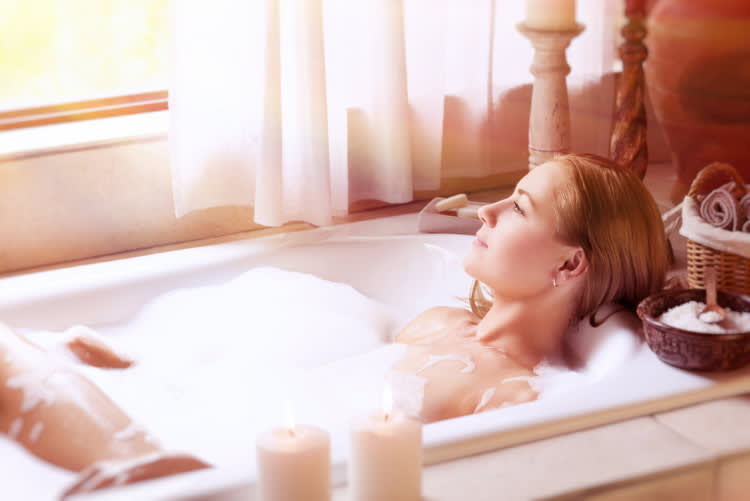 Dying for an indulgent day at the spa? Treat yourself to a luxurious spa treatment right in your own home. From avocado face masks to a rejuvenating body scrub (make one yourself from brown sugar and olive oil), oatmeal foot bath, and facial steaming, there are dozens of easy and affordable spa treatments that you can make and use on your staycation. Put together things like deep hair conditioning treatments, milk bath, hand softening, aromatherapy shower, soothing eye treatment, and skin brightener, and you're sure to walk away from this staycation refreshed and rejuvenated from head to toe.
Idea #8: Host a Wine-Tasting Event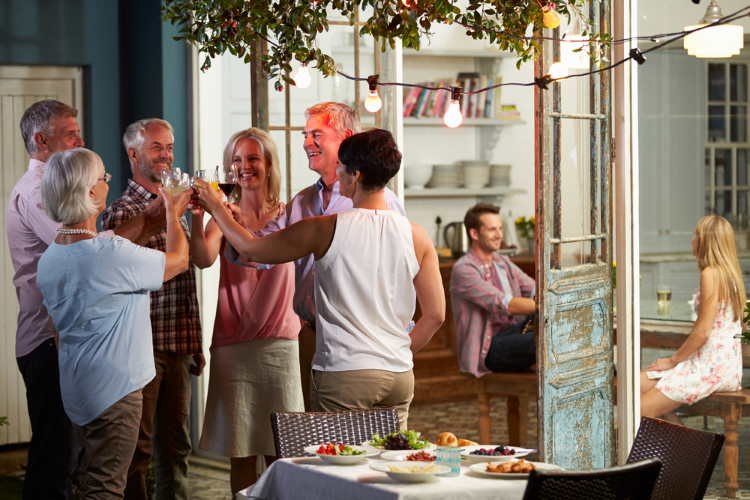 If you love the idea of sipping wine and sampling some complementary pairings, then this is the staycation for you. Invite a few close friends who will enhance the experience, but keep the crowd small and intimate. Pick up several bottles of fine wine for each of you to taste test. Then pick out some food items that work well with each of your wine selections. You might enjoy a cheese plate, fondue station, or roasted vegetables alongside your glass of cabernet sauvignon.
Idea #9: Head Outdoors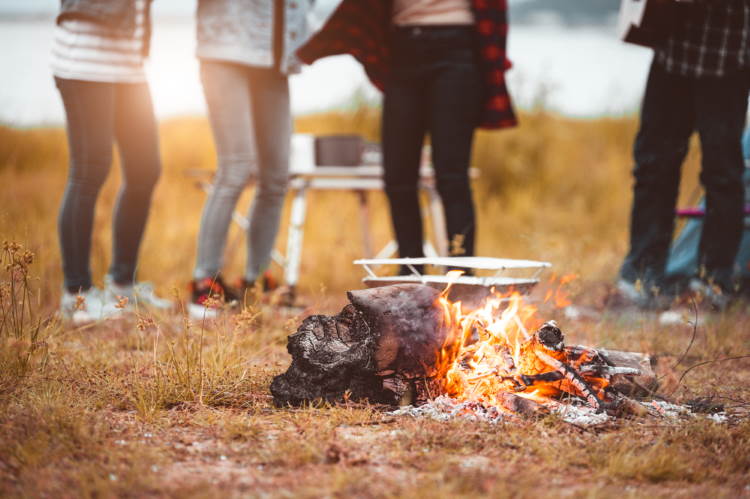 One thing most people love about vacationing is getting outdoors and stretching your legs, breathing in the fresh air, and enjoying the beautiful scenery. But you don't have to go far to have this kind of experience. Plan a staycation that is chock full of outdoor excitement. Go on a nature hike, plan a game of your favorite sport, and pack a picnic lunch. Pitch a tent and fire up a campfire to complete the ultimate outdoors staycation.
Idea #10: Vacation At Home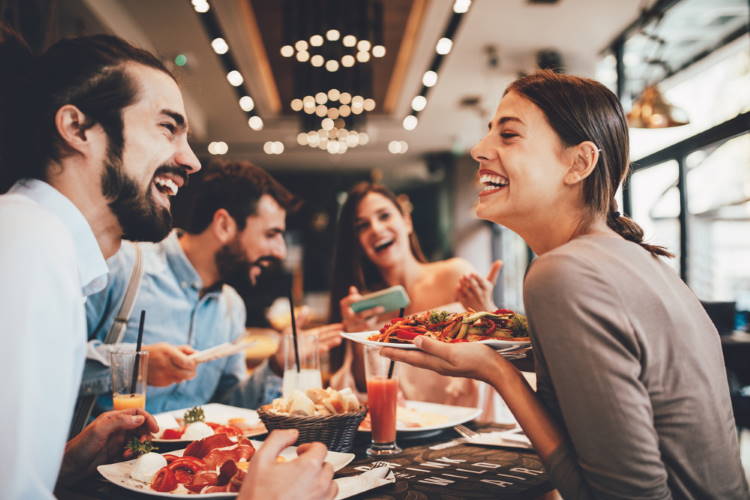 Maybe you can't afford to jet-set across the globe finding exotic new destinations, but that doesn't mean you can't have an indulgent vacation right in your own home town. Make a list of all of the things that make going on vacation special. For you, this might be eating out, not having to deal with laundry, or doing some fun activities like water sports or hiking.
Now, go out and do all those things! Dine at some of the nicest restaurants for breakfast, lunch, and dinner. Treat yourself to some new outfits, so you don't have to think about laundry for a week. And head over to whatever flavor of fun you think will fit the bill. Whether it's going to a front-row seat basketball game, water skiing, or going on a nature walk, make it happen. You'll be spending a little more than you normally would, but you're still saving considerably on transportation, hotel, inflated tourist prices, and gifts!
Staycation Your Way...And Enjoy Every Minute of It!
Remember, your staycation is about relaxing, rejuvenating, and recharging your batteries. So, no getting bogged down with regular daily activities, household chores, or even that long to-do list that you have been meaning to get to for...Your staycation is just for you. Forget about all the things you have to do when you're at home, pretend you are in a far-off locale where you can't clean the bathrooms, sort the laundry, or fix the shaky floorboard on the stairs.