So the summer's approaching, the kids are done with school, and the travel bug is kicking in. The only problem, of course, is that the coronavirus has drastically limited air travel for the foreseeable future. Does that mean a summer cooped up at home? Not if you're willing to hit the road.
Americans are emerging from lockdown with a mixture of relief and uncertainty, feeling cautious on the one hand but restless on the other. As vacation season nears, many people, and parents especially, might be itching to take a trip but are weighing the risks of venturing too far from home.
Even though air travel is more or less a no-go right now, that doesn't mean there are no options. After all, there are many national forests and local attractions throughout the country easily accessible by car.
So if you're looking for travel ideas for this inarguably unique summer, grab a road atlas, give your car a tune-up, and read on for tips on planning the perfect road trip with your family.
You may also like:
Best prepared meal delivery kits for 2020
1. Get a Pre-Trip Tune-Up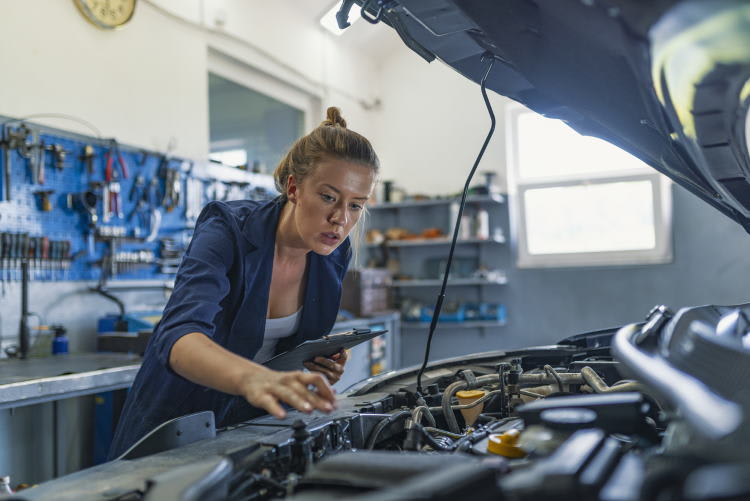 The most important step in a road trip, this is a must for anyone venturing out into the open road. Even if you just had your oil changed and you think your car is working fine, bring it into a mechanic for a 27-point inspection or similar check-up. They'll inspect all the internal and external parts to ensure you don't break down and that you'll stay safe on the road.
Some components to have checked:
Engine
Brakes
Oil
Tires
Windshield wipers
Headlights
2. Choose a Realistic Destination
The first step is to determine how much time you have and how far you want to travel. Are you taking a weekend trip? Planning for a week on the road? This will help you locate the best destinations within your radius. If this is your first time taking a road trip with your family, make sure to leave plenty of extra time for travel. Remember--your GPS won't factor in your kids' bathroom breaks, tantrums, appetites, and other elements that can slow you down.
3. Seek Out Overlooked Regional Gems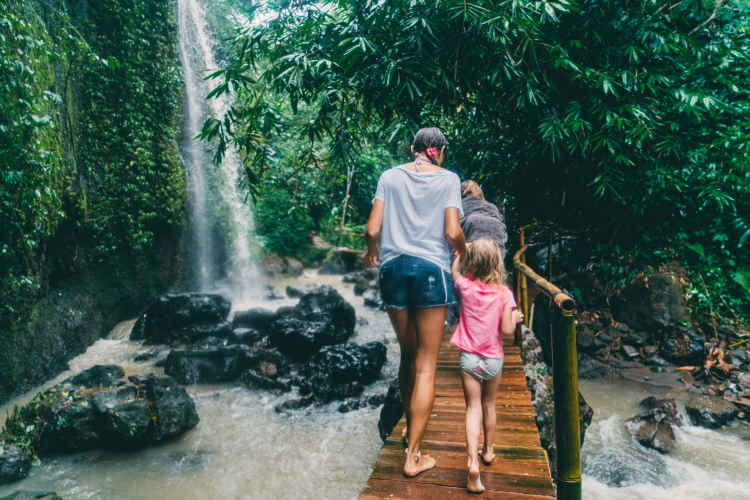 Now may be the time to explore the treasures your own region has to offer. It may be that while you were whisking your family away to other states or countries, you've been neglecting attractions within your vicinity. Estimate how far you're planning to drive and then search in all directions for fun things to do with the family. These can include nature reserves, historical sites, or quirky roadside attractions that are scattered all across America.
4. Aim for Wide Open Spaces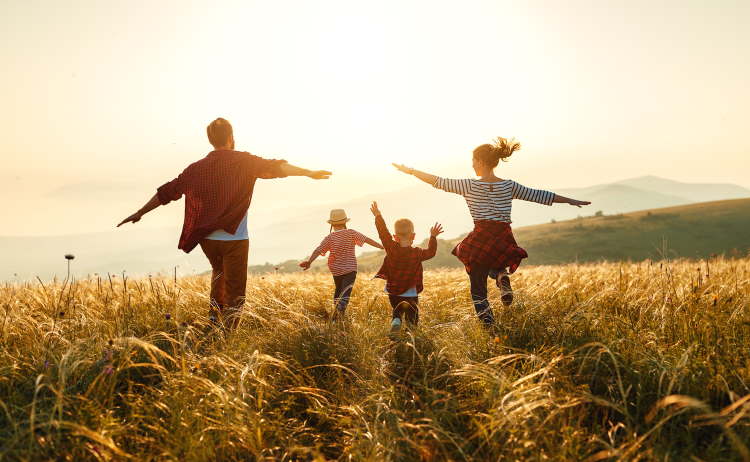 With the coronavirus still a threat, this may be a good time to forego crowded tourist spots and get back to nature. Places like amusement parks may be opening back up, and they're probably instituting social distancing rules, but if you want to err on the safe side you might consider a national park, outdoor historical site, campground, or other unpopulated natural area.
5. Pack a Corona First-Aid Kit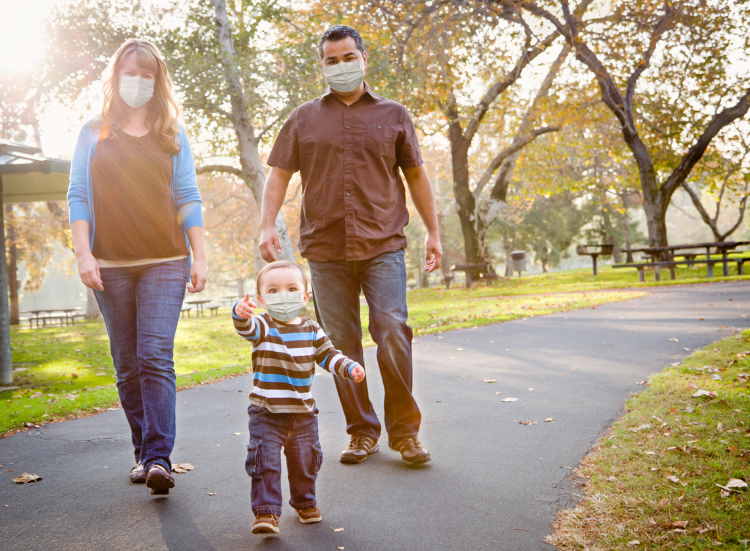 It's always important to have a first-aid kit when taking a road trip, but with the coronavirus going strong make sure that you customize it to meet the demands of the current situation. Make sure to pack first-aid essentials as well as corona-specific items. Some examples include:
Band-aids and gauze
Aspirin
Allergy medicine
Imodium
Antibiotic ointment
Prescription medicine (plus refills)
Tweezers
Face masks
Hand sanitizer
Sanitizing wipes
Thermometer
Disposable gloves
Health insurance information
The number of your doctor.
6. Consider Travel Insurance and AAA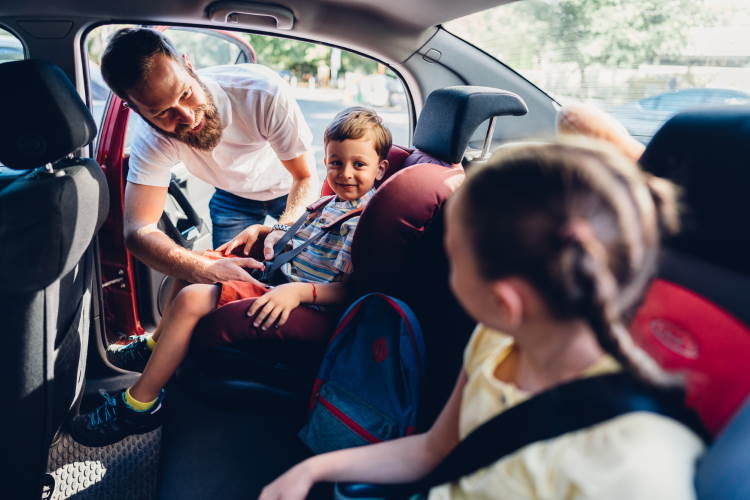 If you're used to traveling by plane, you may not be well-versed in the unique obstacles that can pop up when traveling by car. While you don't have to worry about missed flights and luggage size, there are flat tires, mechanical problems, and unforeseen weather conditions that provide unique challenges to travelers along America's highways. This is why it might be a good idea to consider travel insurance and AAA. Travel insurance and AAA can come in handy in events such as:
Accidents
Damage to the car interior
Flat tires
Running out of gas
Breaking down
7. Pack More Than You Need
One of the upsides of traveling by car is you can ignore those tight baggage limits set by the airlines. This means you can pack as much as you can fit into your car trunk. It's always helpful, especially if you have kids, to pack more changes of clothes than you may need. Also make sure you have road-trip essentials such as jumper cables, maps, a tire jack, flashlight, and a roadside emergency kit.
Extra toiletries
Back-up clothes
Maps
Jumper cables
Flashlight
Tire jack
Emergency blanket
8. Save Money With Budget Hotels
America's highways are lined with budget hotels that make perfect stopovers after a long day of driving. Even if you don't want to spend your whole trip at a Days Inn or Best Western, they can come in handy when you need to break up a long drive. Top budget hotels are affordable, abundant, and usually easy to book even if you don't have a reservation. Some examples include:
Hampton Inn
Best Western
Choice Hotels
La Quinta Inn
Holiday Inn
9. Pack Your Own Food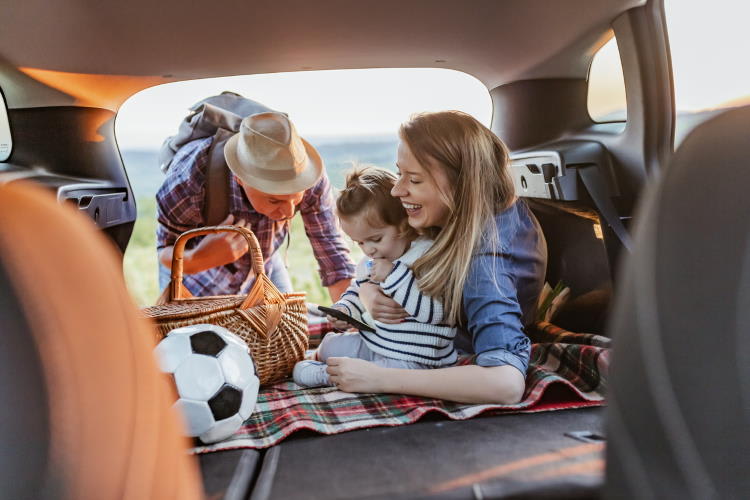 The best way to keep from spending too much on food at tourist traps or feeding your kids unhealthy gas station snacks is to pack your own. There are plenty of easy, healthy, road-friendly snacks that don't need refrigeration:
Trail mix
Beef jerky
Dried fruit
Cooler
Sandwich meats and cheeses.
Portable propane stove so you can make eggs, pancakes, pastas, and more
10. Think of Creative Games for the Family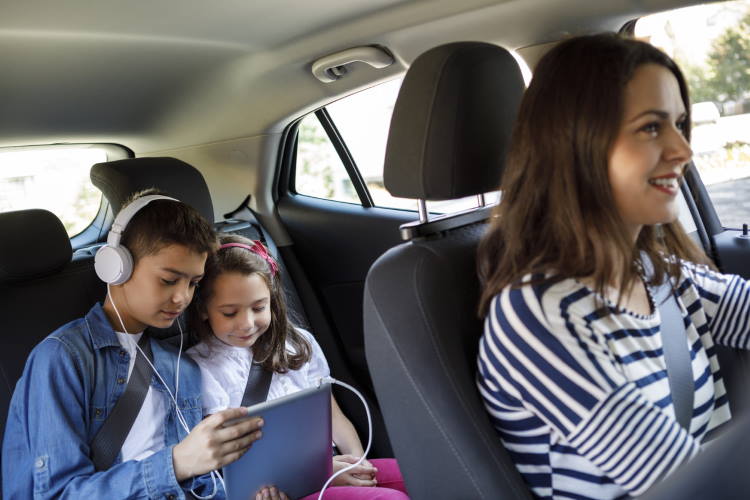 Those of us old enough to remember road-trip bingo are probably well-aware that it will take more than a colorful piece of cardboard to get your kids' to put down their smartphones. Instead of venturing into that unwinnable fight, use technology as a way to optimize bonding time with your family. Create contests for who can snap the most photos of state borders, funny roadside signs, cows, or out-of-state license plates. Let your kids download multiplayer games on their tablets so the whole family can participate. Phones and tablets are a great way to keep your kids occupied during a long drive, but they can also be synched up to get the whole family involved.
Can't Fly This Summer? Hit the Road
There's no denying that this is a summer unlike any other. Although air travel is limited and crowded spaces are best avoided, this may be the best time to finally take your family on that camping trip or hit the road and see what America's landmarks have to offer. With a little bit of planning and some extra cautionary measures, you and your family can have a fun, safe, and affordable vacation--no airfare needed.