Coming up with gift ideas year in and year out is a Herculean task, a challenge most people fail at miserably! If you're tired of defaulting to socks, a cheesy mug, or the dreaded gift card, then here's a post that'll you'll love. Whether it's a birthday, an anniversary, or a holiday, here are 10 great gift ideas that will keep friends and family remembering you fondly for the entire year, that can al easily be ordered online.
Gift Idea #1: Cool Classes
Maybe she mentioned how much she'd love to learn how to cook, or maybe he's always dreamed of picking up a guitar. Regardless of the content, giving a set of classes in a subject you know they'll love will earn you big points. Classes abound from dance to cooking, art, music, and yoga. So, finding something they'll enjoy shouldn't be too difficult.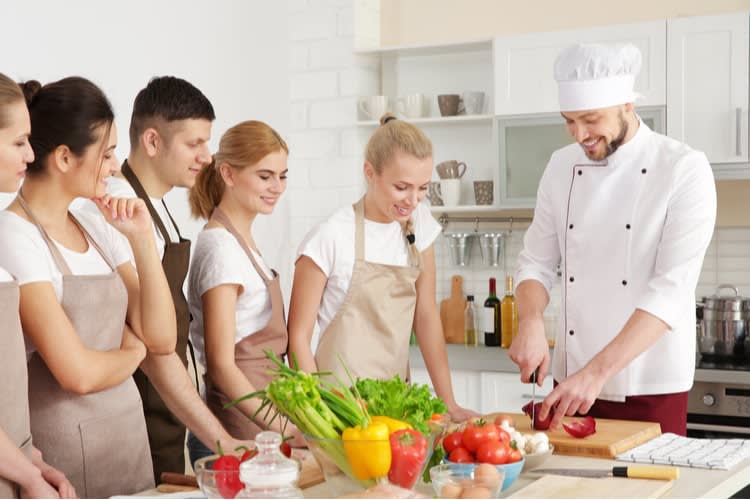 Why this is great: You get double points for this one because firstly it means you were paying attention/listening when they told you about something they like and also classes are on-going, and if you learn a skill, you've got it for life. This is the epitome of the gift that keeps on giving.
Gift Idea #2: A Happy Light
Between the cold weather, the long hours of darkness, and the gloomy rain, winter is hard on most people. But it can be particularly difficult for people who NEED sunlight. Friends who suffer from depression, and SAD, in particular, will be overjoyed with a HappyLight box. These serotonin-inducing devices help perk up moods during the long winter stretch and can be a real life-changer for people who need it.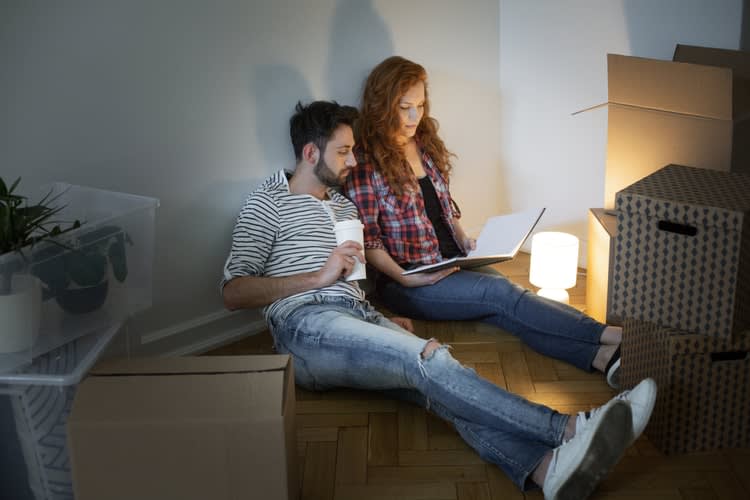 Why this is great: The device is literally called Happy. Need we say more?
Gift Idea #3: Thing of the Month Club
Some people like wine, others love cheese. Chocolate, books, or even movies. The content doesn't matter; the idea is the same across industries and passions. Give your friend or loved one a subscription to a Thing of the Month Club. Each month they'll receive a new variety of the thing they love the most. It's shocking how many month clubs there are from Fruit of the Month to top wine club subscriptions. Like we said, something for everyone.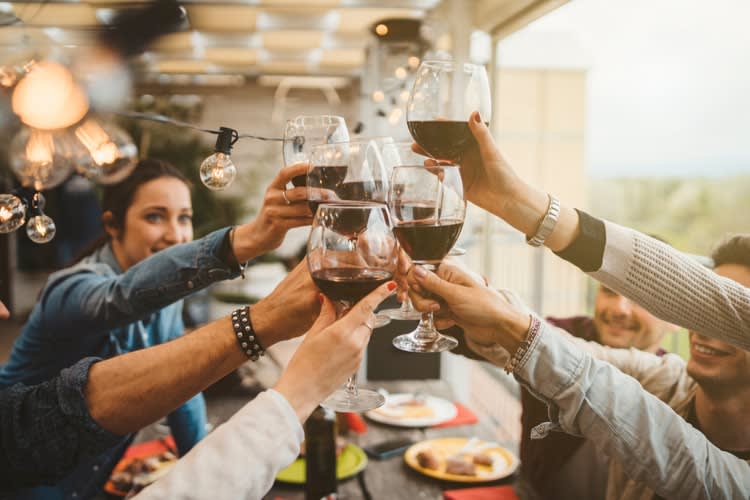 Why this is great: Since it's a monthly club, the recipient keeps getting a gift month after month. So, the gift-giving is ongoing. Plus, they'll get to taste test a variety of this thing that they love, often receiving variants that they never would have bought on their own.
Gift Idea #4: Magazine Subscription
Magazines cover the spectrum from Popular Science to Cosmopolitan. No matter what type of friend they are, there's easily a dozen magazines that they'll enjoying reading in their spare time. Sign them up for a magazine subscription on a subject they can appreciate, and you'll be surprised at how often you see them leafing through the pages.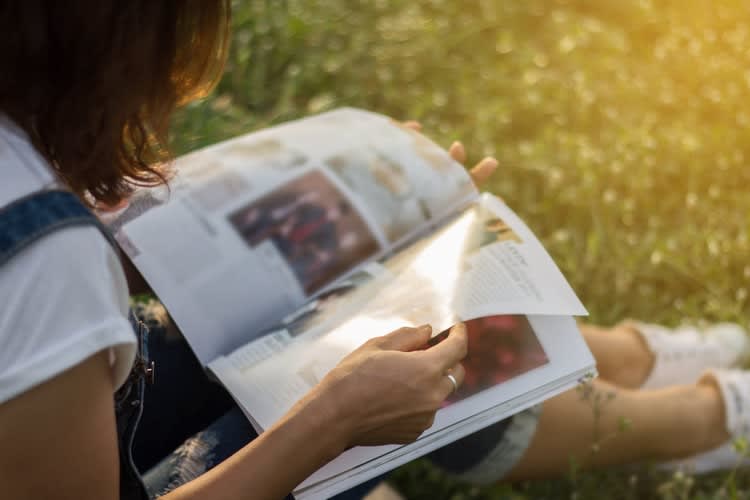 Why this is great: People love reading material in their fields of interest. Oddly enough, though, they seldom pick up magazines for themselves on the topic. This is a great way to give someone exactly what they want.
Gift Idea #5: Helping Those in Need
If your loved one appreciates the idea of helping those in need, then they'll really enjoy any gift that donates a portion of the proceeds to charity of some sort. From starving children in Africa to animal rights societies, saving children campaigns, and ancient Puglian olive trees and their farmers, there's no shortage of charities to fund.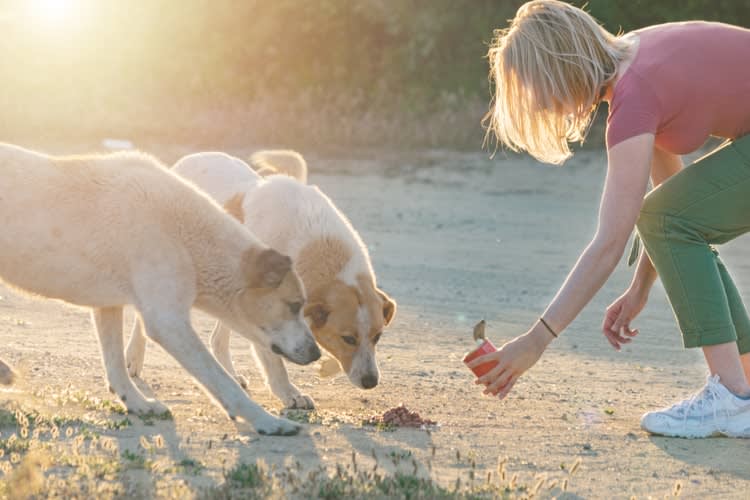 Why this is great: Not only does your loved one receive a gift, but you're also giving to a worthy cause, bettering someone else's life in the process. Talk about a win-win!
Gift Idea #6: An Espresso Machine or Coffee Maker
For coffee lovers, there's nothing that can take the place of their first cup of Joe each morning (or their second, or their third, or...you get the point). Why not let them have that indulgent experience every day and whenever they want? An espresso machine delivers the luxury of hot, frothy, and delicious coffee right into their hands all day every day.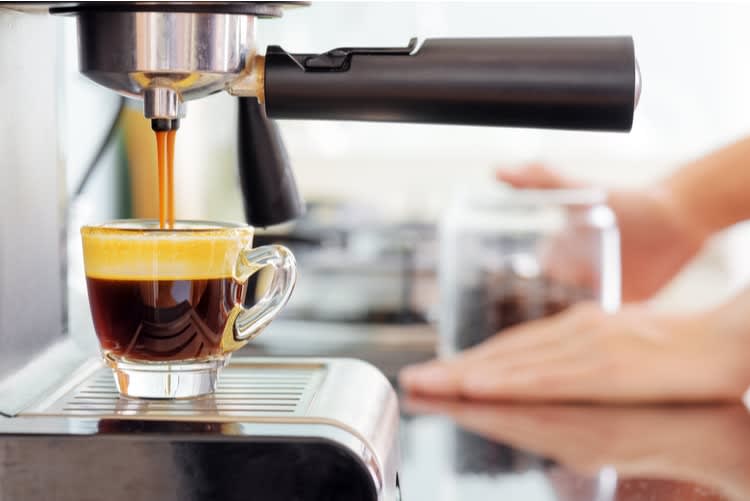 Why this is great: If you have to ask this question, you're obviously not a coffee drinker! Java fans take their beverage of choice seriously. And this gift will give to them every day, all year long.
Gift Idea #7: Stocks and Bonds
We know what you're thinking: nothing says "I love you" like a warm and fuzzy stock. But if you fast forward a few years down the road after that stock has appreciated in value, your stock might just be the most generous (and greatly appreciated) gift your loved one has ever received. You can either invest the money yourself for them or give them a gift card to a stockbroker like Stockpile and let them learn about investing for themselves. After all, "Give a man a fish, and you'll feed him for a day. Teach a man to fish, and you've fed him for a lifetime."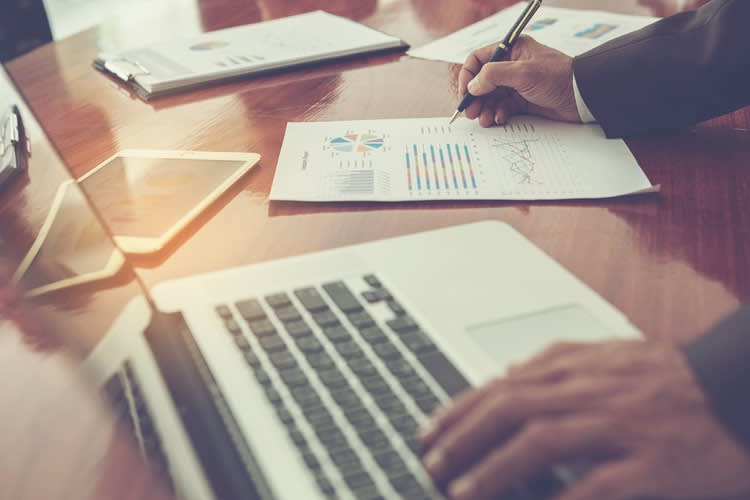 Why this is great: Since stocks have the potential to increase in value over time, this is the ultimate giving gift. Because unlike most things that lose value as the years go on, your stock will just keep growing.
Gift Idea #8: Netflix Subscription
After a long day at work, there's nothing like being able to come home, kick off your shoes, and veg out in front of a screen showing your favorite TV show or movie. A Netflix subscription will afford your friends and family the luxury of being able to turn on the entertainment whenever they want without borders.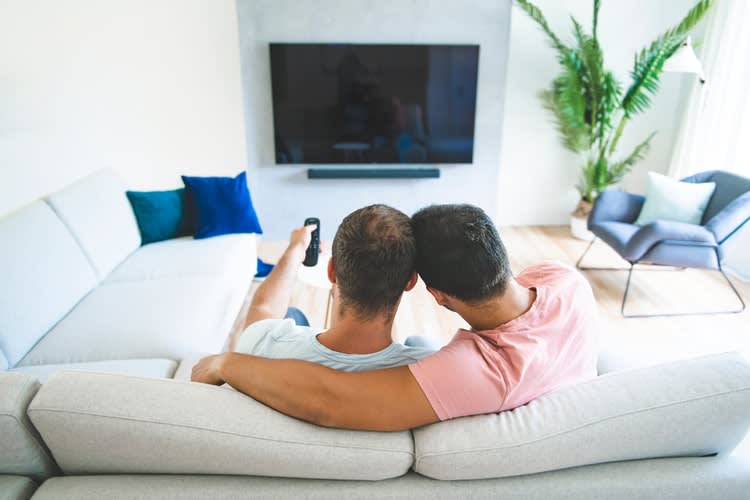 Why this is great: Netflix means entertainment without annoying bandwidth throttle, wait times, etc. It also can help your friends cut the cord if they've been itching to get away from cable for a while now.
Gift Idea #9: A New Experience
Some people have always dreamed of skydiving. Others wonder what it would be like to swim with the dolphins. We all harbor these dream-like fantasies. We know they'll never come true, but it's nice to have a dream to fall back on as we're drifting off to sleep at night. Well, if you want to win the best friend of the year award (or husband, or wife, or whatever you are to the recipient), here's a great gift idea. Go ahead and buy them an experience. They'll be elated just at the mention of it.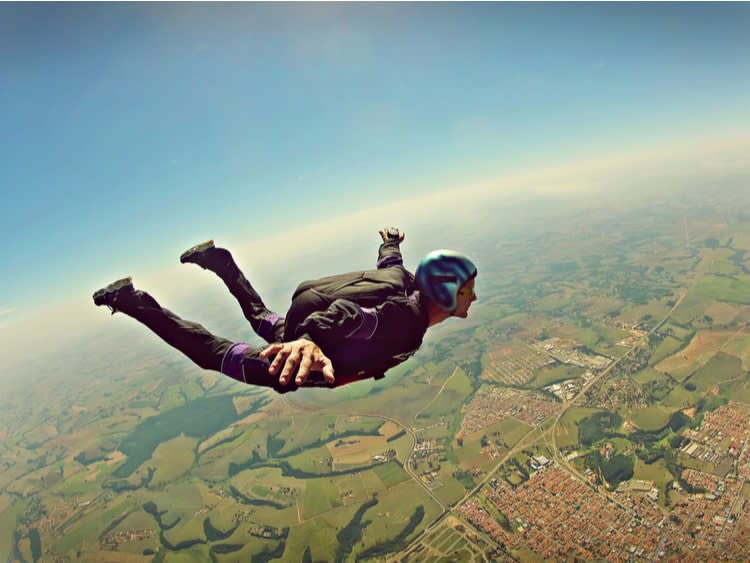 Why this is great: Things come and go, but experiences live on with you for a lifetime. Giving the gift of a long-dreamed-of experience will reward them with something they will hold on to forever.
Gift Idea #10: Something From the Heart
Whether it's a letter, a trinket, or a project you've invested much time in, giving something that you've made is a heart-warming gift that won't soon be forgotten. This type of gift doesn't fall into the "check out this awesome drone I got for Christmas" category. Instead, it's a warm, fuzzy feeling kind of gift. The kind you give to someone you've known for a long time, and know they would appreciate it.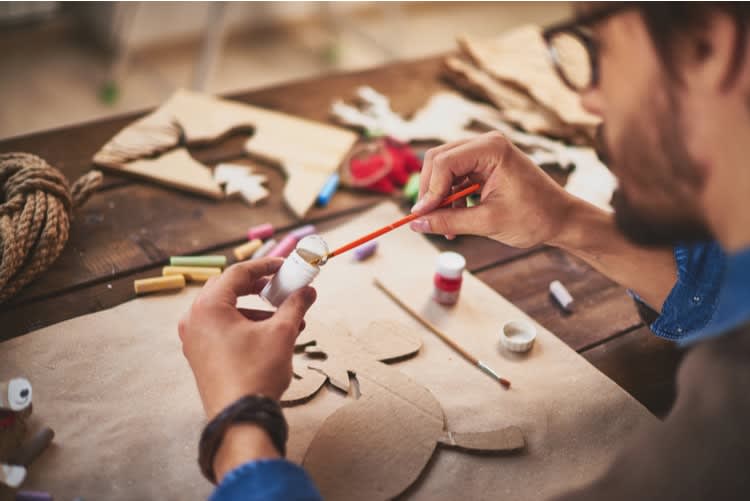 Why this is great: The beauty of this gift is that the recipient can save it, cherish it, and keep it forever. They can take it out years down the road and relive fond memories of the two of you together.
Now's the Time to Get Giving
Giving someone a gift doesn't have to be a painful experience for the giver or the recipient anymore. With a few creative ideas, you can actually give your friends and family members something they'll really enjoy. You'll earn big points for being thoughtful, and they'll remember you fondly because these are all gifts that keep on giving.