If you love eating delicious food but aren't skilled in the kitchen or just don't have the time, you're definitely not alone.
Meal delivery is a convenient and healthy solution. With meal delivery services you choose weekly meal plans that include pre-portioned ingredients and easy-to-follow instructions.
So, if cooking isn't your thing or if you only have 25 mins to cook but you're determined to eat tasty, healthy meals, check out our breakdown of the 3 top meal delivery services and some of their best dishes.
This is the meal service perfect for literally everyone — and especially those of us who aren't master chefs.
With HelloFresh, you pick a plan with delicious recipes that match your individual tastes, schedule, and household size. Once you choose a plan, you'll get your first box of fresh, high-quality ingredients sourced straight from the farm.
Our favorite HelloFresh Dish: Za'atar Crusted Grilled Cheese
This colorful, Middle Eastern dish looks and tastes really special—and yet it's an easy recipe and takes less than 30 minutes to cook.
HelloFresh's 6-step recipe is easy to follow and if you pair it with a good wine, you'll be able to wow your partner, family or friends with your newfound culinary skills.

HelloFresh Visit Site
Home Chef takes the guesswork out of cooking. When you sign up, you pick the specific kinds of meals you want and receive the ingredients with easy-to-follow recipe cards.
Our favorite HomeChef dish: Thai Shrimp Soft Tacos w/ Cilantro, Avocado & Lime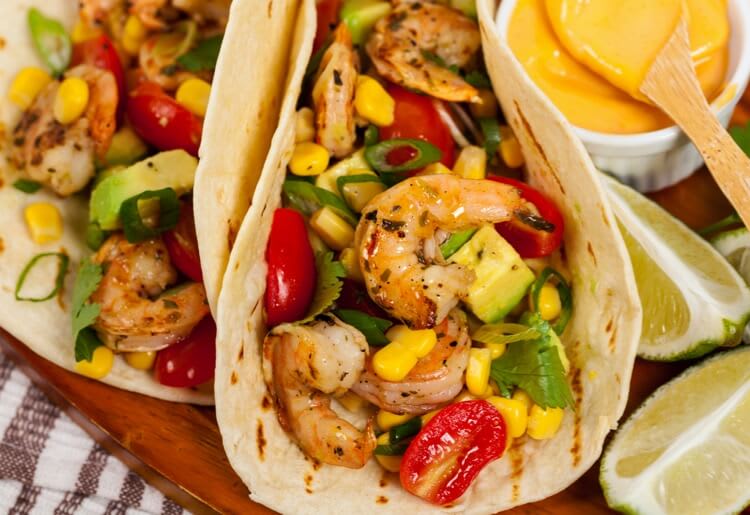 There's no way you're going to mess this one up. It's as simple as cutting up the ingredients, roasting the shrimp and assembling the tacos.
In 25 minutes you'll be the proud creator of a seriously sophisticated, spicy dish.

Home Chef Visit Site
This one's a no brainer: Sun Basket offers some of the best paleo, vegan, lean, clean, organic and gluten-free meal plans of any service.
With Sun Basket you have total control over the kind of ingredients you want. They'll give you the best organic recipes that literally anyone can whip up.
Our Favorite Sun Basket Dish: Vegan Caesar salad w/ tempeh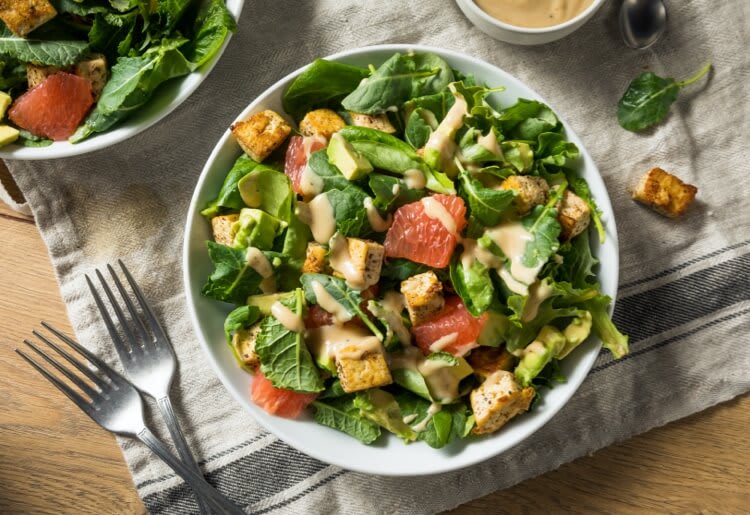 Simply crumble and boil the tempeh, then lightly fry it. Chop up the veggies for the salad and viola - in 20 minutes you'll have a delicious, healthy protein-rich vegan treat!

Sunbasket Visit Site
Want to compare more meal delivery services? For a full Top10 list click here.