If you think the benefits of knitting, drawing, or cooking end once the quilt is finished or the final course has been served, think again.
Hobbies provide emotional and psychological benefits that go way beyond whatever their end-result may be. Recent studies have shown that hobbies help us manage stress and feel more whole. They add richness to our lives by allowing time in our schedules for discovery and self-expression, giving us a chance to indulge in something tactile, sensory, and creative. And in an era driven by productivity on the one hand, and isolation on the other, it's perhaps more important than ever to do something just for the sheer pleasure of it.
These days we're spending more and more time at home, whether because we're in quarantine or working remotely. So it's important to remember to embrace our passions. This is where hobbies can help us. And while taking up a new hobby used to mean attending a class or renting out studio space, a new breed of apps has given us the ability to embark on hobbies from our own homes. Today you can learn to draw, cook, craft, and create music, all from your laptop or smartphone.
So whether you're quarantined or just spending more time at home, whether you're looking to learn a new skill or simply find a better way to kill time, here are 10 hobbies you can pick up from home--with an assist from technology.
You may also like:
The Best Meal Delivery Services for 2023
1. Digital Art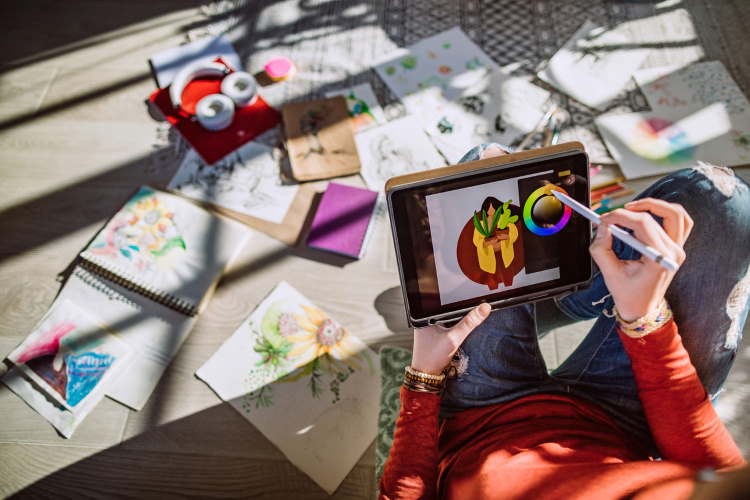 Forget clearing out the garage or laying plastic over the floors. The art studio has found a cleaner, more accessible home on your computer screen.
Digital drawing and painting apps provide tools, instruction, and inspiration to help you create your own works of art on your phone or laptop. Art-making apps vary greatly from beginner-friendly platforms to more advanced illustration and design tools. Whether you want to doodle, create manga art and comic books, or experiment with advanced color gradients, you can find an online canvas that will let your imagination run wild.
2. Cooking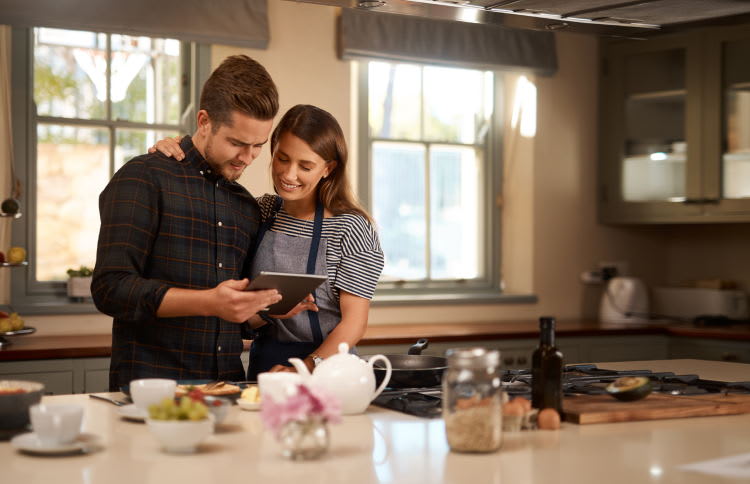 The internet has always been full of recipes, but top cooking apps have burst open the possibilities of how we approach the kitchen. Today, the culinary-minded can network with other foodies, share cooking tips and recipes in real-time, and even curate and archive their own cookbooks online.
Allrecipes is an app that brings social media into the kitchen with personal feeds that burst with trending food content, crowd-sourced recipes, videos, photos, and rankings from a community of more than 50 million people around the globe. The Food Network's app lets you peruse the cookbooks of celebrity chefs, while Yummly offers a platform where you can collect and organize recipes based on your individual tastes and dietary preferences.
Cooking has always been an activity based in the home, but nowadays there are more resources than ever to help you explore new flavors, cuisines, and meals without going anywhere (except, of course, for the grocery store).
3. Photo Editing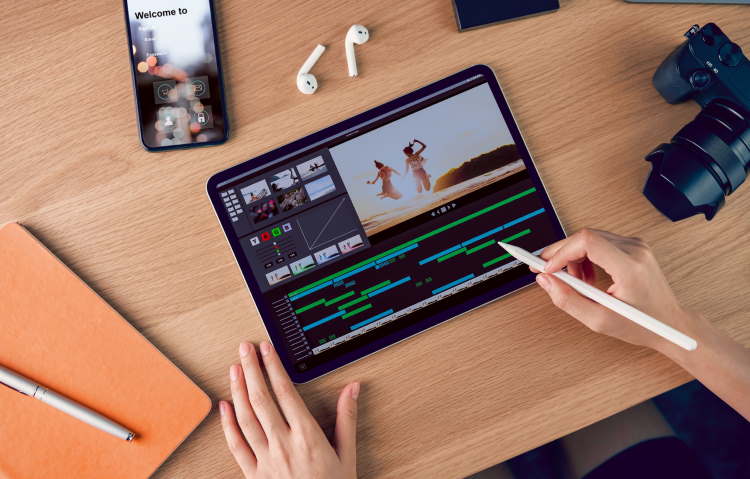 Whether you're a budding photographer or social media addict, online photo editing tools are great because you already have the canvas. Now, you can just upload your photos and play around.
Anyone with a smartphone camera can find a project to invest themselves in with a photo-editing app. Parents can tweak album photos or spice them up with captions, text, and borders. The artistically inclined can run everyday images through vintage, experimental, or avant garde filters. And for those with more serious photographic ambitions, advanced photo-editing tools provide plenty to experiment with in the form of contrast, light, shadow, and shading.
4. Learning a New Language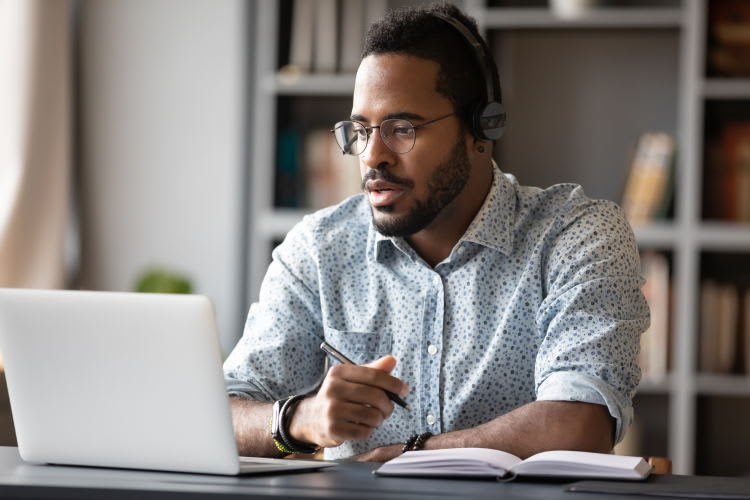 Language-learning apps are nothing new, but the diversity these days makes learning a new language possible for anyone at home bored and looking for a new way to say, "I'm bored."
Of course there's Duolingo, arguably the most popular language learning app. But there are plenty of others that use different methods, from mnemonics to games and graphics, to help you pick up a new language. These apps can be fun, intellectually stimulating, intense, or casual, depending on your preference. They're also offered for all different age groups, meaning you can learn with your kids or on your own (or learn on your own from a kids app, which could actually help when first venturing into a new language).
5. Working Out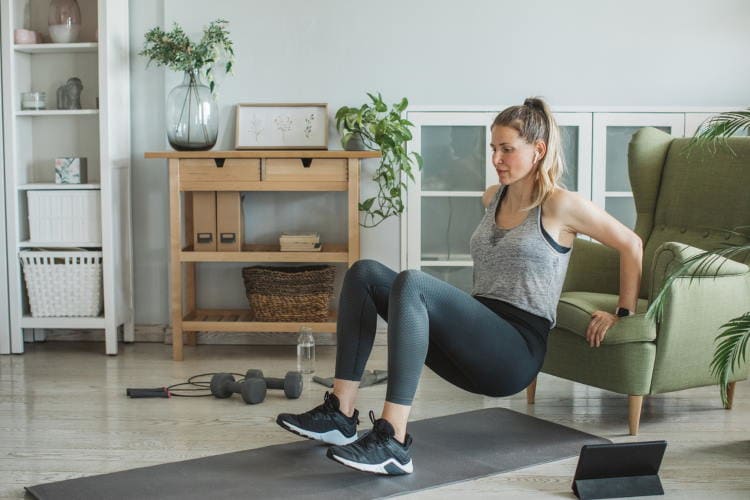 Anyone with a pair of workout shorts and some free space can accomplish what years ago would've required a gym membership and personal coach at your side.
The market for fitness apps is huge, meaning you have plenty of options for staying active without having to leave the house. These apps do more than simply offer exercise routines (though they do that, too)--nowadays you can get real-time instruction from a personal trainer, chart your cardio and weight-training progress, compete with other runners, and more, all from your phone or computer screen.
From apps released by big companies like Nike and Fitbit to smaller, community-minded platforms, fitness apps can get you into a healthier routine and keep you there, without a single whistle blasting in your ear.
6. Making Music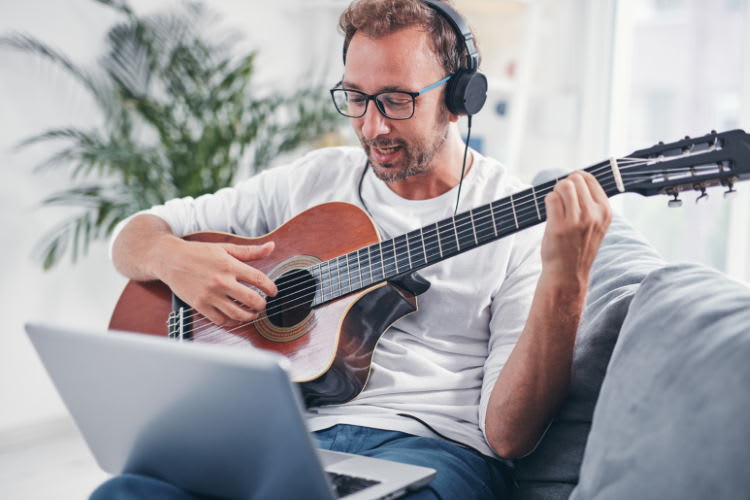 Itching to record an album but don't have access to a drummer, bassist, or horn player? Even the most isolated soloist can make big sounds with today's music-making apps. You can write and record music, add instrumentation and samples, and then equalize, adjust, cut, and produce to your heart's content with apps like GarageBand or Animoog, the latter powered by the famous Moog synthesizer. Whether you're looking to lay down some tracks or simply play around while nobody can hear, these apps are much more fun than singing in the shower, and sound better, too.
7. Getting In the Yoga Groove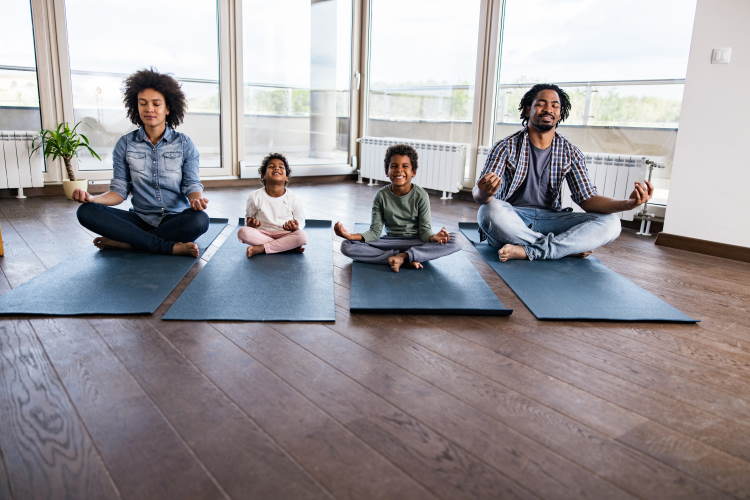 Join a livestream of an advanced yoga class. Set lunch-time reminders on your app that provide 5-minute stretches. Whatever your speed is, yoga apps can help you cultivate and improve your practice from home. From power yoga to meditation and mindfulness techniques, these apps not only walk you through every pose with illustrations and videos, but let you participate in live classes or structure your own yoga regimen with daily reminders and customizable sessions that fit your schedule.
8. Bird Watching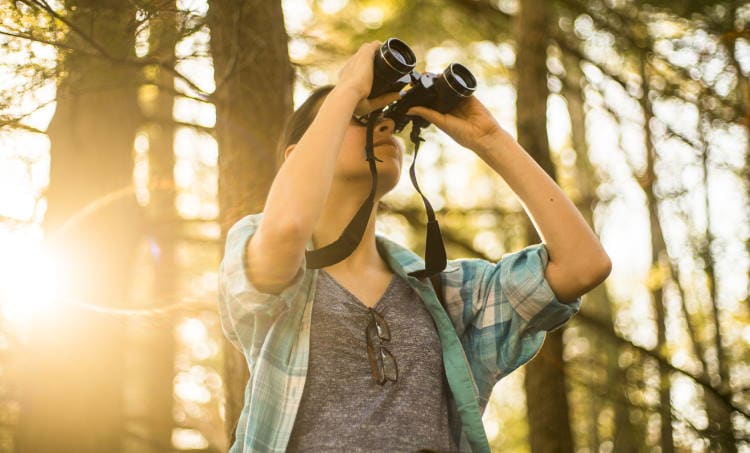 Got windows? A porch? A backyard? Great. That's all you need to become an amateur ornithologist. The art of bird watching goes back centuries, and has given millions of people an opportunity to commune with nature while learning about different bird species, migration habits, and the environment they live in. Bird-watching apps can help you get in touch with your surroundings by providing guides to the birds in your area and how to spot them. If you're prone to staring out the window in a daze, or interested in feasting your eyes on something other than your computer screen, bird-watching can open you up to a beautiful new world--one that's been there the entire time.
9. Learning The Art Of Origami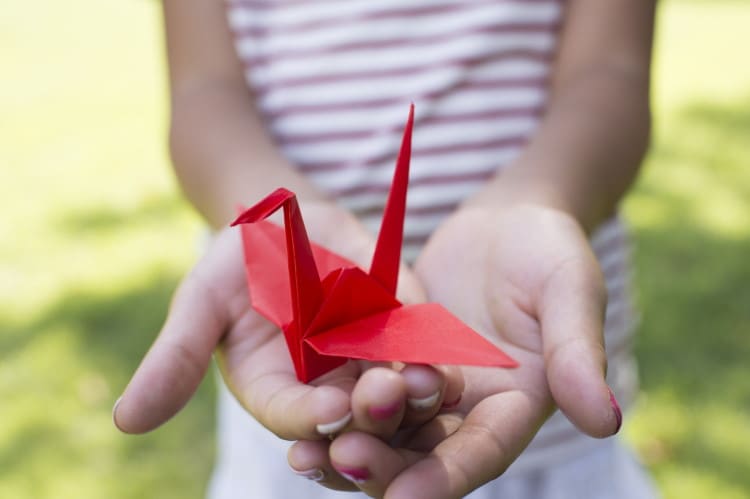 The Japanese art of origami is a meditative, tactile, and creatively fulfilling practice that requires very little besides paper, patience, and free time. And instruction, of course--but that's where origami apps come in. Download an origami app and you'll see how time flies by as you crease, fold, and sculpt simple pieces of paper into wonderful 3D designs that you can display on the mantle or give as gifts to friends. Origami comes with practical benefits as well as aesthetic ones--it helps you cultivate spatial reasoning and fine-tunes your motor skills. But more importantly, it's a relaxing and rewarding way to spend your free time.
10. Learning to Read Tarot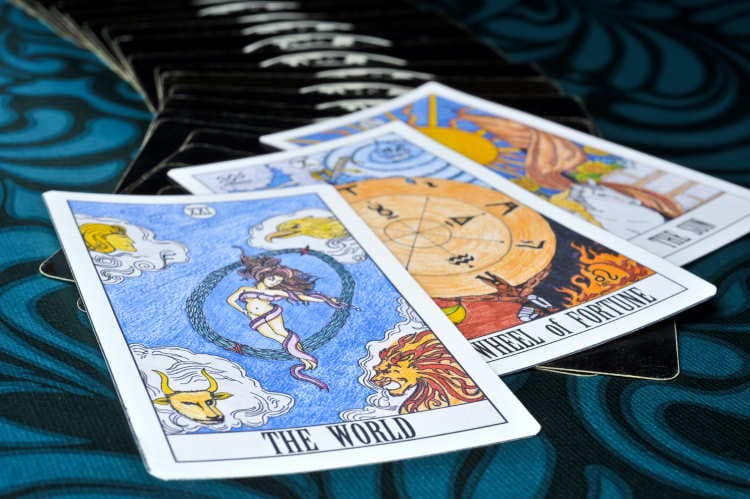 If you think you need to be a psychic to appreciate tarot cards, think again. The gorgeously designed, curiosity-piquing tarot deck has attracted people for many reasons beyond fortune-telling. There are whole schools of people who view tarot as a meditative practice. Others find meaning in its storytelling abilities, or simply appreciate the beautiful art and illustrations. Whatever draws you to the deck, you'll be able to find apps that can help you explore the meanings of the cards, learn different tarot spreads, or simply locate yourself in the timeless stories they tell.
No Studio? No Problem. Hobbie Apps Are Here to Stay
Hobbies have sustained our minds, hearts, and hands for centuries. They're an important part of our lives, providing us with outlets for relaxation and expression. Now that we're spending more time at home, it may seem harder to maintain those activities that nourish and fulfill us. But hobby-based apps are stepping in and giving us the chance to explore our passions from the comfort of our own homes. Whether we're sheltering-in-place or working remotely, we can still learn, grow, and create, even if we can't make it to the studio.