If you're a savvy clearance shopper and know when to head to the store, you can pay much less for items that will be used all year.
Take a look at this list below of the 10 best items to shop for in February:
1. Winter Apparel Clearance
Starting in February, stores clear out winter apparel. You can find deals on sweaters, long sleeved shirts, coats, jackets, and more. Larger department stores may even have several racks of clearance.
Even though it seems early in the year to start buying warm weather clothing, when you think about it, many shoppers are looking for warm-weather things to prepare for vacations and spring break, which comes up mid-March.
2. Fitness Equipment and Gear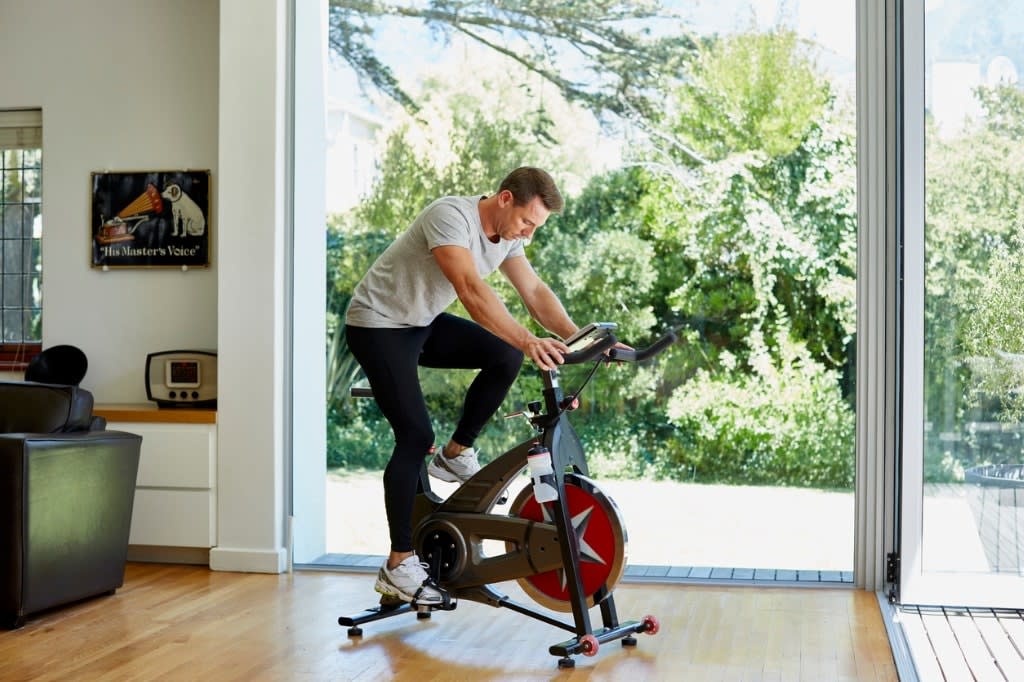 New Year's Resolutioners have purchased their big ticket fitness equipment and all of the gear they need, by the time February rolls around. For this reason stores will clear out fitness related products in February. You can find running gear, hats, lots of cold-weather sports gear, and of course exercise equipment on sale.
Even though most stores market fitness equipment in January with sale ads, it pays to wait a month. We recommend getting the basics for what you need (and can't wait on) in January, and then any extras can wait until clearance prices show up in February!
3. Electronics
President's Day in mid-February always brings about the best sale prices on electronics after the Thanksgiving-Christmas holidays. Also, the year's new models roll out in the early part of the year.
This means you can score some great prices on last year's models such as phones, ear phones and wireless accessories, and even gadgets like watches.
4. Candy
Stores start marketing Valentine's Day themed products right on the heels of Christmas. That doesn't mean you need to purchase it then, however.
Wait until the day after Valentine's for great markdowns on candy. Purchase perishable candy and popular items soon after Valentine's Day, and then non-perishables like hard candy can wait until you see 75-90% off clearance prices.
5. Organizational and Home Clearance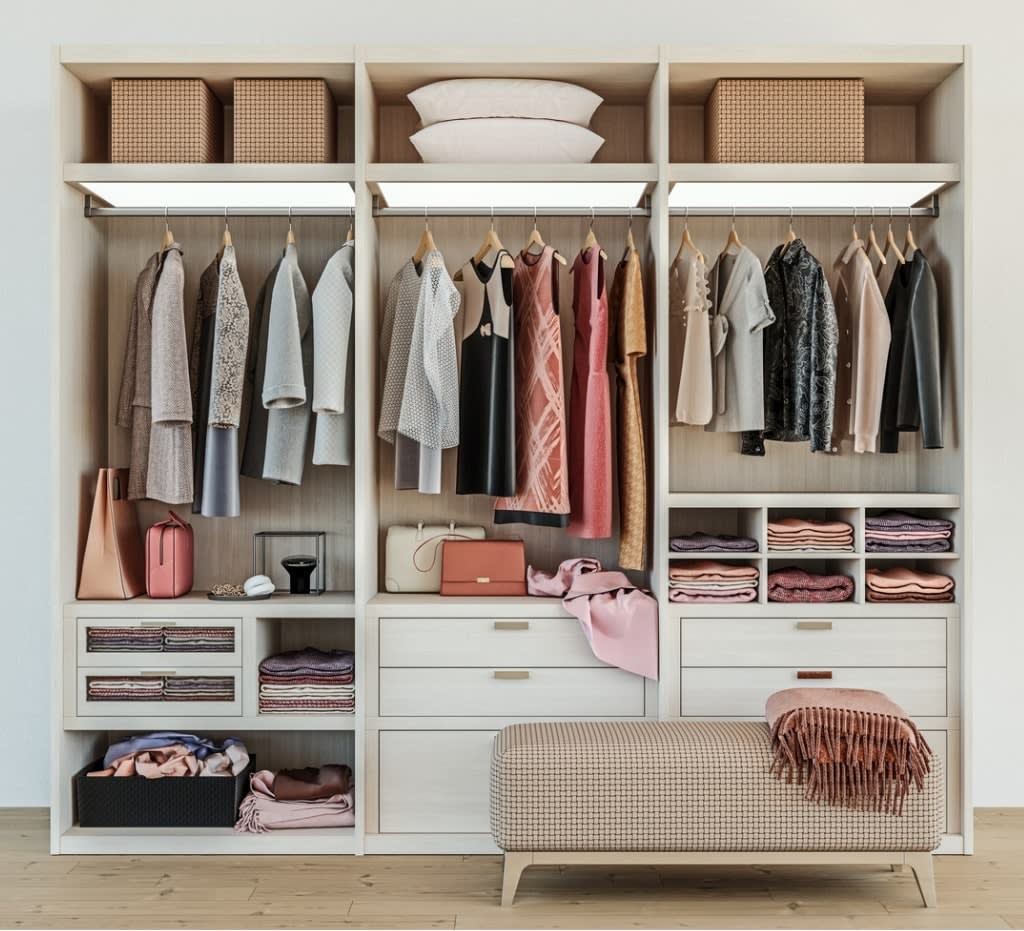 Organizational items are popular around New Year's. Along with fitness resolutions, most people get in an organizing mood after the holidays are over.
This means there is an abundance of organizers like drawer dividers, shelving, closet organizers, and desk organization that all go on clearance in February.
6. Larger Ticket Items, Furniture and More
Looking for a new furniture set or home appliance? Or even a new vehicle? President's Day is a popular sale date on these large ticket items. It's a good halfway point between Black Friday and Memorial Day on the calendar, if you think about it.
So if the refrigerator is on it's last leg or you know you need to start car shopping soon, head out and scout the deals during the President's Day weekend. You may be surprised at some of the great discounts offered!
7. Phone Deals
Surprising as it may seem, Valentine's Day is a good time to look for cell phone carrier sales and phones.
A new iPhone is a pretty extravagant Valentine's Day gift, but companies do offer incentives and sales this time of year.
8. Valentines Day Clearance
It's worth looking out for Valentine's Day clearance items that can be used all year, or something that you maybe buying anyway. Some examples are listed below:
Pink and red tablecloths: can be used for girls' birthdays or a baby shower
Artificial flowers/roses: can be used for multiple craft projects throughout the year
Pink and white home decor items: can be used for dorm decorations or tween/teen room decor at home.
Small Valentine's Day classroom favors: look for generic ones that can be used any time of year for birthday party favors. Can be used for stocking stuffers for next Christmas.
9. Perfumes, and Personal Care Gift Sets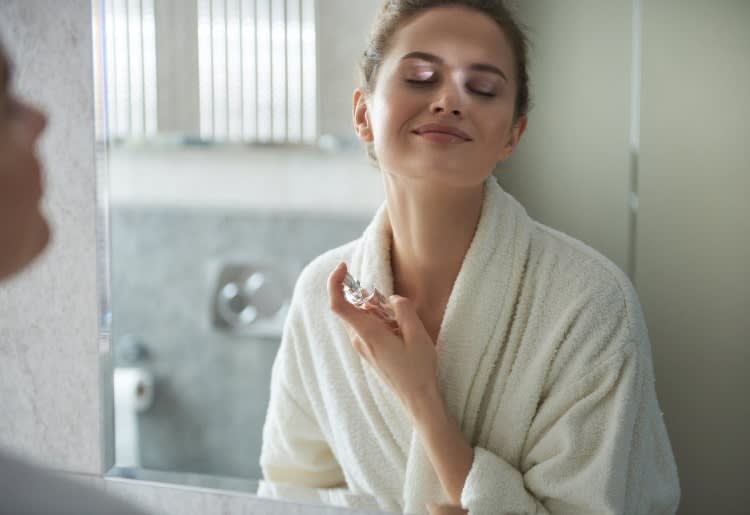 Valentine's Day clearance will also feature gift-sets that haven't sold in stores. Some examples are perfumes, personal care, bath and spa sets. Look for men's gift sets featuring a bonus travel bag or travel tote.
These gift sets can be priced at anywhere from $10-$75 depending on which stores you're looking at. Mall stores will carry the higher end sets.
Since personal care products are good for a while (do check expiration dates), you can keep these back for inexpensive gifts for later in the year.
10. Canned Foods
February is National Canned Food Month. This means it's a good time to donate food, and also stock your own pantry.
Sales on canned foods drop off during the summer. Since they have such a long shelf life, it's not a bad idea to stock up larger numbers in the pantry.
Look for sales on canned foods that are normally a little higher in price than the corn and green beans. If you like prepared bean mixes, certain greens like asparagus or mixed greens, and other canned goods on the top shelf, look for stock up prices on these.
Get It While It's Hot
February is a surprisingly good sales month, considering it's a shorter month with no major holidays! Know what to look for and you can find some amazing deals.