Enjoy your hot cocoa, and consider these tips to get you to the gym or on the road, or even just working out from home. It might be a good time to start thinking about how you'll keep on top of your fitness routine for the year ahead.
Cold weather exercise can be easier on your body than summer heat, which forces your heart to work harder and your body to expend even more energy on just staying cool and hydrated. This means winter is a great time to start a new regimen, with benefits from calorie burning, sunlight exposure, and overall well being. We spoke to some fitness training enthusiasts, each with a unique specialty and their own methods of helping clients stay in shape, to hear what tips they have for you, as you start your winter fitness routine and get moving.
The fitness freaks unanimously agreed: fitness is almost all about frame of mind and motivation. Exactly how you do it matters much less than that you stick to something, and have the support you need.
1. Find the Right Support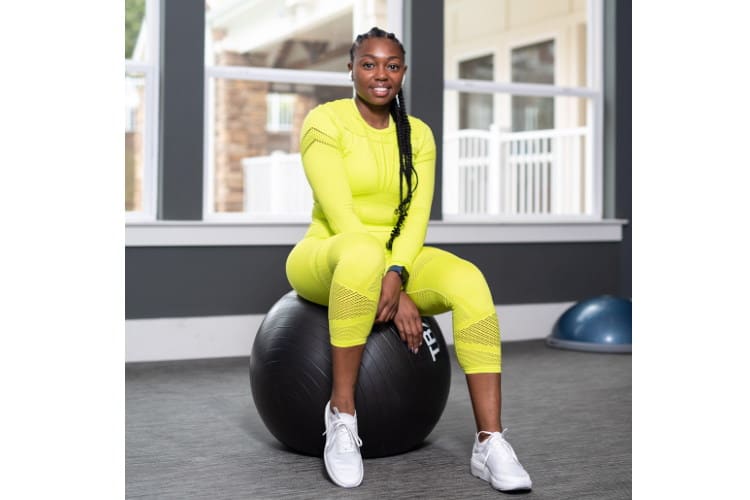 Bre Leach, from JustB'nFit, and on Instagram at @justbnfit_, definitely agrees, "Generally when I connect with individuals, currently in the contemplating or preparation phase of starting their health journey, I suggest they seek out an accountability partner. That person could be a personal trainer, health coach, or a friend who's currently on a health journey. Having that accountability partner increases the likelihood of a person staying committed to the journey, and empowers them to keep going! Knowing that someone is cheering you on, even through the tough days, is so vital! To begin building that support system, list at least 3 people you can count on to hold you accountable, and connect with them before the new year!"
2. Commitment is Key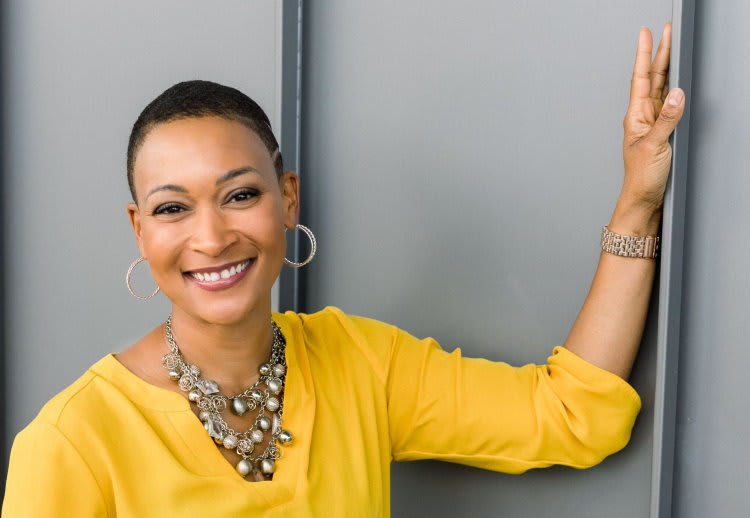 It's not just about the people around who will help you get healthy. Natasha Allen from the Facebook group End Emotional Eating Today suggests that motivation and commitment are key to reaching any goals, whether it be to quit smoking, get out of debt or reach fitness and dietary goals. She says, "Commitment is an act of loyalty. When everyone is weighed down by a sense of hopelessness, commitment holds on with a tight, white-knuckle grip." She encourages clients that no matter how heavy your 'boulder' that you're pushing up the mountain this year, staying committed will build the support and momentum to help you find success. If you're ready to keep pushing that rock up the mountain this year, you're sure to find strength and success.
3. Stick to Bite-Sized Goals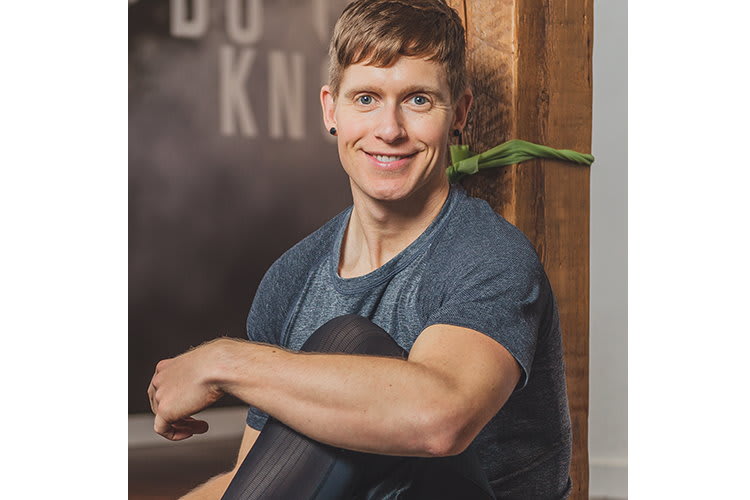 Dave Smith, of the Online Trainers Federation, shared a personal small-steps success story. "I once had a client who was more than 100 pounds overweight. For the new year, she set a goal for herself: Lose 10 pounds in January. Some people might wonder why she only aimed to lose 10 pounds when she needed to lose much more, but do you know what happened when she lost those first 10 pounds? Her confidence and momentum skyrocketed, helping her lose the next 10 pounds, then another 10 pounds, and another. Most people aim big, start with the new year with excitement, but then lose steam when their huge goal doesn't materialize fast enough. Do the opposite. Aim small, check off a quick win, then aim small again."
4. Use a Dimmer Switch: Don't Turn Off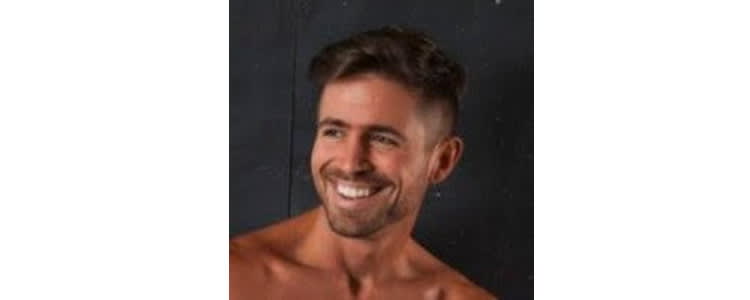 Zach Pello, on Instagram @pellofitness, says, "Motivation is like a gas tank. Push too hard, and you will run out of gas. The real key is to match your output with your current level of motivation because, over time, motivation will increase and decrease. So when your motivation falls, adjust your fitness and nutrition like a dimmer switch. Instead of shutting exercise on or off, reduce the intensity and duration. Using the dimmer switch mentality allows you to keep building your new habits regardless of your motivation level.
5. Keep Your Gas Tank Full
Zach continues, explaining why lowering your routine instead of bowing out can keep you going, "Once your motivation comes back, you will have developed great habits, and it will be easy to push harder to get great results." There's no reason you should need to bite off more than you can chew with fitness–small, realistic goals will make your New Year's resolution and winter fitness goals stick.
6. Be Confident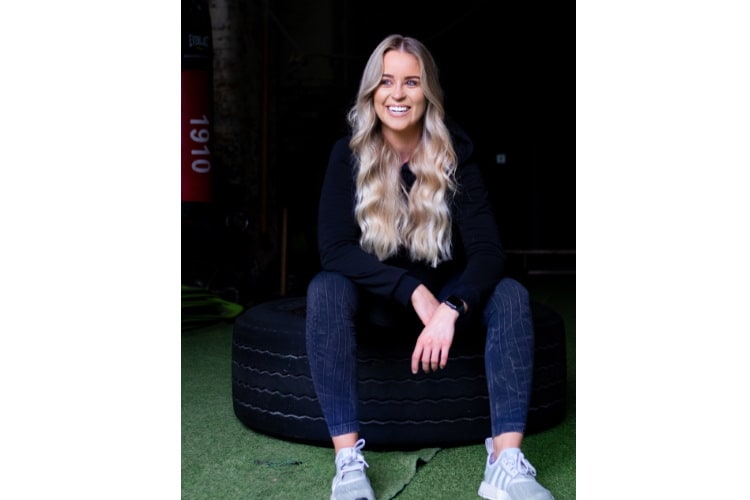 Lucy May Dawson, of Lucy May Fitness @lucymayfit, wholeheartedly agrees. She emphasizes that hitting small goals will enable you to work towards the big ones, with confidence and a solid routine. "Setting unrealistic goals and lacking accountability is a recipe for failure. So how do you stack the scales in your favour and significantly increase your odds of success? It's actually really simple if you follow the Less Is More Rule. Set yourself small and achievable promises, so instead of challenging yourself to exercising 7 days a week, start small with 2-4 sessions. Every small promise you keep will lead to more confidence and self-belief. You'll find yourself going way beyond January with your new found momentum. Celebrate the small wins and be kind to yourself."
7. Reward Yourself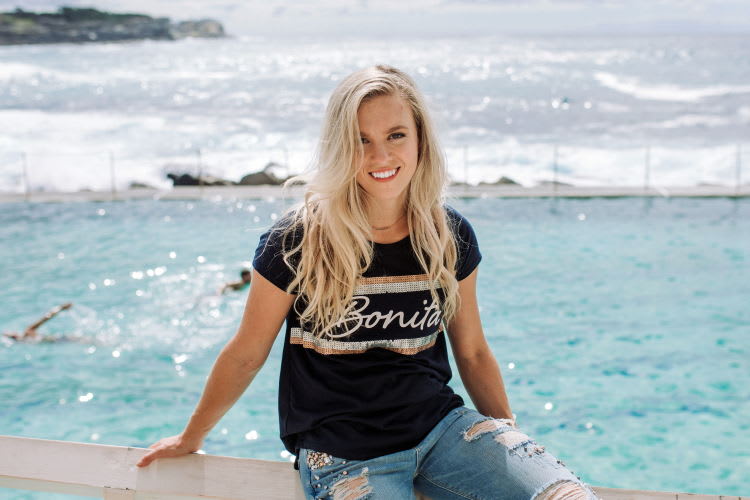 The end result of reasonable steps? It's rewarding. Amy Darcy, of the wholesome living blog Eat Pray Workout, promotes this, "Track your progress so you acknowledge the smaller achievements along the way, this will make it feel more rewarding and satisfying."
8. Be Your Whole Best Self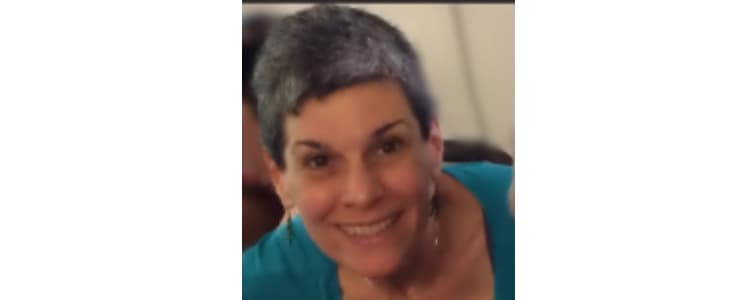 Anita Perry, of Yoga Anita, suggests that no matter your other fitness routine, Yoga is there for you in an exceptional way. "Why do yoga? As an instructor and practitioner, I can tell you that there is no other exercise discipline that targets the mind, the body, and the spirit. Yoga is something that everyone can do- you don't have to be a certain size, age, or even in good physical condition. If you can breathe, you can do yoga! And that is just the start, the physical part is a small part of yoga. Adopting a yoga lifestyle means you have respect for yourself, for others, and your environment. Being a devotee of yoga means you are always trying to be your best self. A yogi seeks to be of service to others and practices clean living."
9. It's About More Than Food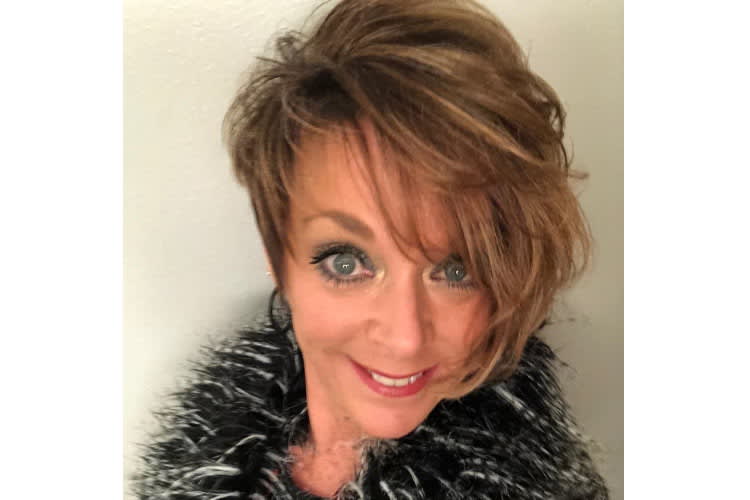 Living well, according to Teri Katzenberger of The Master's Club Fitness, is for all year long, and is about so much more than food. "I teach men and women how to live a healthy, well, fit, strong, whole life, ALL the days of their life. I will never teach people to diet or set resolutions. I will ALWAYS teach and show people how to live well now! (My personal Lifestyle Wellness Program) We need to learn HOW to eat food. I host grocery store tours, pantry raids, food prep and the overall meal planning with weekly menus for the whole family. Let's live well ALL year long! My mottos: 'Success comes from the style in which you use, to achieve a healthy life,' and, 'We certainly age each year, however, we do NOT have to be growing old in the process!'"
10. Maximize Your Energy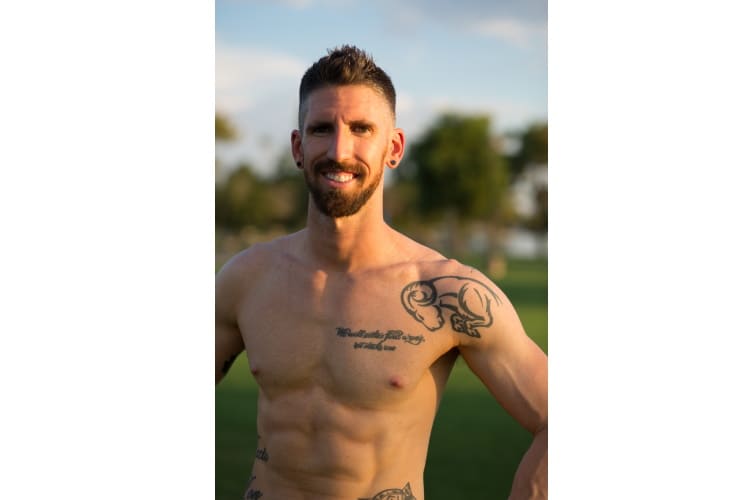 Nate Palmer, of N8TrainingSystems' Glycogen Priming Method, suggests that there's definitive action you can take. "Start off by taking an honest assessment of where you're at with a Waist to Height Measurement. Measure your waist at the narrowest part (at the top of the belly button for most of us) and divide it by your height. IF that number is greater than 0.46, you're insulin resistant, and no 'diet' will work for you long term. To regain insulin sensitivity, start utilizing a nutrition plan that optimizes your hormones and works WITH your body instead of against it. The Glycogen Priming Method is a good place to start. Simply decrease your carbs until the last meal of the day, and eat the majority of them at your last meal to maximize sleep, recovery, and energy."
Now's the Time to Look Forward
If you're looking for more energy, motivation and overall health, there's plenty of expert feedback to help you become the best person you can this year. Commit to the best fitness and diet plan that works for your schedule, energy levels, and interests. The best thing about staying fit is that you have a chance to step into the new year as the best you–healthy, happy, and motivated. Each fitness specialist we spoke to has a different top tip for figuring out what the best you is, and how to connect with yourself. Stay motivated with fitness buddies, or even just accountability checks and small, baby steps that will get you towards your final goal. And most importantly, be the best self you can in 2023, because no one else can be you as well as you can.
You may also like:
Top 10 Fitness and Workout Apps for 2023
Top 10 YouTube Workout and Fitness Channels