In a Nutshell
Diet-to-Go brings you great tasting food that matches your taste and preferences. Customize a diet plan to fit your needs, forget time wasted grocery shopping and preparing food - and start losing weight.
pros
Options for vegetarian, low carb and diabetic diets
Delivery or pick-up available in some areas
Access to advice and support anytime
cons
No vegan or gluten-free options
Styrofoam packaging, not easily recyclable
No option to order individual meals

Diet To Go Visit Site
Diet-To-Go Video Review - Tailored Diet Plans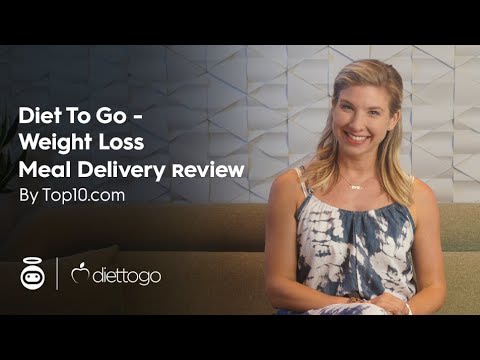 Top-rated for taste, this meal plan is all about helping people shed weight without feeling like they're missing out on the foods they love.
With 4 specially crafted plans - weight loss, low carb, vegetarian and diabetic - customers can choose the meal plan which suits them best.
$80 off (4 weeks)
Meal plans range from $18-26 per day.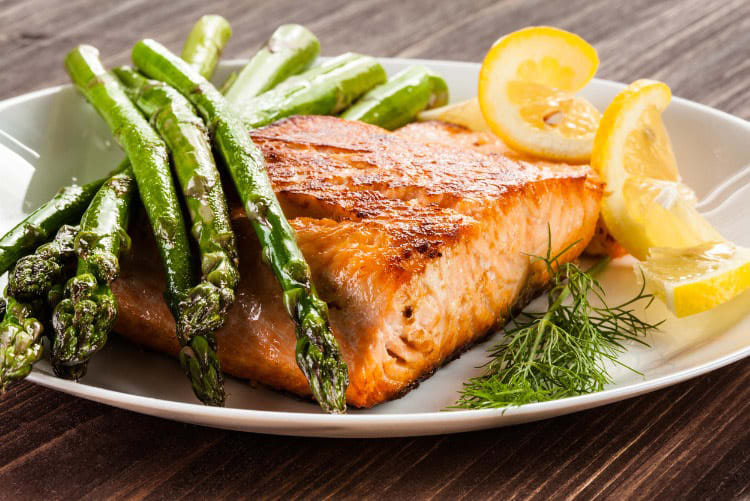 Why Go With Diet-To-Go
Diet-To-Go is not just about weight loss. Their philosophy is to help transform they way we relate to food, whether that's increasing the nutrition and variation in the typical diet, eating cleaner or as a means to manage health issues, like diabetes and high cholesterol.
Diet-To-Go will suggest the best meal plan for you based on age, gender, activity level, height and weight, and with the help of a BMI (Body Mass Index) scale.
Customers in the following cities and states can also opt to pick up fresh meals every day or week, as opposed to the regularly offered frozen meals:
New Jersey

San Francisco

Los Angeles

Washington

Philadelphia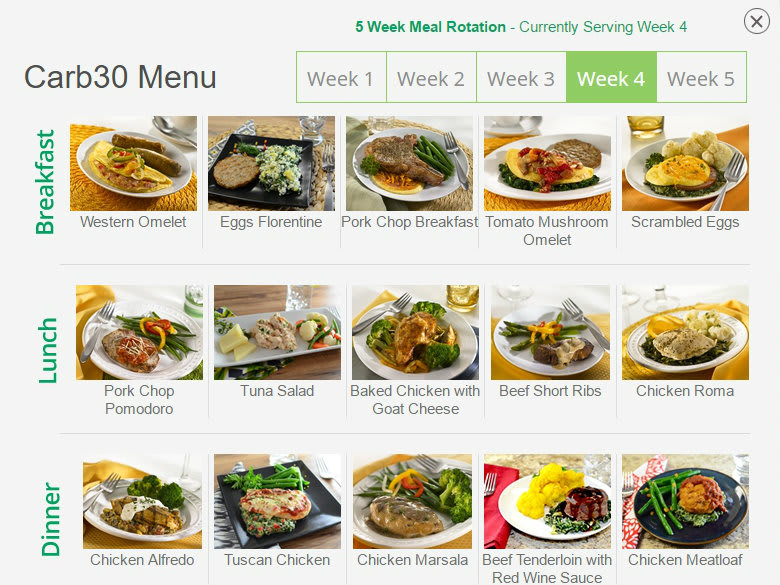 What They Offer
Pre-cooked meals, delivered to your door

Meal plans for weight loss, diabetes, low carb and vegetarian diets

Diet analysis and advice

Tons of great resources for losing weight - including advice, articles, blogs and recipes
Ideal For
People who want to lose weight and eat healthy

Diabetics, Vegetarians and those on Low carb diets

Anyone who wants to eliminate the shopping, prep work and cooking for healthy meals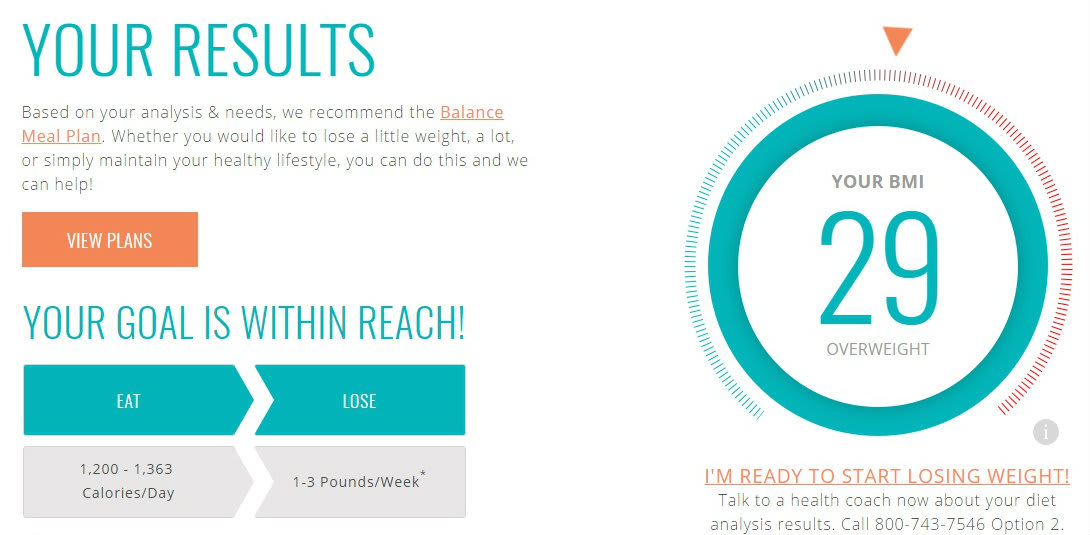 How it Works
Once you've entered in your personal and health information you then choose your ideal meal plan, and choose from home delivery or pick up if you are in a pick up area. The delivery costs are $9.99 per order.
The women's portions are about 1,200 calories per day, and the men's portions are 1,600 calories per day. Reasonable weight loss goals are between 2-4 lbs per week in the first few weeks.
Customers can then choose 5 days a week or 7 days per week, and whether they would like 2 (no breakfast), or 3 meals per day.
Now enter delivery and billing information, and that's it. Any account or subscription information can be edited from the account settings and meal planner.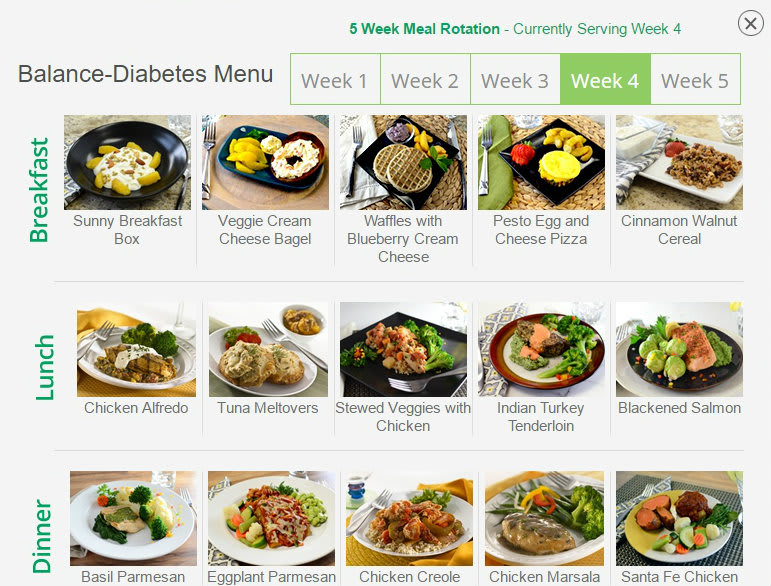 Variety of Food Offered
Diet-To-Go offers breakfast, lunch and dinner options (which also include sides). There are currently no snacks, desserts or a la carte options available.
However, using the meal planner, Diet-To-Go makes it easy to substitute any food you don't like.
Choose from four different menu options:
Vegetarian

Low Carb

Balance (original weight loss plan)

Diabetic
Pricing Options
Pricing will vary depending on the plan and frequency chosen.
The Balance and Vegetarian menus are about $18-$24 per day.

The Carb30 and Balance for Diabetes menus are about $21-$26 per day.
Don't forget that delivery costs are $9.99 each time. If you live near one of their kitchens, you have the option to pick up fresh meals for no extra cost.
Help and Support
Help Line available during business hours: 800-743-7546

Contact forms available on the website, with quick response times

In-depth FAQ section
About Diet-To-Go
Hilton David founded Diet-To-Go in 1991, and they have been making flash frozen meals for home delivery since 1999.
This makes Diet-To-Go one of the first companies to offer a service like this in the entire USA. They currently ship around 40,000 meals per week, making them one of the most popular choices too. The company has over 100 employees, many working from one of the company's two kitchens, one in Lorton VA, and the other in Los Angeles CA.
The kitchens are inspected daily by the USDA, and the meals are created with the input and guidelines of the American Cancer Society and American Diabetes Association in mind.

Diet To Go Visit Site