In a Nutshell
BistroMD takes the guesswork out of healthy meal planning. The menu is designed by a physician to not only increase weight loss, but also help change bad habits for a healthier lifestyle. The shopping, cooking and shipping are all taken care of. All you have to do is heat, eat, and start shedding that stubborn weight.
pros
Doctor-designed plans, chef-crafted meals
Over 150 meals to choose from each week
cons
No full vegetarian or vegan options
No option to buy meals a la carte

Bistro MD Visit Site
BistroMD - Taking the guesswork out of healthy meal planning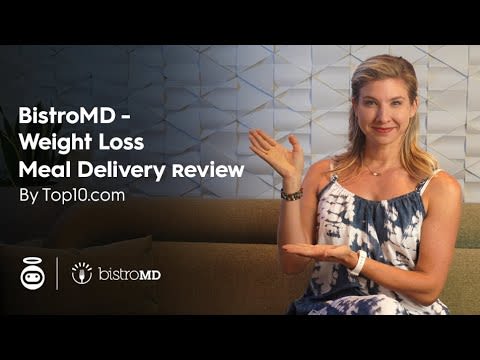 Best for: Gluten-free, diabetics or menopausal women
Weight loss: Lose weight while enjoying delicious food
Support: Dietitians
Pricing: As low as $24/day
Special offer: 25% off your order
What's Unique About BistroMD?
Less of a diet service and more of a lifestyle plan, BistroMD will give you a feel for healthy ingredients and portion control. Dieticians are on hand to offer support and guidance through your weight loss journey.
What BistroMD Offers:
Nutritionally balanced, chef-created meals - delivered to your door

Personalized weight-loss program designed by weight loss experts

Diet analysis and support

Individualized support

Gluten-free, diabetic and menopause plans available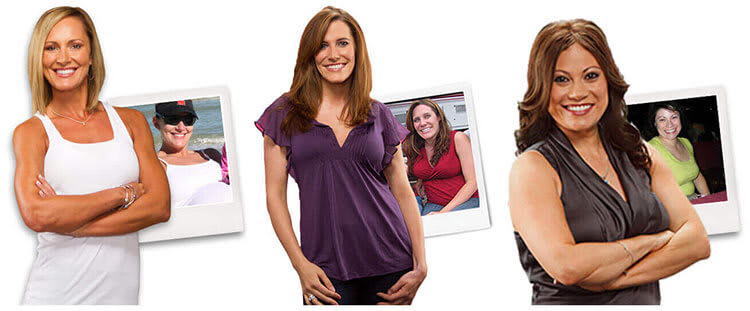 How it Works
BistroMD is one of the simplest diet meal delivery plans in the industry. Everything is taken care of from nutrition and shopping, to cooking and shipping, so that all you'll need to do is pick your plan and wait for the food to arrive.
Orders can be placed online or over the phone. Once you've ordered, you can begin to customize your diet with the help of registered dietitians. Control your weekly menu, set taste preferences, and choose a plan that meets your dietary needs. BistroMD offers gluten-free, diabetes-friendly, and menopause-friendly diets, among others. Your menu plan is flexible and can be changed to suit your taste.
Variety of Food Offered
The main meal plans include diabetic, gluten-free and menopause-friendly plans. All plans include a mix of lean proteins, complex carbohydrates, and healthy fats.
The menu can also be customized to include specific dishes (although these are not offered as complete plans) such as:
Vegetarian

Vegan

Low carb

Heart healthy

Low sodium

Dairy free
If you have food allergies or more specific taste preferences, contact customer care for help customizing your menu when you sign up. Registered dietitians are available to help you craft the right diet plan for your needs over the phone or via Skype.
Pricing
BistroMD offers meal plans that cover your meals for 5 or 7 days a week, with 2 or 3 meals a day.
Shop now and get 25% off your order
Help & Support
BistroMD features an in-depth FAQ section with answers to commonly asked questions. In addition, email support and phone support is open from 8am-5pm EST. You'll also have unlimited access to support from trained dietitians and wellness consultants.
Here's the Skinny
If you're looking for a simple, personalized diet plan, BistroMD could be the right choice for you. BistroMD offers a weight loss plan with full support and delicious, chef-crafted meals. Enjoy the food that you love, get the support you need, and see real weight loss results.

Bistro MD Visit Site