If you're looking for an all-in-one alternative to Jimdo, you're probably feeling overwhelmed with the number of website builders available. We're here to help! We've done the legwork to narrow down the best Jimdo alternatives for you and help you make the right choice.
Let's dive in.
Best Alternatives to Jimdo at a Glance:
» Looking for even more options? Take a look at Top.com's top picks for the best website builders to get your website up and running in no time.
Our Top 5 Best Alternatives to Jimdo for E-Commerce
1. Wix
A simple yet powerful and versatile website builder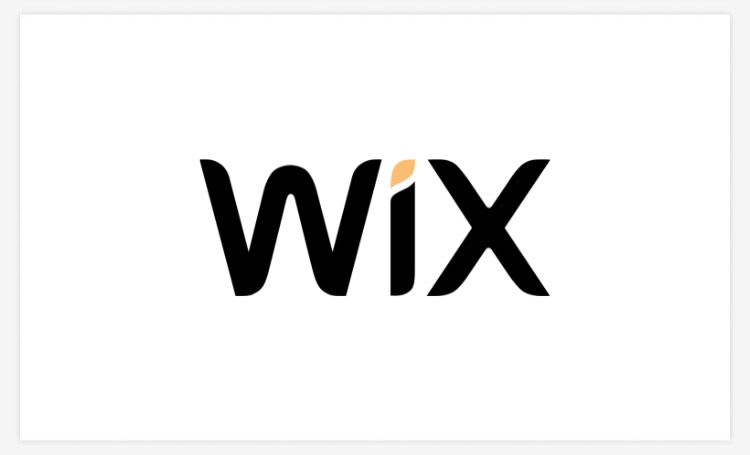 Best for: Creating a versatile and intuitive e-commerce website
Starting price: From $27 per month (Business Basic plan)
Wix is a powerful website builder for beginners and more experienced users that enables you to get started quickly and build an online store from scratch. Wix has over 800 templates, and the Wix App Market features over 300 apps and plugins that you can use to customize your website. This makes Wix a particularly versatile platform, and it's easy to see why it's the preferred choice for many online business owners.
Overall, Wix provides a better user experience than Jimdo and is more versatile and intuitive. Jimdo has considerably fewer templates compared to Wix: around 40 in total. Although Wix might have a slightly steeper learning curve, it's the more versatile and powerful platform of the two. Its Wix SEO Wiz tool also makes it one of the best website builders for SEO.
Pros:
An extensive library with 800+ templates
Lots of customization options
Easy to create an e-commerce store
Cons:
Not all designs are responsive
E-commerce features are not available for the basic plans
Difficult to switch between templates

Wix Try Now
2. WordPress
A highly customizable website builder with a massive plugin library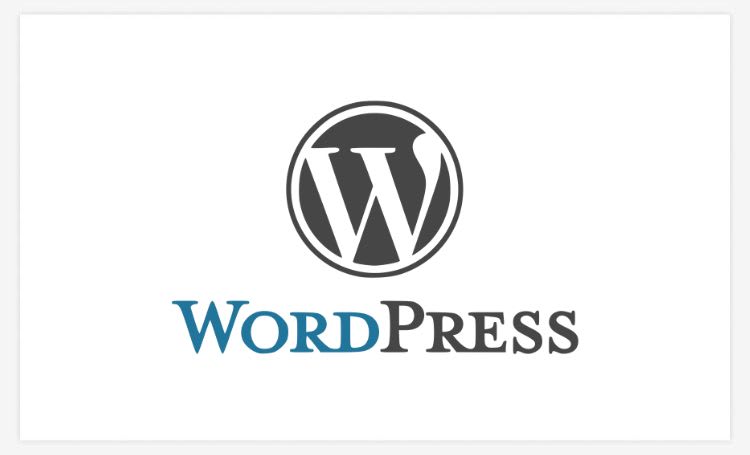 Best for: E-commerce platform integration
Starting price: $45 per month (E-Commerce plan)
WordPress is the most popular content management system out there. About 43% of all websites are built on WordPress—for good reason! It's super versatile and enables you to customize practically every aspect of your website, thanks to its countless plugins and website builder integrations. However, it can be difficult to use and might feel overwhelming for beginners.
WordPress has significantly better customization options than Jimdo because of all the available plugins. Jimdo may be simpler to use, but if you're looking for rapid growth, WordPress, in combination with WooCommerce or another e-commerce platform, will be the better choice.
Plus, development teams are building new plugins for WordPress all the time. This means that you can get everything you need in one place: SEO, templates, marketing tools, and more.
Pros:
Endless customization possibilities
Integrates easily with all major e-commerce platforms (e.g., Shopify, Magento, or WooCommerce)
Cons:
Less suitable for beginners
You need to pay for another platform to build an e-commerce site

WordPress.com Try Now
3. Weebly
An affordable and user-friendly website builder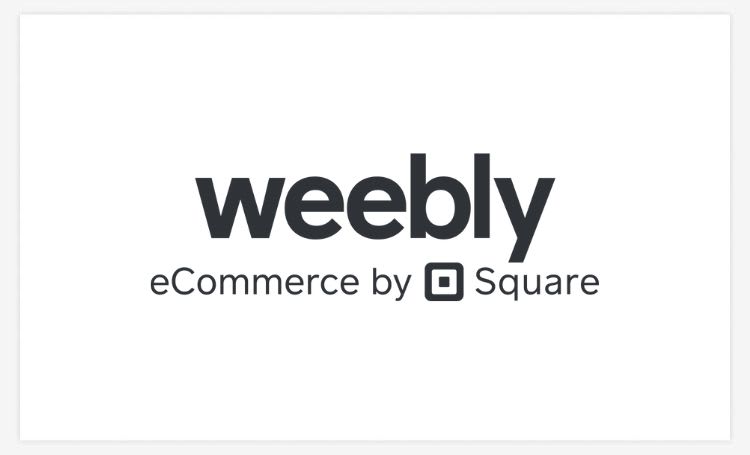 Best for: Creating an online store quickly and easily
Starting price: From $12 per month (Pro plan)
Weebly is a powerful all-in-one website builder that caters to e-commerce in particular and is one of the best options out there for online stores. Its drag-and-drop editor is very easy to use and has powerful marketing features, making it ideal if you want to do everything from a single platform and not rely on integrations.
Weebly and Jimdo have a rather limited template library, but Weebly's templates are better in terms of mobile responsiveness, which is crucial nowadays. If you're looking to add an e-commerce store to your website, Weebly is an excellent choice when it comes to marketing—a field in which Jimdo's features are lacking.
Weebly has solid SEO features and an app center where you can buy plugins. The number of themes (about 50) is a bit limited, but you can get started quickly for free and see if the platform is a good fit.
Pros:
Simple and intuitive drag-and-drop editor
A powerful marketing suite
All plans have e-commerce features
Cons:
No media libraries or photo editing tool
Somewhat limited in terms of SEO
Customization options are limited

Weebly Try Now
4. Squarespace
A premium website builder with excellent design capabilities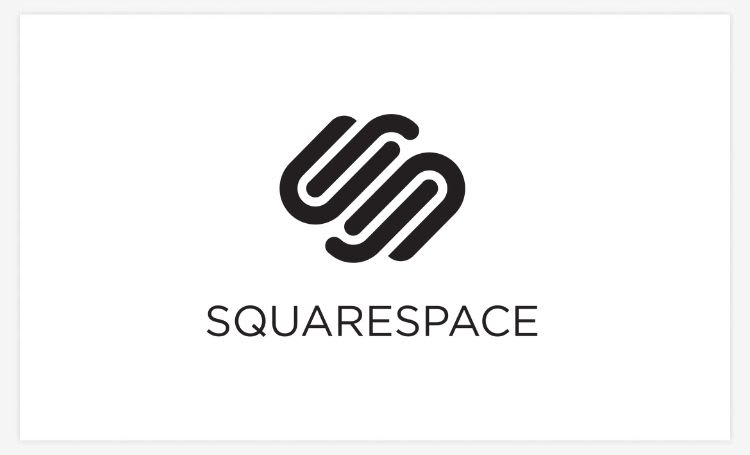 Best for: Image-heavy e-commerce websites
Starting price: From $27 per month (Basic Commerce plan)
Squarespace is an excellent choice if you're looking for a premium solution that will enable you to build a stunning website quickly. Its customization options are powerful, so Squarespace is your best bet if web design is your top priority.
Squarespace is much more powerful than Jimdo in terms of design customization options and is ideal for image-heavy websites. It also has more templates than Jimdo and powerful e-commerce features (although some are reserved for the top-tier plan). In terms of SEO, Squarespace is a well-rounded option, although its plugins are somewhat limited.
Pros:
Elegant and professional themes
Powerful e-commerce features
Unlimited storage space and bandwidth
Cons:
On the more expensive side
Limited number of templates to choose from
Subscriptions and abandoned cart recovery only available on the most expensive plan

Squarespace Try Now
5. Duda
A website builder with a wide range of collaboration tools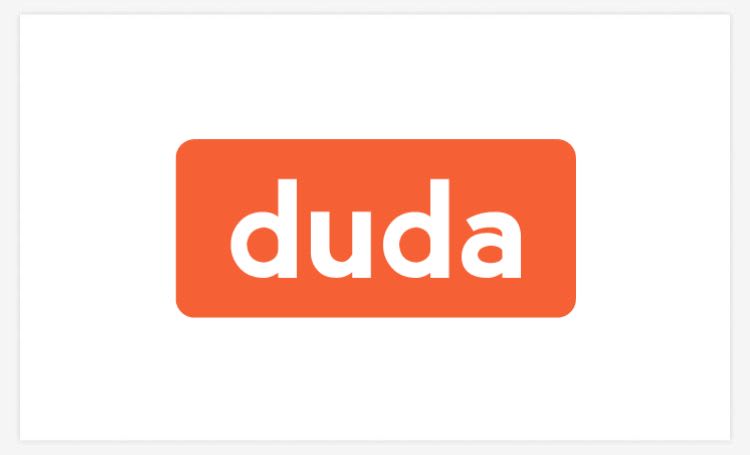 Best for: Working in larger teams
Starting price: $14/month
Duda is not as popular as the other options on this list, but it is an excellent all-in-one website builder suitable for e-commerce websites. Duda has excellent collaboration features that enable teams to work together on the same website and has a good variety of templates to help you get started.
Duda offers more templates and customization flexibility than Jimdo. Duda's true strength is its powerful collaboration features, so it's definitely a better option than Jimdo if multiple team members will be working on the same website. Duda also boasts powerful SEO features like page speed optimization and a content delivery network (CDN). It has 25 extensions for any additional functionalities you might wish to add.
Pros:
Excellent customization options
Beginner-friendly editor
Great collaboration features
Cons:
More expensive than some other options
Limited support for the cheapest plan

Duda Try Now
Why Choose These Alternatives Over Jimdo?
Overall, Jimdo is a solid beginner-friendly option, but it might leave you wanting more depending on your priorities. These alternatives are better than Jimdo for the following reasons.
For Better Customization Options
Your website serves as a showroom for your products and services, so it should look the part. Website builders like Squarespace, Duda, WordPress, and Wix offer more design flexibility, templates, and plugins to ensure your unique brand identity comes across clearly and stands out from the crowd. That way, anyone who uses your website gets an accurate impression of your business.
For Better Marketing Features
Jimdo lacks the basic marketing features that are important for most e-commerce websites. The right marketing features will help you generate more traffic and improve user engagement, leading to higher conversion rates. A website builder like Weebly comes with powerful marketing features to guarantee the success of your e-commerce website.
Bottom Line: The Best Alternatives to Jimdo for E-Commerce
Jimdo is a good choice if you're looking to get your e-commerce website up and running fast, but you might find its features to be somewhat limited. If you're looking for an alternative to Jimdo that offers more templates, better SEO, and useful plugins, these options are perfect and can help you run a successful e-commerce website.