Weebly is one of the top website builders out there and a great option if you're a beginner. It has plenty of powerful features that are very easy to use, including 60+ templates created by professional web designers and an intuitive drag-and-drop editor that you can use to customize your site.
In this article, we'll look at the top 10 Weebly site features that'll help you build a beautiful website on a budget.
» Want a few more options? Check out our top picks for the best website builders.
1. Drag-and-Drop Editor
Weebly's drag-and-drop editor is intuitive and easy to use, even if you've never built a website. With it, you can add different content elements, such as photos, videos, text, and maps to each page you're creating and customize them to reflect your vision.
To use it, you don't need technical or coding skills. This also means that your customization options tend to be somewhat limited, making building your own website easy.
» Learn more: 10 Things You Need to Know Before Building Your Website
2. Ready-to-Use Templates
Weebly features 60+ professionally-designed templates that are ready to use out of the box (for free!). They come in different styles and are suitable for different use cases and types of websites, from blogs and portfolios to online stores.
All designs are responsive, meaning that your website will be mobile-friendly without any additional tweaks.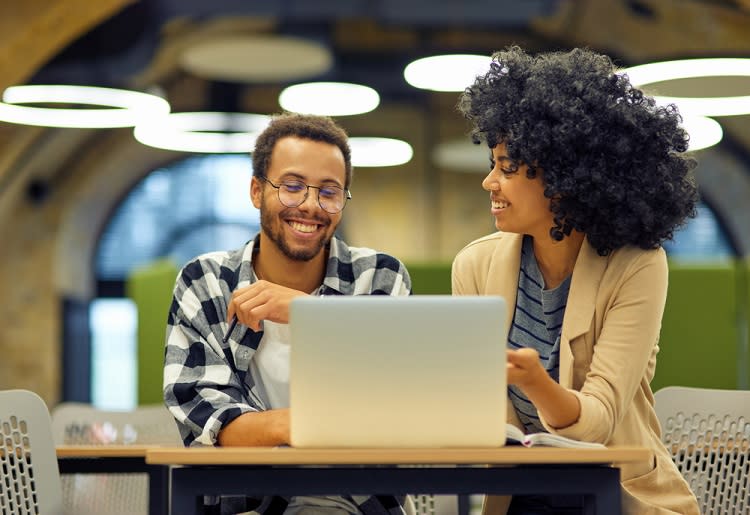 3. App Center
Apps enable you to add new functionalities and design features to your website. If you feel limited by Weebly's editor, you can use the available plugins for additional customization options.
Weebly has more than 350 apps on its App Center, enabling you to add all kinds of different elements to your website, from social media streams to forms and live chat.
4. Hosting and Domain Names
Weebly offers hosting as part of your subscription and lets you buy a domain name in minutes. You can also import your domain name from another provider or use Weebly's free subdomain (i.e., host your website on a weebly.com domain). This is ideal if you want to try out the website builder for free before making a purchase.
5. E-Commerce Features
While Weebly might not be your top choice if you already have a large and established online store, Weebly has you covered if you want to add a simple store to your website easily.
Feature availability for each plan varies by region. For example, in the EU, you don't get any e-commerce features for the Free or Personal plan, unlike in the US. So, make sure to check Weebly's pricing page to see what each plan will get you.
» Learn more: How to Add an E-Commerce Store to Your Website
6. Mobile App
Thanks to Weebly's mobile app, you can build, edit, and manage your website from your mobile device. That's ideal if you're always on the go or have a brick-and-mortar store that you're managing.
Users are overall happy with Weebly's app, which is reflected by its high ratings. With it, you can check your website stats, answer customers' queries, add or edit products in your online store, publish new blog content, and more.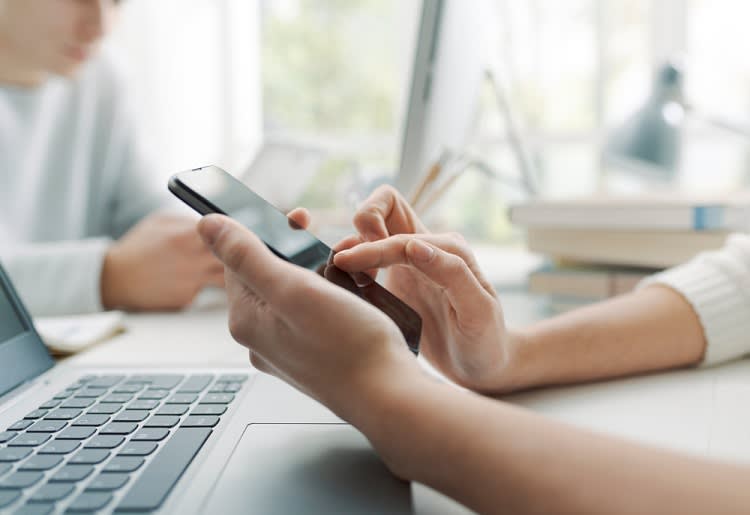 7. SEO Tools
Search engine optimization is essential if you'll be relying on organic traffic to get visitors to your website, so having the right SEO tools is crucial.
Thankfully, Weebly's features cover everything you need to rank in Google and other search engines, from sitemaps to alt tags and mobile responsive design. You can also use plugins from the App Center to supplement your SEO efforts.
» Is SEO your top priority? Check out our top picks for the best website builders for SEO.
8. Website Statistics
After you launch your website and start getting your first visitors, you'll need to start looking at your stats to see how each page performs and how you can improve.
Weebly gives you detailed statistics to help you do this and understand users' behavior and expectations, as well as the search terms they used to find you and how much time they're spending on each page. This is instrumental in further improving your website's overall performance and rankings.
» Want to improve your website stats? Try these tips for promoting your website.
9. Videos
Weebly is one of the best website builders out there if you want to add videos to your website. With it, you can either embed videos hosted elsewhere (e.g., on YouTube or Vimeo) or host them directly on your site.
This is particularly useful if you want to upload how-to videos, video reviews, or travel videos or republish user-generated content.
10. Blogging
Blogging is an important feature if you want to build an extensive library of blog articles to improve your rankings and provide detailed information about your products or services to your visitors.
To create a blog page, you need to use the same drag-and-drop editor as for all other pages, meaning that you can customize all elements. Weebly has a collection of templates that are ideal for either standalone blogs or as a part of a bigger site, and you also get a few SEO features to improve your blog posts' performance.
» More: How to Start a Blog in 2023: The Ultimate Guide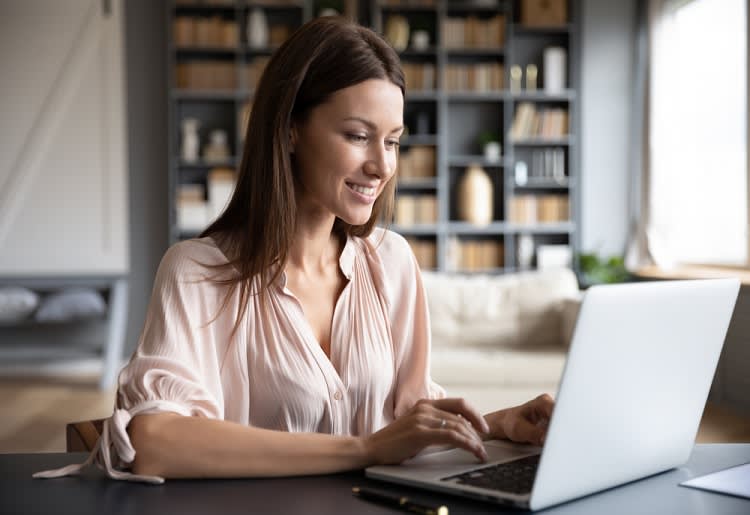 Building a Website Doesn't Have to Be Expensive
Weebly makes it super easy to create a website, even if you're a beginner and have a tight budget. It's an intuitive website builder that guides you through everything you need to do and has all the basic features you need to get started. Even if you're totally new to building websites, don't be afraid to experiment!
» Want to compare more beginner-friendly website builders? Check out our SITE123 review.