In a Nutshell
Unless you have been living under a rock for a few decades, you're familiar with the name Yahoo!. In recent years, Yahoo! has branched out to provide more services for consumers, including the Yahoo Small Business platform. The website designer is the latest addition and is impressively all-inclusive. From full website design to added content, maintenance, SEO, analytics, and more, YSB has it all.
pros
All-inclusive pricing with tons of features
Maintenance and upkeep of site included
Free DIY option available
cons
Basic plan is limited to 10 web pages
No guaranteed turnaround time

Yahoo Small Business Visit Site
Yahoo Small Business at a Glance
Price: $99-$299/month or $499-$999 one-time
Service type: DIY, DIFM, full service with continued maintenance
Turnaround time: N/A
Customization level: Unlimited revisions, you get final say on design
Mobile responsive sites: Yes
Yahoo Small Business Web Design Examples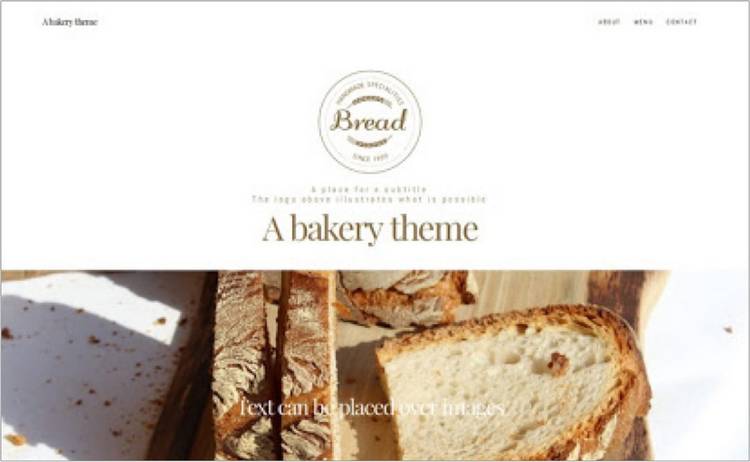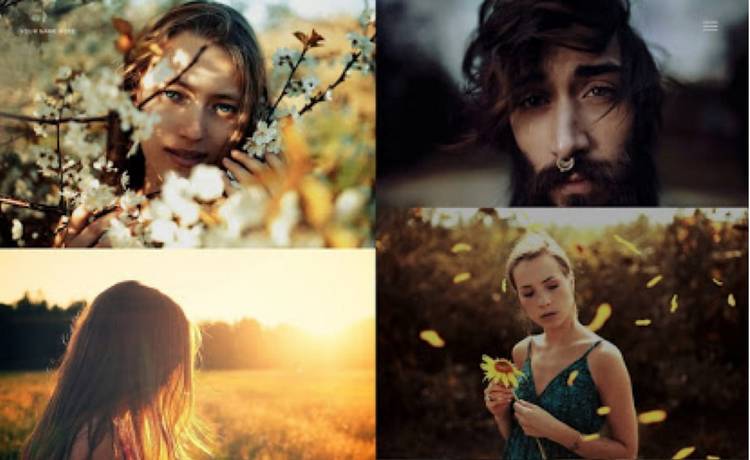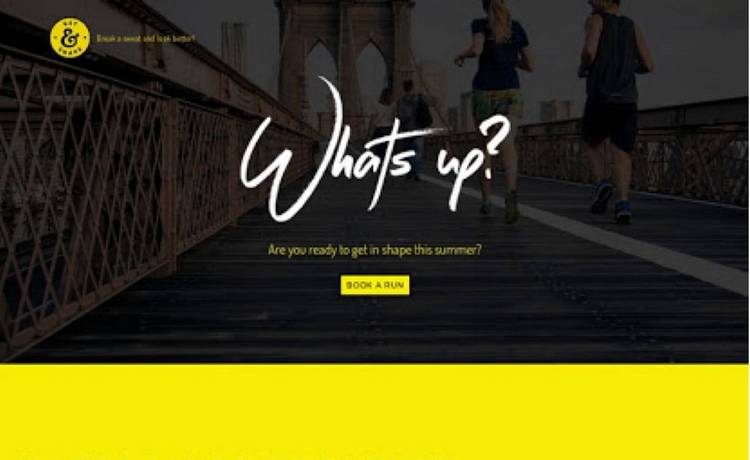 What Services and Features Does Yahoo Small Business Offer?
When we started reviewing the Yahoo Small Business website design service, we were really surprised by how much was being offered with a single subscription. As we dug, our admiration only grew. It seems that Yahoo Small Business is trying to create a true to its word all-inclusive website design package for serious businesses. So, it's safe to say that professional businesses will look to Yahoo Small Business' team for expert website design.
The beauty of selecting this option is that you get a team of experienced designers working on your website from start to finish. So, you do not have to do any of the work, the project is finished quickly, and you know you'll get a professional website design at the end of the day. Here are the basics of how working with Yahoo Small Business progresses:
Yahoo Small Business designers learn about your business, brand, and expectations.
Then, they'll create a few mockups for you to review. You can make as many or as few changes as you'd like, which is nice.
Yahoo Small Business launches the approved site once you're happy with the finished product.
And what businesses should really appreciate about Yahoo Small Business is that the services don't stop there. After your website design is completed, the rest of the team will add additional elements, including copywriting, Google Analytics integration, and images. What's even more impressive is that Yahoo Small Business includes maintenance in the design package. So, you get things like:
Regular updates of website design and pages
Monthly content updates
On-site SEO
Analytics and reporting
The monthly content updates are quite beneficial as they will help boost your rankings. The premium plan also offers support for animation and video backgrounds, security assessment, competitor analysis, and social media integration. All designs are mobile-responsive and come with onboarding and 1-on-1 training services. So, you're really getting a ton of features and services for the single price tag.
Alternatively, Yahoo Small Business does have a DIY website builder, and in fact, there's even a free version. This is a good choice for businesses that prefer to design their websites themselves using customizable templates and a drag-and-drop editor.
Prices, Plans, and Value for Money
Price per month w/six-month plan
Professional copywriting services
Max number of images on site
On-site SEO/best practices
Website analytics and reporting
Google Analytics integration
1-on-1 training and onboarding
Support for animation/video backgrounds
If the pricing seems high, then you should take a look around at the industry. This is actually a very reasonable pricing structure, especially considering that you get maintenance, something that doesn't usually come included with your plan. Additionally, we believe that this is very much a case of you get what you pay for. Yahoo Small Business is a team of professional designers, and you know you're getting good quality from this brand.
It's worth noting that Yahoo Small Business does have a free or less-expensive website builder tool, as well. If you would prefer to save money and do the work yourself, this option is recommended.
Ease of Use
The idea of Yahoo Small Business website design services is that business owners will only have to put in a small amount of time and effort for the project to be completed. Here's what has to happen on your part:
Sign up for the website design service on the Yahoo Small Business page.
Support will contact you to help you set up your account, or you can set up yourself using the step-by-step guide (this is fairly simple, but it depends how much time and know-how you have).
Schedule a consultation with the design team. Here's where you'll give over your visions for your website design via a conference call with the professional design team.
From there, the team will then work on your website design until it meets your expectations.
In terms of simplicity, Yahoo Small Business ranks very high. The sign-up and brief creation is very simple and straightforward. And since the website designers are doing all of the heavy lifting, there's really nothing left for you to do but give the thumbs up or down when the mockup comes back to you.
What People Say About Yahoo Small Business
"I've used yahoo for over 10 years and love the layout and the design of the site." - Eva D Executive Assistant, June 2020
"Yahoo small business was easy to use and had a wonderful interface design. All of the features were great and easy to use." - Jennifer G Graphic Designer/Writer, June 2020
"I love how easy yahoo small business makes their website navigation especially for an entrepreneur who might not have the most web experience. Their phone support is superb as well as their customer service for helping me launch a website." - Administrator in Consumer Goods, Feb 2019

Yahoo Small Business Visit Site
FAQ
Q: Is Yahoo Small Business Free?
A: Some features of the Yahoo Small Business services are free to use, but the website design feature is not.
Q: What is Yahoo Small Business?
A: It is essentially a suite of tools for SMBs that empowers them to design, create, launch, upkeep, and scale their online presence.
Q: How do I set up a Yahoo email account for my business?
A: Launch Yahoo Mail, go to manage accounts, add accounts, and enter your business email address.
Bottom Line
Yahoo Small Business website design is one of the top-rated options for serious businesses looking for professional website design services. With an all-inclusive plan that includes things like SSL certificate, domain name, hosting, and email, businesses are getting significant bang for their buck. What's even more generous is that Yahoo Small Business provides professional copywriting services, website maintenance, monthly content updates, image support, on-site SEO, analytics, and more all within the same plan. For businesses looking for a professional website design option, Yahoo Small Business should be one of your main considerations.