Contacting a psychic medium or finding the right psychic medium platform can bring you the peace and clarity your spirit is craving. Whether you need a psychic reading or some daily reassurance, we have listed the 10 most trusted psychic medium live chats to quench your spiritual thirst for soulful knowledge-based wisdom.
» Looking for a trustworthy psychic? Check out our top picks for the best online psychic reading sites.
1. Kasamba
Kasamba has come a long way in the last 20 years. Although Kasamba doesn't mention how they go about screening their psychics, each psychic's profile includes ratings and reviews from previous customers. And with hundreds of advisors holding various types of expertise, you can trust that you will find the right psychic for you.
On Kasamba, you can chat with a psychic via chat or phone call, and prices vary from $1.99 to $30 per minute, depending on which psychic you choose. New users get the first 3 free minutes free and 70% off their first reading.

Kasamba Start Chat Now
2. Purple Ocean
Purple Ocean is a mobile psychic app that allows you to communicate with a psychic via chat, phone, or video. To make sure a potential psychic advisor is trustworthy, Purple Ocean requires them to do a sample psychic reading before allowing them to take on any clients. They also reserve the right to verify their advisors' identities and background information at any time.
Live video readings start at $0.99 per minute. They also offer a Rush Hour delivery service that enables clients to order and receive a three-minute video reading within one hour and a Tides to Grab feature that allows users to send email-based questions to be answered by any first-come-first-serve psychic.

Purple Ocean Start Chat Now
» Learn more: 10 Reasons Why Psychic Chat Is Better Online Than In-Person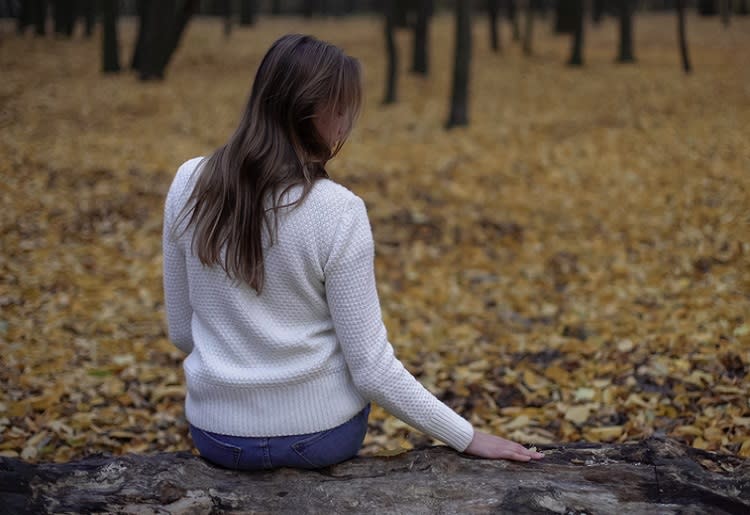 3. Oranum
Oranum offers you the experience of visiting a psychic's live chat for free before investing. Psychics use this platform to go live and chat about various spiritual topics while entertaining a community of users that communicate with them through a chat box.
If you feel a connection with a particular psychic, you can instantly call them and be transferred to a private live online psychic reading with them.

Oranum Start Chat Now
4. Keen
Keen is a web-based platform and app that offers psychic readings via chat and audio. They verify their psychic readers' identities before allowing them to work with clients, and each reader has a detailed profile that includes ratings and customer reviews.
Keen offers free daily horoscopes on their website and a variety of articles written by their psychics. Readings from a wide range of psychics that work in multiple categories start at $1.99.

Keen Start Chat Now
» More: 10 Differences Between Horoscopes & Astrology That Only Psychics Know
5. Psychic Source
Psychic Source offers a wide range of readings in different forms to enjoy on their site. From podcasts and videos to articles and psychic readings, you can be sure to find something tailored to your spiritual tastes. Even after 25 years, Psychic Source still reveals all life's possibilities, making sure you never leave your experience with regrets.
Psychics are required to undergo a video interview and background check before interacting with clients. They are also required to do a sample reading for the Psychic Source team to ensure they are trustworthy and possess the necessary skills to help their clients.

Psychic Source Start Chat Now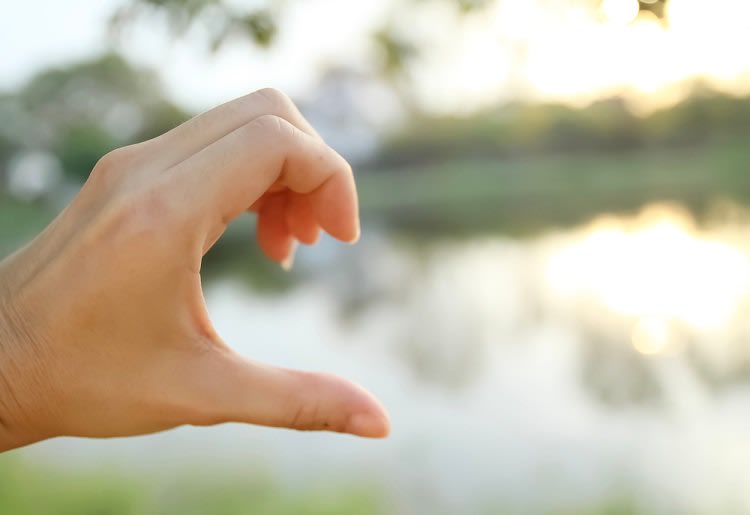 6. PsychicCenter
PsychicCenter is a reputable site that has been up and running since 1999. They have different readings on offer (love and relationships, tarot readers, astrologers, and mediums) via phone call and chat, starting at $2 per minute.
The psychics at PsychicCenter have to be screened and approved by a third-party site before being allowed to interact with clients. Each psychic's profile includes customer reviews and ratings to help you make an informed decision. In fact, psychics with consistently low ratings are removed from the site, leaving only the best for you to choose from.

PsychicCenter Start Chat Now
» More: Top 10 Ways Psychics Can Fix Your Love Life Using Tarot Divination
7. California Psychics
California Psychics goes the extra mile to ensure their customers receive a wide variety of readings from reliable, trustworthy psychics and mediums. Whether you'd like to contact a deceased loved one or find out more about your past life, California Psychics can help you find what you're looking for.
California Psychics makes thoroughly screening potential readers their mission. Each applicant is assessed and interviewed by their psychic management team to verify that they possess the necessary customer care skills and psychic abilities to deliver quality readings. If an applicant is successful, they are required to undergo a 90-day probation period to ensure that they are a good fit.

California Psychics Start Chat Now
» Looking for closure after losing a loved one? Here's how a psychic medium can help.
8. PsychicTxt
PsychicTxt is a question-based mobile app that allows users to send questions to a psychic via text message and live chat. According to PsychicTxt, all their psychics are tested for authenticity. You can find a detailed profile for each psychic that includes ratings and reviews from past clients, their services and experience, and even a short introductory video, allowing you to select the psychic or medium you would be most comfortable with.
PsychicTxt credits start at $3.99 for 150 credits for text messages and $14.99 for 15 live credits for a live chat.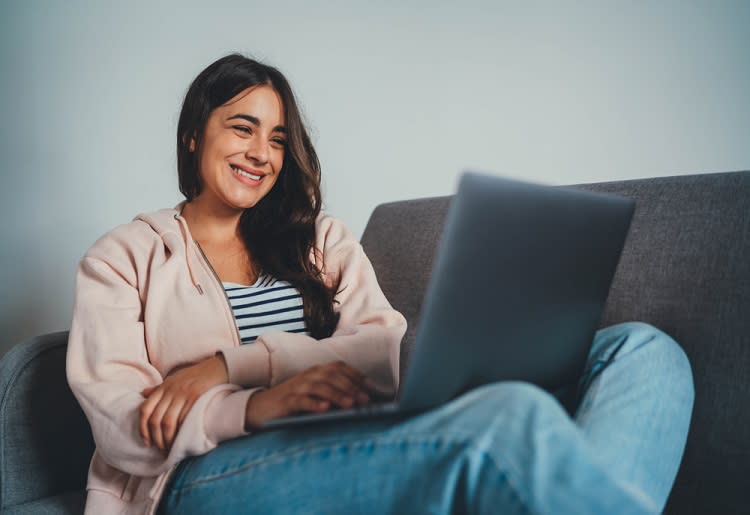 9. Soulight
Soulight is a relatively new user-friendly psychic platform. You can get in touch with a psychic medium via chat, audio, or video. Readings on Soulight are confidential and kept between the advisor and the user. Unfortunately, Soulight does not provide much information about the process they use to authenticate their advisors, but they do mention being "extremely demanding" when selecting their advisors.
The pricing depends on the psychic medium you choose but ranges between $9.99 and $34.99. You can trust that you will have your questions answered in detail while being able to return to them afterward.
10. Zodiac Psychics
Since 2013, Zodiac Psychics has allowed its customers to chat with a psychic online or via their mobile app. From online tarot readings to astrology, they offer an insightful live chat and audio experience for you and your psychic. And while Zodiac Psychics doesn't disclose their screening process, you can find a detailed profile for each advisor that includes reviews and customer ratings.
What sets Zodiac Psychics apart from the rest is that psychics have the flexibility to offer personalized services to provide the user with an authentic experience. Whether astrological reports, rituals, or healing services, you can order a unique service from your psychic and receive the service through the platform.
» More: 10 Secret Aspects a Psychic Reading Can Reveal About Your Love Life
Are You Ready to Dive Deep Into the Depths of Your Soul?
Your soul is craving a transformation, and you can be sure that the best online medium sites are listed above. These sites can help if you seek more profound spiritual enlightenment, have an issue that needs facing, or simply desire daily reassurance.
» Looking for more options? Check out our top picks for the best online mediums.