Your home is your most valuable asset, so it only makes sense that you would want to protect it with a home warranty. But before you sign on the dotted line, there are a few things you need to know in order to avoid making some costly mistakes.
» Looking for a reliable home warranty plan? Check out our top picks for the best home warranty companies.
1. Not Reading the Fine Print
A lot of homeowners wonder if home warranties are worth it. The truth is, it depends on the types of home warranty benefits that come with your plan.
For example, some home warranties only cover the major systems and appliances in your home, while others will cover things like roofs, pools, and spas. Additionally, some companies have a deductible that you will need to pay before they start covering repairs or replacements. It's up to you to read this fine print ahead of time to see what's covered and what's not.
2. Failing to Get Multiple Quotes
Another mistake people make when it comes to home warranties is not getting quotes from multiple companies. Like any other insurance policy, home warranty plans vary by price and coverage. You won't know if you're getting a good deal unless you shop around.
For example, policies start at $38 for First American Home Warranty and $48.50 for Home Service Club, but the exact price you'll pay depends on the level of coverage you select. You can compare prices and find the best home warranty that fits your budget by getting multiple quotes.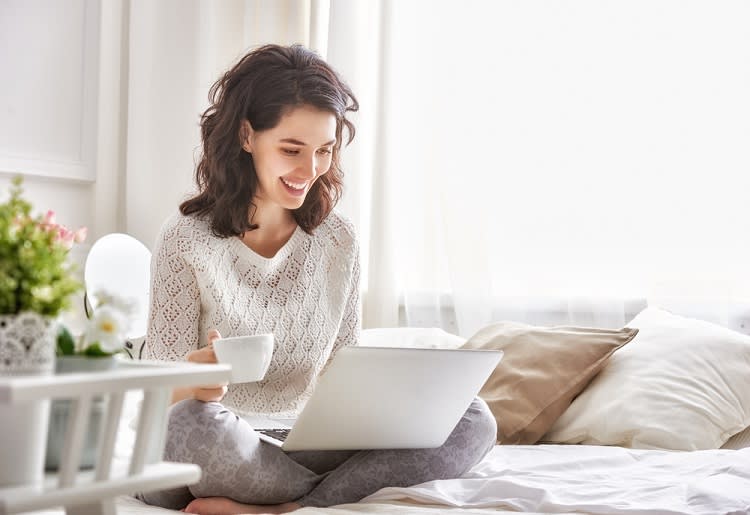 3. Buying From an Untrustworthy Company
When considering a home warranty, it's important to only buy from a reputable and trustworthy company. Unfortunately, many fly-by-night companies offer subpar coverage or fail to pay out on claims. There are also lots of home warranty scams.
Do your research and only buy from a company with a good reputation. This includes companies that are accredited by the Better Business Bureau (BBB) and have mostly positive customer reviews.
» Check out our favorite home warranties for homeowners to find the most trustworthy companies.
4. Not Knowing How to Use Your Home Warranty
If you've never had a home warranty, you may not know how to use it. When something goes wrong, call your home warranty company, and they will send someone out to fix the problem.
Keep in mind that you may have to pay a service fee when someone comes to fix an issue, but this is typically much lower than what you would pay if you didn't have a home warranty. The next time something breaks, don't hesitate to call your home warranty company. Your policy might just cover more than you think.
5. Not Getting Everything in Writing
Before buying a home warranty, be sure to get everything in writing. This includes the terms of the warranty, the coverage, the price, and anything else that is important to you. This will help you avoid any misunderstandings or problems down the road.
» Learn more about why first-time home buyers need a home warranty.
6. Failing to Understand Your Coverage
Along those same lines, it's important to understand your coverage before buying a home warranty. What is covered and what isn't covered can vary greatly from company to company, so be sure you know what is included in your policy. This way, you won't be surprised if something goes wrong and isn't covered by your policy.
The last thing you want is to find out that your home warranty doesn't cover what you thought because it wasn't properly explained to you. As you read your policy, if you see something you don't understand, be sure to ask questions until you get a clear answer.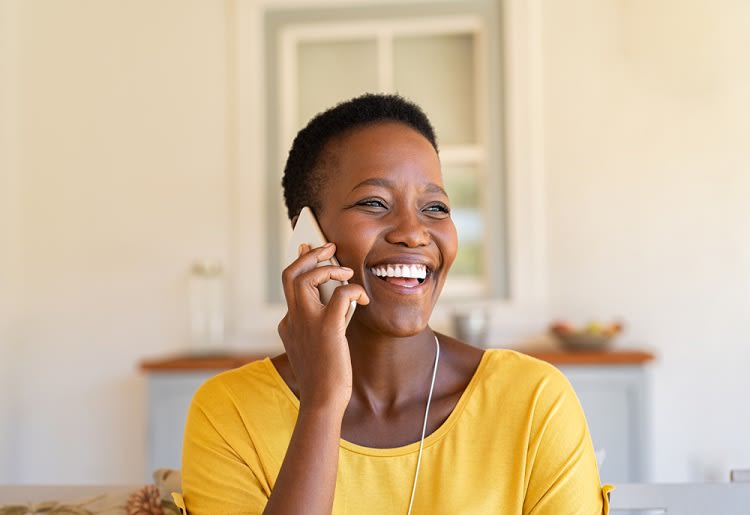 7. Not Knowing About Holes in Your Coverage
Always check for holes in your coverage before signing up for a home warranty. For example, some policies won't cover pre-existing conditions or items that aren't part of the house (like sheds or pools). Others will cover unknown pre-existing conditions as long as you have a thorough inspection before your home warranty policy goes into effect.
Make sure you're aware of these caveats. And if there are any holes in the coverage that are deal breakers for you, look for another policy.
» Check out these items that are surprisingly not covered by home warranty.
8. Not Asking About Renewals
When you're shopping for a home warranty, be sure to ask about renewals. Some companies will automatically renew your policy, while others will require you to renew it yourself.
If you're not happy with the company or coverage, you may not want to renew your policy when it expires. Or, if you're really happy with your policy, you may want it to renew automatically so there's no gap in coverage.
9. Thinking You Can't Buy a Home Warranty After Closing
If you didn't get a home warranty when you first bought your house, don't worry. You can still buy one! In fact, many people wait until after they've purchased their home to buy a home warranty. That way, they're covered for any unforeseen repairs or problems that may come up.
If you're interested in buying a home warranty after closing, shop around and compare policies from different companies. Doing so will help you find the best coverage for your needs and budget.
» Learn more about transferring a home warranty from seller to buyer.
10. Not Keeping Up With Maintenance
One of the most important things to do in order to keep your home warranty valid is to keep up with regular maintenance. This includes things like changing the air filters, checking the smoke detectors, and flushing the water heater.
If you don't keep up with maintenance, your policy may be void. Set reminders on your calendar to stay on top of it.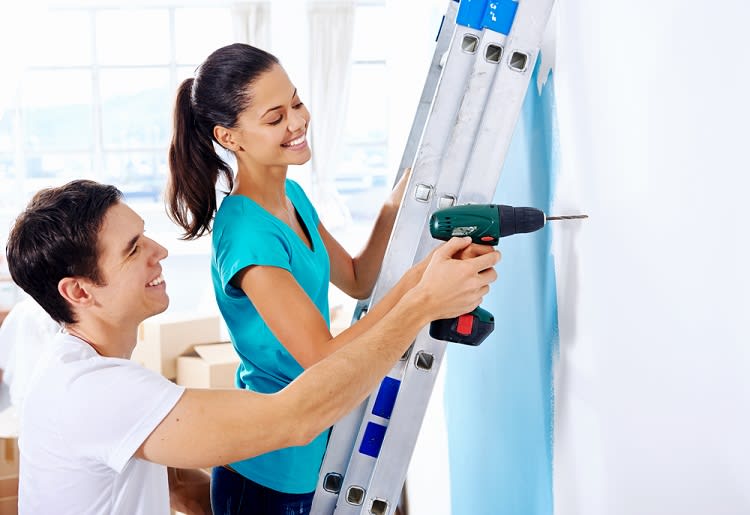 Take Away
A home warranty is a great way to protect your most valuable asset, but it's important to do your homework before buying one. By following these 10 simple tips, you can avoid making some common and costly mistakes when it comes to buying a home warranty in the US.
If you're currently in the market for a top-rated home warranty, be sure to check out Home Service Club or First American Home Warranty. Both offer comprehensive coverage at an affordable price.
» Renovating your kitchen? These kitchen repairs and replacements are covered by home warranty.