A home warranty refers to a legal and drafted commitment between a homeowner and a warranty company that aids in the subsidization of the costs of maintaining, repairing, and replacing certain home systems and equipment. Filing for a home warranty is important and should not be underestimated because it acts as a form of in-house insurance for most of your home appliances and systems.
The best home warranties, such as Liberty Home Guard and First American Home Warranty, save you the stress of dealing with faulty appliances and damaged fixtures in your home. You can use your appliances, heating system, plumbing, and many more with the assurance that you're covered for future damages. Home warranties also increase your chances of successfully selling your home. This is because 36% of buyers try to avoid having to do renovations and fixing plumbing and electrical issues.
After choosing a home warranty, understanding the concept of warranty transferability is crucial. To this end, this post will explain everything about transferring a warranty from seller to buyer, from seller and buyer's coverage to factors to consider when transferring policies.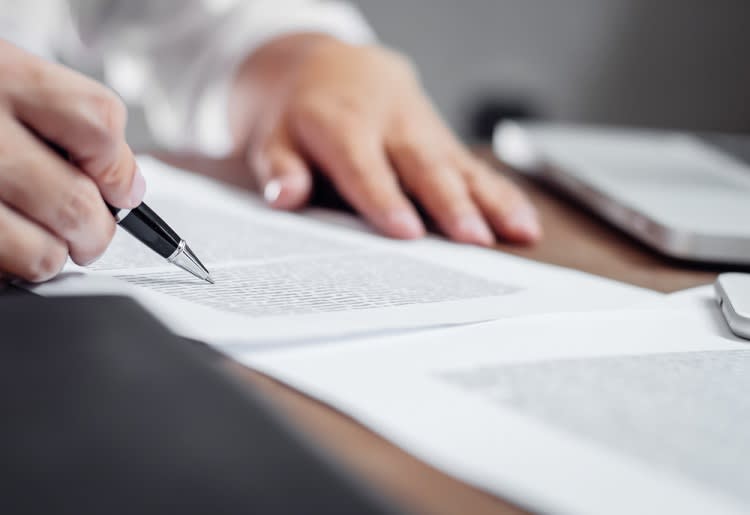 What Is Seller Coverage?
Seller coverage covers the breakdown of critical systems while your house is on the market. Critical systems refer to essential equipment that would be too expensive to repair or replace, such as air conditioning, electrical and heating systems, and plumbing. The seller is entitled to six months of seller coverage, which can be renewed in most cases.
Some companies may even allow the seller to purchase cover for the buyer as part of the sale of the home, often resulting in a sizable discount on their seller coverage. This cover is then transferred to the buyer and is known as buyer's coverage, which can be used as an incentive for potential buyers. We'll discuss buyer's coverage in more detail later in this post.
Are Home Warranty Plans Transferable?
Home warranty plans are transferable in some cases. Several warranty company rules and regulations may hinder this process. It is pretty common for sellers to include a warranty as part of the sale, which benefits buyers in the long run. In this case, the purchased home warranty plan follows when a property is transferred to a new owner.
Many real estate agents use this technique to attract buyers, citing that most buyers face too much financial strain to be able to cover home repairs after a house is purchased.
What to Consider When Transferring Policies From Seller to Buyer
Before transferring your home warranty, there are certain factors you must take into consideration, including what a seller's home warranty covers.
Keep Your Home Warranty Company in the Loop
Let your warranty company know about the transfer well in advance and provide them with any necessary details. This will simplify the process and allow for a smooth handover to the new owners.
Be Clear About Hidden Fees
Home warranty transfers may come with a fee. Be sure to clarify if a fee is attached to your transfer to avoid any unpleasant surprises.
Get Familiar With Your Home Warranty's Rules and Regulations
Certain companies do not allow customers to transfer a warranty plan from one home to another due to the difference in home system operations. Check with your warranty provider to make sure what their rules are instead of relying on speculation.
Let the Buyer in on the Details
Sellers should discuss the transfer details with the buyer to ensure the warranty is transferred on mutual grounds. Everyone should be on the same page, especially regarding who is responsible for paying the fees.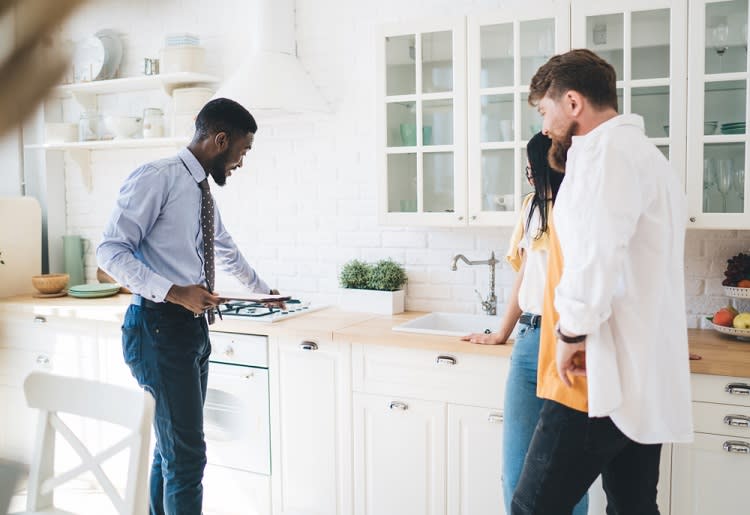 3 Easy Ways to Transfer Your Home Warranty From Seller to Buyer
If you decide to transfer your home warranty to a potential buyer, there are three straightforward ways to do this.
1. As a Gift for the Buyer by Their Agent
This is a popular option as many agents purchase a one-year home warranty as an appreciation gift for their customers. Such a gesture benefits buyers as they wouldn't be compelled to spend so much on their newly purchased home until they are fully settled in. It also benefits the agent as a happy and satisfied client is more likely to recommend them.
2. As an Incentive for the Buyer
In this instance, a seller purchases buyer's coverage to include as an added incentive to create an attractive package for buyers. It serves as a guarantee that all systems in the home function properly and can be fixed promptly if they are damaged. Buyer's coverage is usually valid for one year, depending on the provider.
3. As the Buyer
This is often seen in a competitive market where buyers decide to cover the cost of a home warranty to stand out in a sea of other buyers, despite the seller or agent's attempt to transfer the warranty. Of course, this could also happen when a home warranty is simply not offered by the seller or the agent.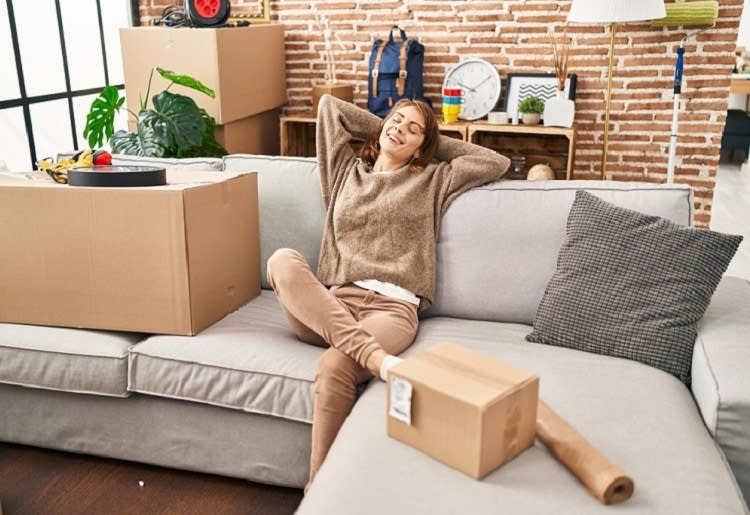 Transferring a Home Warranty From Seller to Buyer Is Worth It
Transferring a home warranty is beneficial whether you're a seller or buyer. The seller can rest assured that they're covered for any damages during the selling process. It also gives them an edge by providing a great incentive for potential buyers. Once the cover is transferred, the buyer is protected from damages and any unexpected costs for up to a year, giving them peace of mind and time to enjoy being a new homeowner.