A seller's home warranty offers financial security by covering a sudden problem with an expensive appliance or system between a sale's listing and closing. It allows you peace of mind by requiring only the payment of a pre-contracted service charge rather than the full cost of a repair to ensure that the problem is fixed quickly and well.
A seller's home warranty benefits both the seller and buyer by taking any financial uncertainty out of the closing process. The seller can purchase a plan on behalf of the buyer to help facilitate the sale. In fact, warranty companies sometimes agree to provide a free seller's warranty if the seller agrees to purchase a plan for the buyer.
Below we'll look at 10 appliances and systems protected by a seller's home warranty and why this protection matters.
1. Electrical System
Any electrical problem can raise questions about the entire system, even if it is limited to a single socket or fixture. An electrical system is among the most expensive to fix or replace. A seller's home warranty will repair or replace whatever elements have malfunctioned.
2. Plumbing
As with an electrical system, plumbing problems can pose a major headache. Flooding caused by an overflowing toilet can cause damage to floors and ceilings. In this case, the toilet repair would be considered primary damage, covered by your seller's home warranty, while flooding would be classified as secondary damage and fall under your property insurance policy.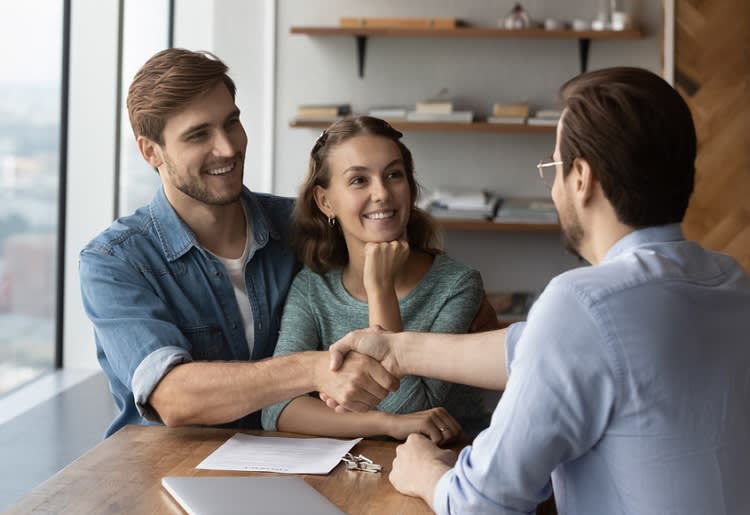 3. Heating
Whether gas or oil, forced hot air or boiler, baseboard or radiant, heating rounds out the three big home functioning systems.
Imagine that you agreed on a contract to sell your house in September, with closing after 60 days. In mid-October, with temperatures starting to drop, you turn up the thermostat and nothing happens. Your seller's home warranty would help repair or replace your heating system, keeping your family warm and your sale on track.
Accelerate the sale of your home with CHWA home warranty gives buyers the additional confidence they need when closing

Get Quote
4. Air Conditioning
In many parts of the country, air conditioning may supplement the three systems listed above. You can count on your seller's home warranty to fix your AC unit as well.
Be advised, however, that many home warranty plans will not cover air conditioning if it is part of an integrated HVAC system. If you have HVAC, be sure to ask your provider whether it would be protected under their policies.
5. Sump Pump
A functioning sump pump is vitally important in low-lying areas and during periods of melting snow or heavy rain. A seller's home warranty will replace yours if it breaks down.
6. Hot Water Heater
Hot water heaters are among the appliances to most likely fail without warning and are as expensive to replace as any. A helpful suggestion is to have the dimensions of the heater on hand so you can order a replacement unit of a similar size.
While your warranty will cover the cost of the new water heater, any additional construction required to accommodate a larger unit would fall outside the plan.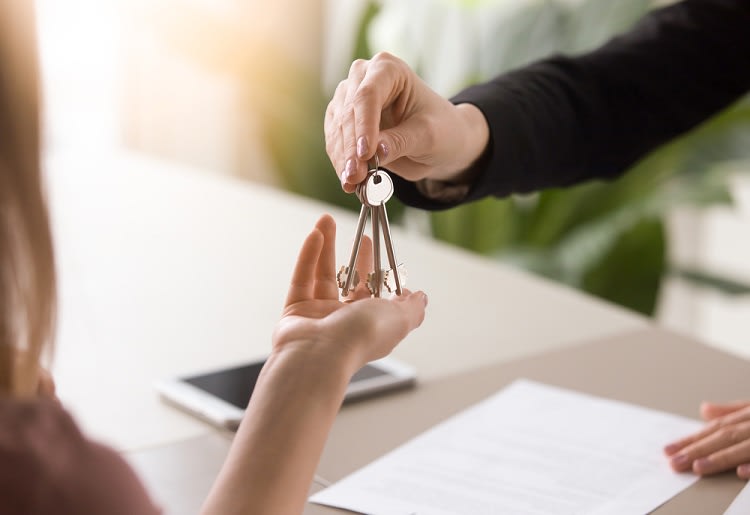 7. Washer–Dryer
In certain markets, including a washer–dryer in the sale of your house is a good idea (sometimes it's the norm, so check with your real estate agent). If you have problems with this appliance, a seller's home warranty can keep your prospects clean and dry.
8. Stovetop and Convection Oven
When your stovetop goes, so does your convection oven (or vice versa)—unless a repair costs less than replacement. In either case, you're protected.
It's important to remember that home warranties do not cover cosmetic damage or improper use. Also note that, unlike annual plans, a seller's home warranty does not apply to microwaves.
9. Refrigerator
Once upon a time, sellers would take their refrigerators with them when they moved house. But with the advent of filtered water and ice dispensers, this is much less likely today. Often, it is more convenient to keep these refrigerators where they are than to move them.
10. Pool
A pool is perhaps the mother of all selling points and can be extremely expensive to repair or replace. With a seller's home warranty, your pool will be taken care of.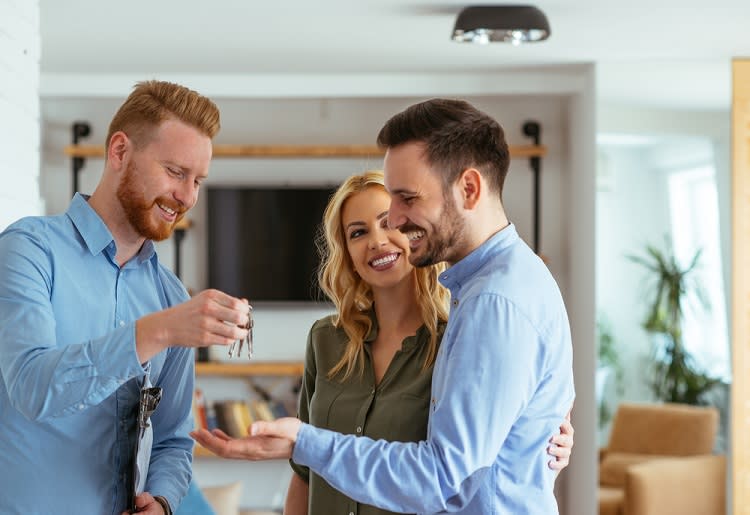 You Can't Go Wrong With a Seller's Warranty
A seller's home warranty is worth looking into. It offers financial security and a safety net between your house sale's listing and closing. It also provides an excellent incentive for potential buyers.
If you're unsure of where to start, some of the best home warranty companies offer a seller's home warranty, including Choice Home Warranty and Select Home Warranty.