Most people believe that home security systems are crazy expensive, and not a worthwhile investment for renters. This is not the case! Contrary to popular belief, you also do not need a landlord's approval for a professional installation - you can do it yourself. With a burglary happening in the United States every 15 seconds, it is vital to protect your home, even if it's only your home temporarily. Here are 2 super affordable, DIY security systems that won't break the bank, and can give both homeowners and renters peace of mind.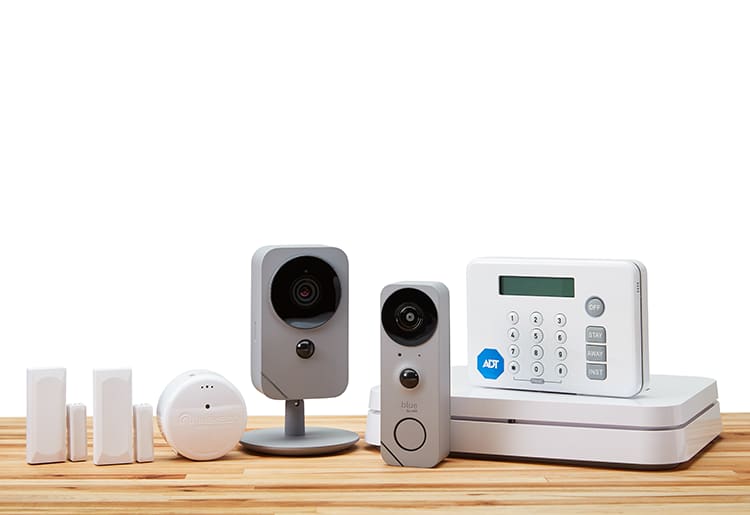 Blue by ADT allows anybody—including short-term renters— access to some of the most advanced home monitoring security systems on the market. Users can either build their own system, choosing from any of ADT's 15 sensors or opt for a preconfigured package.
Blue by ADT allows renters to install a system without committing to a contract. The service provides you protection on your terms with fully customizable packages and without a need for professional installation.
Get this limited time offer- free month of monitoring + free shipping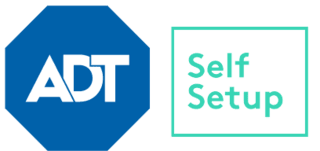 Claim Offer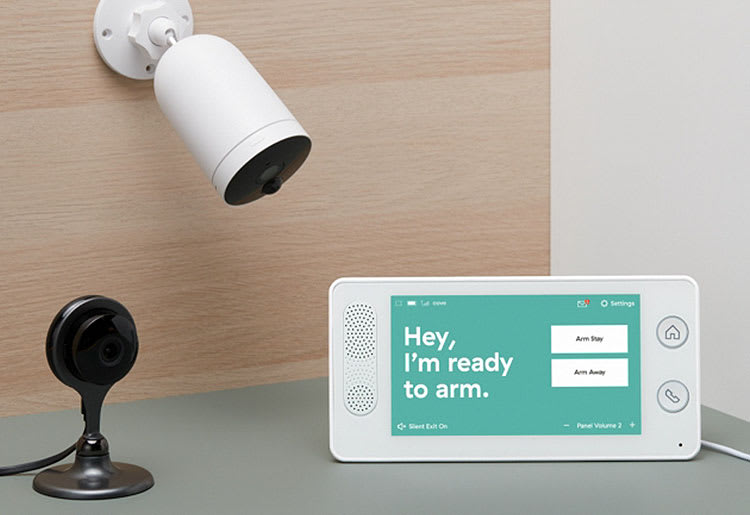 Whether you're a homeowner or renter, Cove offers a wide range of alarm sensors that can be tailored to fit your needs. Flexible pricing means anyone can afford to feel safe in their home. Cove offers excellent value for money, especially given its unique features of a two-way audio system and crash and smash detection system.
Free shipping, lifetime-guaranteed equipment, and a 60-day money-back policy make this a great option to secure your home.

See Plans
Home security systems protect you and your valuables from harm and theft. Invest in your security without breaking the bank!