With free-spirited dating and polyamorous relationships becoming more common, gone are the days when people could only identify within the binary of male vs. female or gay vs. straight. Today, around 1 in 50 Americans aged 18-34 and 1 in 7 Americans aged 13-17 identify as pansexual, including some of your favorite celebs. These celebs feel they are attracted to individuals rather than genders and that gender doesn't limit who they can or cannot date.
Here are a few stars who have been open about their pansexual identity.
» Looking for that special someone? Check out our top picks for the best dating sites and apps to find a serious relationship or casual hookup.
1. Jena Malone
Hunger Games actor Jena Malone wrote on Instagram in August that "pansexuality" was a word that resonated with her. Heterosexuality "was never the whole of the story that was meant for me," the post reads, expressing a common sentiment among pansexual people. "I love humans. So there's that."
2. Miley Cyrus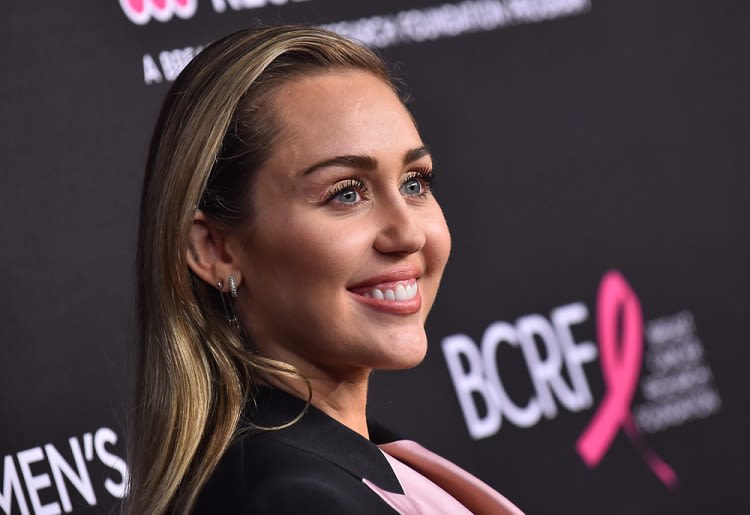 In 2015, the singer told Variety that her first relationship was with a woman and that she disliked labels. "I think the LGBTQ alphabet could continue forever. But there's a 'P' that should happen, for pansexual," she said.
She spoke about not resonating with the identity of "woman" or "man," so the terms "gay" and "straight" did not make sense to her. She also identifies as gender-fluid, meaning that her gender identity changes from moment to moment.
» Want to find your perfect match? Check out the most compatible personality types.
3. Demi Lovato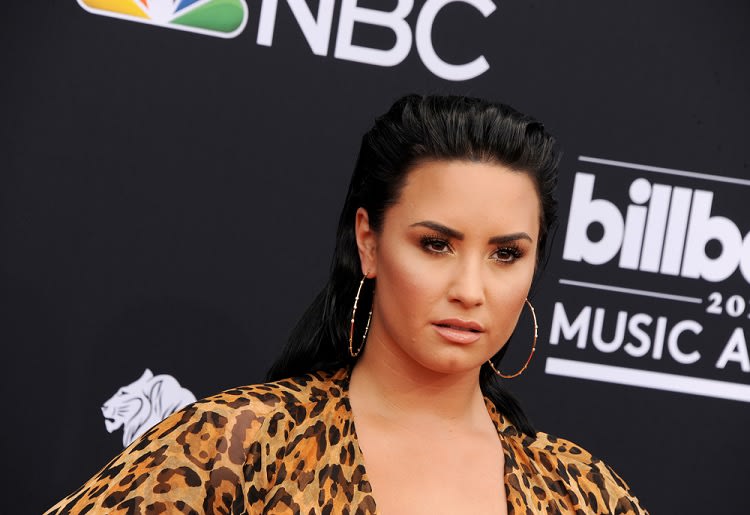 "I heard someone call the LGBTQIA+ community the 'alphabet mafia,' and I was like, 'That's it. That's what I'm going with,'" singer Demi Lovato said on The Joe Rogan Experience last year when she came out as pansexual. "I'm part of the alphabet mafia and proud."
She described feeling attracted to women from a young age but repressing those desires. However, her song "Cool for the Summer" hints at wanting to be with a woman.
4. Brendon Urie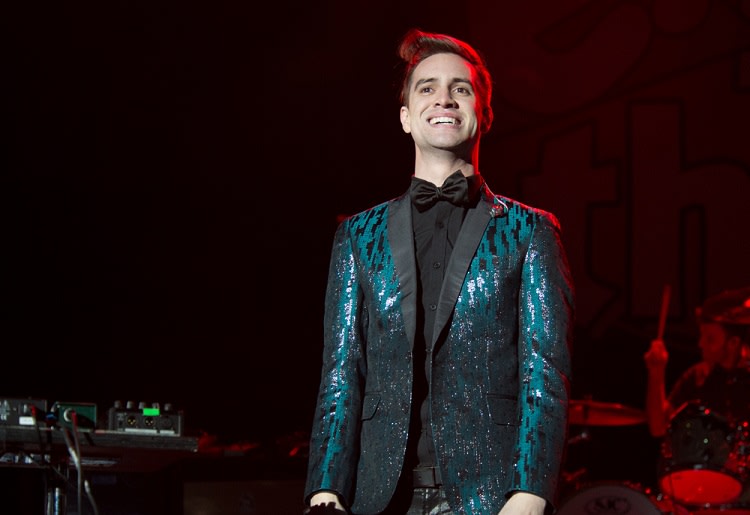 The Panic at the Disco lead singer described himself as pansexual in a Paper Magazine interview in 2018. "I'm married to a woman and I'm very much in love with her but I'm not opposed to a man because to me, I like a person," he said.
"I guess you could qualify me as pansexual because I really don't care. If a person is great, then a person is great. I just like good people, if your heart's in the right place. I'm definitely attracted to men. It's just people that I am attracted to."
» Find out which of your favorite celebrities use dating apps.
5. Cara Delevingne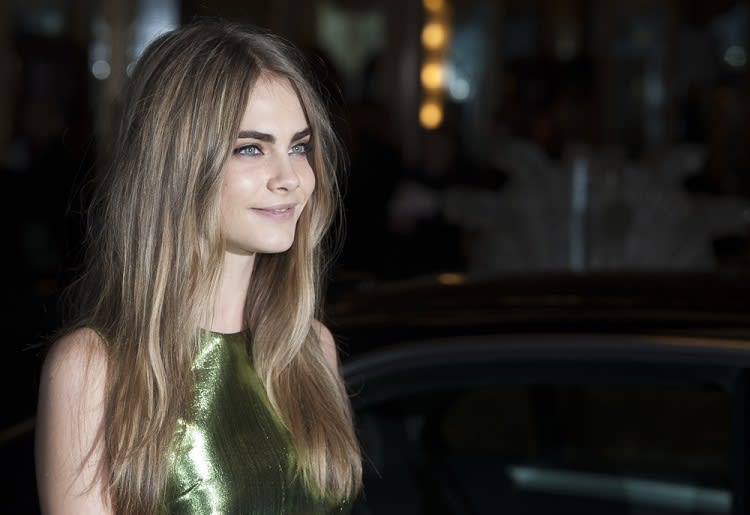 British model Cara Delevingne expressed a similar idea when she told Variety in 2020, "However one defines themselves, whether it's 'they' or 'he' or 'she,' I fall in love with the person and that's that. I'm attracted to the person." She said she feels "more womanly" some days and "more like a man" at other points.
6. Bella Thorne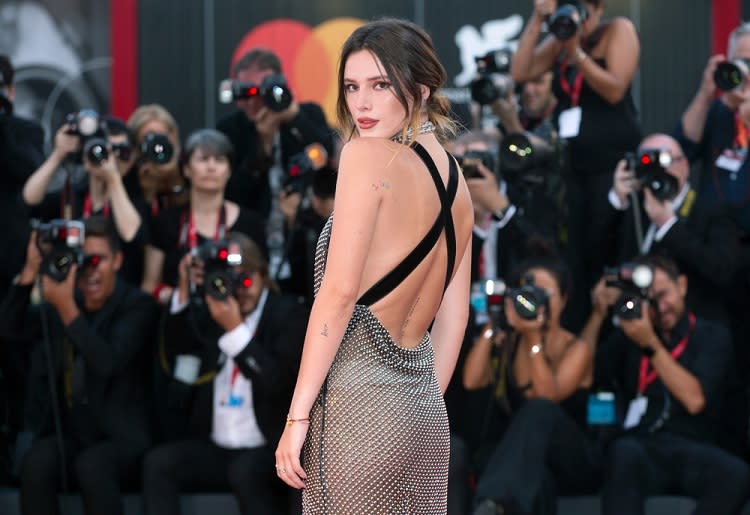 Actress and singer Bella Thorne has been in one of the most publicized polyamorous celebrity relationships and has spoken openly about dating people of multiple genders. She initially came out as bisexual in 2016, then said that "pansexual" was a better term for her on Good Morning America in 2019.
"You like beings," she said. "You like what you like. Doesn't have to be a girl or a guy or a he or she or they or this or that. It's literally you like personality. You just like a being."
» Think you might be polyamorous? Here are 10 ways to tell if you're polyamorous or monogamish.
7. Jazz Jennings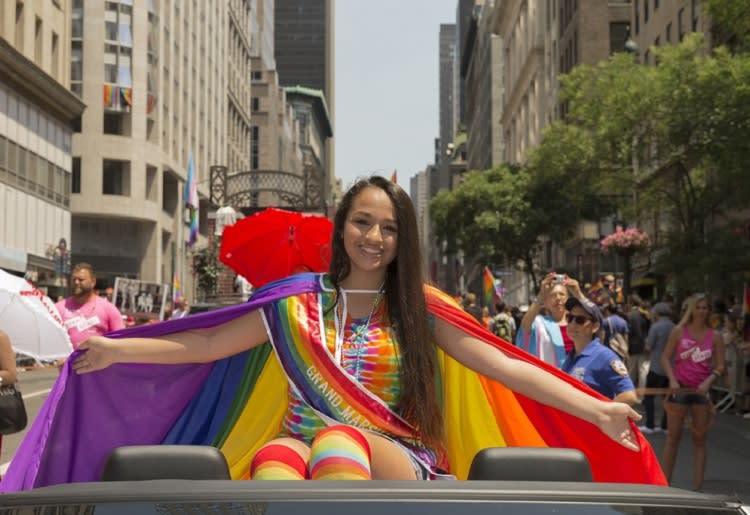 Jazz Jennings, star of the reality show I Am Jazz, which follows her life as a young transgender person, said in a Dazed interview in 2016, "I think I'm physically attracted to guys but I know I could potentially be emotionally attracted to girls. I'm just attracted to people for who they are on the inside. That's what it is to be pansexual, you know—loving people for who they are on the inside, no matter their label."
8. Nico Tortorella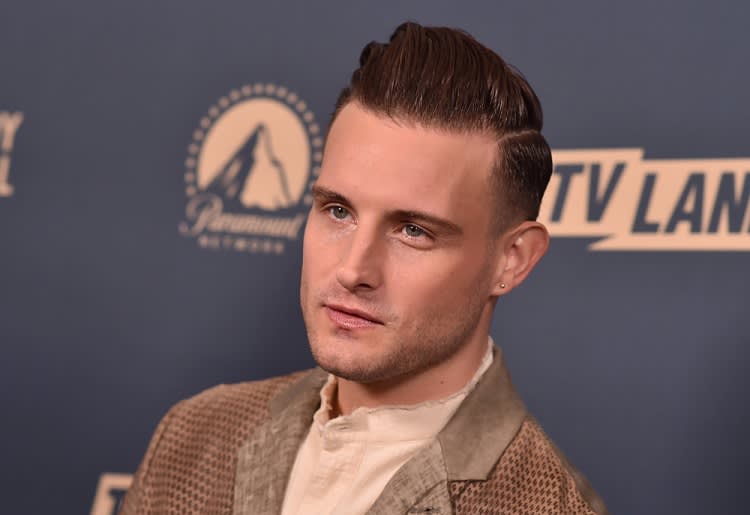 Actor and model Nico Tortorella has embraced several identities, including pansexual and bisexual. "I can be emotionally, physically attracted to men. I can be emotionally, physically attracted to women," he told The Advocate in 2017. "I believe in the spectrum, the full universe of gender and sexuality, and probably I fall more into the pansexual fluid terms which fall into the umbrella of bisexual in LGBTQ-plus."
» Looking for a polyamorous relationship? Here are 10 polyamorous relationship rules you need to know.
9. Kehlani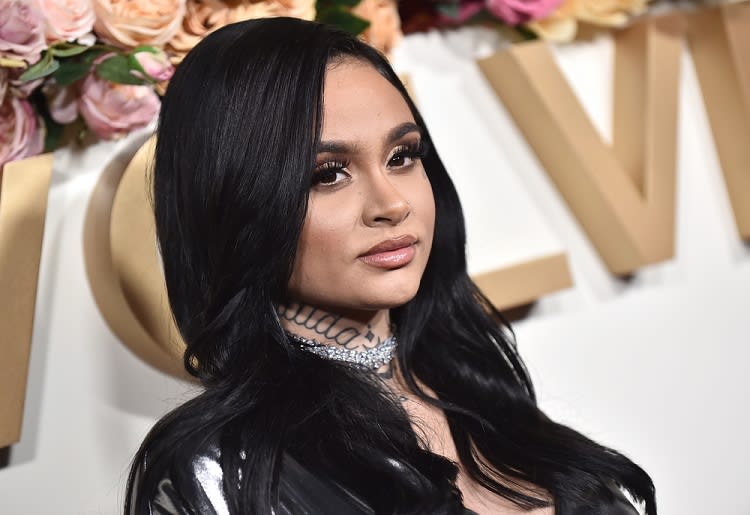 As with many people, singer Kehlani's identity has evolved over the years. She tweeted in 2018, "I'm attracted to women, men, REALLY attracted to queer men, non binary people, intersex people, trans people. lil poly pansexual papi hello good morning. does that answer your questions?"
However, in 2021, she said, "I finally know I'm a lesbian" on Instagram Live, showing her fans that it's normal for sexual and romantic attraction to change over time.
10. Yungblud
English singer Yungblud described himself as "pan" (short for "pansexual") in an interview with Attitude in 2020. He explained, "My sexuality is mine and I'm proud of it... I love everyone. I'm attracted to everyone."
» Find your perfect partner with our top picks for the best gay dating sites.
What You Need to Know About Pansexuality
As these celebrities show, many pansexual people share the idea that attraction is based on an individual rather than their gender. Many will date, sleep with, and have relationships with people of multiple genders. However, "pansexual" means different things to different people, and people identify with this label for many different reasons.
It's OK if you're still exploring your sexual identity. Sometimes, getting to know different people can help you figure out how you identify—although there is no rush or pressure to know. Have fun, and remember that no matter what others around you think, the most important thing is to stay true to yourself.
» Find your perfect partner on mainstream apps like Match and LGBTQ-friendly sites like Gaystryst.